Follow Your Dreams: Get a Scholarship and Study in Bangkok
With a simple click on a LinkedIn post, Prem, Pathidta, and Sirada applied to Harbour.Space @UTCC received a full scholarship and had their lives changed forever.
May 27, 2022   ·   5 min read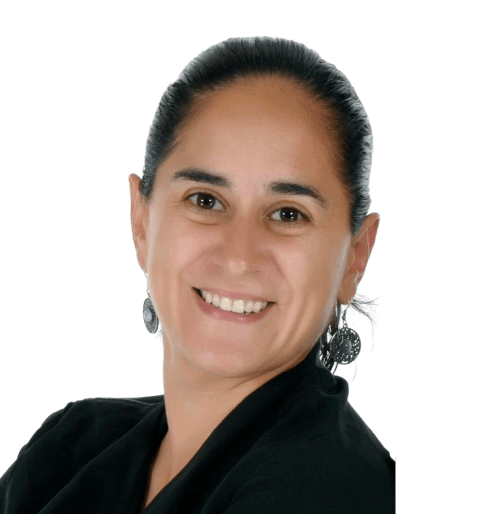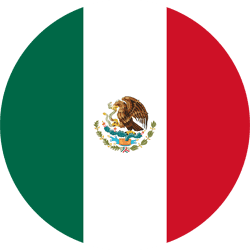 Montserrat Ruiz
Writer at Harbour.Space University
With a simple click on a LinkedIn post, Prem, Pathidta, and Sirada applied to Harbour.Space @UTCC received a full scholarship and had their lives changed forever.
May 27, 2022   ·   5 min read
In Bangkok, one of Southeast Asia's most exciting capitals and the number one city in Asia to launch a start-up is Harbour.Space's second campus: Harbour.Space@UTCC. Here, people from all over the world come to expand their knowledge, become skilled in today's technology, and learn how to turn their ideas or projects into reality. We talked to Prem, Pathidta, and Sirada, three current students who shared with us their experience at Harbour.Space Bangkok, how easy the application and scholarship process was, and how they are step-by-step accomplishing their dreams.
The Post That Changed Their Future
It all started with a Harbour.Space@UTCC LinkedIn post that, curiously, the three of them saw. Prem, originally from Nepal, told us that he came across the LinkedIn post offering a scholarship for the Digital Marketing programme. He was exactly dreaming of studying marketing and becoming an entrepreneur; so, he googled the website and found that the syllabus was designed for students like him in mind. "It offered a unique blend of academic programs and real-world experience designed to prepare students to become the next generation of successful high-tech professionals and entrepreneurs", he tells us. Also, the programme was in Thailand and that offered him an opportunity to explore a beautiful country with amazing natural landscapes, beaches, a very rich culture and fabulous, hospitable people.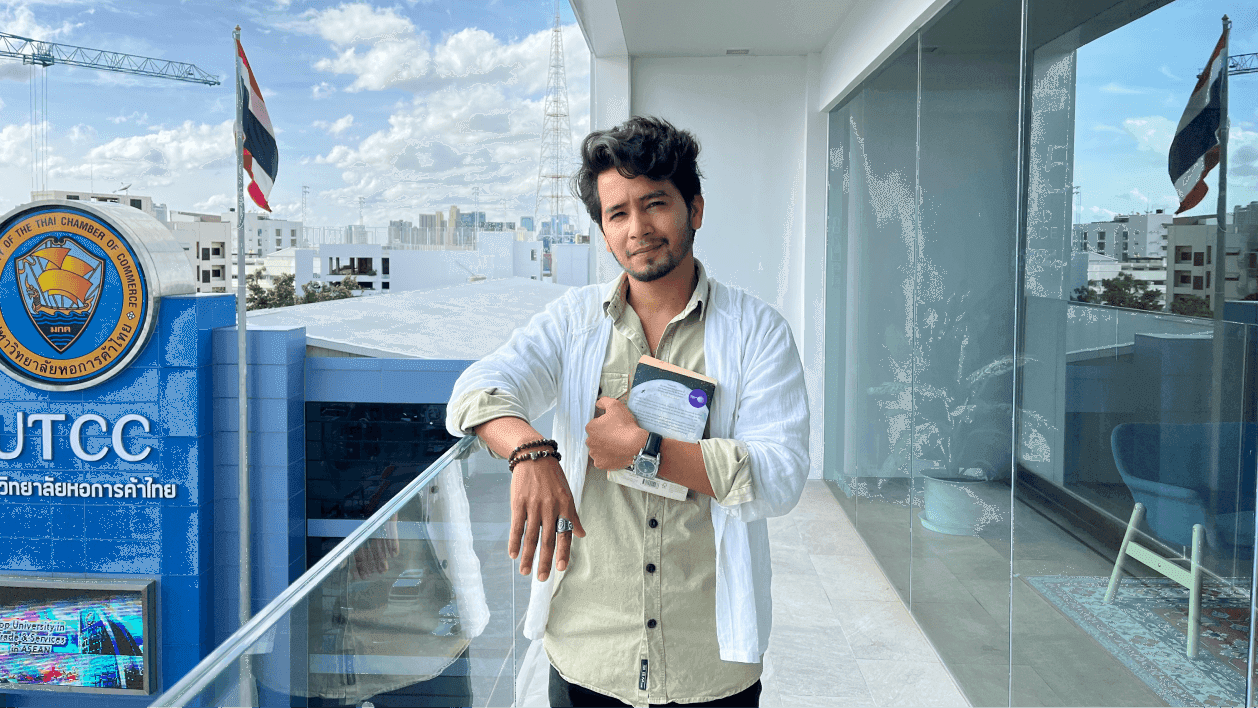 Pathidta worked in the tourism industry for nine years and she was not even thinking about going back to school when the pandemic hit and changed everything. She knew she needed to learn new things and get reskilled for a more tech-savvy world. So, one day she came across a LinkedIn scholarship announcement for a master's in Fin-tech and decided to apply right away. After looking at the programme she immediately submitted her application because she knew she would get to study with industry experts who would provide real-life insights, something that not many universities offered.
Sirada was lost; she had just resigned from her digital marketer job and felt stuck. "I didn't know how to become more knowledgeable and experienced in this field. I was taking some online courses, but they weren't advanced", Sirada recalls. She was looking for the right programme and she was starting to feel very frustrated about her situation. One day, she was on LinkedIn and saw a post about a scholarship opportunity for Harbour.Space@UTCC. She checked out the website, looked at the programmes, professors, and teaching methods and was very impressed because she couldn't find this kind of education elsewhere in Thailand. Not long after, she decided to go for it and apply for the scholarship. 
As Simple As a Click
After the three of them checked out what Harbour.Space was about, they decided to apply and all of them agreed that the process was very fast and simple. For Prem, it went like this: "I applied for a scholarship from LinkedIn and got in contact with the admissions department. I then paid the application fee, submitted my documents and did a video interview on my capstone project. After a couple of weeks, I received an email that I got a 100% scholarship to study my master's in Digital Marketing. It was truly an amazing experience from the start."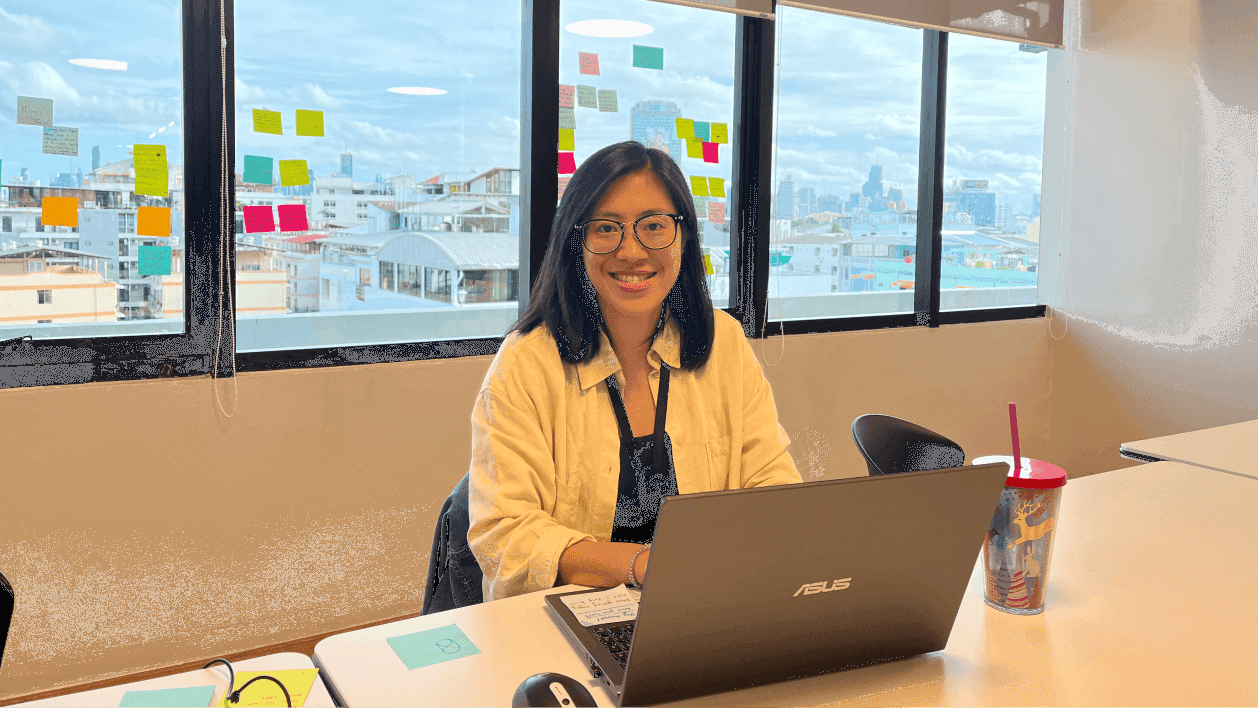 For Pathidta the process was equally smooth because all the steps were explained clearly. "The whole process, from the application via LinkedIn until acceptance, took approximately two weeks, which was impressively fast for me", she recalls. 
Finally, for Sirada her experience was the perfect start to her postgraduate journey. "I applied via LinkedIn and the team got back to me very quickly. Medhi, the admission's officer, was very helpful and explained everything clearly about what I needed to prepare for the interview. So, I prepared a document about my capstone project, what I wanted to do during my time at Harbour.Space@UTCC, and for the talk we were going to have about it. It was a casual conversation. A week later, they contacted me again and told me that I got the scholarship. I was so happy! That was how I started my journey at Harbour.Space."
A Remarkable Academic Experience
The three of them share with us that they've had an incredible time at Harbour.Space@UTCC. "It's been great to be part of Harbour.Space. Learning from the world's top industry leaders and with people from all around the globe is really inspiring and motivating.", Prem tells us. He says that every teacher he has met has been amazing and influential, but Karman Eliahan's module "From Zero to Hero" has inspired him the most. 
Pathida speaks to us about how everyone is very supportive and passionate about what they are doing at the university. As she says, "Here, you don't just learn from class, you can also learn from talking to different people. So far, I've had an opportunity to study not only Fintech classes but also courses from other programmes. This has allowed me to learn skills that I never thought that I could have the ability to be taught." For her, the most influential teacher has been Hannes Chopra, "He has inspired everyone in the class personally and professionally from day one. He has made such a positive impact that I'm sure everyone will always remember really well what he has taught us in class."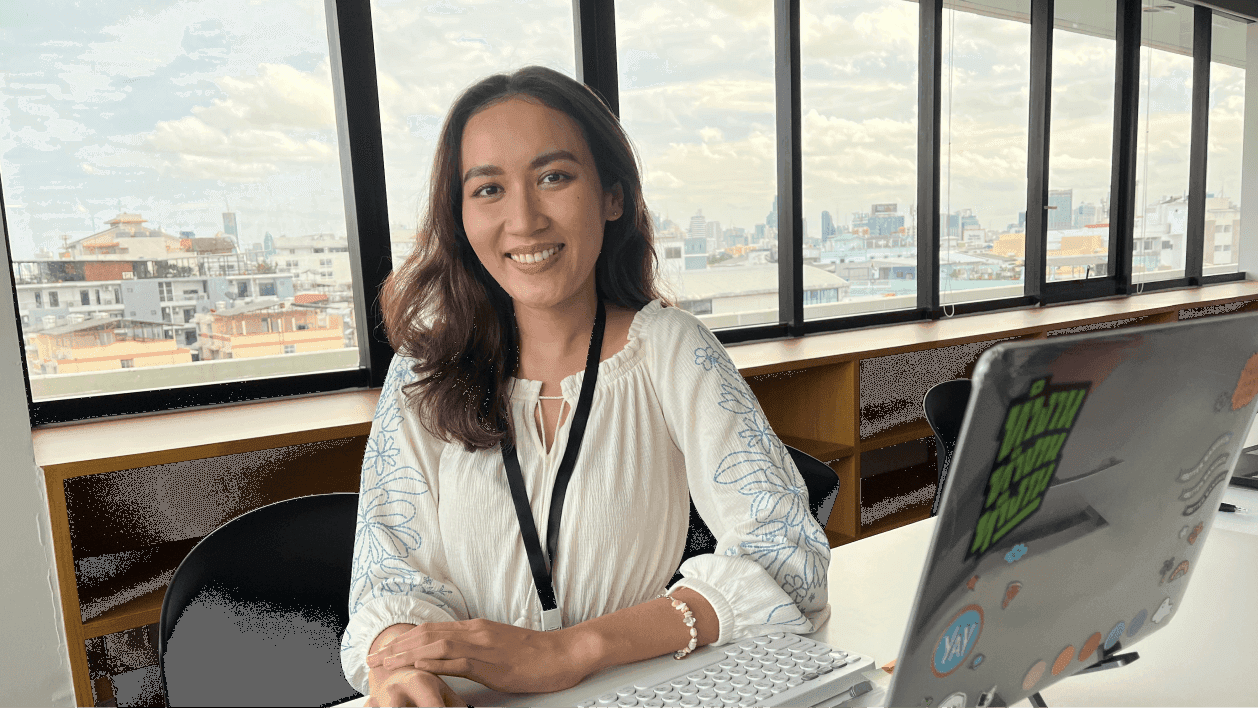 Sirada's experience has also been incredible. "I love that the campus provides a space for me to work, study, rest, eat, and do many activities in one place. Moreover, I love its design; the atmosphere here is really comfy, homey, yet very modern. Academically, I actually get to study everything I want to. The teachers are really experts in their fields, I learn a lot every day, and get to apply it in real-life projects. As I said, I was lost, and I could not see my career path clearly, but with the subjects that I have learned, the guidance from the teachers, and the network I am making, I now can see what I can do after I graduate and know that there are a lot of opportunities out there for me", she tells us. Her favourite class has been Andy Crestodina's Content Marketing Masterclass because with him she finally understood SEO's foundations.
Follow Your Dreams
As Prem says: "If you have ever lost your hope or career path, Harbour.Space is the place to ignite and revive your dreams. Creating a business is not the problem but knowing how to run it successfully is, and Harbour.Space teaches us how to do it. Joining Harbour.Space has changed my life." During his time here, Prem has been working on his capstone project, an e-commerce platform, "I have always dreamt of becoming a business person. That is my goal and my dream to successfully launch a new business and make it happen."
Pathida encourages everyone that wants to create a business to join Harbour.Space: "If you are passionate to be an entrepreneur, there's no need for any second thought, just apply for a scholarship at Harbour.Space, it will change your life. For the people who have a business project in mind, I believe Harbour.Space is the perfect place for them to learn from the right people. They will really get to work on their project while getting knowledge and support from industry experts." Pathida's dream is to be part of a start-up that provides financial inclusion solutions and to be able to use her knowledge to improve the lives of people who are still in need of suitable financial services. 
Sirada is now working on her project called Food-E, a label scanner to help people with food allergies, but her career goal is to become a CMO of the company she co-creates. She has two words for future students: "Just apply! If you have a strong passion for digital marketing, entrepreneurship, interaction design, data science, or anything tech-focused, and you want to improve yourself and become an expert in your field, studying at Harbour.Space is like a ladder that will help you achieve those things!"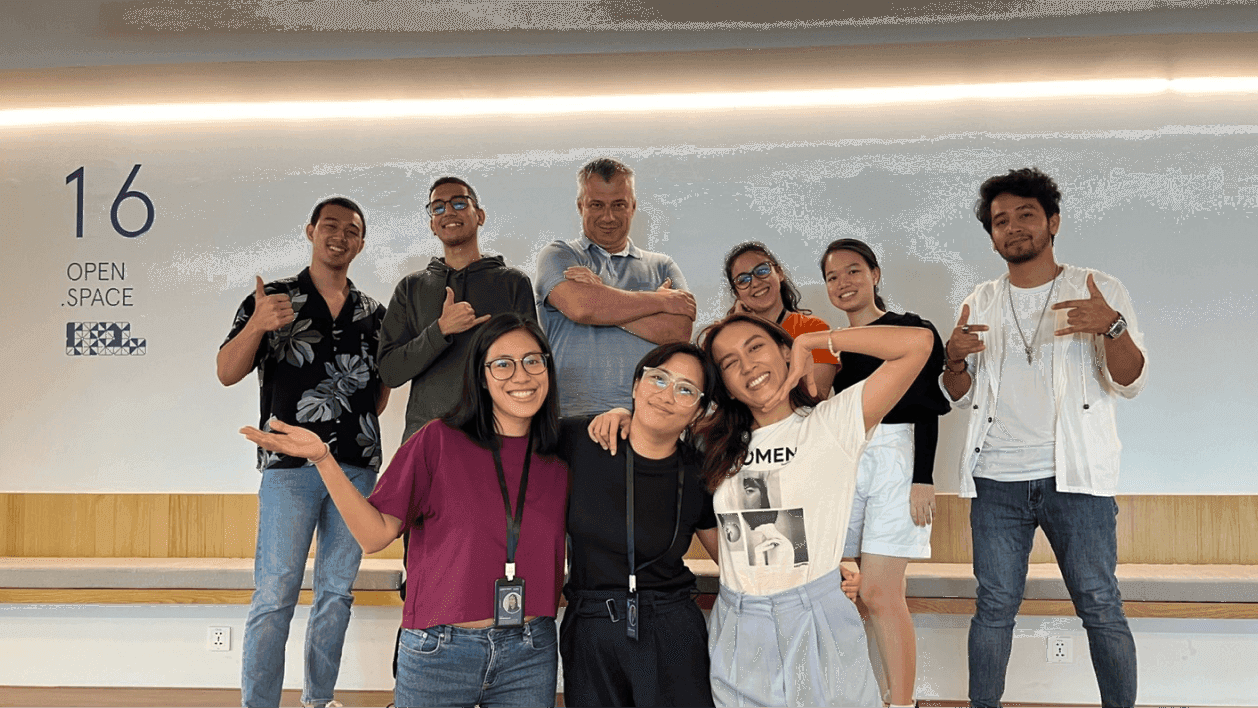 If you are lost in your career, are an enthusiastic innovator, or are just passionate about learning new skills, follow their example, check out the scholarships we offer at scholarships.harbour.space/bangkok, and, as Sirada says, "just apply!"
______________________________________________________________________________
If you enjoyed this article, are interested in studying with us in Barcelona or Bangkok, want to learn more about living abroad or want to read other articles about Harbour.Space check out these blogs:
If you are interested in other programmes take a look at Harbour.Space's website to see which ones might help your professional development. If you have any inquiries or thoughts, you can write to us at hello@harbour.space.
Thanks for reading
If you're interested in further growth, take a look at our website to learn what your future could look like at Harbour.Space. Lastly, get in touch with us at hello@harbour.space to let us know your thoughts!
Share article:
Loading...