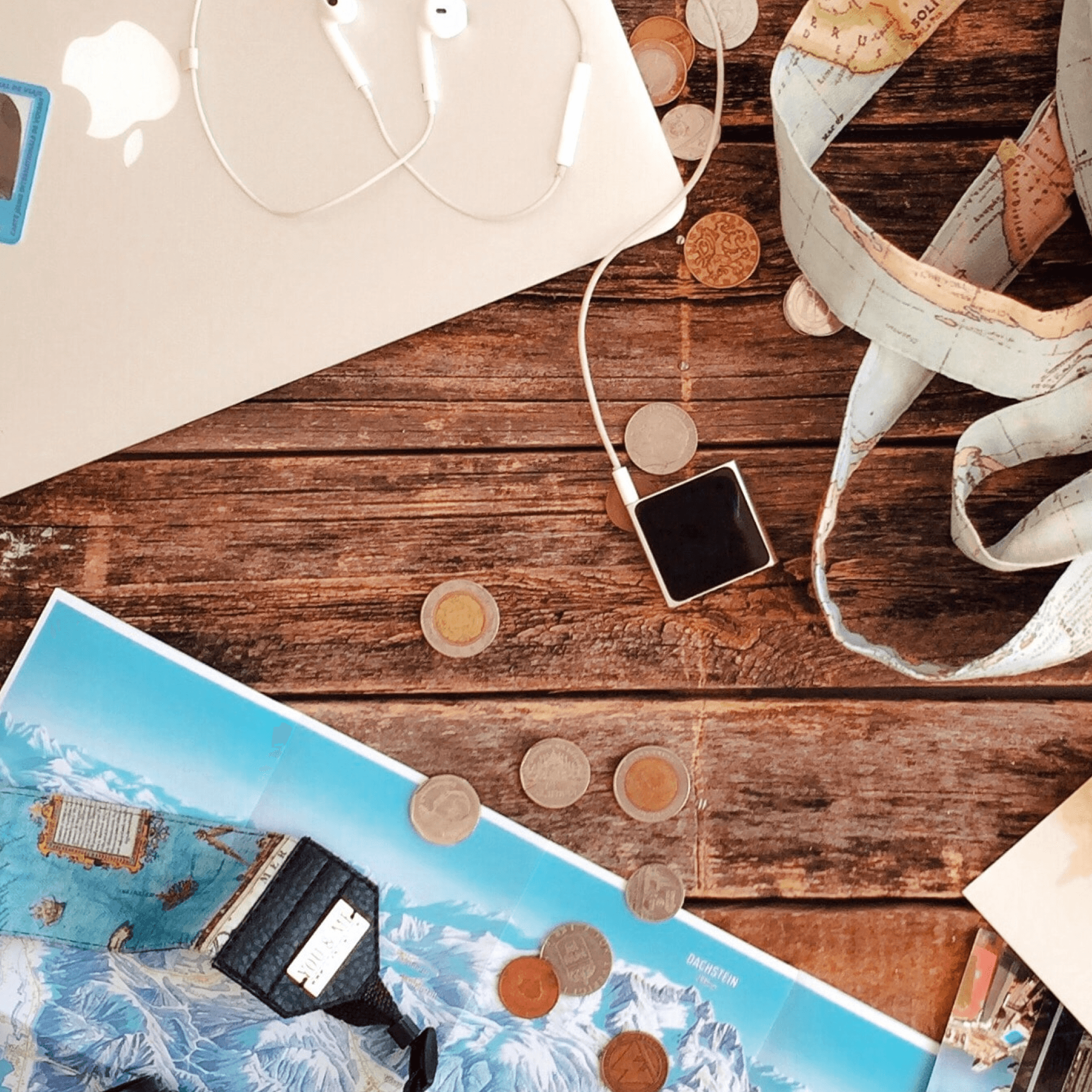 Dive into the truth behind studying abroad for master's degrees. Uncover job market advantages, diverse programs, language bridges, and scholarship opportunities.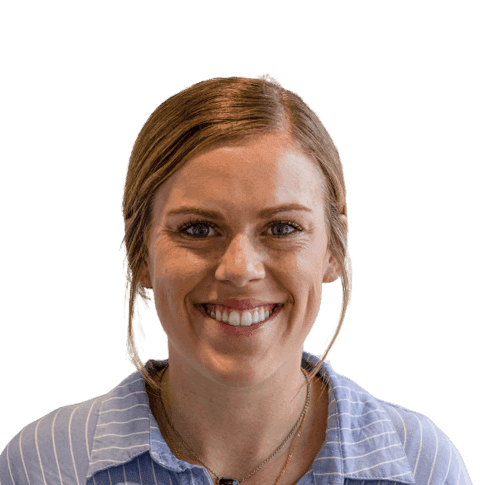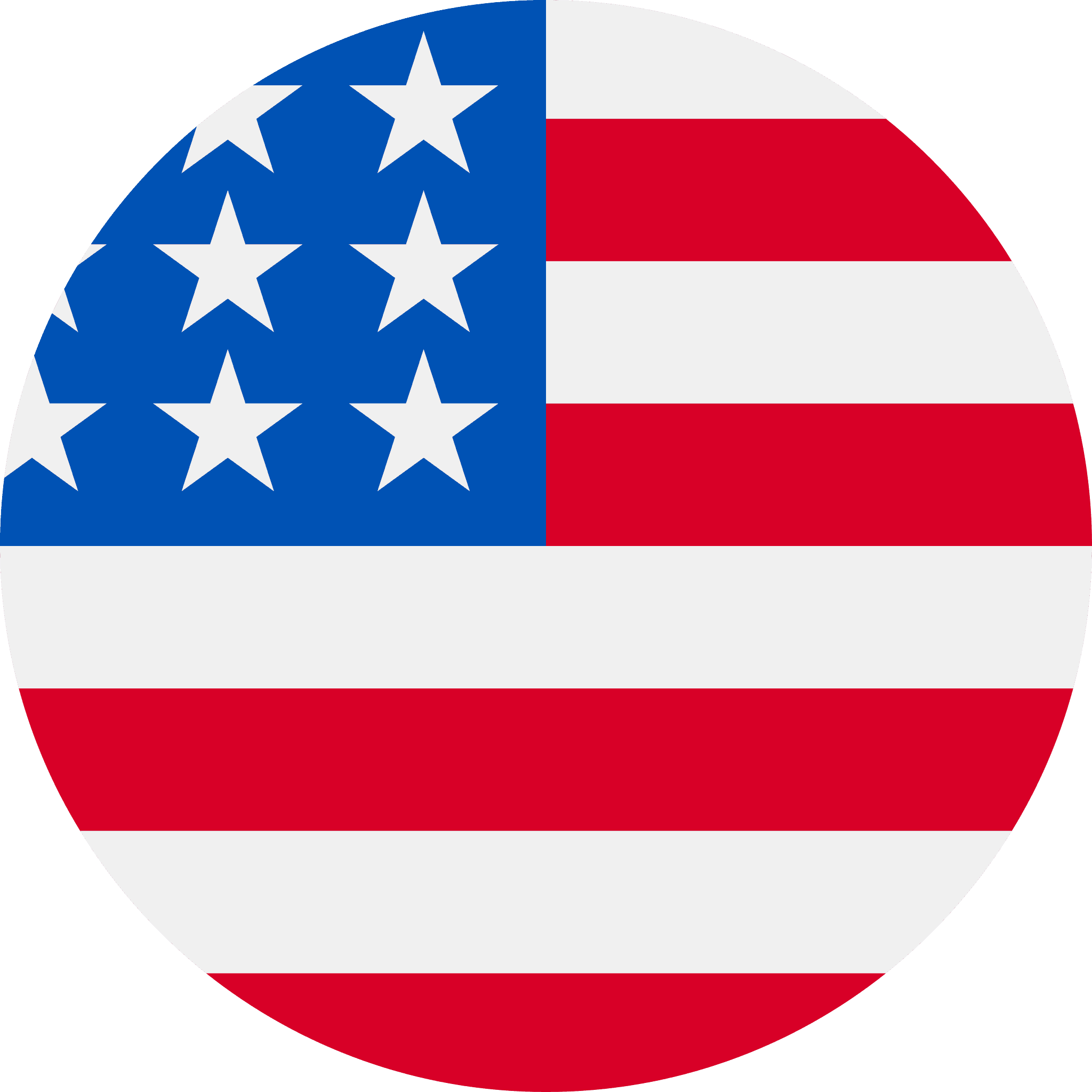 Annie Frische
Copywriter at Harbour.Space University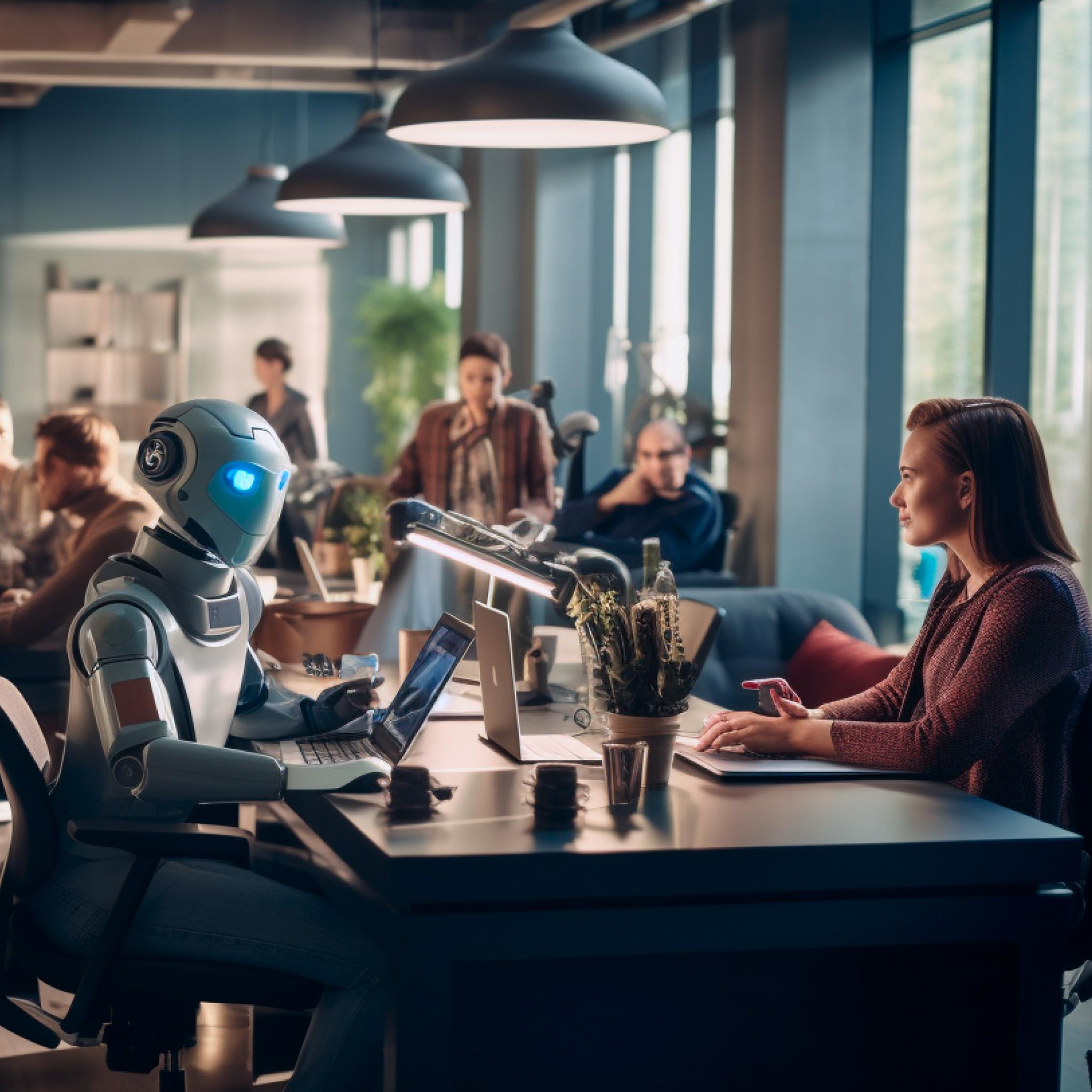 The AI revolution is transforming every aspect of our lives, from healthcare to education. However, its rapid progress has raised numerous ethical, legal, and social questions. As we face this transformative technology, it's important to understand its impact on society and anticipate its possible implications. Join the conversation on the future of AI and its impact on our lives.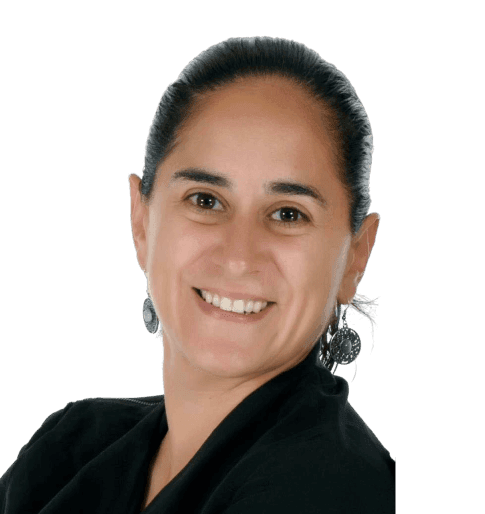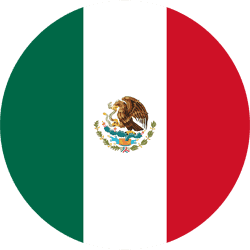 Montserrat Ruiz
Writer at Harbour.Space University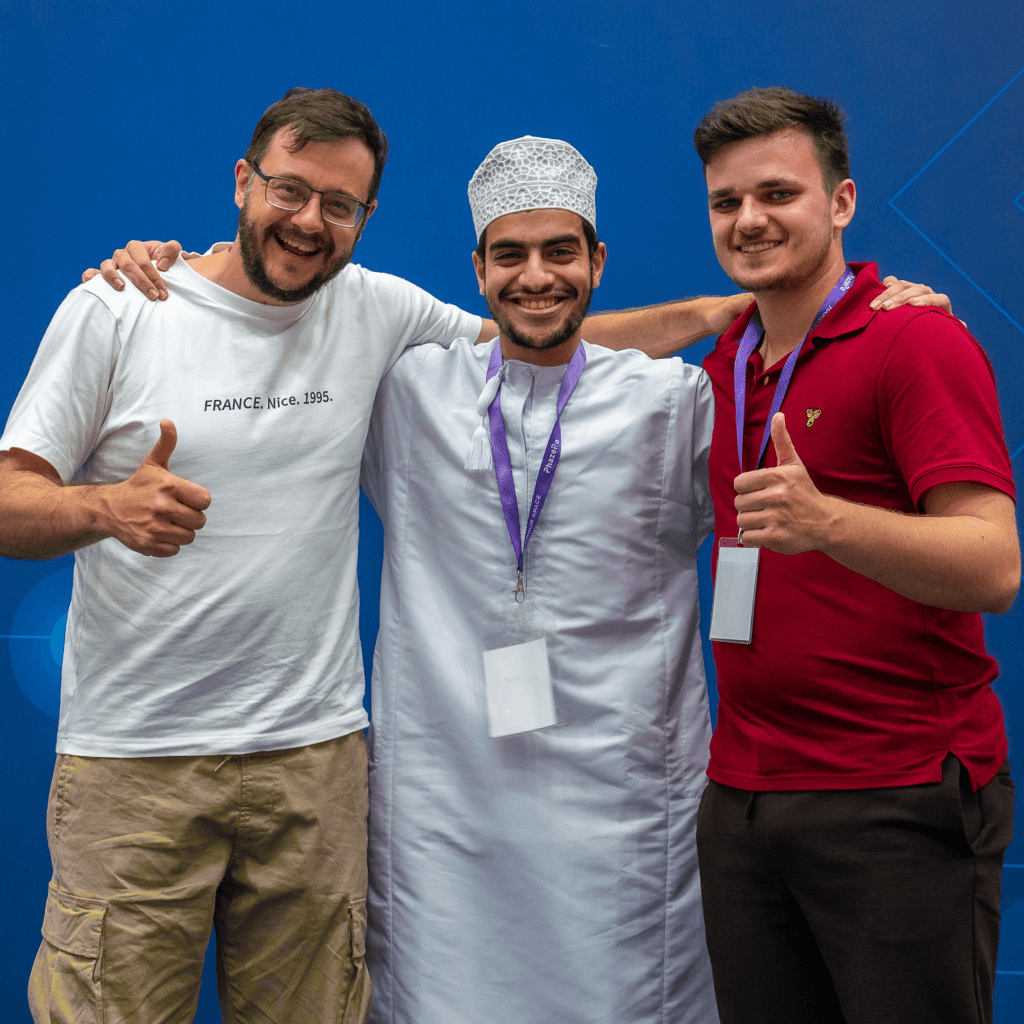 For the second time, Oman hosted one of the best competitive programming bootcamps in the world. Whether you want to train for the ICPC contests or succeed at any programming competition, this is the training program you should take advantage of.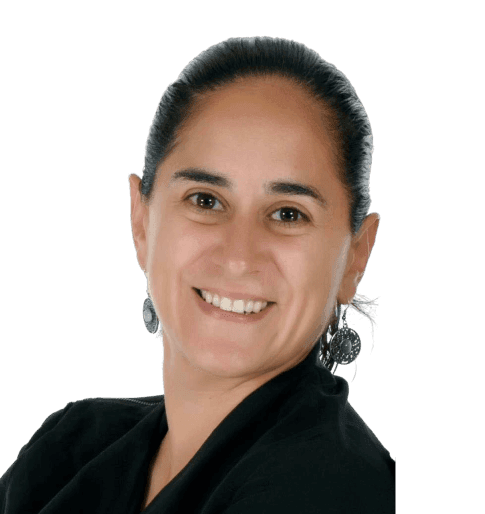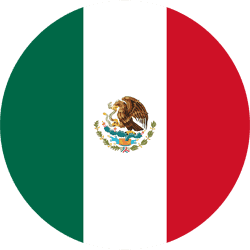 Montserrat Ruiz
Writer at Harbour.Space University