5 Things to Know Before You Do Early-Stage Start-up Investment
Start-ups are trending and learning how to look for unicorn investment is key. Expert investor Andrey Kostyuk is also a Fintech teacher at Harbour.Space, and here are his top 5 points of knowledge before trying your hand at early-stage start-up investing.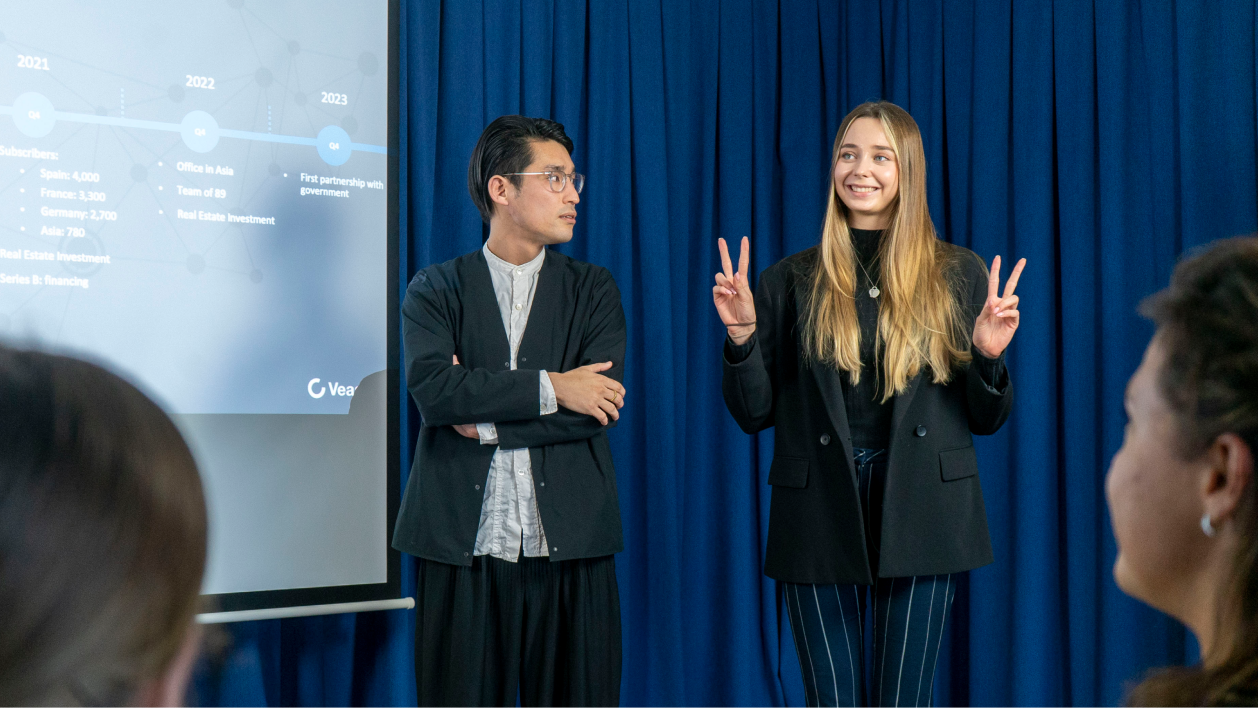 Andrey defines himself as an entrepreneur, investor, and mentor. He is a Fintech professor at Harbour.Space where he teaches Idea to Product: Successfully Selling both to Investors and Customers, and Financial Management for Start-up Founders at Harbour.Space's Campus in Bangkok. He is also the Co-Founder of AAlchemy Ventures, and he recently gave a talk to both Harbour.Space students and Sir Victor's Sircle Club members about how to do early-stage start-up investment. He began his presentation by defining what a start-up is and then went on to explain what someone should look for when investing in one.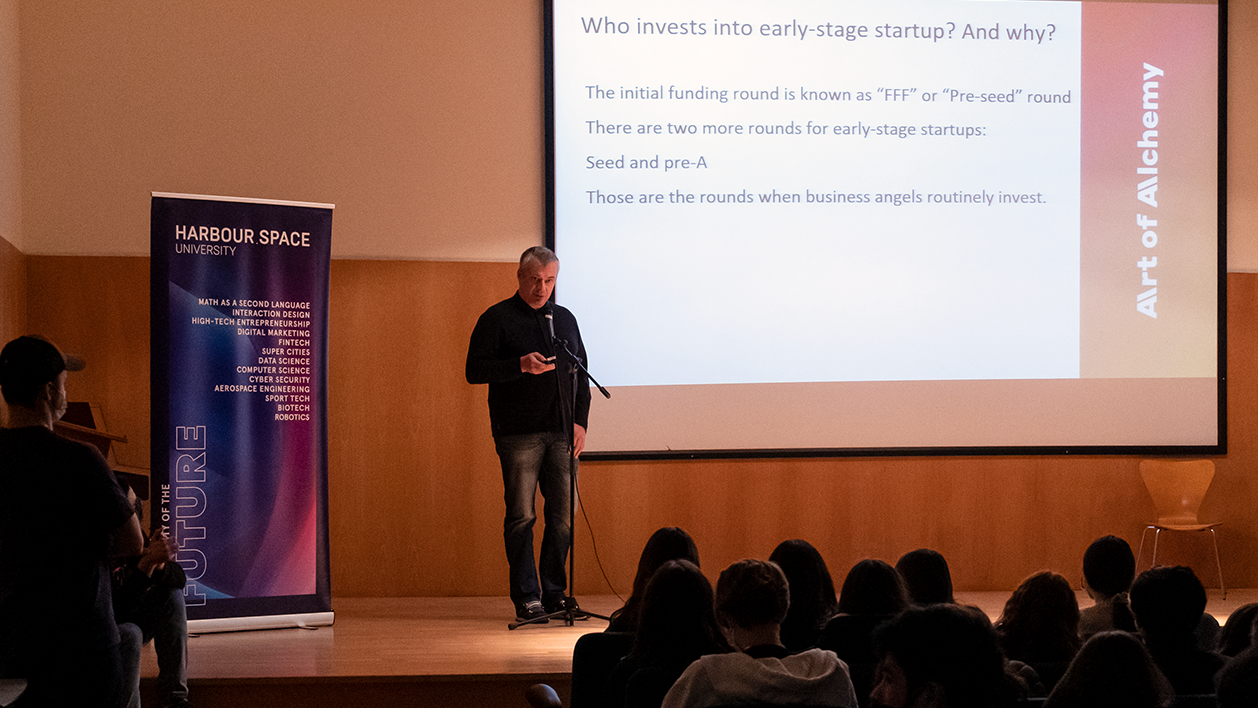 1. What is a start-up and who does early-stage investing?
First of all, a start-up is born out of an unidentified need; it creates a product or a service "under conditions of extreme uncertainty". One thing that is evident with a start-up is that success is not guaranteed. Andrey said, "when you invest in a start-up you don't care about profits until later and you have to realize that out of ten companies two or three will perform and the rest will die".  
In the early-stage, pre-seed round funding, it's mainly the three F's, friends, family, and fools, who invest money into this brand-new company.
Next, in the seed and pre-A rounds of funding business angels, people with professional investment and business analysis expertise,  who have savings to invest in that start-up, the courage to accept potential losses, and the optimism to wait for good results, are the ones who invest. This investment is habitually used by the start-up to experiment and get the company running. These investors are people who have cash, risk tolerance, and patience; they can sit on that investment for three to seven years.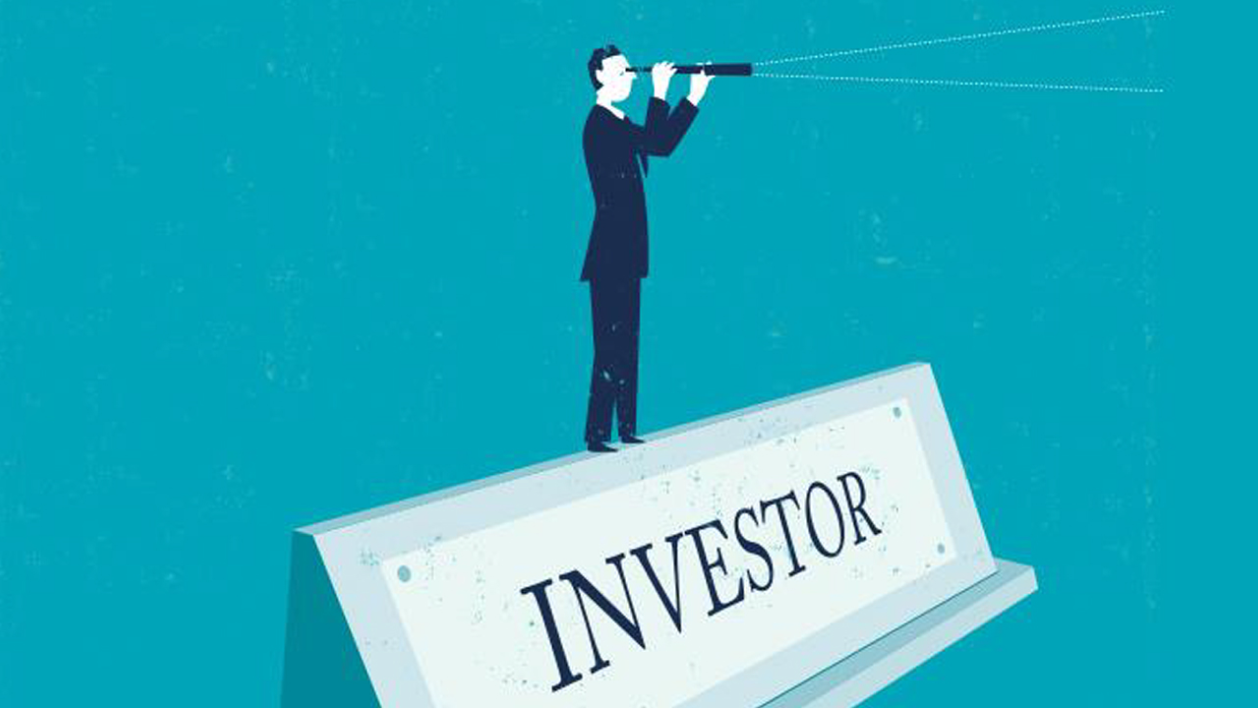 Source: The Guardian Nigeria
2. How to choose a start-up to invest in?
The first recommendation Andrey gave was to invest in B2B and services companies because they already know their potential customers; "they know which door to knock". Andrey advises against doing early investing in a B2C company because with these start-ups you have to understand the customer acquisition strategy.
3. What to check before investing in a start-up?
The number one item to check for in a start-up is the team. The team must have at least one tech, one sales, and one operations expert. Andrey states, "a good team will fix a bad product". Additionally, assess their attitude; as Andrey said, "know-it-alls are a deal-breaker. Look for people that can receive and process information. Watch for quality, experience, diversity, and relevance".  
Second, take a look at the product. Does it fit the market? Is it a product or service that already exists? Are they trying to transition an existing product to a digital medium? Are they changing the way customers interact with the product? Transitioning a product gives them a better probability of success because they are not changing the market or looking for new customers. 
Third, check the competitive landscape (current and forecasted). Andrey indicated that investors need to "understand the entrepreneurs go to market strategy: how do they plan to get customers, what is their industry diagnostic.
They must show the investors what happens to the market in three years when the start-up starts selling". It's important as an investor to do your own valuation to check if the market strategy makes sense. Investors must make sure that start-up founders understand that early expenses are spent on employee salaries and product development.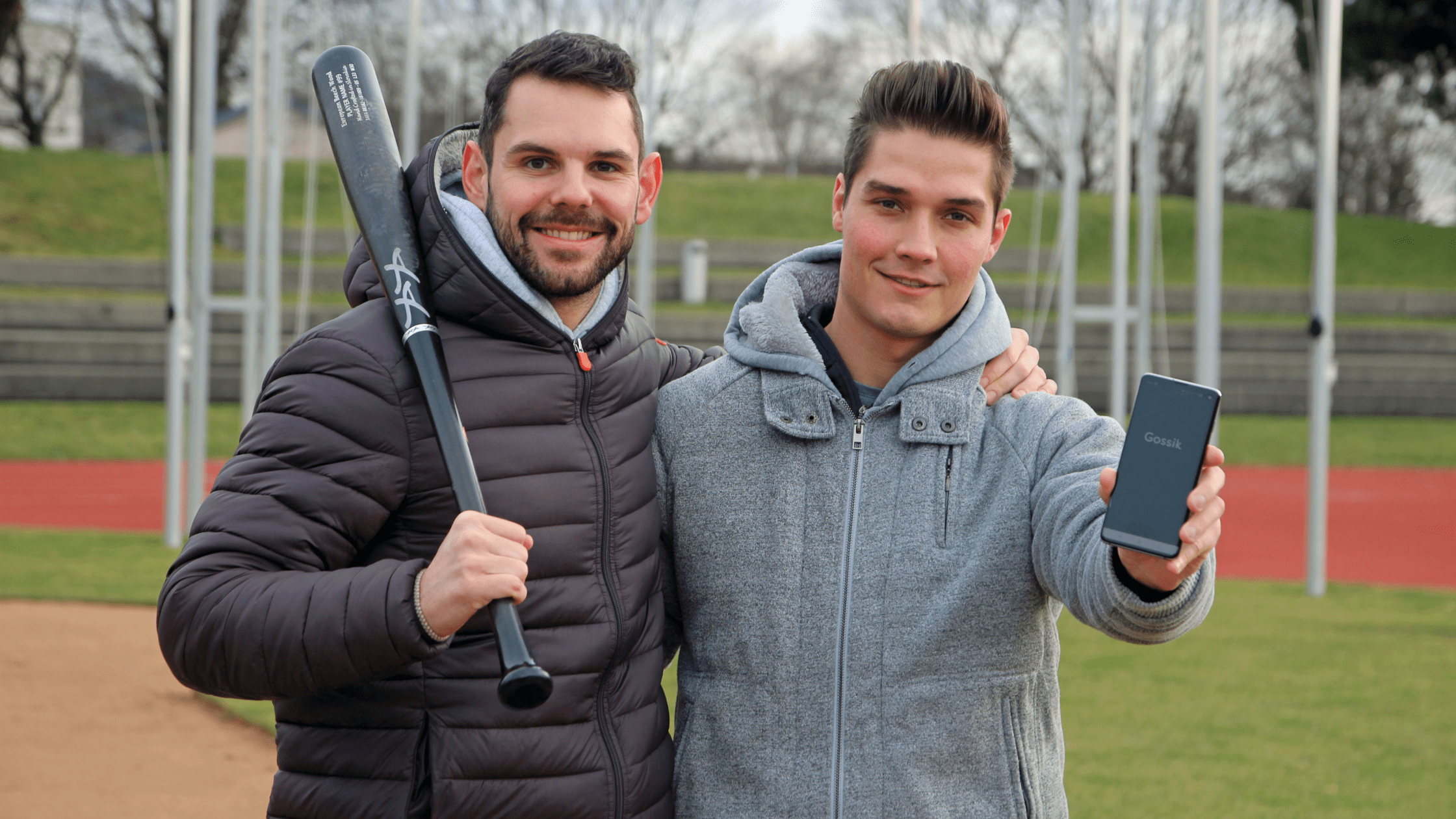 Read more about Diego's story and how he got investment for his start-up Gossik
4. Angel networks and BA clubs
Andrey mentioned that people that are interested in early-stage start-up investing should join business angel clubs or angel networks. In those, business angels bundle together to benefit from joint expertise and co-investing. Within these groups, you can find people that understand the particular start-up and that also have the gut feeling to invest in it.
5. Always remember
Bear in mind that early-stage start-up investments are risky ventures; thus, Andrey advises to only allocate about 10% of your portfolio with them and always diversify your risk. Also, don't forget to communicate with other investors before putting your money into a start-up. Remember to look for growth, not profitability, and finally, take your time checking all the opportunities that come to your table because most of them are just noise. 
As Andrey said, "being an investor gives you the chance to live many professional lives". It is a risky, but very satisfactory and exciting career.
--
If you enjoyed this article and want to read more about Fintech and entrepreneurship check out these articles:
Also, if you are interested in learning more about Fintech, check out our programme or take a look at Harbour.Space's website to see other programmes that might help your professional development.  Finally, you can write to us at hello@harbour.space to let us know your inquiries and thoughts.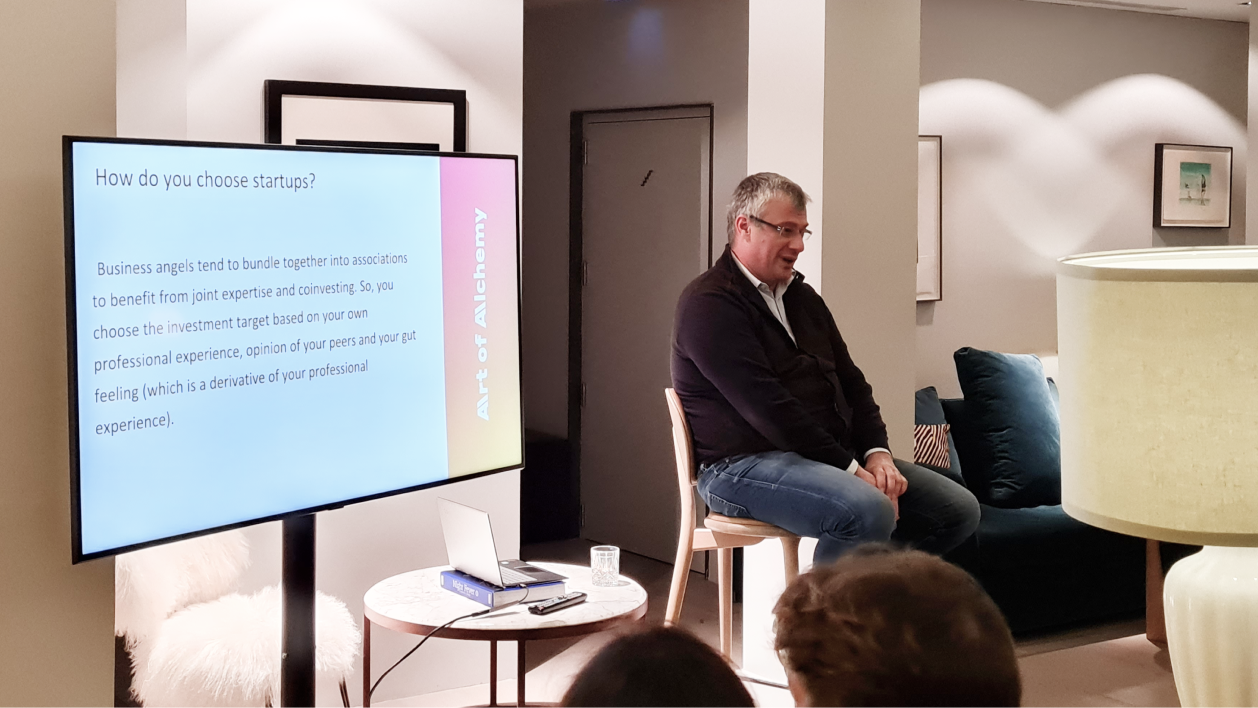 About Andrey Kostyuk. He was a merchant banker until 2018. There he became an expert in analyzing businesses and when and how to invest in people. He has a PhD in Taxation and an MD in Accounting/Audit & Business.
He is the founding partner and CEO of Taurus Aurum Group and Co-Founder of AAlchemy Ventures, an in-depth mentoring and business acceleration program, which is supported by Deloitte Cyprus, this program aims at Russian/CIS scaleups whose ambition is to go global and start doing business in the EU. He is also a mentor for ESADE BAN and GU's McDonough School for Business Alumni Ambassador.
He is a member of ESADE BAN, IESE BAN, CYBAN, 4YFN Investor Club, ACA, and others. His last module was titled: Idea to Product: Successfully Selling both to Investors and Customers (2021).