Student Spotlight: Julian's Journey From Music Producer to Entrepreneur
Julian Paul is a creator, a true entrepreneur. He studied High-tech Entrepreneurship and, as of today, has launched HUSTLE OS, HUSTLE Tools and worthy.domains.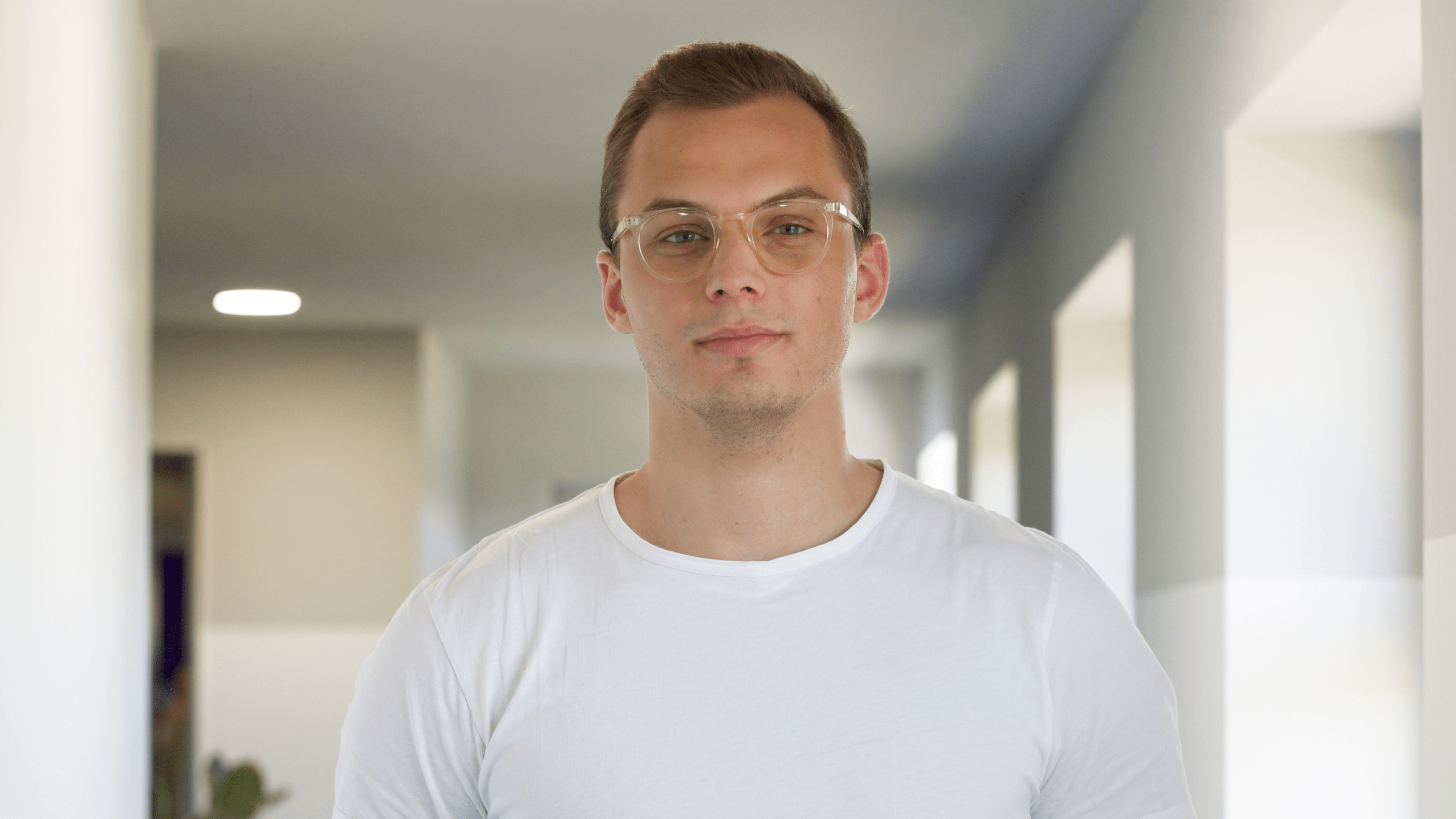 Julian Paul is a genuine creator. His passion for music motivated him to study a bachelor's in Music Production and Sound Engineering. However, he knew that the ideas he had in his head weren't just about making music; they had the potential to become the foundations for other businesses. That's why he decided to study High-tech Entrepreneurship at Harbour.Space, to build real products with all of his ideas.
Now, he has launched HUSTLE OS, a tool that not only provides other entrepreneurs with a checklist, but guides them with resources and explanations through every step of their entrepreneurial journey. 
From DJ to impresario 
For Julian, music has always been his passion. After finishing his bachelor's in Music Production and Sound Engineering, he spent two years solely producing music (which he still enjoys doing in order to wind down during his free time). However, just producing music didn't prove to be enough to satisfy his creative urge. Despite music being his passion, he concedes that building products gives him true joy. Julian says he "loves the process of having a problem and finding a solution around it".
Even though he had come up with many product concepts, Julian never got them to the point where they could be brought to the market. That's why he made the decision to come to Harbour.Space, where he decided to study High-tech Entrepreneurship and learn "how to build successful products with a repeatable framework".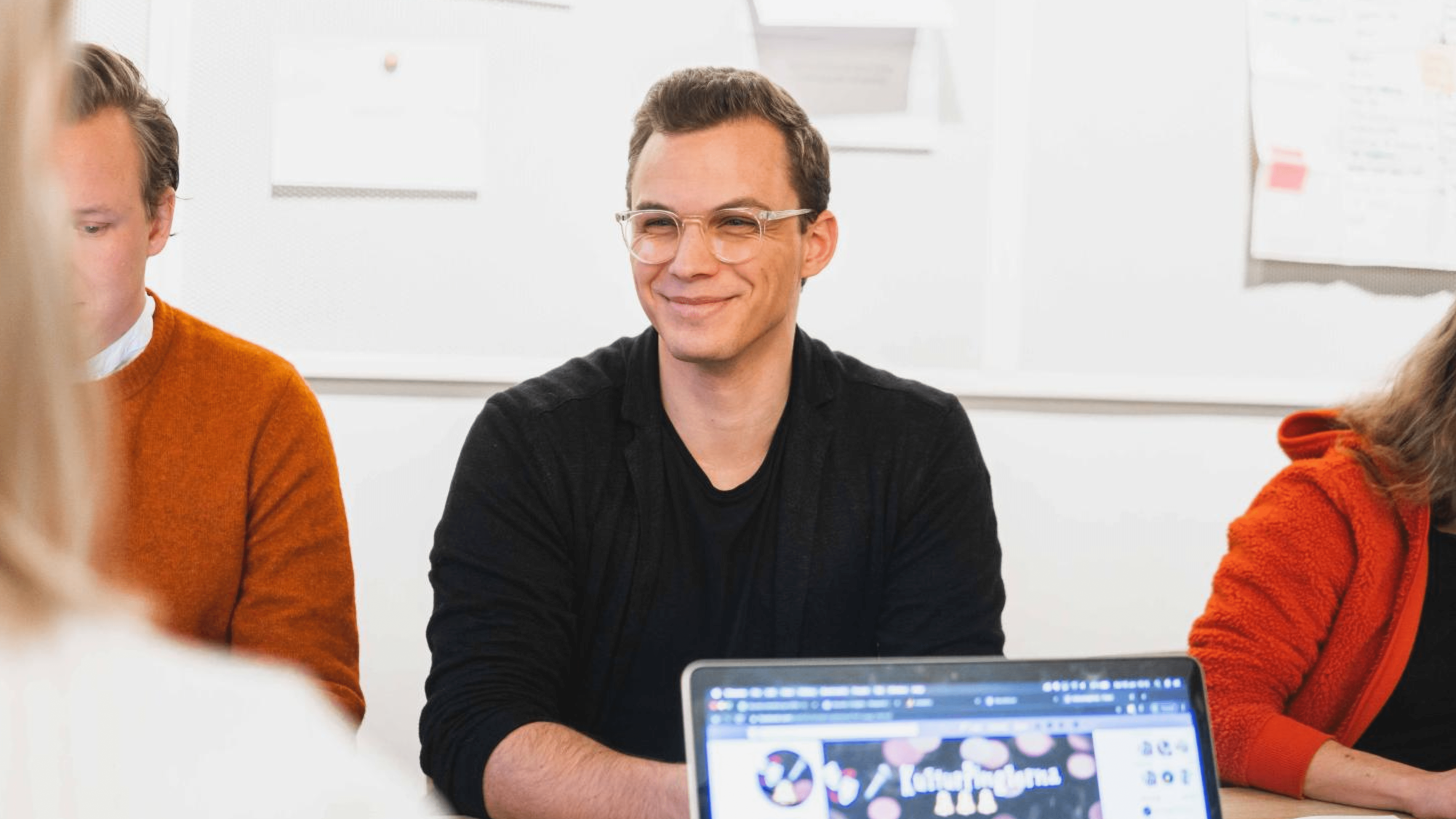 Harbour.Space, the experience
Thanks to the master's qualification he earned at Harbour.Space, he learned three very important lessons:
First, to validate a product fast and early
Second, to use Search Engine Optimization (SEO) on articles to generate long-term traffic
And finally, how to develop a brand from its internal identity to its visuals
According to Julian, the time he spent at Harbour.Space changed him in several ways. "Before, I thought I knew how this start-up thing worked. But I was wrong. At HS, I learned by doing. Failing repeatedly, is one of the best experiences you can have as an entrepreneur". 
Julian revealed to us that he felt Ann Hiatt was one of the most influential teachers he had at HS. She was a great inspiration to him because she worked with Jeff Bezos in Amazon's early days. As Julian states, "you could say she really knows how those Silicon Valley high achievers tick. Her advice on character and grit was pure gold".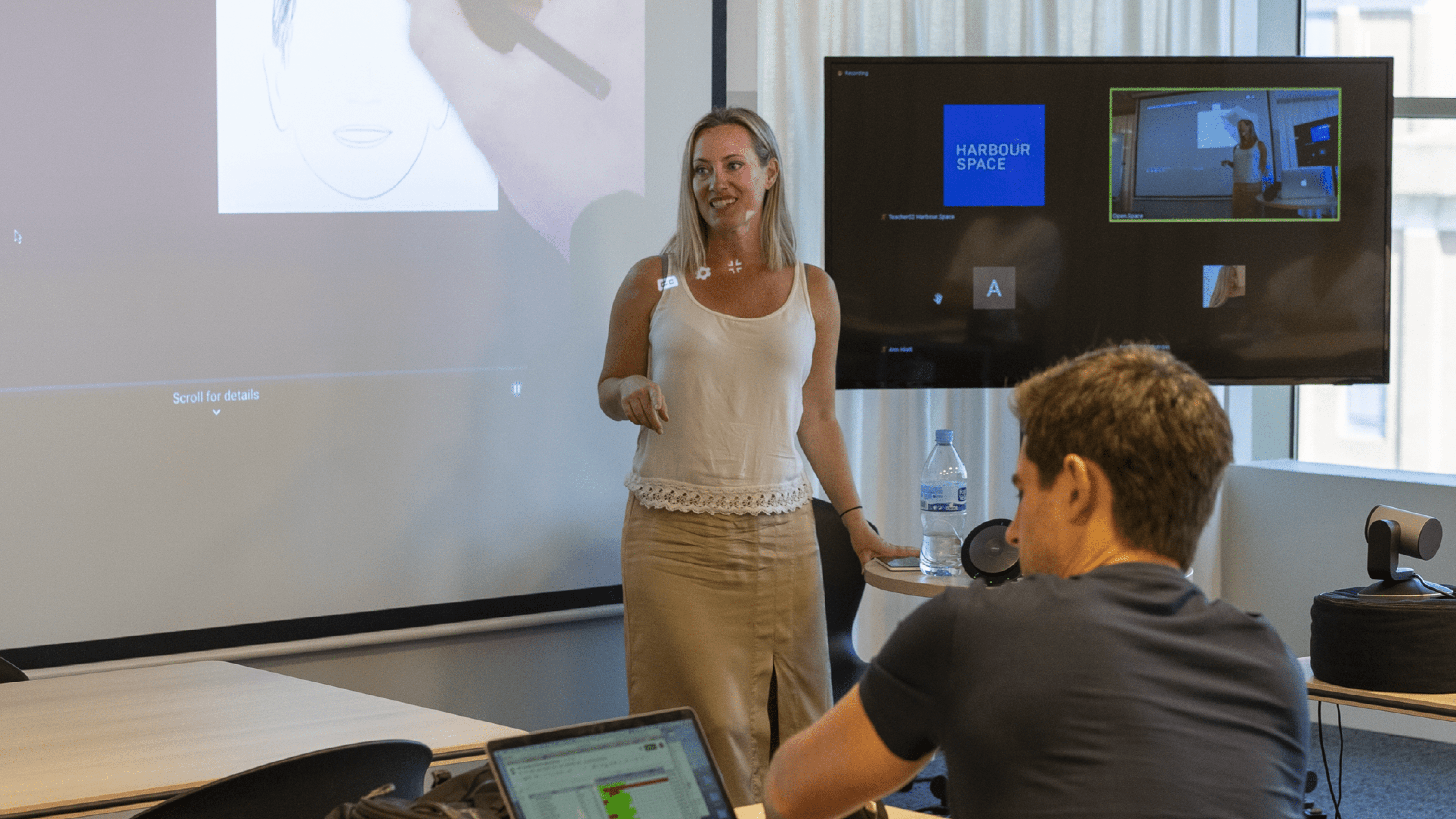 From Failure to success
Julian believes in realising products that are intended to truly shape people's future. Admittedly, though, not all of them have been a success. Last year, he founded AgeOfUs, a management consultancy for remote teams specialized in team development, culture creation, and design processes. He was the founder and sales manager, but his time in this position only lasted ten months.
What did he learn? First, that remote work is possible, but every single team member needs to be highly specialized in their field of work. Second, that he is not a salesperson. His company was highly dependent on B2B sales and he needed someone, other than himself, to take on that role. With this failure came the most important lesson he has ever learned: "an organization can only succeed if everyone plays to their strengths". 
After having learned these lessons, and while he still was studying at Harbour.Space, Julian had an idea about creating a system for entrepreneurs that not only stored their findings and documented their process, but also presented updates, gave feedback and essentially managed an entrepreneur's "mess". He calls this operating system HUSTLE OS, "an OS that helps young entrepreneurs manage their clutter and track their progress from idea to business". 
Even though HUSTLE OS got more than 70 customers organically, it seems to have hit a brick wall. Therefore, now Julian is envisioning how a paid marketing funnel can have a positive effect on his system's success. He is also expanding the product by launching HUSTLE TOOLS on hustletools.co.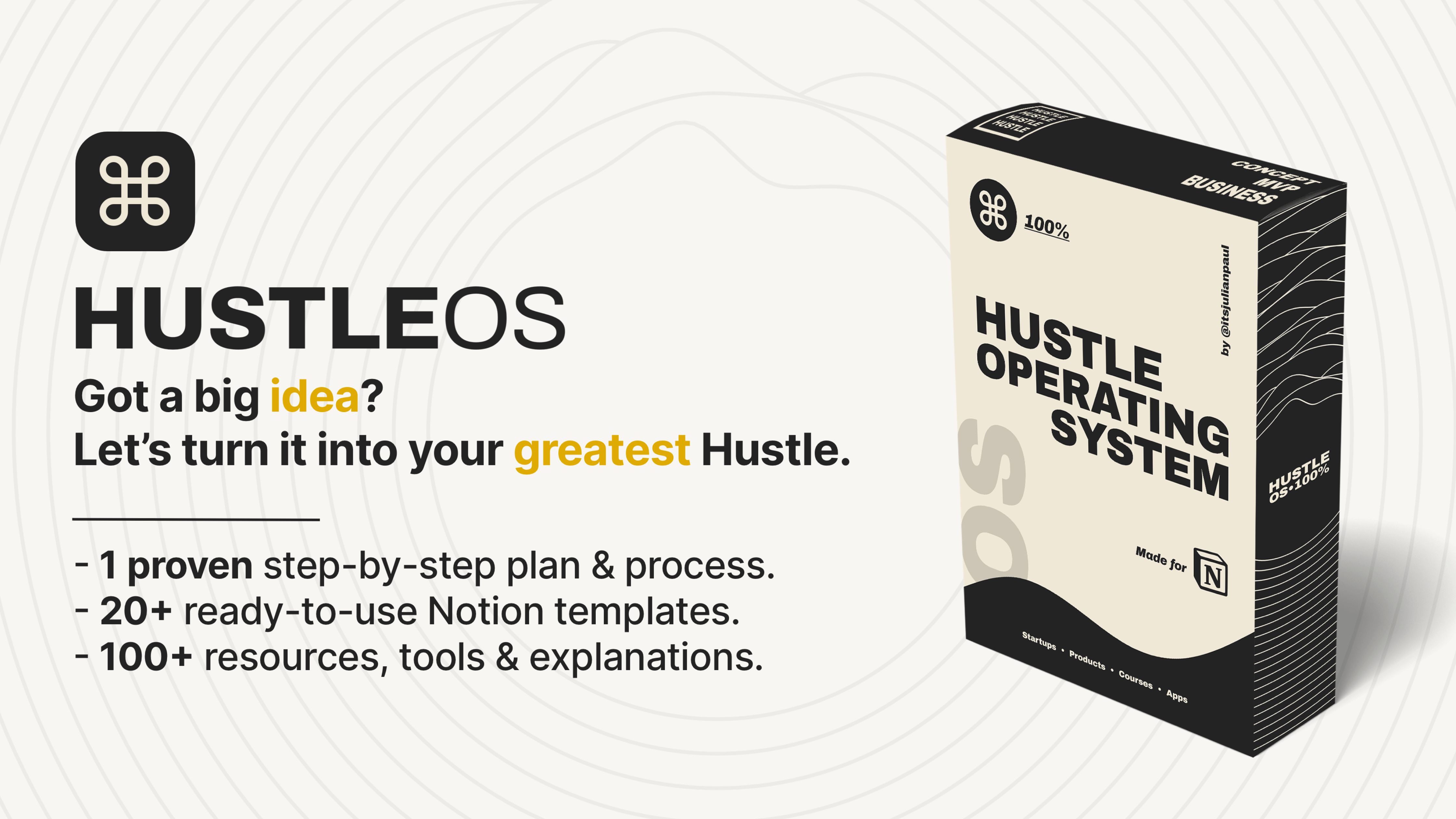 An entrepreneur never stops
Julian's work does not stop at HUSTLE OS - he is, as you read this, in the process of creating more products. He just launched worthy.domains, a system that helps you find a domain worthy of your next big idea, and usecase.tools, a platform where you can find a growing database of tools and their USECASES; its motto being: "find your product-fit in seconds, not hours."
Julian's dream is to build Vienna's most successful start-up studio and to fuel a new generation of young entrepreneurial minds before he turns 40!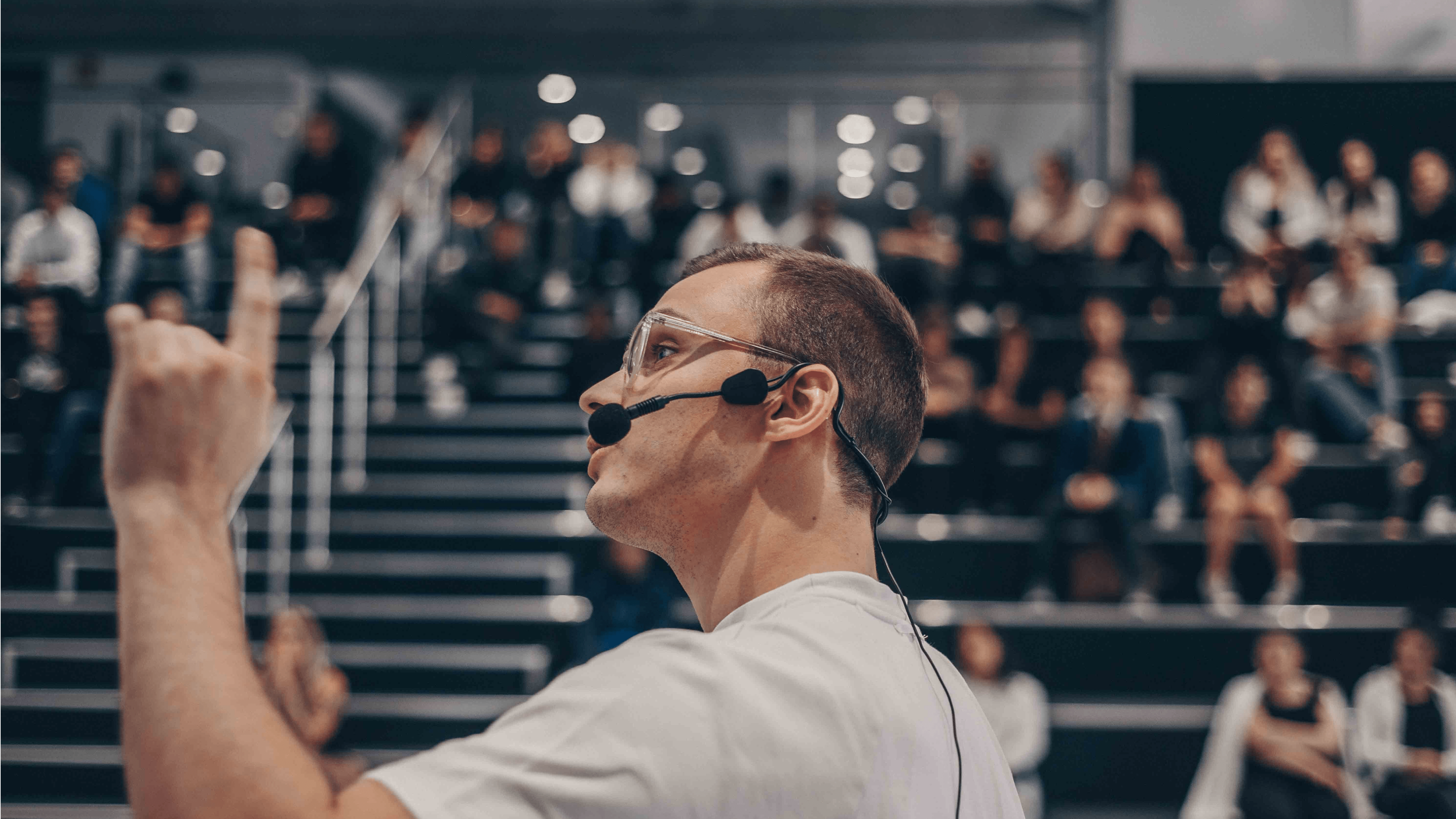 If you want to check out all of his products visit znap.link/julian and if you believe you have the mind of an entrepreneur but don't know how to use it or what to do about it, take a look at Harbour.Space's master's programme in High-tech Entrepreneurship. 
Don't forget to follow Julian's LinkedIn and Medium accounts.