Free Format Friday: Meet Shrey Malik
Shrey is an ingenious Interaction Designer, with a brilliant eye for framing, colour and symmetry, most likely inherited from his undenounced passion for the art of filmmaking.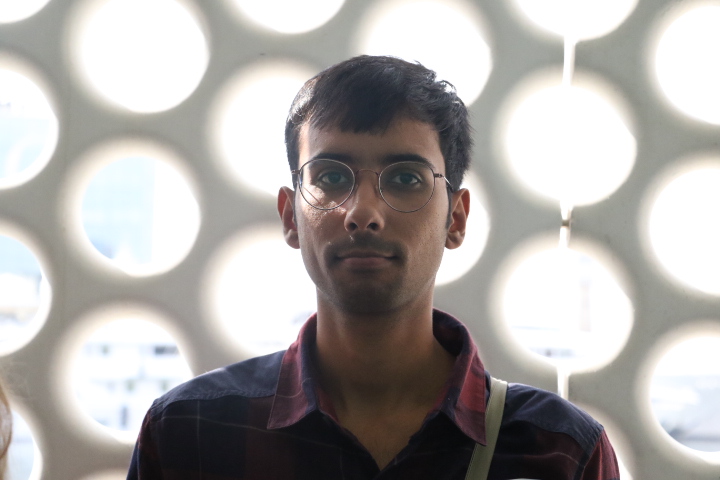 Shrey Malik is an exuberant, charismatic and inventive student hailing all the way from India.
You can often find him around the campus, helping out his fellow classmates by providing valuable feedback that is frequently impervious to the matter at hand.
"I understand monotony is important for creativity and self-reflection and other underrated but important things. But in today's world, it exists everywhere at all times. I wonder, how the world is so fascinating and so amazingly boring at the same time."
A philosopher at heart, Shrey's superpower is poetry. From an insider's outlook at social issues, to painting scenes from historical moments, Shrey has a unique talent in bringing his own twist to everything he composes. He writes in both Hindi and English, establishing furthermore on how distinguished and universal his pieces are. Here's what he has to say about the piece below.
I wrote this piece during my time in high school. In India, the pressure to perform academically is significant. India does have the highest student suicide rates. I was under the very same roof and was cracking under it for a while, another nerd studying 14 hours a day for no reason and that's when I was inspired to write this.
"Waking up in the morning, the first thing i see Is the weight of the work that's left for me Don't get the time to do what i like Cannot comprehend what's wrong or right All i should do is study more and more But that's not what I need And it's creating a big black hole at my core Listening to people day and night Trying to teach everyone how to win this fight called life. It doesn't make sense, treating life as a race We have a short time so slow down the pace Don't want to get old, want to remain a child The screw is too tight, this can't be alright Turning my life to someone another's Changing myself to secure the future Trying too hard to make everything better This is not me, this isn't my sacrifice."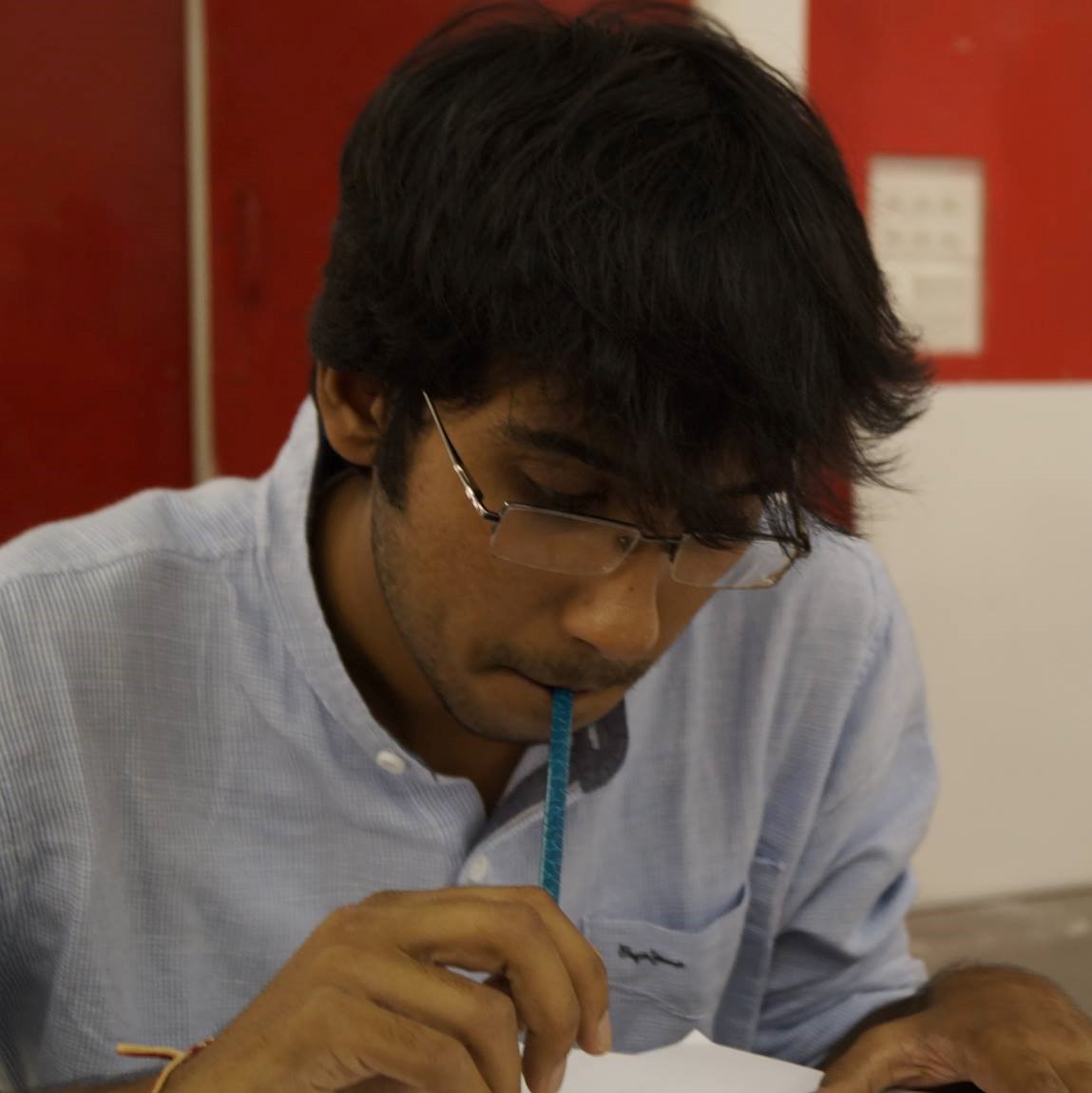 So, if you ever want recommendations for critically acclaimed movies for your next movie night, you know where to find him.