Free Format Fridays: Meet Olivia Engelhardt
Olivia is a Bachelor's student from Germany, starting her second year in our Interaction Design programme. Olivia seems quiet, but she's someone whose personality really begins to blossom the more you get to know her.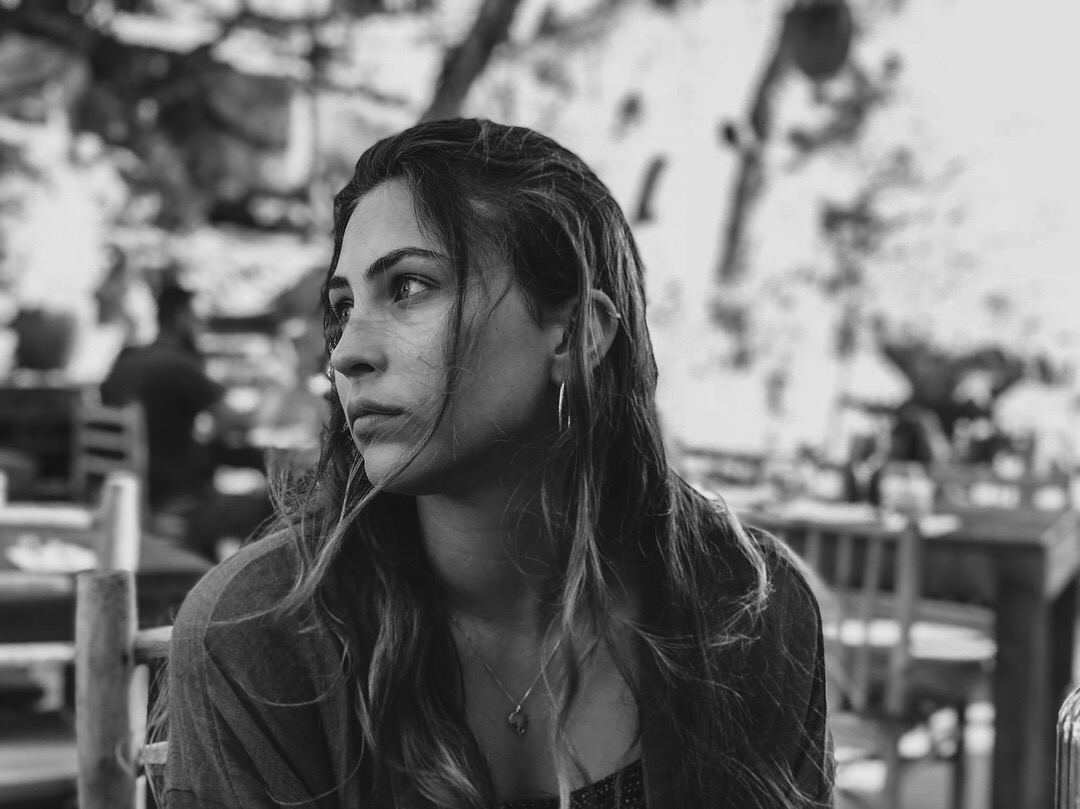 Olivia is positive vibes. The more she feels comfortable with you, the more you feel the sunshine – for us, she is no longer a shy 20 year old – the Oli we know is a free spirit, as loving as she is lovable, with a hidden talent in illustrating the world as she experiences it.
Olivia's superpower is digital art – this week she created two illustrations, which she chose to accompany with an excerpt from Everybody Loves the Sunshine, by Roy Ayers.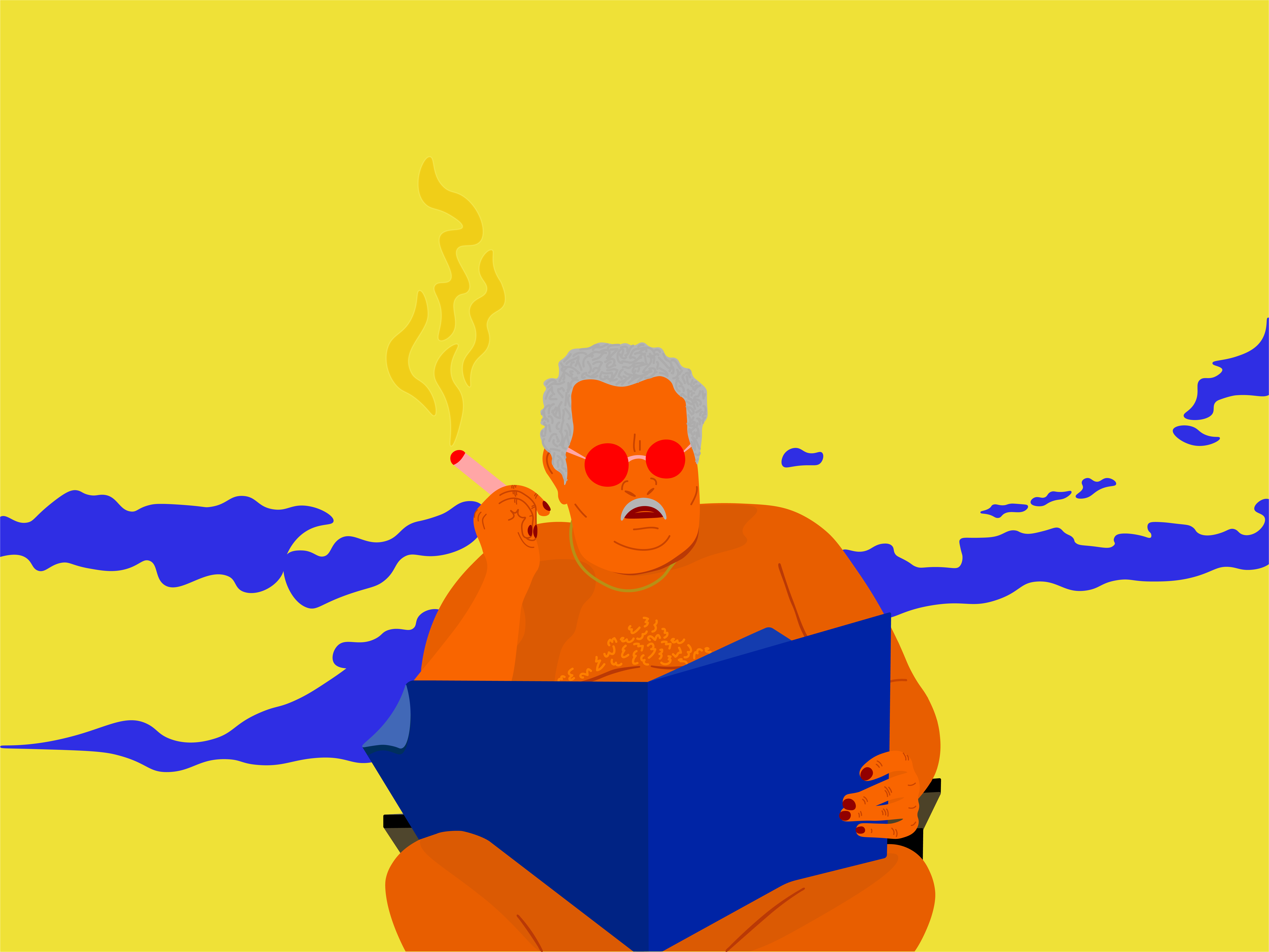 "My life, my life, my life, my life in the sunshine, everybody loves the sunshine.
Sunshine, everybody loves the sunshine.
Sunshine, folks get down in the sunshine...Sunshine, folks get 'round in the sunshine."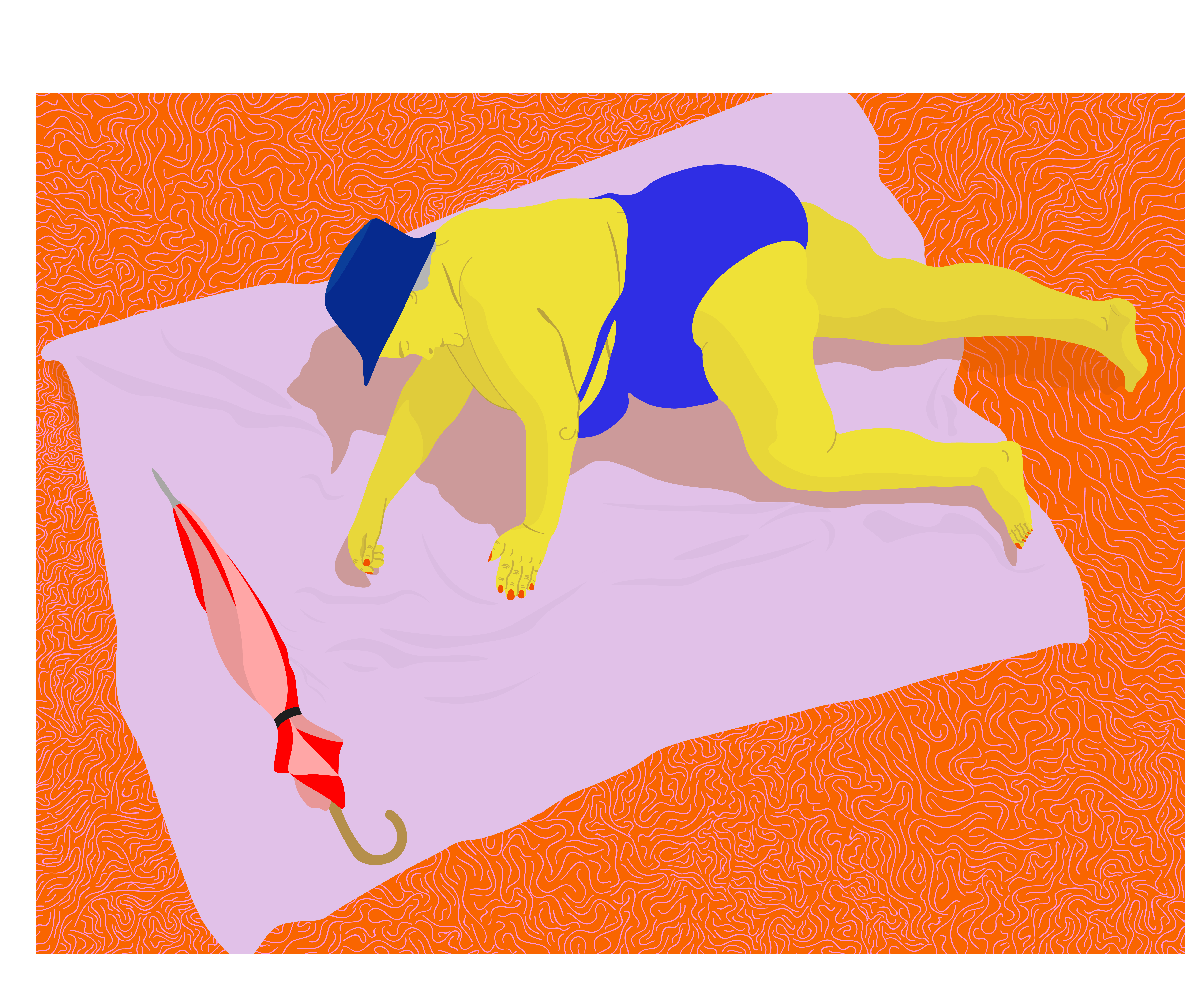 Olivia is inspired by the world around her – she doesn't draw with a specific concept in mind, nor does she try to convey a message. In her words,
I just like capturing people in their day to day lives…I like capturing them just being humans.
If you want to know more about her, check out her work on her Instagram, or swing by a Harbour.Space Interaction Design class and meet her for yourself.