Free Format Friday : Meet Iason Chatziioanou
If modesty was a superpower, Iason Chatziioanou would be Superman. When asked about being featured on Free Format Fridays, he listed 10 other individuals who he felt would be a better fit for the blog. But after we insisted, he finally conceded.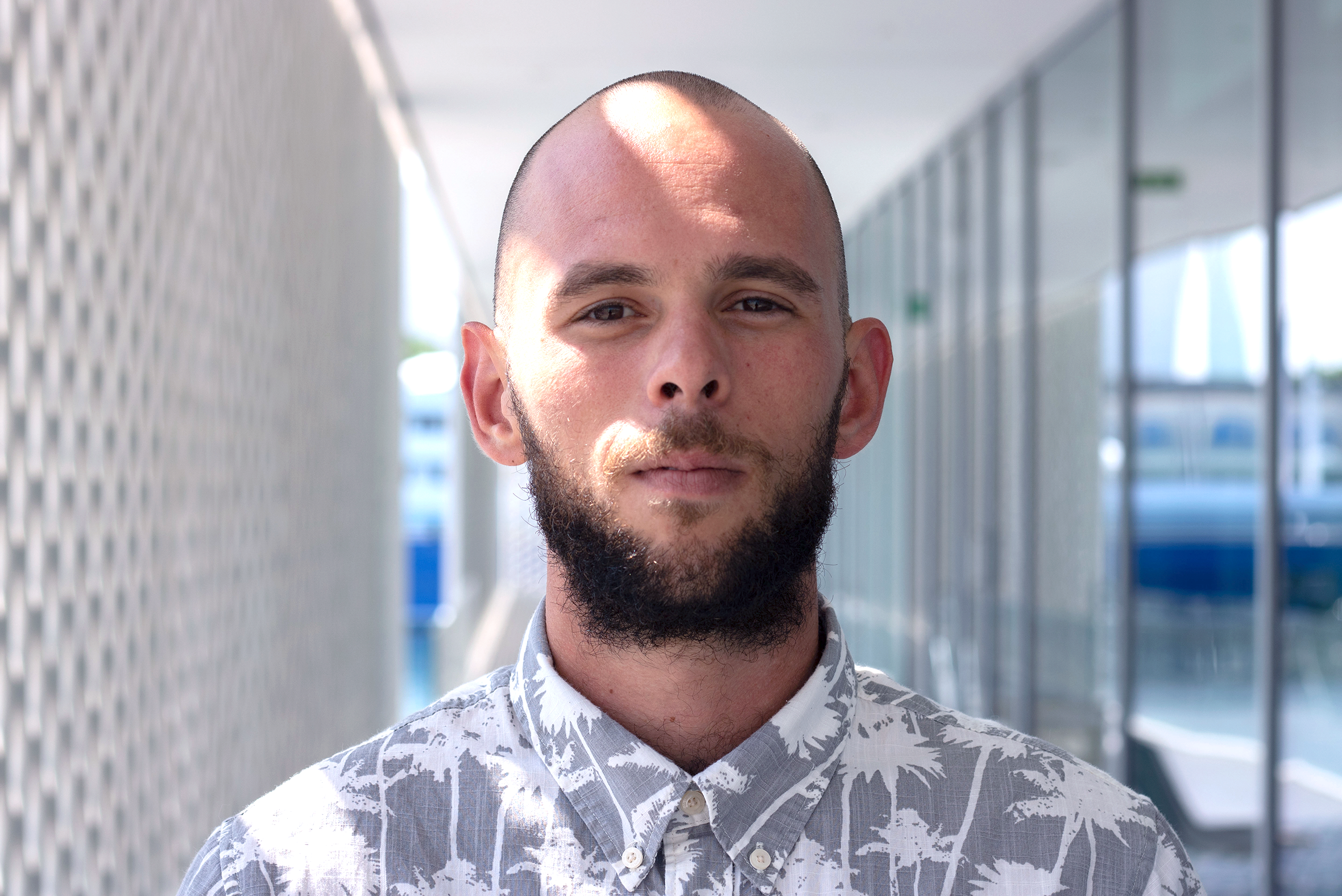 Originally from Greece, Iason spent most of his childhood in San Luis Obispo, California. His cheery self and unique personality bring joy into every room he walks into. And today, we explore a whole new side to Iason. A whole new surface, not a lot of people have had the pleasure of exploring. Iason Chatziioanou's superpower is hip hop.
"I started by freestyling with friends in middle school. We'd play a beat, throw each other words and see how long we could go on afterwards. We started doing it a bunch, and some of us got pretty good. I even started using a random word generator, to train. It felt cool to feel like a rapper; it felt like having a superpower, or an alter ego."
Iason intrinsically believes that every style of music has a culture to it and that when one is part of said culture, their persona changes as an unprecedented result.
"I adopted hip-hop, and it characterized the way that I grew up in many aspects, to the extent that my desire to add my story to what existed became so strong that I began to create music of my own."
I. The Fall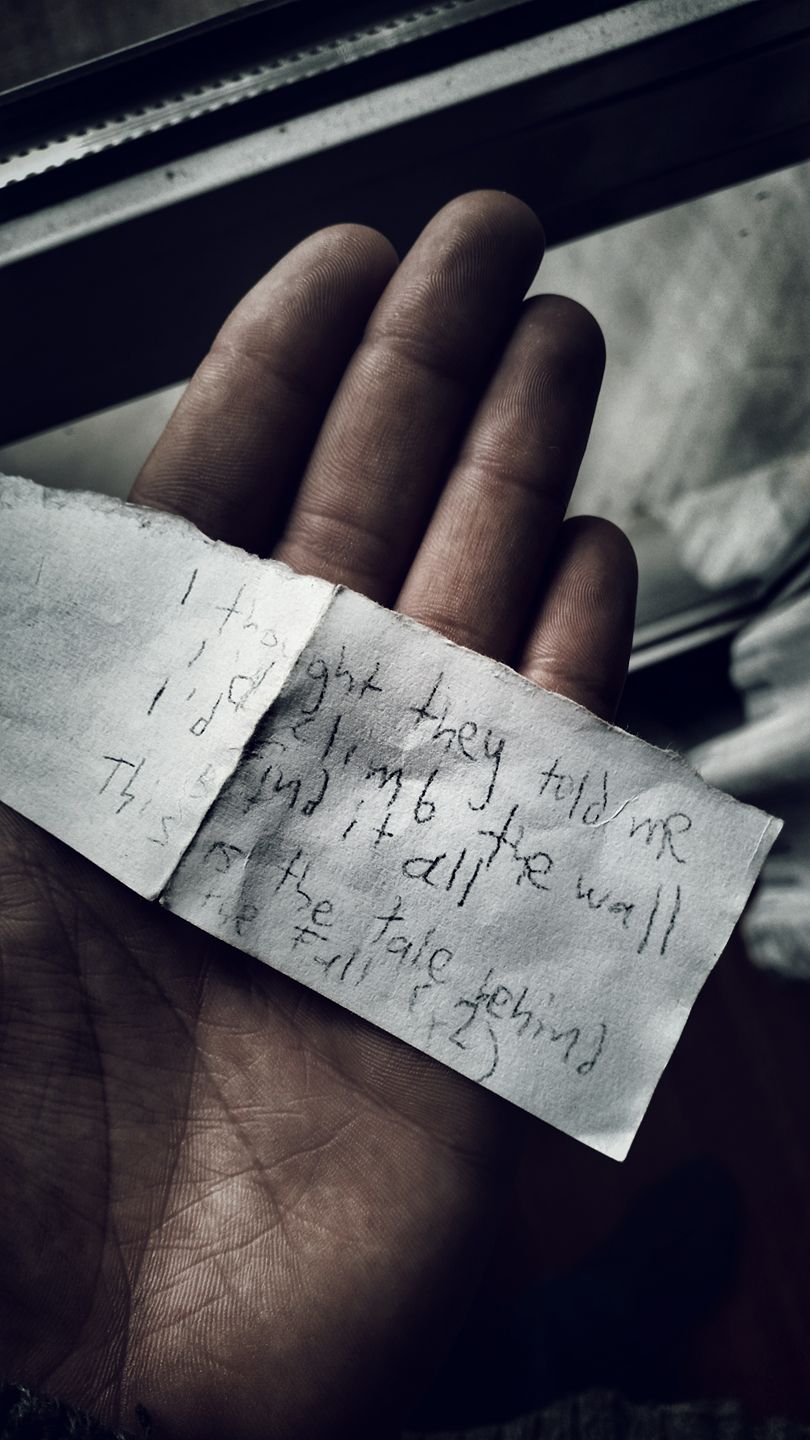 "I wrote my first verse in 2015. I was 24. I recorded myself freestyling to this beat over and over again, taking note of lines that I liked and making bars out of them. I then put the whole thing together and called it Echo."
And a couple of months later, his first break came knocking at the door. Quite literally. Two of his friends, who he initially used to freestyle with, rung him up and asked him he wanted to record 'Echo'.
Three years, two EP's, and many freestyles later, we are Carnals.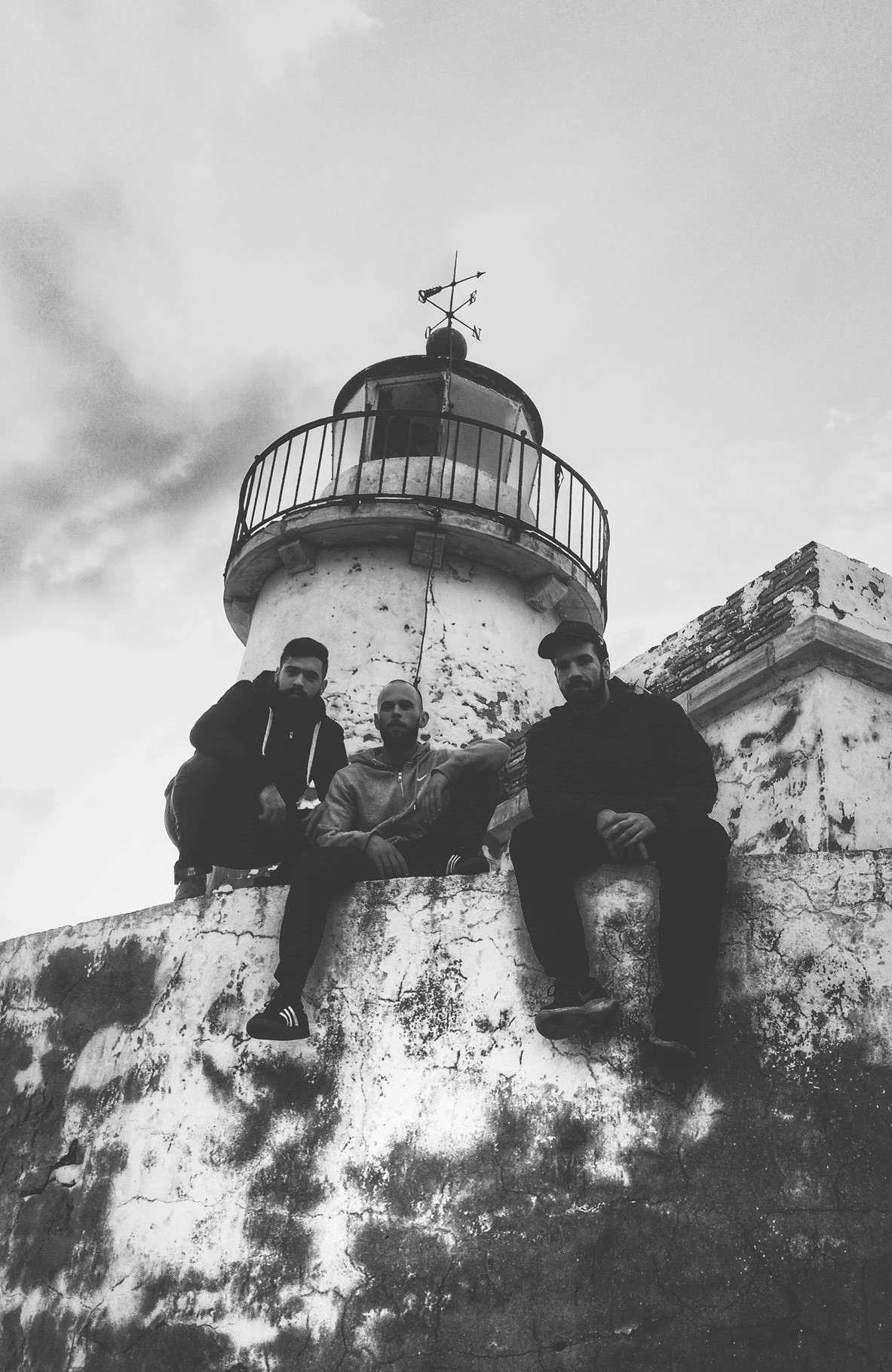 II. Carnals
When we started the band, I realized I would need a stage name. Spyros became Nos, Giannis became the Omen. I was inspired by one of my favourite MC's, who simply goes by Slug, and became 'Owl'. I added the Third afterwards, after coming across it by accident.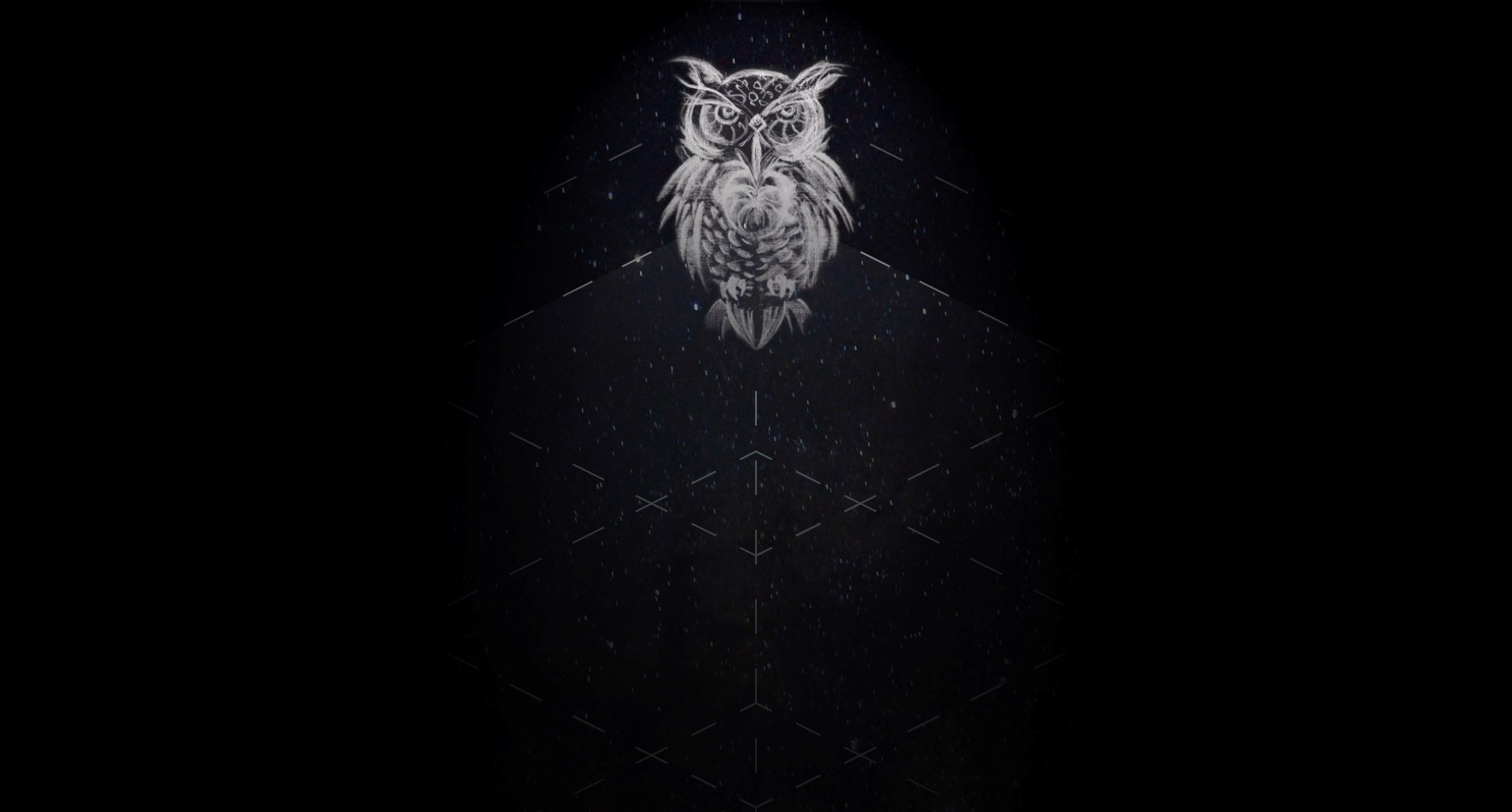 III. Owl III
"I chose owl because of philosophy, and because in Greece I live on a hill called the place of the owls. The Third because I realized that I try to perceive what is happening without being influenced by an attachment to anything – to observe from third person's point of view. When I'm writing, I try to capture exactly how I feel at that moment and write as if I don't know people would listen to it afterwards. That helps keep my expression honest." Iason is now working on a new EP with Carnals as well as his own personal EP. Extremely excited about both ventures, Iason talks about how it's been a while since he has released a cohesive set of tracks. And for the first time ever here we feature a verse from his upcoming track, 'Growth'.
"All in together;
Endless endeavors for honor and treasure.
(we) See others as centers of pleasure,
And gnaw at our bonds till they all have been severed.
Atoning forever, life on the run,
One moment we're here then that moment is done.
(so) I put love into all things,
Awaiting the dawn of the fall or the calling.
From the garden that grew defeat,
Shoot leaves, deep rooted in new beliefs.
We're seeds, born to be human trees,
Bloom with me, you are who you choose to be.
I choose to be more than I am by design,
To spark and build light in the black of my mind.
Till it pours out through the cracks in the blinds,
I'm change, tied to the fabric of time.
(and) Time is unlimited -
A minute of my life is invisible in the infinite.
But in that minute I could be villain or innocent,
limited or limitless, impotent or magnificent.
It's a decision where you learn to let go
Or live and die like a ghost.
Because it's what we hold the closest that will cost us the most,
Loss does more than make us mortal; it's a process of growth."
"One of the greatest lessons hip-hop has given me is that it's truly helped me understand the concept of design. Whenever you're about to make music, you have a purpose in mind or a sentiment to express. The same principle applies whenever you're trying to design something because you follow the same process. "
Like a friend of mine says, we all feel - the sentiment itself may differ somewhat from human to human, but we all more or less feel the same things. What truly defines someone is the way they find to express what they're feeling.
Iason Chatziioanou was a Master student of our Interaction Design programme at Harbour.Space University. He is now HSU's Chief Happiness Officer. Check out his and Carnals' YouTube channel, if you'd love to listen to more of his music!