Free Format Fridays: Meet Yiwen Yan
Yiwen is like those golden childhood memories you have, where, although you know that your entire childhood can't have all been as cheerful and lighthearted as you remember it, those moments of happiness and positive energy are what characterise it.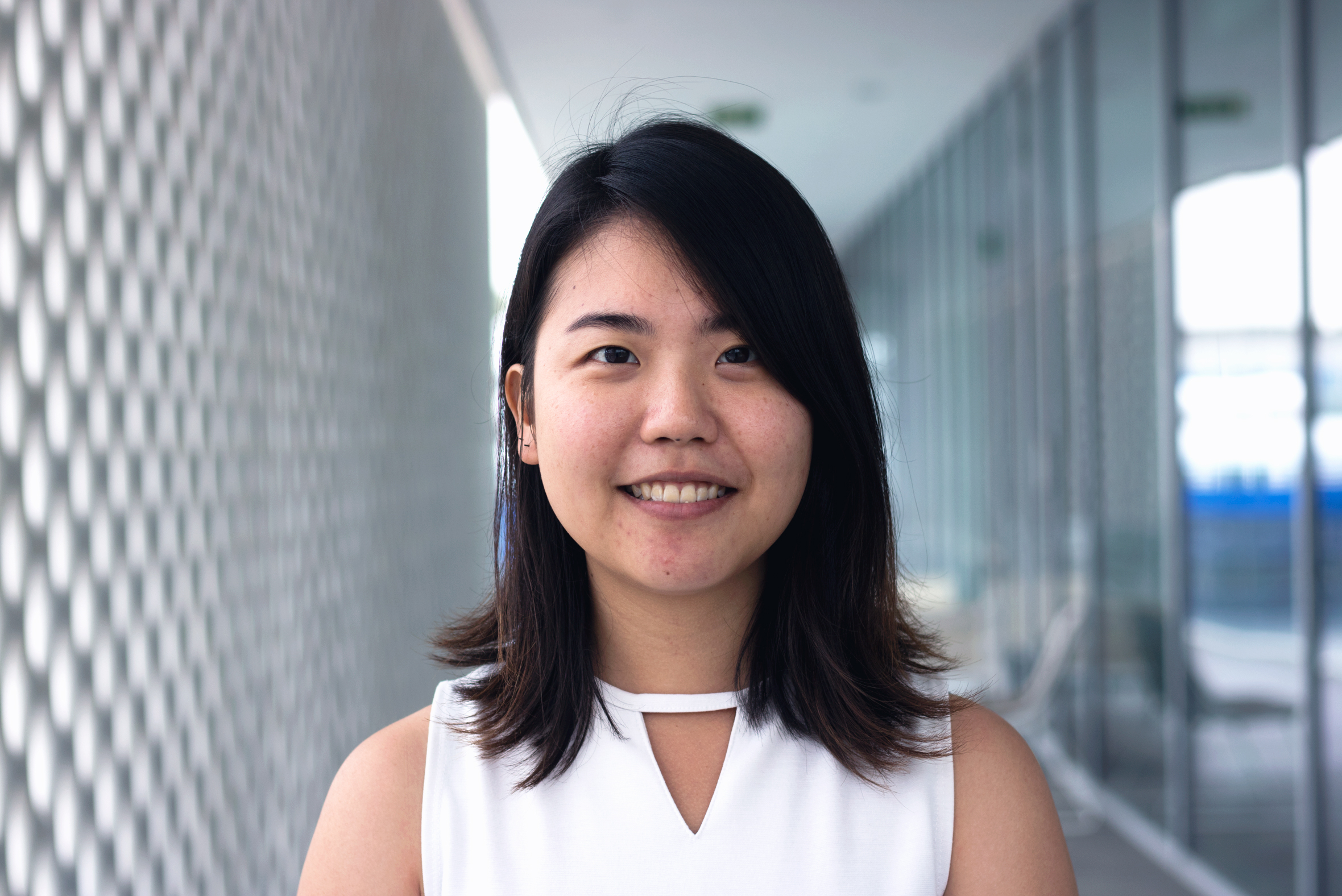 Although Yiwen is someone who is reserved and quiet at first glance, the fact that you still get only positive vibes from her, even when you've just made her acquaintance, is exactly what makes her such a pleasant person to be around. Today was her last day of classes – she has now completed our Master's in
Interaction Design
programme, and is ready to begin her own creative journey…congratulations Yiwen, we'll miss you <3
Yiwen's superpower is collage art – this week she's made two GIF collages for us, and gave us some insights as to what she has in mind when she's making her art.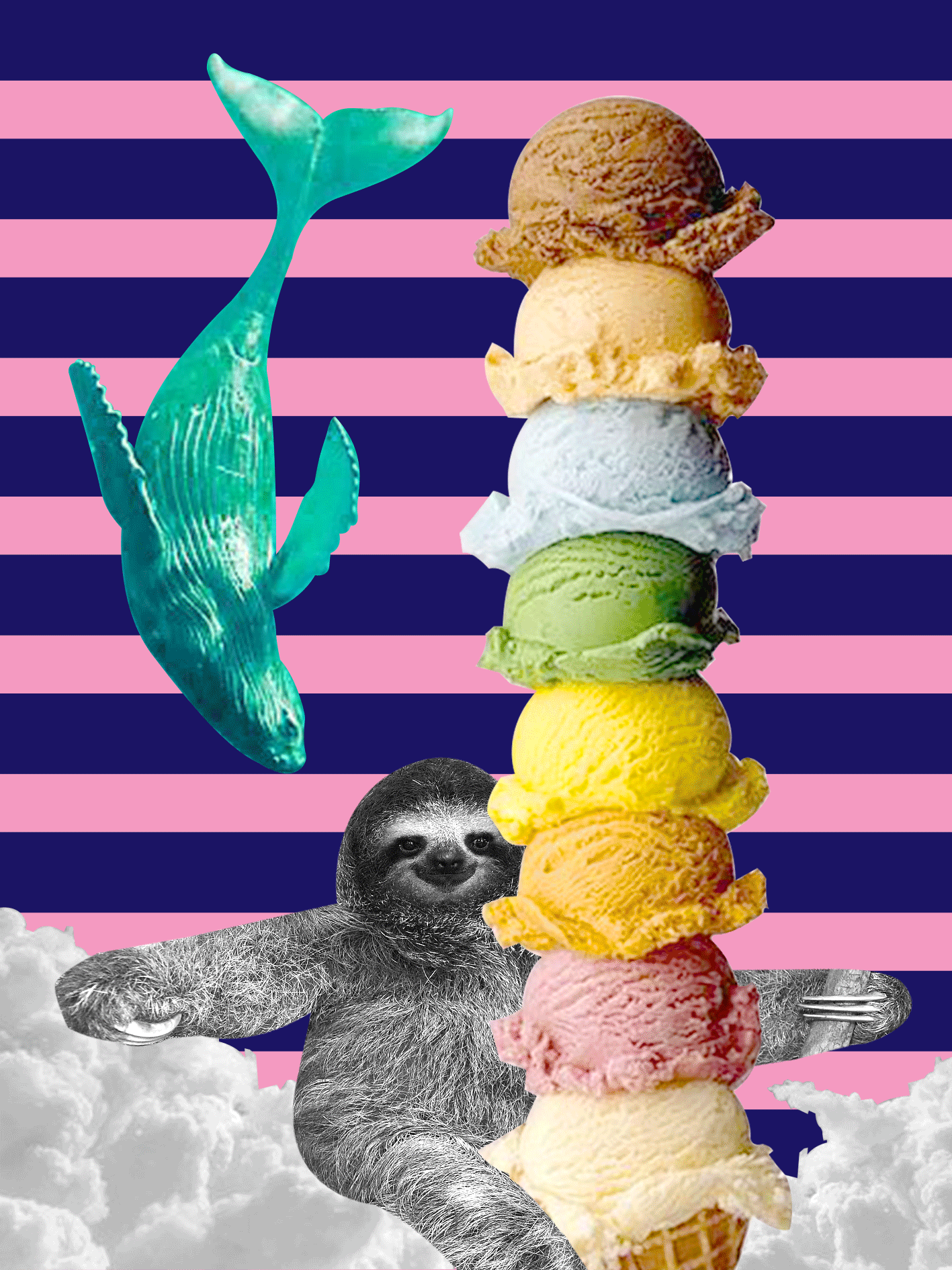 A collage art exploration with the things I love.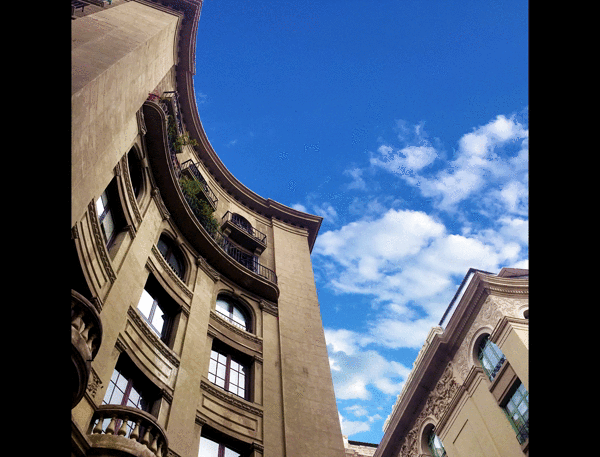 Weekend getaways to the moon will be a norm in the near future.
Yiwen is someone with imagination. She has an innate artistic touch that differentiates her work from that of other designers, because she treats her artistic process as a fun, creative exploration, without restricting herself to what people want to see, or expect – in her words,
I'm always playing with my creativity. These pieces are just the outcome of the experiments that I've done, trying to produce something that is fun and quirky.
Yiwen Yan is a 25 year old graduate from Malaysia, who completed our Master's in Interaction Design programme. If you want to know more about her, check out her work on her Instagram.