In Bloom: Introducing Nelka Caceres-Rivera
"Art doesn't have to have a name, or a theme or a higher purpose, it is what it is in the moment that you look at it. That's the beauty of it."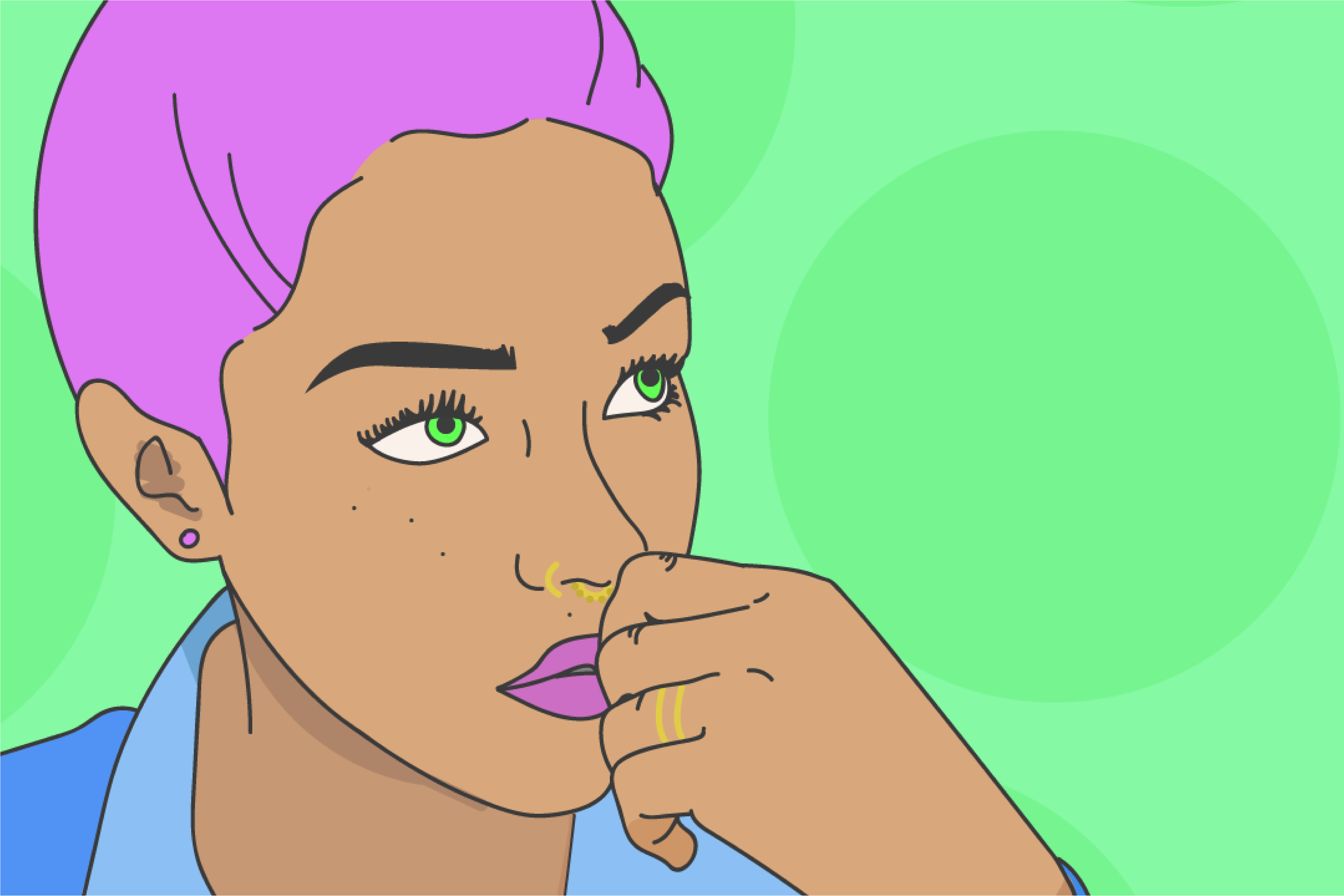 This week, we caught up with Nelka Caceres-Rivera, a recently graduated Master's student from our
Interaction Design programme
. Nelka entered the programme as a promising talent, but has grown into much more than that during her time here. She's known for her strong, outgoing personality and her blunt sense of humour, but what characterises her the most is her unique capacity for artistic expression through the work she creates.
Nelka and I talked about art – as a medium of communication, as a method of showing emotion, and how people interpret and relate to it.
"Back then (when I first started designing) I was really bad at communicating with people, specifically my loved ones, specifically my exes - I didn't know how to say things when I was upset or angry, and I started to making things that I really related to. A lot of the things that I make are about plants, and flowers and stuff, because I relate to them."
We're always growing - sometimes you get rained on, but you still keep growing. And that's all I want in my life - growth.
"So, pretty much my inspiration is my lack of being able to say shit, so then when we [my exes and I] broke up or fought, I didn't want to be the one to message them first, so I would make art, and then post it on my Tumblr, cause I knew that they would go through my Tumblr, they'd see the art that I would make, and they would know that it would be about them, and so I'd never have to say a word. Everything that I felt was expressed in my work at that moment - so this is really where this all stems from."
She presented one of our favourite pieces, featuring a woman and a sunflower. Is that her?
"Haha, no that's not me. Usually for my digital work, I get a photo reference and, I mean, I don't even get to choose my colors - these are just things that come up in the moment, depending on what I'm feeling. This one is close to me because it really is tied to growth - no matter the weather, no matter the circumstances."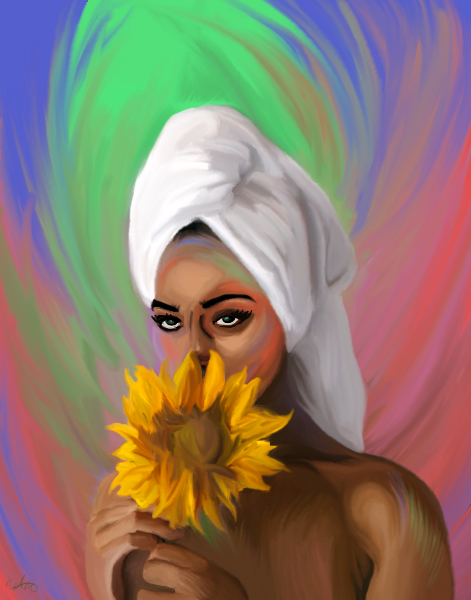 One thing that stands out is that Nelka never names any of her pieces.
"I don't think it's because I'm lazy or that I just never felt the urge to name any of them. My art before had a lot of words in it - I was in a bad spot in my life where I needed to reassure myself and have something to reassure me. So I made one that said like "Be kind to yourself" you know, just like simple things… so I don't really name them."
I feel like if you put a name, it's almost like a bias; people interpret things by the name, so I let them put their own name, and I let them interpret it as what they want it to be.
Interpretation is something that is so important for Nelka's work – her pieces are not only visually impressive, they are also emotionally striking. Her audience's interpretation of her work is always in the back of her head, but it's never her primary consideration.
"I think it's both - I mean, firstly I make it for myself, and if people can relate to it than that makes it even better. But I think any kind of emotion is going to click with someone - because feeling is a universal thing."
"We all feel different things at different levels, but we still all feel."
"So as with all art, it's up to your own interpretation. What if you're in a shitty mood and you see it and it reminds you of something negative? But if you see it and you're having a good day then you could see it and say wow, this is really something special. And that's the beauty of art, it doesn't have to have a name, or a theme or a higher purpose, it is what it is in the moment that you look at it."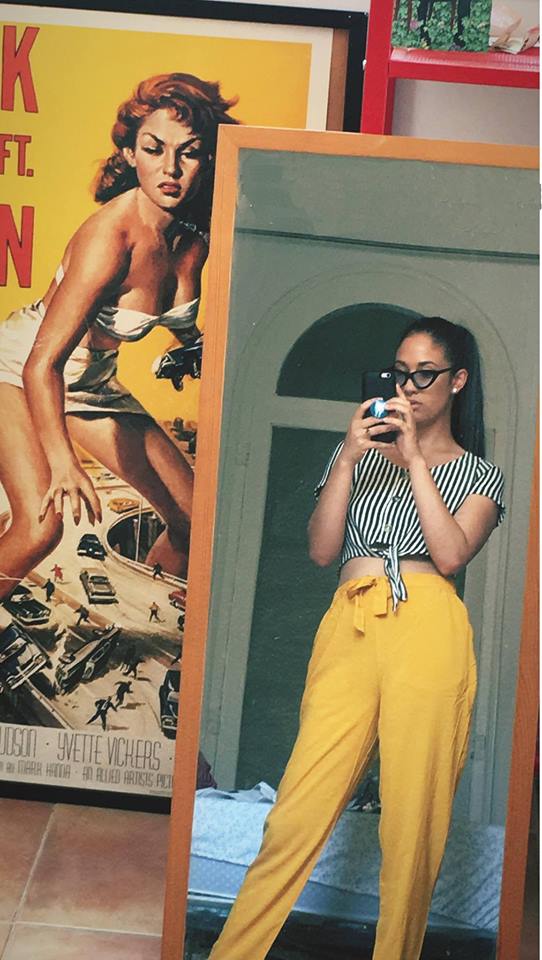 Nelka is a visual artist/illustrator from the United States who recently graduated from Harbour.Space's Interaction Design Programme. You can find her work on Instagram and Facebook.