Where Are They Now: Stavan Himal
Last year, he was in Barcelona, studying Interaction Design in our Master's programme. Where is he now? He can tell you himself.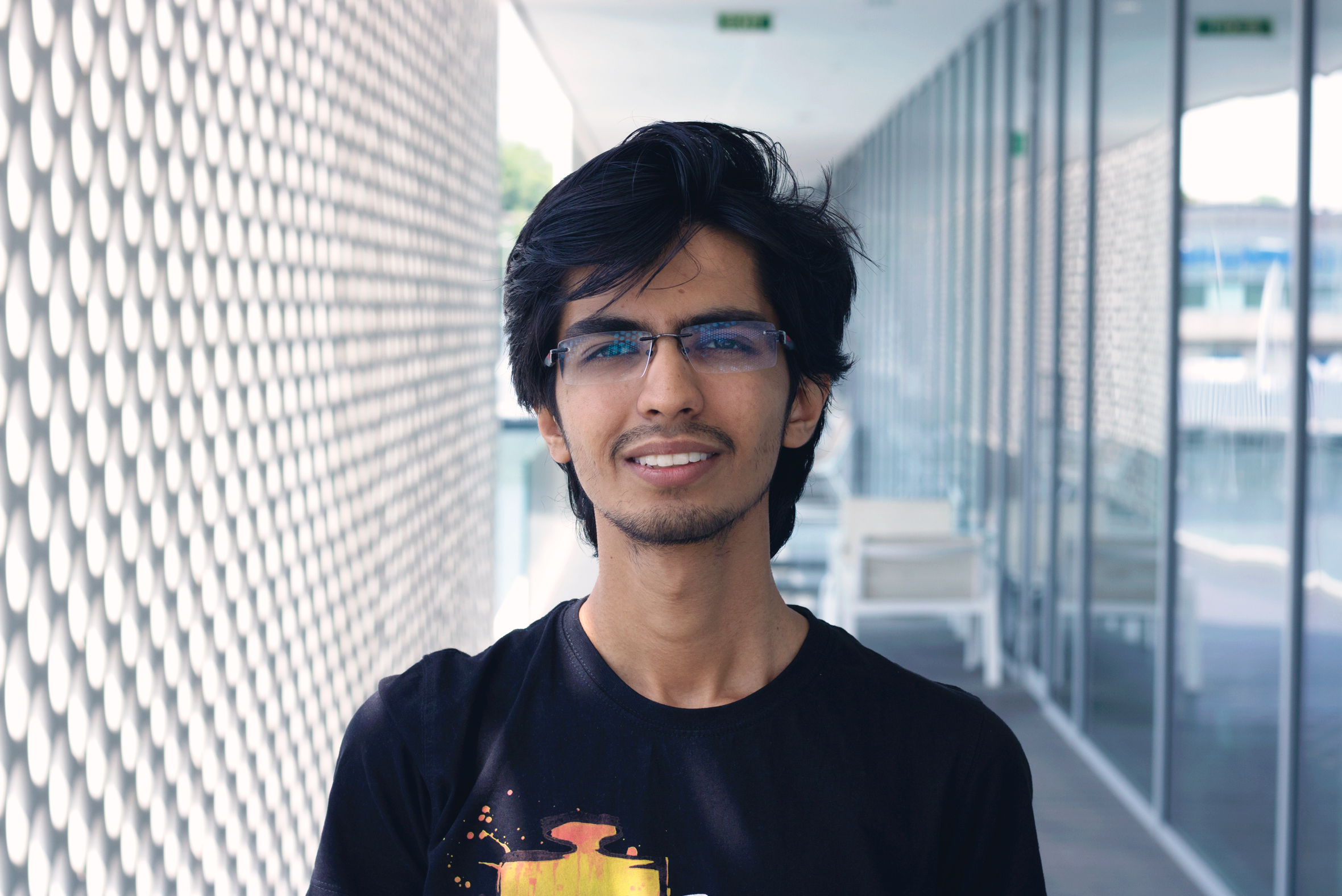 Stavan Himal is an Interaction Designer. He is perhaps the most empathetic, hardworking, and genuinely kind student to graduate from our
Interaction Design programme
last year, and he's one of the humans we dearly miss having around this year.
That feeling is bittersweet however; Stavan is currently in Munich, Germany, working at Unternehmer TUM, on a project with Audi - having the experience of a lifetime.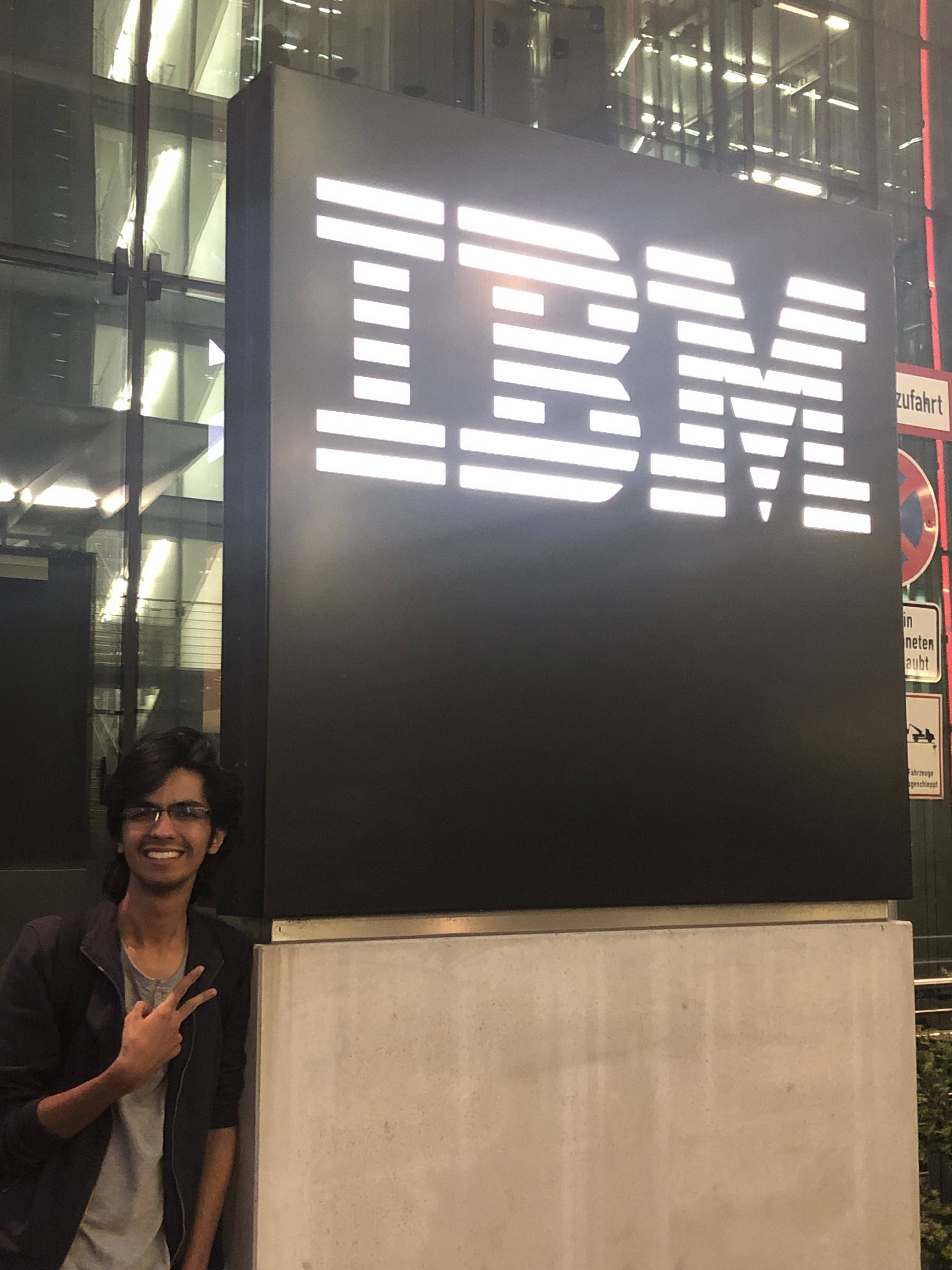 "Currently I am working at UnternehmerTUM, Munich on a project with Audi as an Interaction Designer in our wonderful IBM Watson IoT HQ and to be honest, the view of the skyline of Munich from the 25th floor is amazing! (I still miss, and I will always miss, the calm water and the yachts from our Harbour.Space classroom though!)"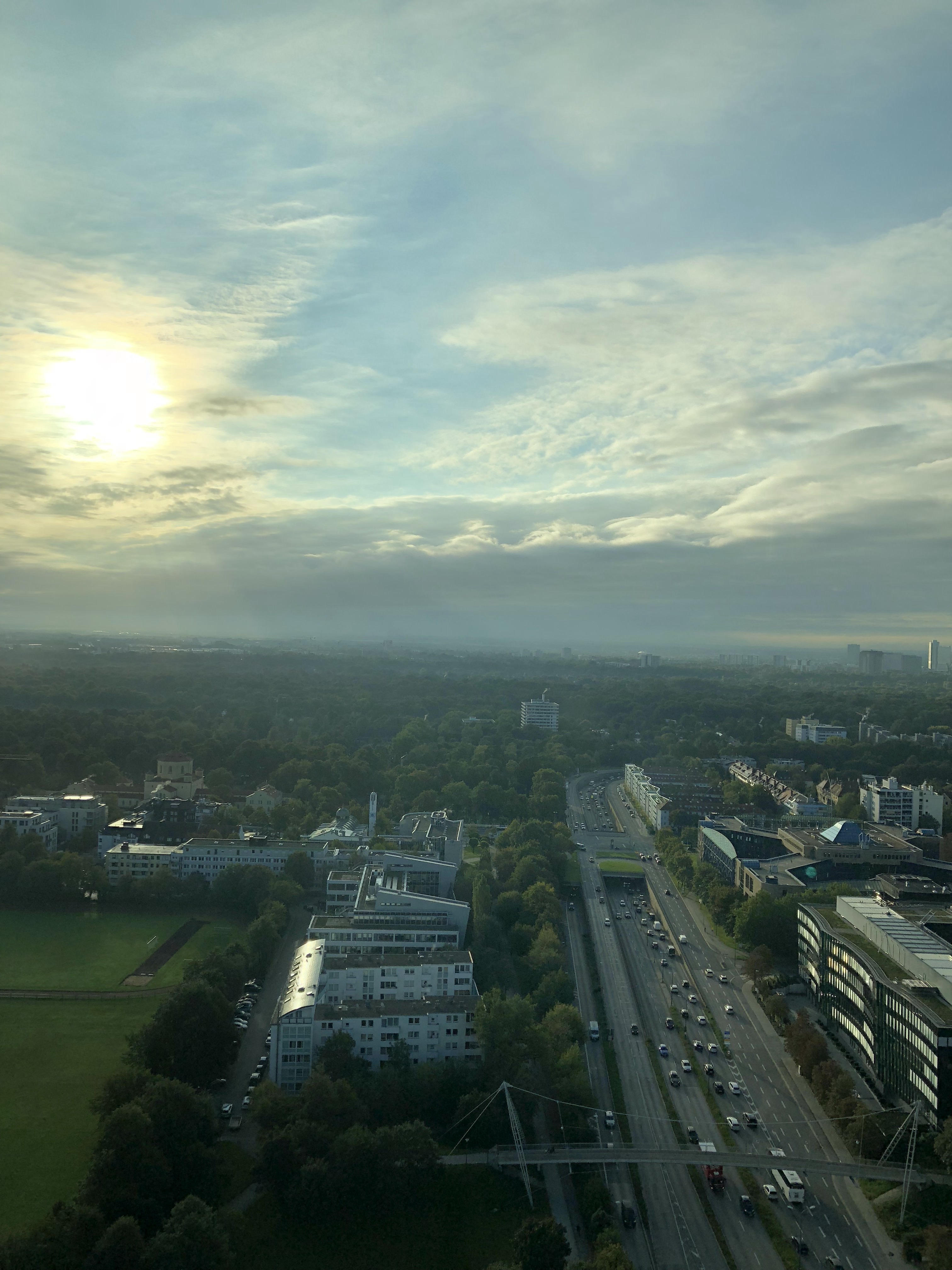 "Here, it's the first time I'm working so closely with Product Managers, other designers, Software Developers and AI Engineers. It has been a month here now and trust me, it was super scary initially, because of the majority of my time at Harbour.Space I worked with all the wonderful designers there, where everyone is thinking almost in the same direction, with the same mindset and skills. When I started here, as I said I was scared, because now I was supposed to work with people from totally different disciplines. But, as time passes, I am learning about how they think and how they feel, what their approach is, so the process is getting easier now."
During his workday as an Interaction Designer, Stavan goes through the different phases of the Design Process with his projects - from conceptualizing the idea to producing the final result.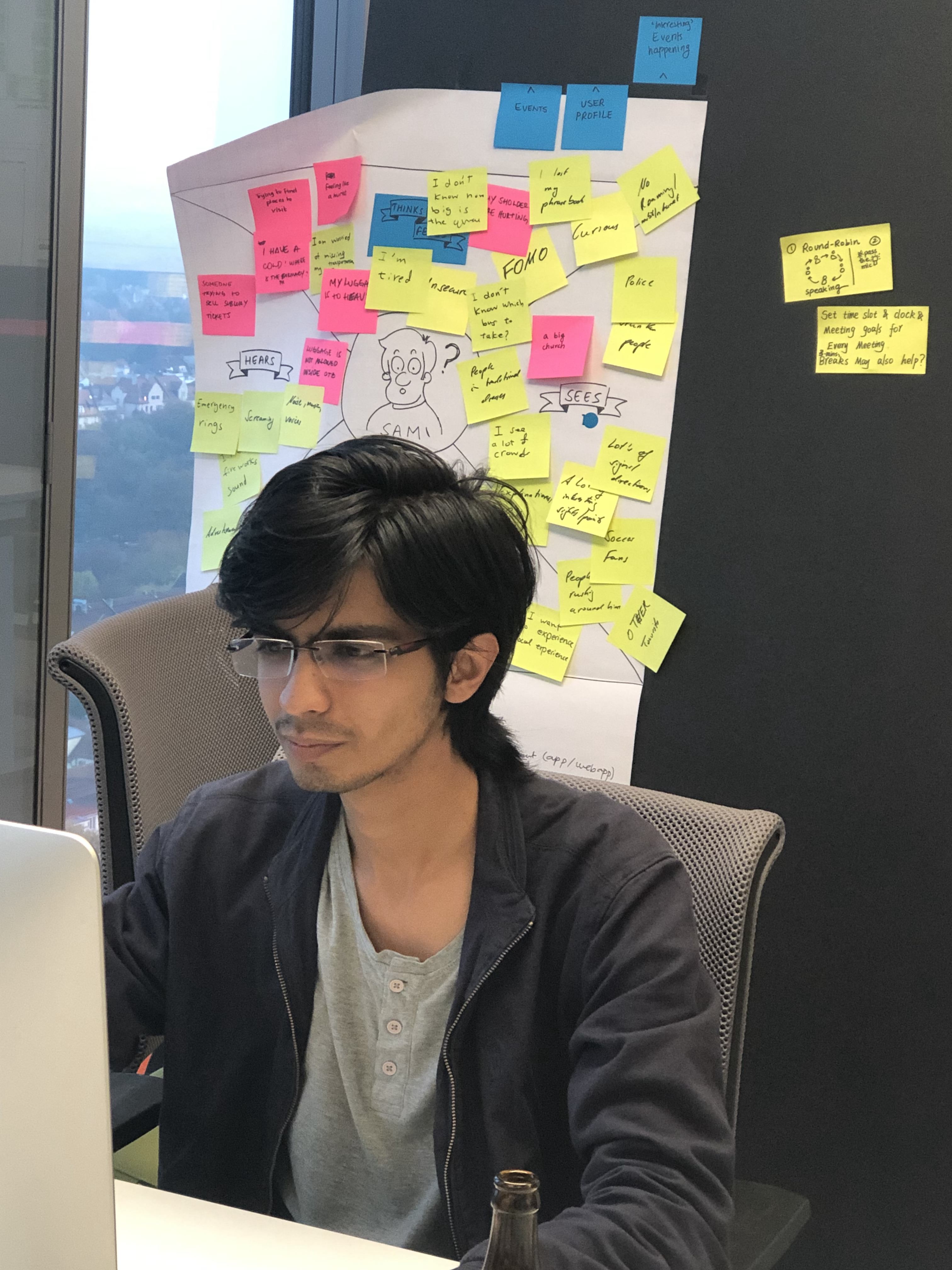 "My main tasks here are to create the concept and the service around the brief in collaboration with the other disciplines. We rely heavily on User Centred Design and the Design Thinking mindset. So, user research has been a key part of the journey so far. Some research was already done by other employees at Audi and, for some of our ideas, we had to conduct research mainly just to validate the ideas. Later in the project, as it will progress, my tasks will start focusing more on defining the UX and the interactions for the product and/or the service. I must say that user research is always important for a design project, because it is really difficult for an outsider like me who has never been to Germany before to understand their culture and how people think here so that we can craft the best experience - thankfully the courses at Harbour.Space prepared me enough to work on that."
Stavan learned the fundamentals of Design Thinking during his time at Harbour.Space, but this year he's gathering new knowledge and learning new skills through work experience.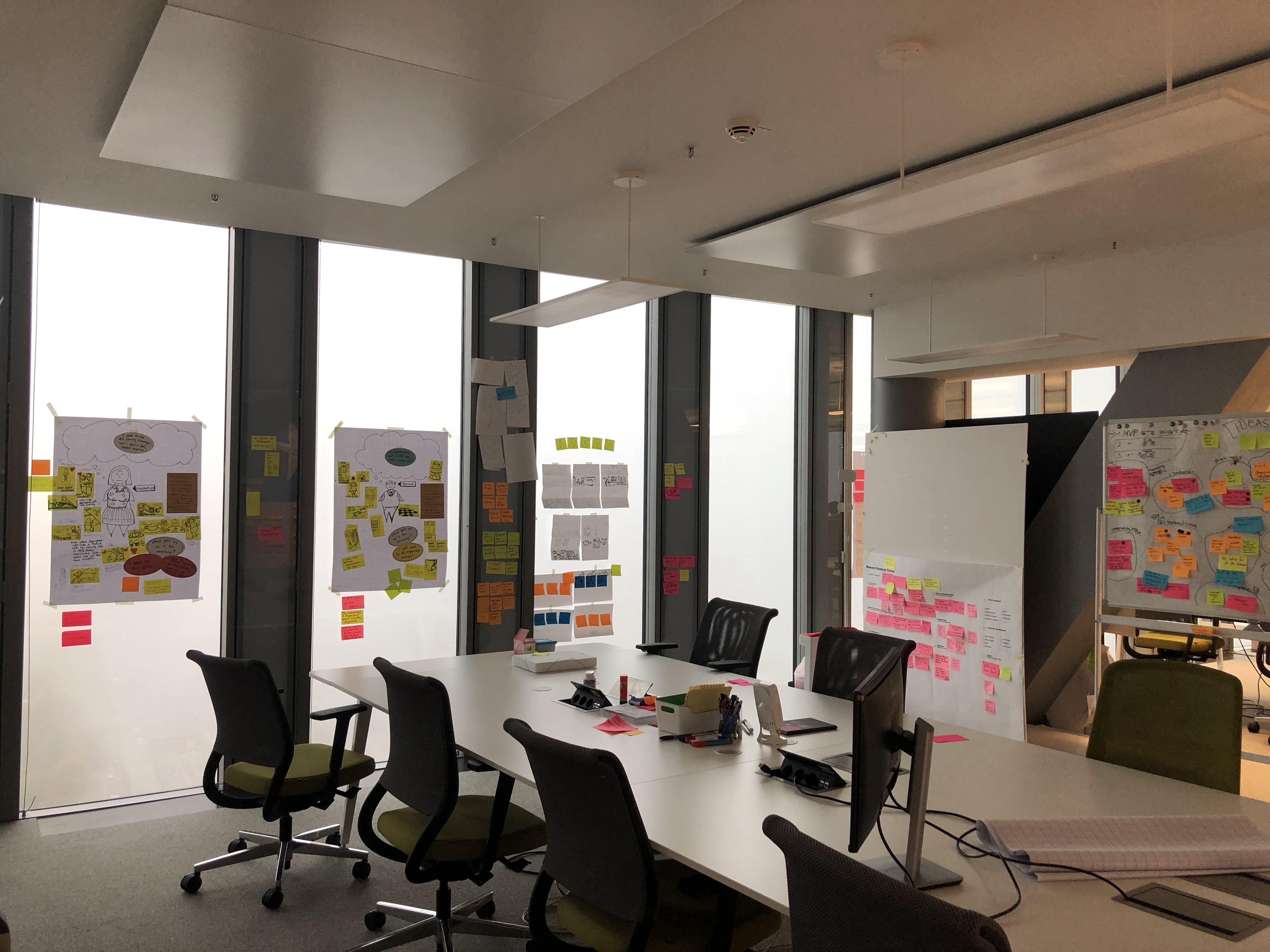 "Although technical skills are important for any designer working on a project, great teamwork and collaboration with other disciplines are equally important. For any product to become successful, it requires a really very tight collaboration between the business, design and technology departments, while always keeping the user in the center of this balance. Right now, we are working very closely with the product managers to define the user needs and the user stories, which help us to define the user journey and conceptualise the product. Sometimes, it gets difficult for us to understand them and for them to understand us. So, always always be empathetic towards your team members - especially from other disciplines. As a designer, try to be interested in learning some aspects of product management as well as software development. It will definitely help you get on the same page as them to start speaking the same language as them, because as our faculty Anton Repponen told me once...
the more you know, the better you will be.
Although he is still young and relatively inexperienced, Stavan's humility and work ethic are examples for all aspiring designers, and, to be honest, for anyone who sets and works towards objectives.
"Well, I don't think so I am good enough to give advice/tips so far but, I would try to say what I have experienced so far. First thing, always, always, always work hard. I knew and I still know that I am not the best designer in the world, I was not even the best in the class. You will always meet people who will be better than you at some things - all you can do is to work hard enough to reach that level.
Never lose the hunger of learning and give your best shot at what you do! For the designers, guys, start working on your portfolio website (Don't use Behance to show your UX projects) as soon as you are done with the very first design project at Harbour.Space. If you will keep it for later, it will cost a lot."
And the second thing, as I always love quoting my favourite actor Shah Rukh Khan, always be grateful for what you have and be humble. Always trust your time, if you have lost an opportunity, it is ok, there will be always something better than that waiting for you! It may sound a little hippie but, your time and luck play an important role in your life, so
accept whatever comes to you, because the only thing we can control is our hard work and our attitude."
"Just at the end, I would love to thank all my classmates, faculties and everyone at Harbour.Space, for making me much much better than what I was! You guys are amazing!"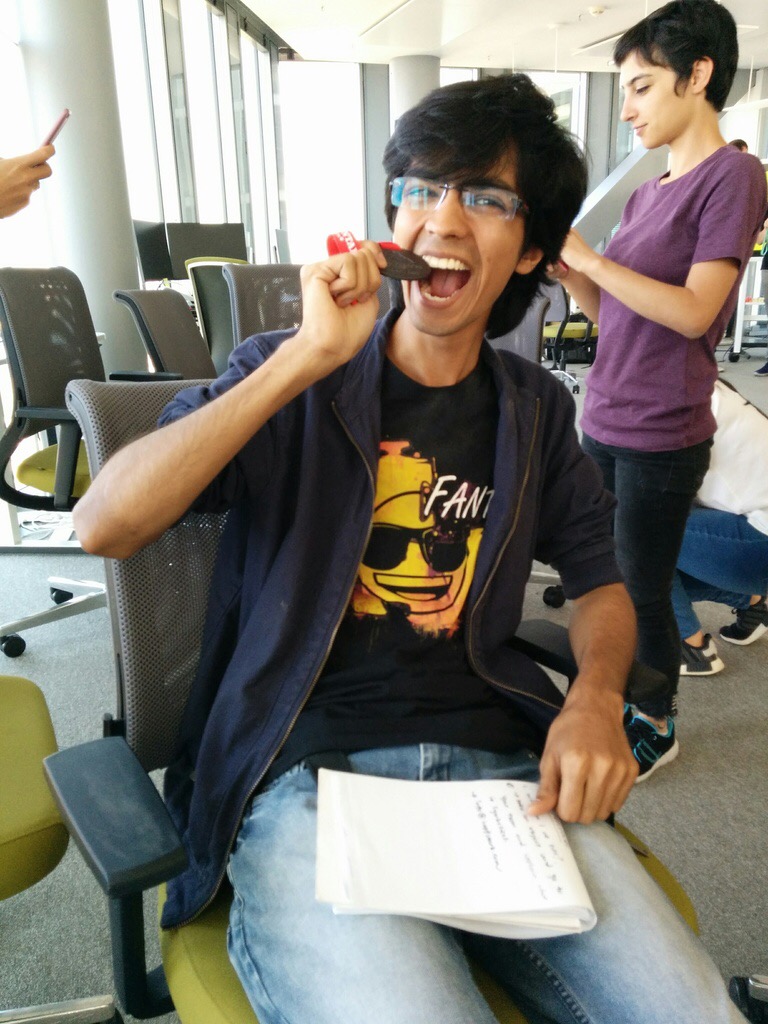 Stavan Himal is an Interaction Designer currently working for Unternehmer TUM. To see more of his work, you can visit his Website.