Harbour.Space Utcc: Bangkok Campus Launch and Scholarship Opportunities
Starting August 2021, we are opening our Bangkok campus! We look forward to welcoming the next generation of digital pioneers, and you can be one of them.
June 25, 2021   ·   5 min read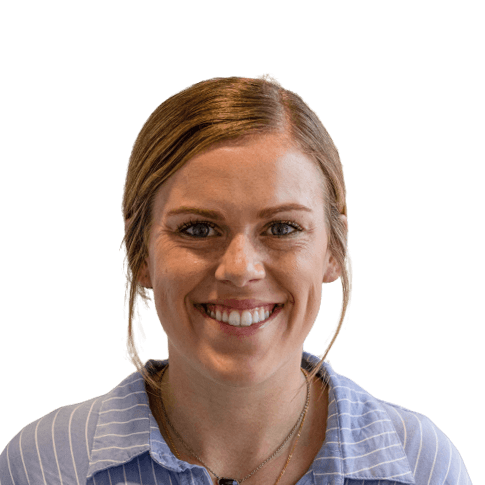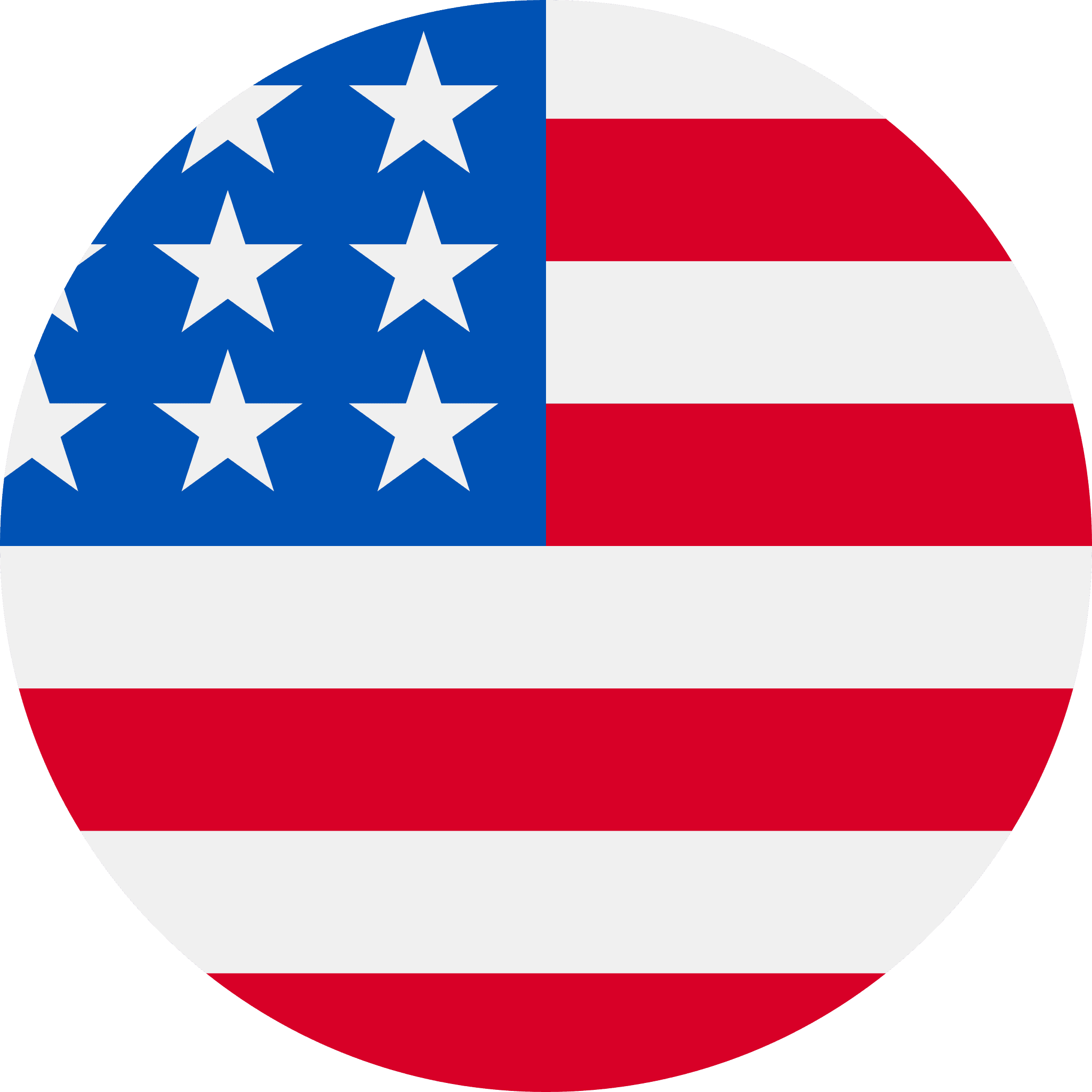 Annie Frische
Copywriter at Harbour.Space University
Starting August 2021, we are opening our Bangkok campus! We look forward to welcoming the next generation of digital pioneers, and you can be one of them.
June 25, 2021   ·   5 min read
In January 2021, Harbour.Space University announced the launch of its Bangkok campus, made possible through our strategic partnership with the University of the Thai Chamber of Commerce (UTCC). In spite of challenges posed by the ongoing pandemic, this collaborative effort proved successful and we will be opening our campus in August 2021.
The campus will offer access to eight cutting-edge programmes, including two foundation courses: Design as a Second Language and Math as a Second Language.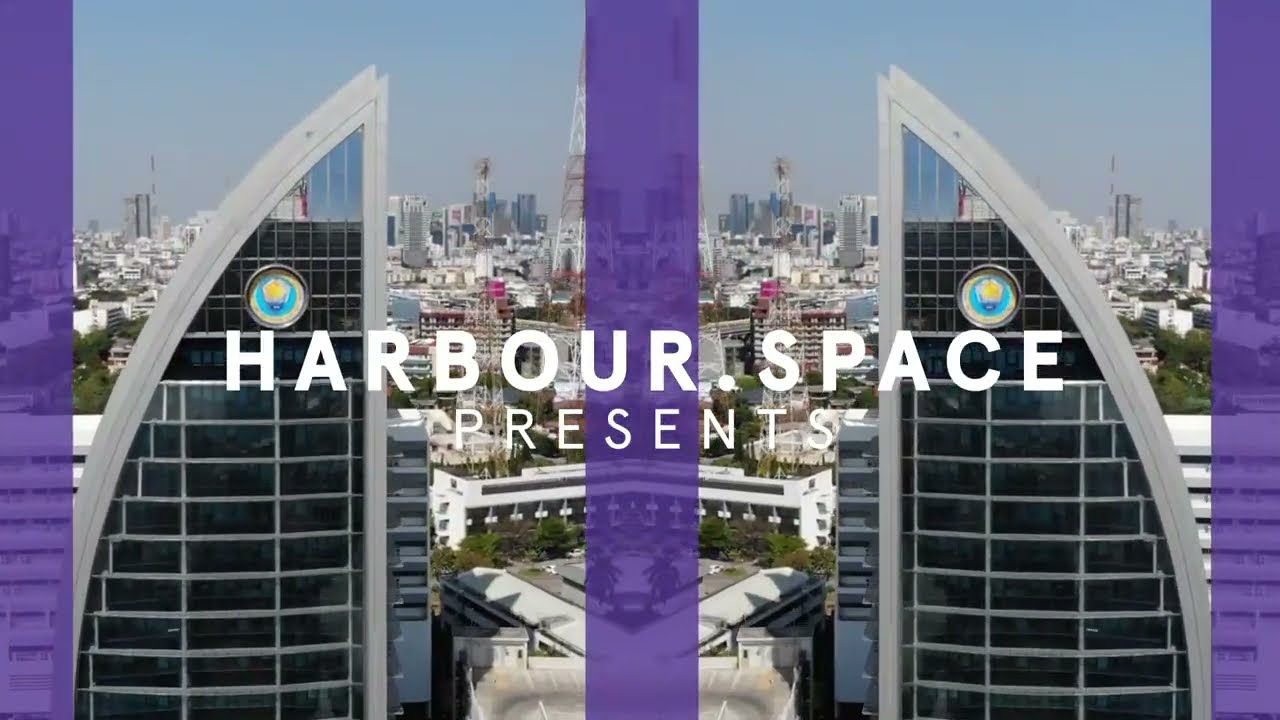 The programmes currently available at UTCC Bangkok are:
Interaction Design
Digital Marketing
Fintech
High-tech Entrepreneurship
Data Science
Cyber Security
Front-end Development
Computer Science
New Opportunities for a New Era
Harbour.Space was created by entrepreneurs with the goal of educating and equipping the next generation of aspiring entrepreneurs with the skillset necessary for success in the economy of tomorrow. Due to our emphasis on cutting-edge technologies and entrepreneurship, partnering with UTCC was a perfect match.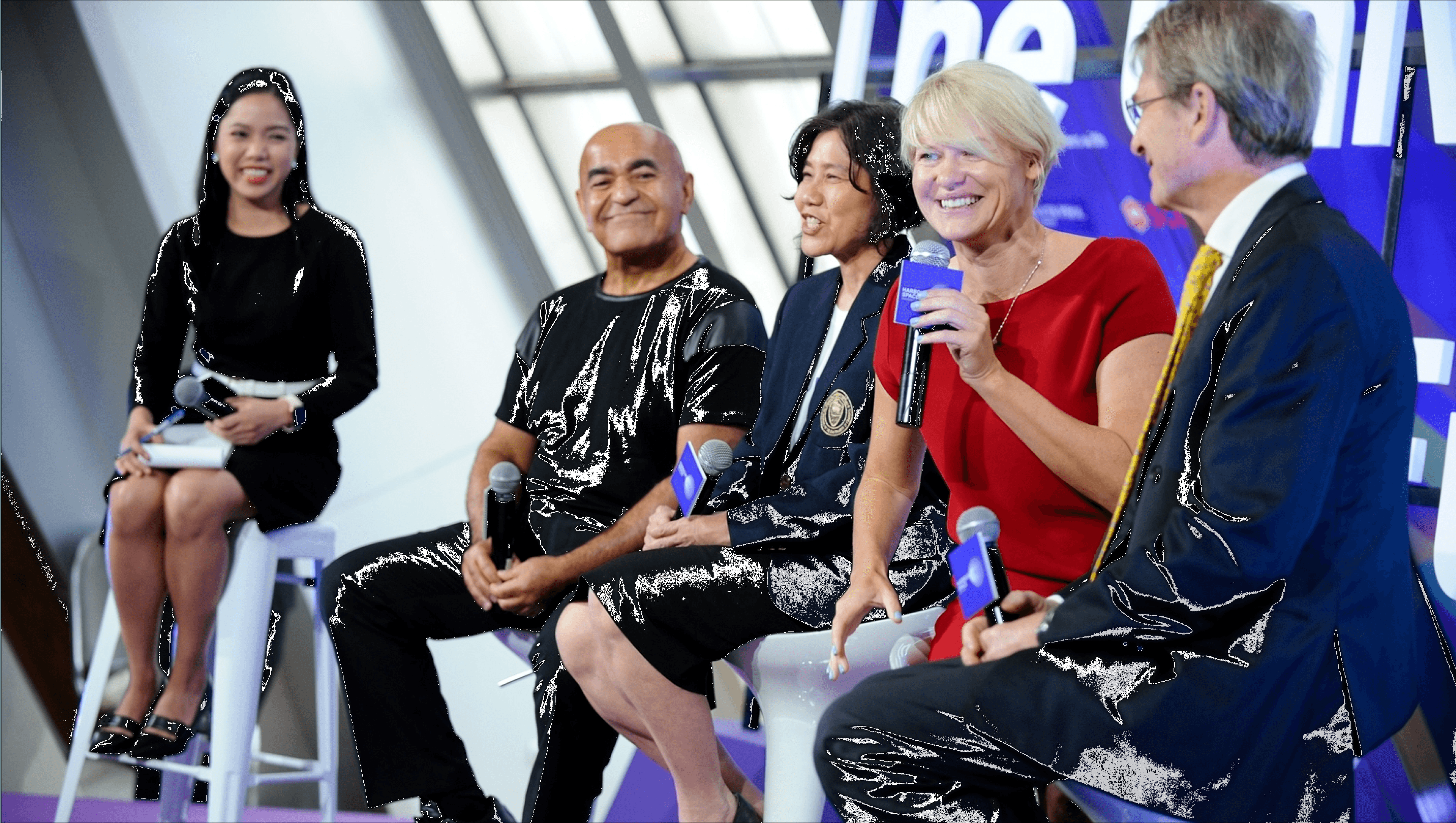 As a business-oriented university created by the Thai Chamber of Commerce, UTCC fosters strong ties with local industry leaders, entrepreneurs, investors, as well as government institutions. Based on our shared values, Harbour.Space and UTCC will continue to expand their joint activities and offer students a range of academic opportunities to prepare them for the job market.
Harbour.Space graduates have a 95% employment rate. They often join industry-leading companies, many of which are affiliated with Harbour.Space. Others start their own businesses, often based on Capstone Projects they worked on at Harbour.Space.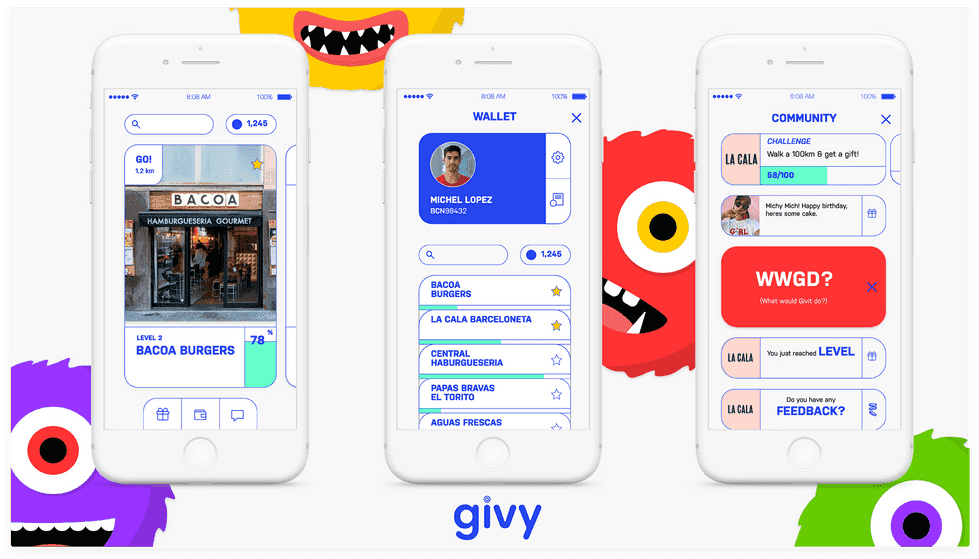 While the tumultuous events of 2020 impacted economic growth worldwide, they also created new opportunities and generated demand for additional digital services and talent needed to create and maintain them. In 2021, the global economy is exhibiting signs of recovery, while demand for tech talent remains strong.
In addition, the proliferation of remote work and the rise of distributed teams seem to have been accelerated by the pandemic, thus creating even more opportunities for seasoned professionals as well as new talent joining the workforce.
That being said, finding remote work is not a problem for Harbour.Space graduates.
Why Bangkok?
The capital of Thailand is famed for its rich history, culture, and cuisine, but Bangkok is more than a nice place to visit. It's a regional hub for commerce and home to many industries and companies with a global presence.
Thanks to our collaboration with the Thai Chamber of Commerce, Harbour.Space is in a unique position to offer access to established business networks and industry leaders in Thailand and Southeast Asia in general.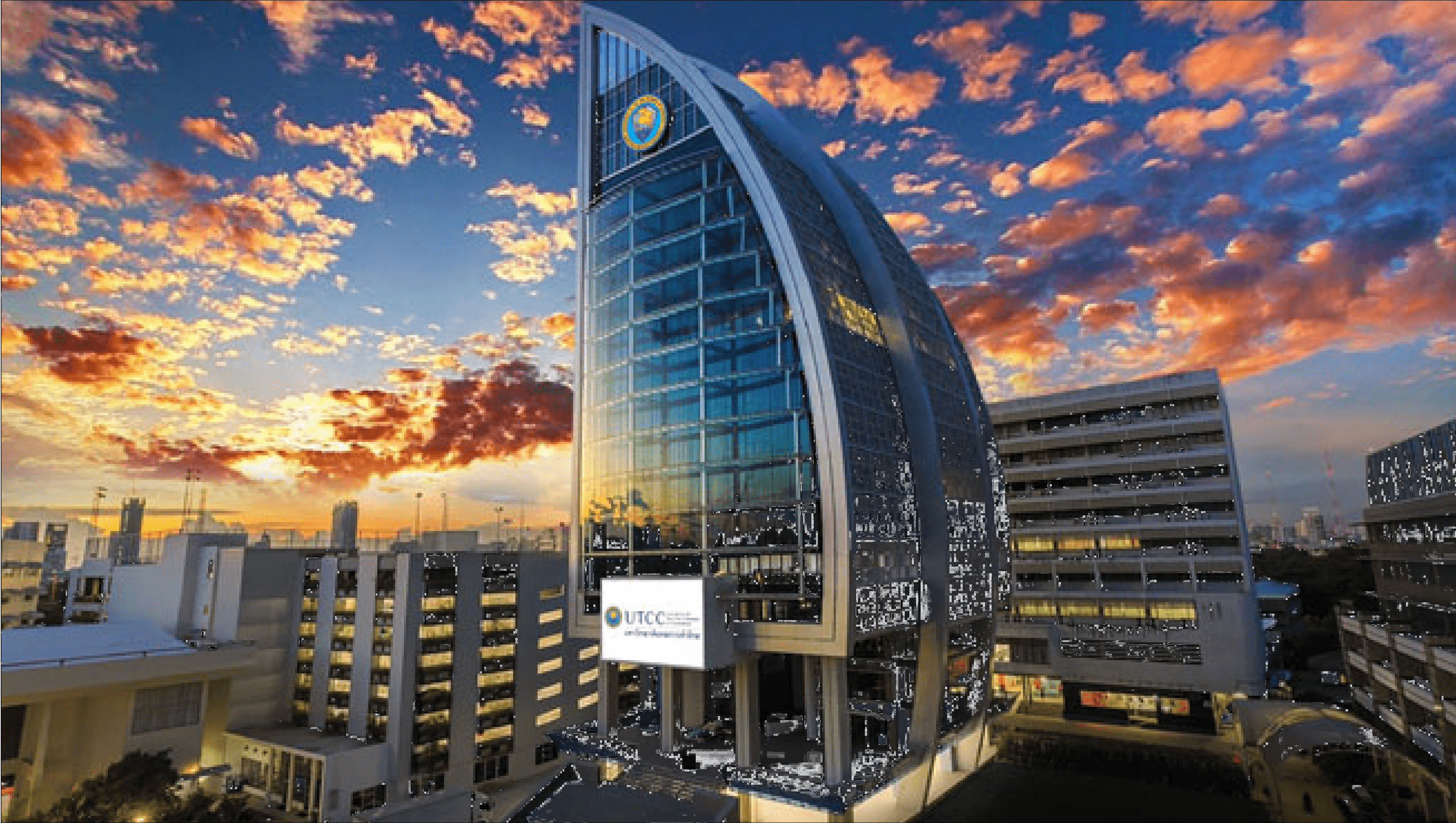 What about the quality of life in Bangkok? The culture, the arts, the street food? Bangkok is a metropolis, home to more than ten million people, and offers a cosmopolitan blend of tradition and modernity.
Visitors can visit ancient Buddhist temples during the day and enjoy the city's bustling nightlife once they're done touring historic sites.
Bangkok is home to numerous historical attractions such as the Royal Grand Palace (Wat Phra Kaeo) and dozens of Buddhist temples, such as Wat Suthat, Wat Traimit (also known as the Temple of the Golden Buddha), and Wat Arun.
Those interested in exploring the streets can tour Khao San Road, Bangkok's backpacking district, the sprawling Chatuchak Market, and check out thousands of street food stalls located all over the city.
"I want, not only to see the culture—I can do that by traveling—I want to live it! That's why I'm going to Bangkok to study next year," said one Harbour.Space student.
"I'm looking forward to trying new kinds of food, working on my language skills, and, most importantly, meeting new people. I believe that my year there will not only give me a unique perspective on the world but also change the way I think."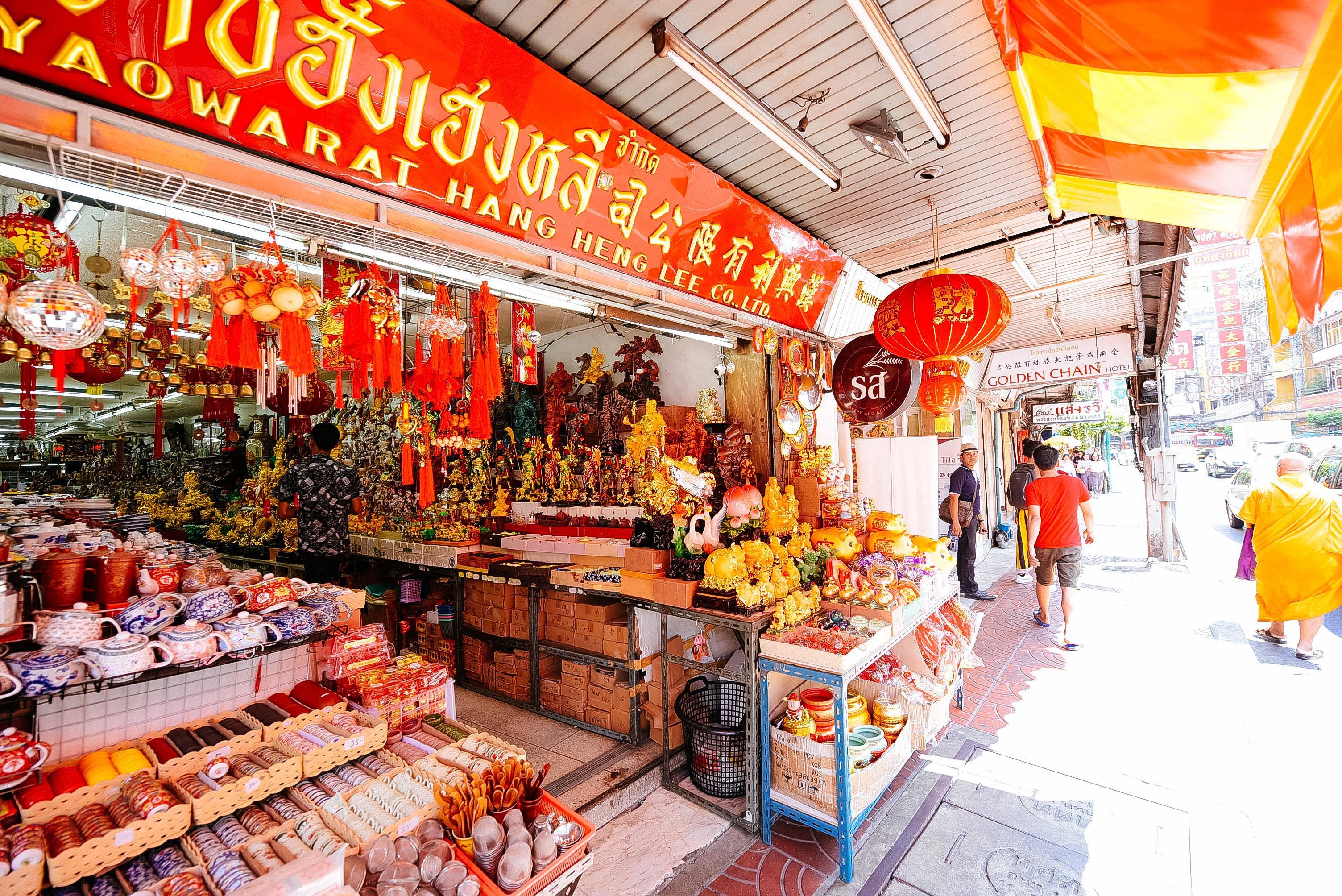 The cost of living in Bangkok is low compared to most of Europe, though it's not negligible. You should be able to rent a modest apartment for about €250 a month, but if you want more amenities and room, you could pay twice as much. You can check out the following online platforms to find your accommodation: Hipflat, Bahtsold, Thaiapartment.com, Airbnb.
As we already noted, the choice of local food is excellent, as are the prices. You are likely to spend between €100 and €200 on groceries per month. Public transport is easily accessible and affordable, with single fares for the metro and one-way bus tickets starting at under €0.50.
Read more about the international learning experience in Bangkok, here.
Applications and Campus Opening
Students interested in enrolling should apply as soon as possible and they are encouraged to come to Bangkok at the start of the academic year.
Harbour.Space intends to organise an orientation week at the Bangkok Campus starting on August 16. The first module should follow next week, starting August 23.
Due to the ongoing pandemic and travel restrictions, travelling to Bangkok will involve a two-week quarantine period, at least for the time being. However, as of October, all vaccinated travellers will be allowed to enter Thailand without quarantine.
This is why we will use a hybrid model and allow students to start online classes as soon as possible. We understand that some students may not be able to move to Bangkok in August, so we will be flexible and try to accommodate their needs.
Once their application is approved, visa arrangements can be made. Depending on the Covid-19 situation, some students may need to quarantine before attending classes in person, which is why we are encouraging students to apply early.
For additional information on admissions, students can contact bkk-admissions@harbour.space or hello@harbour.space. Students are also encouraged to visit the campus and tour our facilities. If you're interested, you can sign up for an Open.Day and schedule a visit.
Scholarship Opportunities
Thanks to UTCC's industry connections, Harbour.Space University is able to offer a range of scholarship opportunities for students enrolling in Bangkok. We currently offer scholarships in collaboration with Thai Bev, KTB, SCG, SKY, GSB, and B.Grimm. These scholarships are available across all our programmes.
In addition, Harbour.Space and select industry partners are collaborating to provide graduate students with fully-funded master's scholarships.
If you are interested in applying to Harbour.Space, you can find out more about the application process on our Bangkok programmes website.
The process is relatively straightforward, though it may take a few weeks before each applicant is contacted for a personal interview. That is why we encourage applicants to contact us as early as possible.
Thanks for reading
If you're interested in further growth, take a look at our website to learn what your future could look like at Harbour.Space. Lastly, get in touch with us at hello@harbour.space to let us know your thoughts!
Share article:
Loading...