Free Format Friday : Meet Margarita Loktionova
Globalisation in the 21st century has made the world a smaller place, and has enabled a larger market to experience the joy of travel. Margarita Loktionova, a Master student in Digital Marketing at Harbour.Space University, has made an effort to streamline this opportunity to her benefit.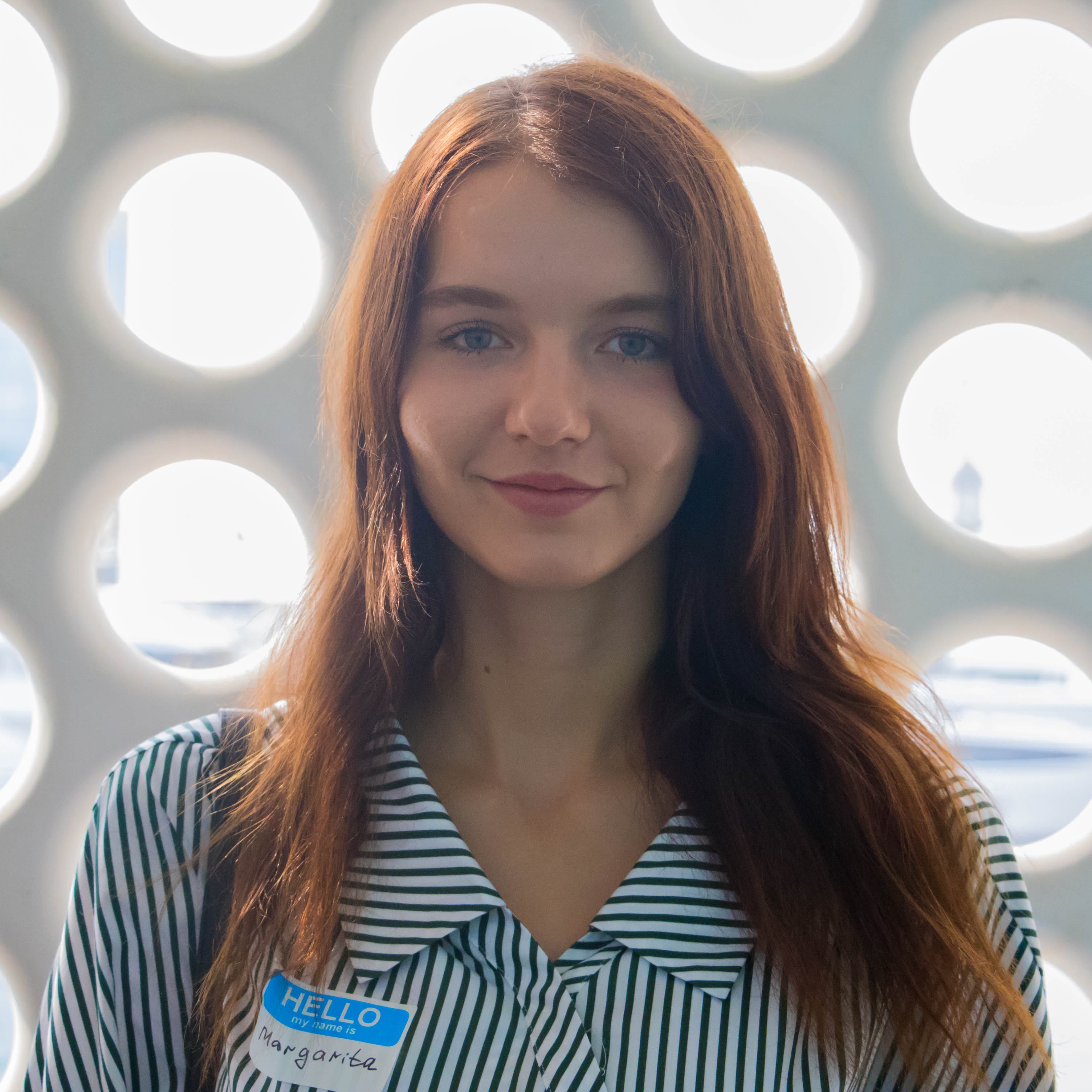 An individual passionate in digital marketing, content creation, and social media, Margarita's superpower is her love for travel. Travel holds a special meaning in her life. Margarita grew up always keen and interested in travel, but it wasn't until around 18 months ago her passion was fueled and reinvigorated. She had accepted a digital marketing position at a luxury travel company in Barcelona. This miraculous chain of events led to the intersection of her personal hobby and professional activities. I started to feel that this is something that really contributes to my personality and makes me grow.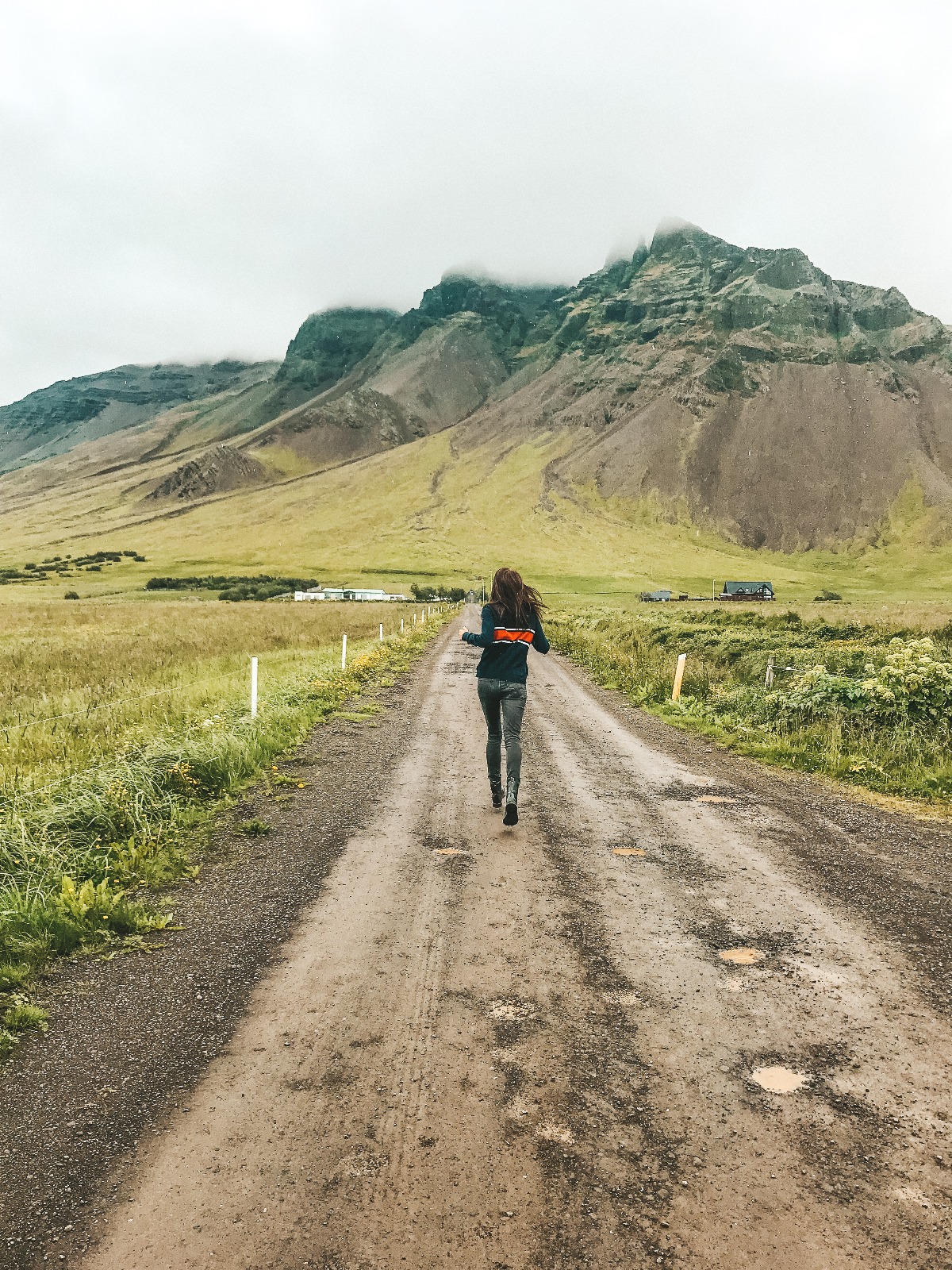 Margarita adds that while travelling can make you a more complete individual internally, working in travel marketing is all about being creative and setting new limits on a daily basis.
She recollects fondly that it all comes down to dreams. Dreaming about all the new places, people and stories one discovers while planning a travel influencer campaign or generating new blog content.
So, I have never felt more inspired about my future and the ways in which it can evolve.
Margarita is currently working on porting her passional for travel and creative content marketing into something much much bigger than the sum of the two parts. She, along with Artsem, another student from Harbour.Space University, are working on a digital platform that would connect travel managers like herself and travel content creators of all kinds. The platform aims at encouraging the creation of relevant and unique content that will inspire people to travel more and visit various destinations across the globe, thereby boosting the local economies, and to set up a much more transparent and efficient framework of collaboration between brands, travel influencers and other content creators.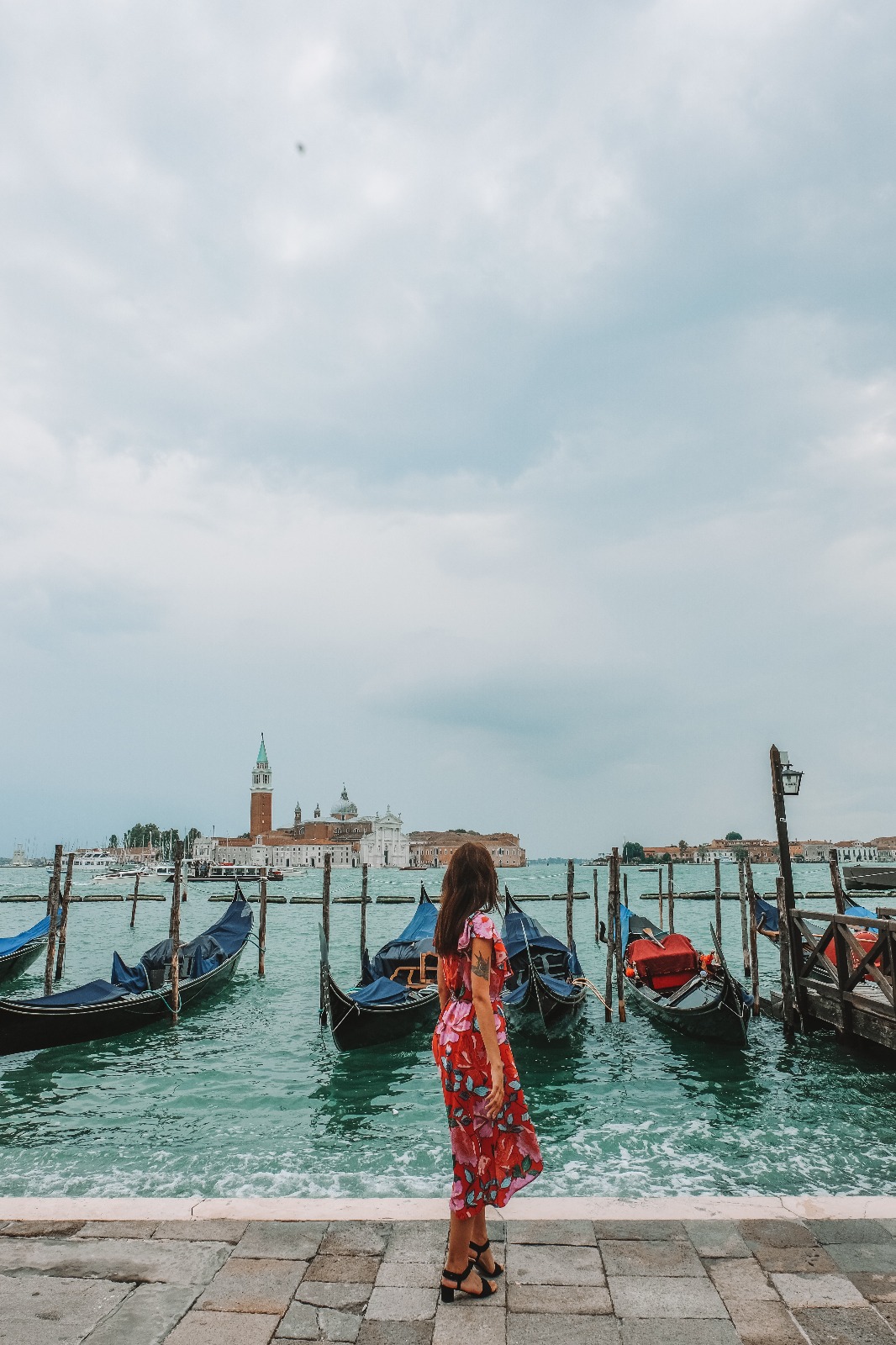 Margarita Loktionova is is a Master student of Digital Marketing at Harbour.Space University. Check out her Instagram if you'd like to see more of her photographs, or, swing by Harbour.Space to say hello. Also check out Collabowl if you'd like to know more about Margarita's Capstone Project.