9 Key Takeaways from Andy Crestodina's Digital Marketing Masterclass
Yesterday, we kicked off our Space.Talk Webinar Series with our first speaker, Andy Crestodina. An audience of over 350 discovered the master within them regarding digital marketing, in a talk that ranged from audience creation to triggering engagement with meaningful content.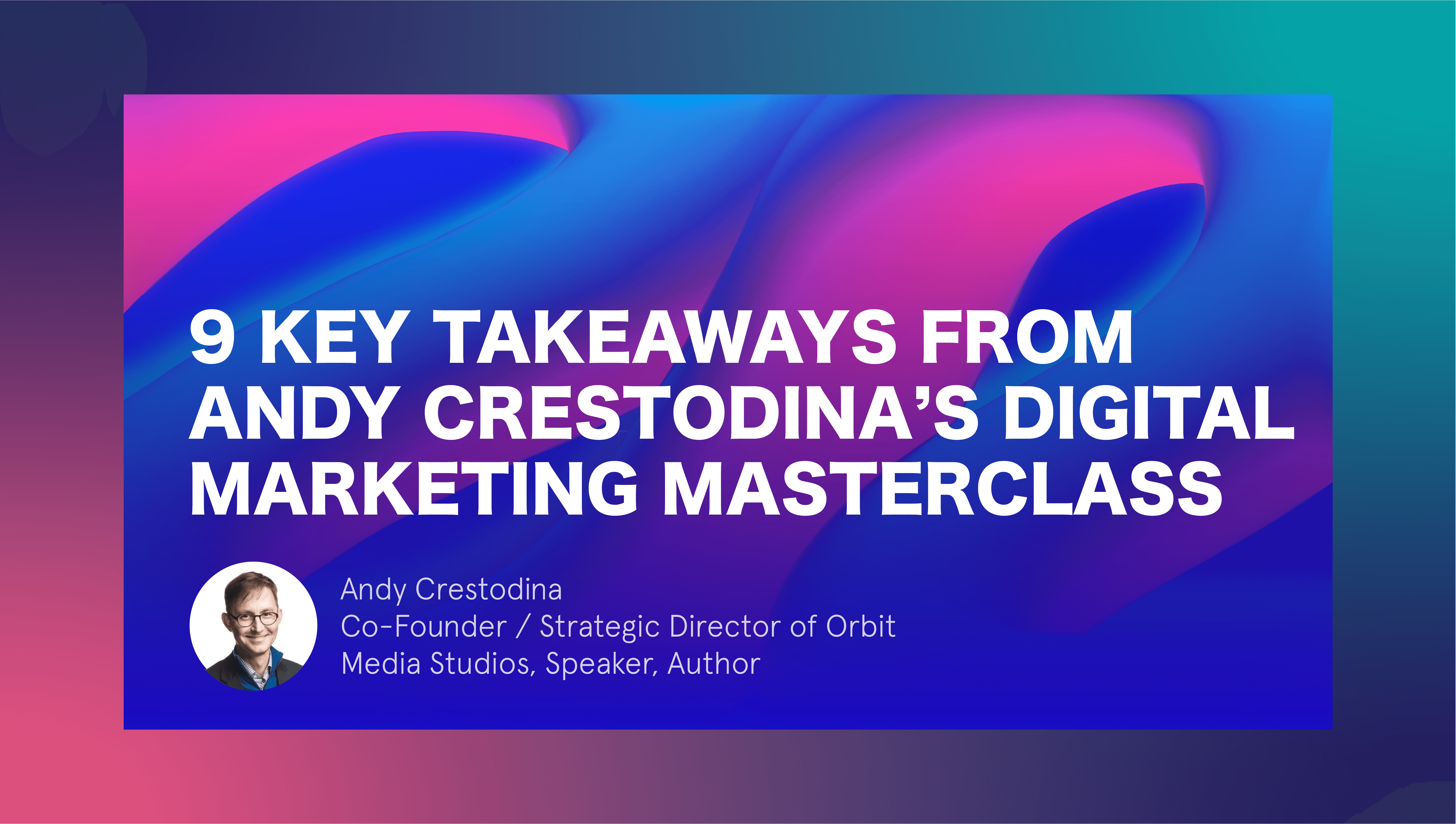 Andy Crestodina is CMO and Co-Founder of Orbit Media Studios, an award-winning 38-person digital agency in Chicago. In the past 18 years, Andy has successfully provided digital marketing advice to 1000+ businesses. 
He is a top-rated speaker at national marketing conferences, writes for big marketing blogs and hosts a marketing podcast. 
Andy is not only the author of Content Chemistry: The Illustrated Handbook for Content Marketing; he is Program Director for Harbour.Space's Digital Marketing program, and the first speaker in our six week Space.Talk Webinar Series.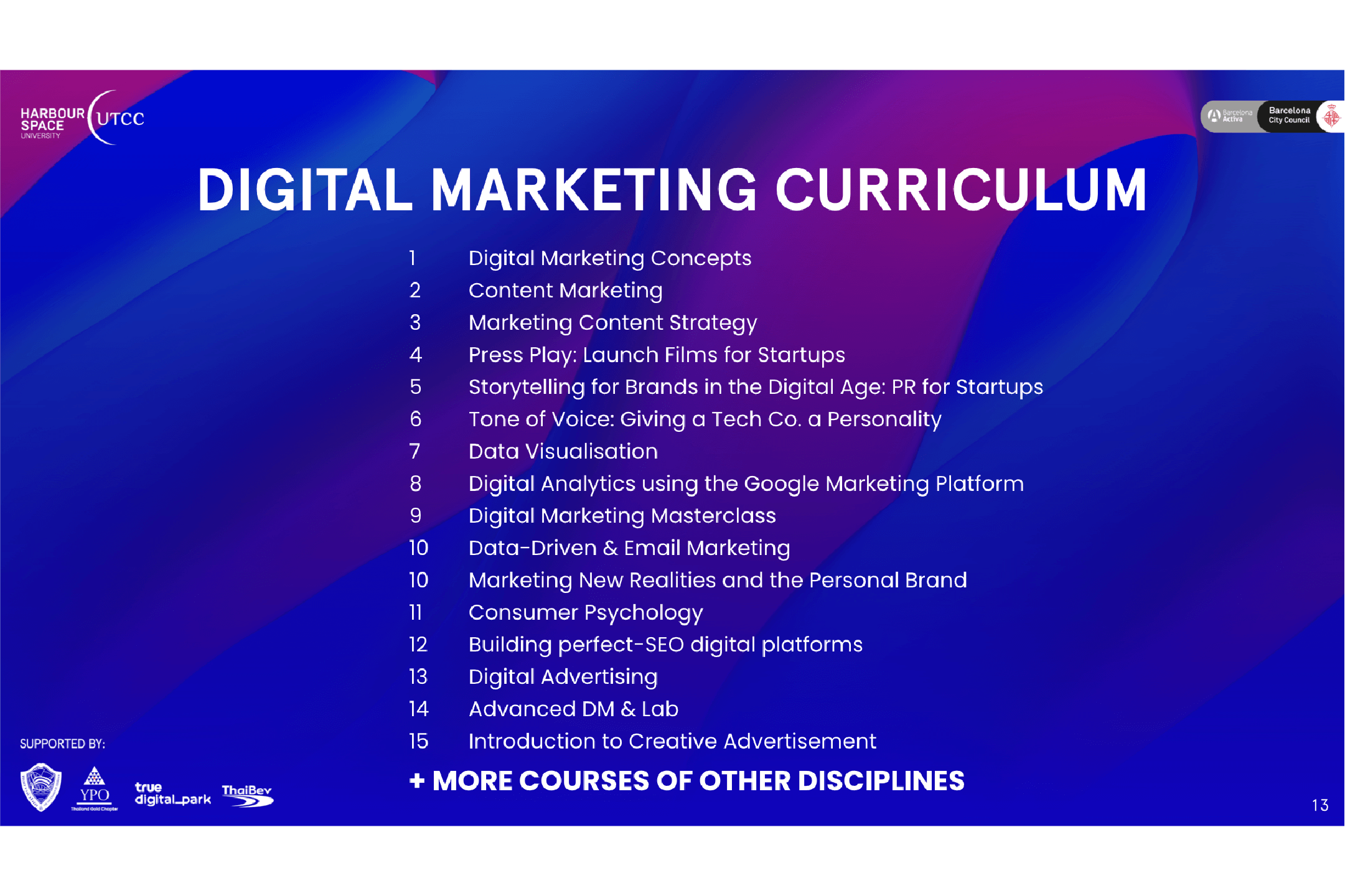 Digital marketing strategies are the heart of every successful business. Andy took us on a journey yesterday, summarizing how we can improve our marketing, increase sales and grow our business. So, let's break down the comprehensive knowledge of our learnings to succeed tomorrow. 
Here are the nine key takeaways from Andy's Digital Marketing Masterclass - this is how you're going to beat 99% of content strategies: 
1. Traffic x Conversion Rate = $
A balanced approach for digital and content marketing is knowing the two goals you need to reach. The first is attracting visitors; the second is converting visitors into leads. A good marketer knows that anything 0X0=0. So, you can have all the traffic in the world, but with no conversion, that equals zero demand. The marketers who understand both conversions and search optimization are considered dual threat marketers.
2. Publish your mission 
Marketers who document their mission statement are 3x more likely to succeed. Why? as Simon Sinek explains, "People don't buy what you do; they buy why you do it." So, as you're creating a content strategy, plan to publish your mission statement first. It's a working call to action, explains the underlying value of what you're promoting, and resonates with your audience, especially on social media.
Follow this formula to create your content mission statement: 
Our content is where [audience x] gets [information y] that offers [benefit z].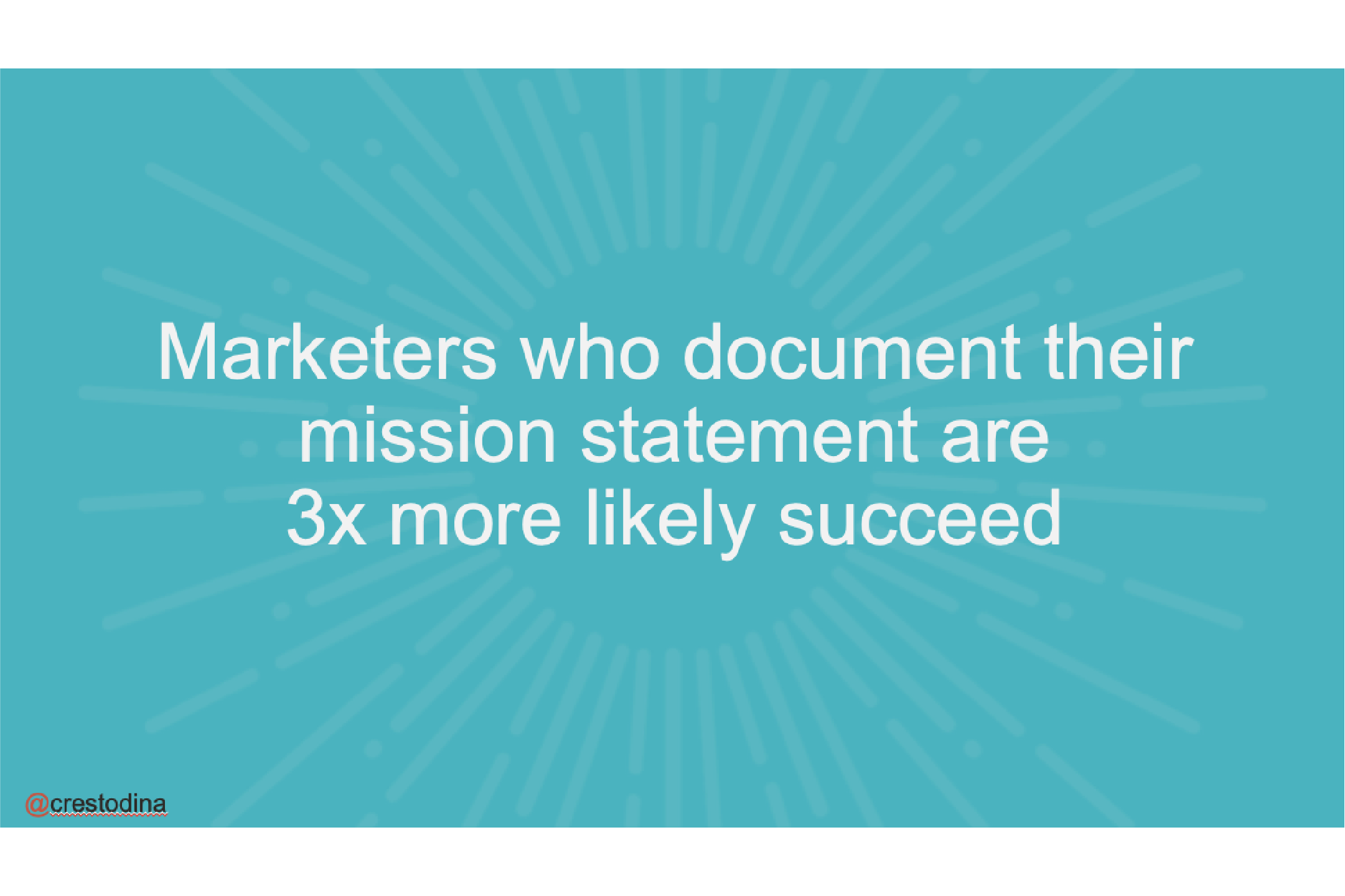 3. Find the topics your audience will love
It's easy to explore your audience's interests by using a tiny amount of research or, as Andy likes to call it, data-driven empathy. 
Use free tools such as Google Search, Keywordtool.Io, and Answer the Public to search for topics. These tools will help you transform keyphrases into main topics to use for an in-depth detailed post. These tools won't fail your research because the results are vetted and generated by the public - meaning you gain instant and up to date results for what your audience wants to know.  
4. Presenting original research is power
The internet is crowded, and most of the content gets zero links and few shares. So, achieving high success for generating both links and shares amongst your audience, create original research. All you need to do is find the missing stat. The process may be long, but you will be a sure standout because hardly anyone does it. 
Original research attracts not only journalists and the media but also links. This then leads to becoming a primary source for that information.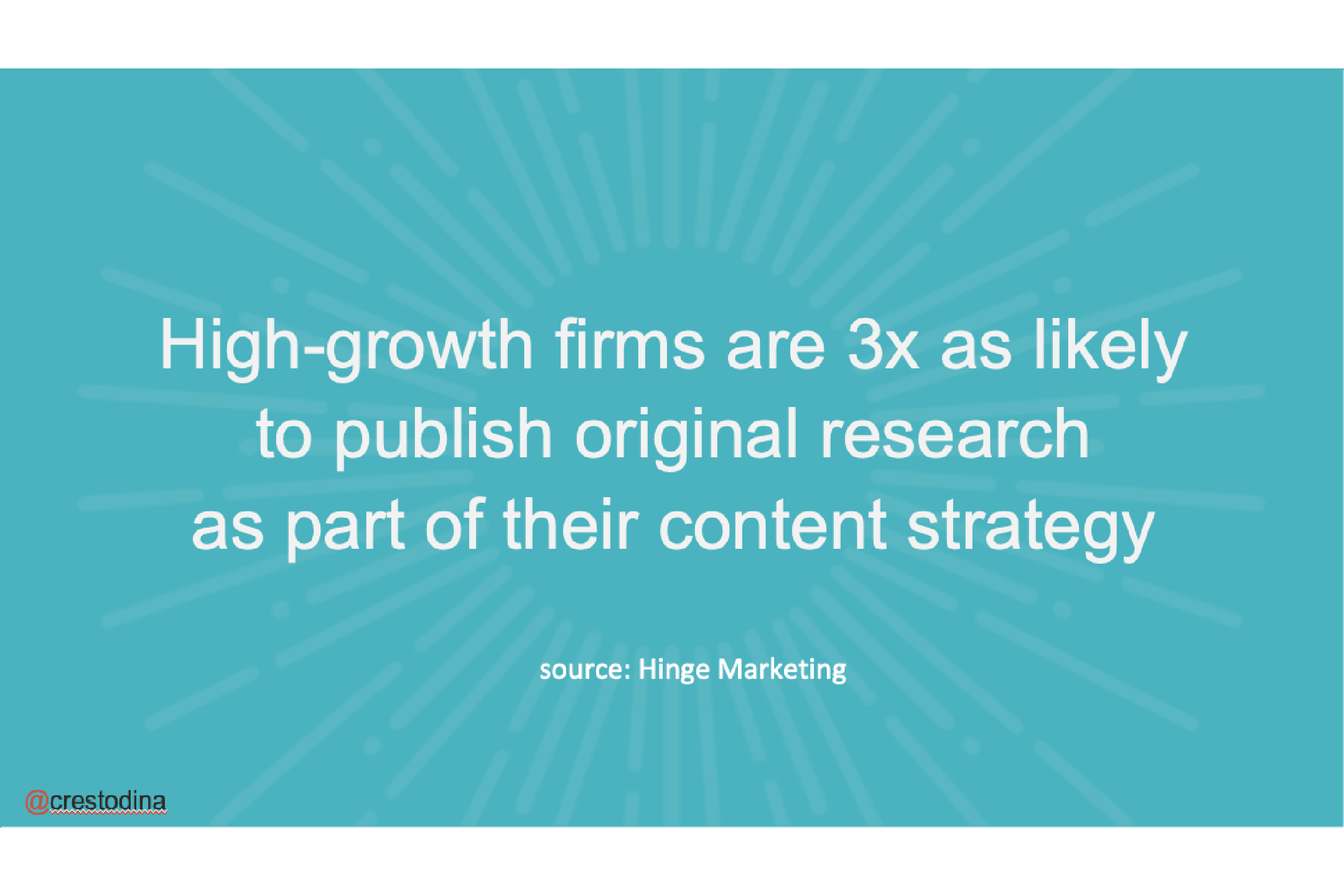 5. Write for prospects in your sales funnel
Another powerful tactic is writing for people in your sales funnel. Document all questions they ask then analyze how your content can answer those questions directly. This tactic will create zero-waste marketing because your blogs will also become sales pages. So, the next time someone asks you a question, don't just answer, send them a link to a blog. 
This is laser-focused content in which you are in charge of the messaging, tone of voice, data, etc. As a bonus, it's more likely it will get shared due to the value of the content you just sent to someone in your inner circle.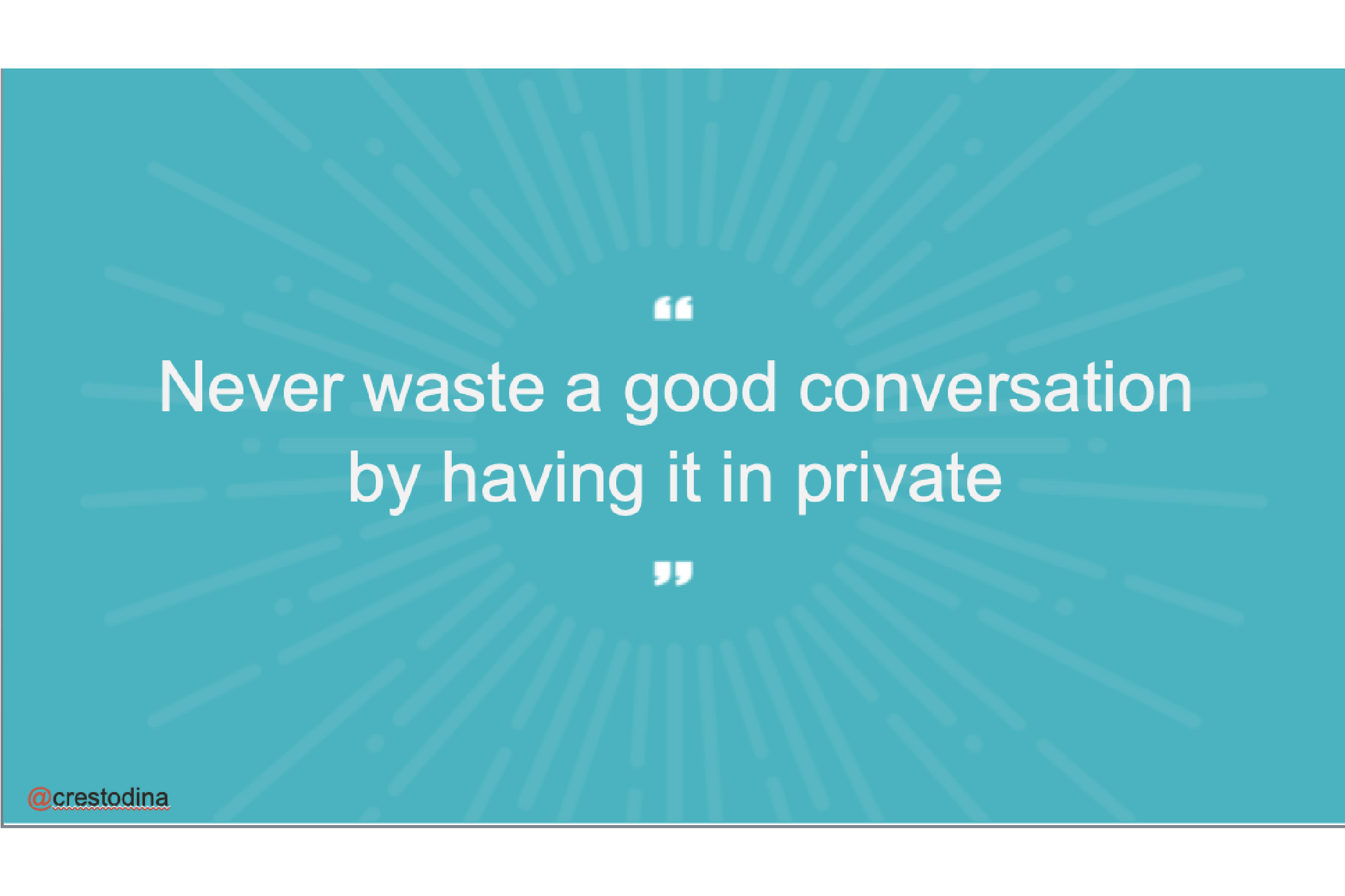 6. Upgrade to visual formats
People love visuals. They have a natural advantage, especially in social media. What are you waiting for? Create successful content that will never fail by following this 100% guarantee formula:
Turn top blog posts into an infographic. 
Turn top blog posts into a video.
Turn the top three articles into a guide. 
Turn top Facebook posts into a newsletter. 
7. Know what works for both search and social
Yes, search and social are different when it comes to audience, actions and outcomes. But, in some ways, they can become complementary and interdependent. For example, when you make smart use of social media, this can work wonders for your SEO. Therefore, when you understand the difference, you will make better decisions about which content to promote in which channel.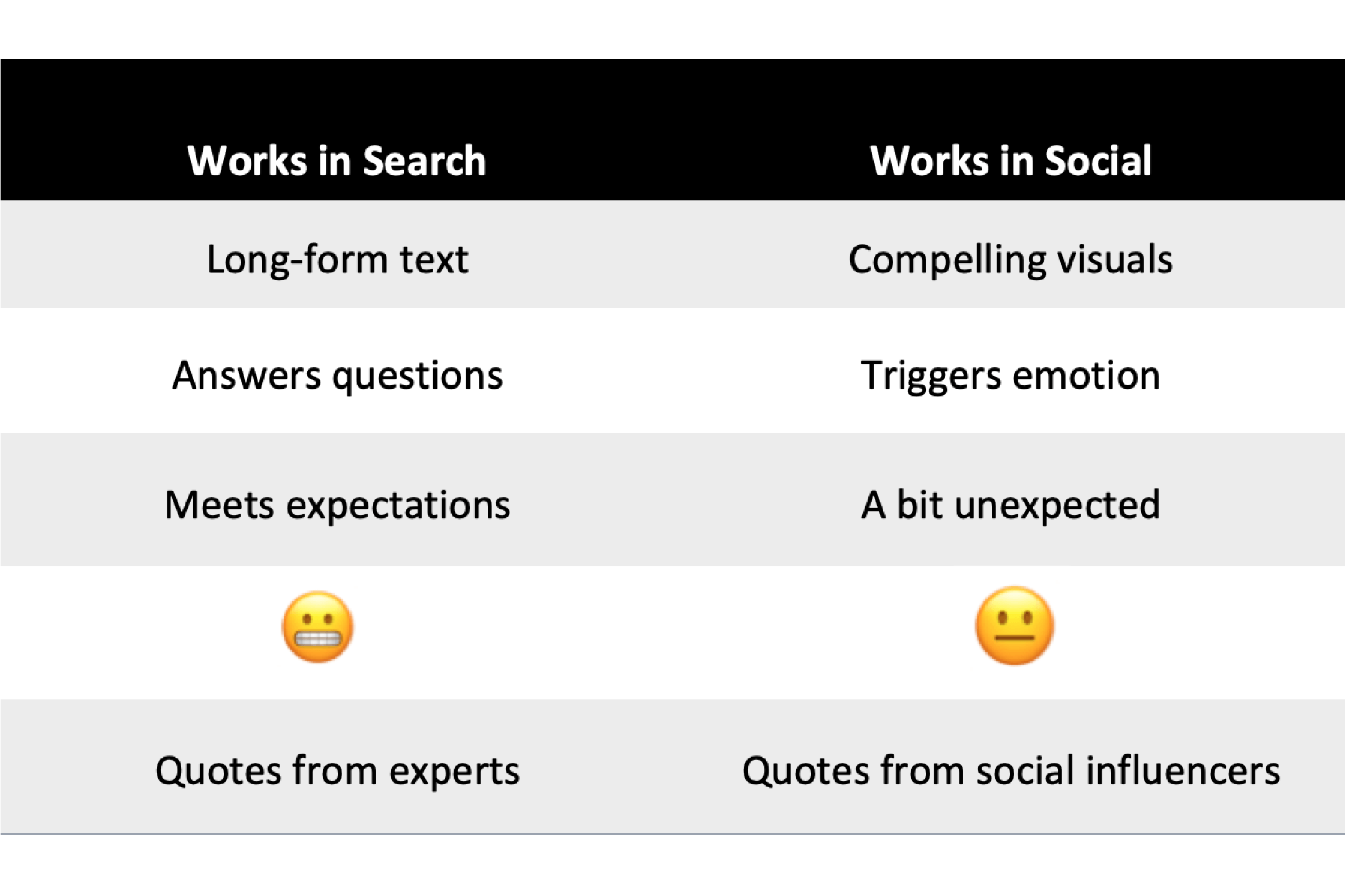 8. Influencers and collaboration
The idea behind content marketing is not to do it alone. Social media, we know, has dominance over our SEO because the success of links relies on relationships. These relationships are with influencers who you invite into the conversation. 
These content creators make up 1% of the internet. Collaborating with them can provide you valuable content, including a contributor quote, expert roundup, or deep-dive interview. 
In the end, collaboration with influencers brings in high-quality content, creates better social reach, and grows your professional network.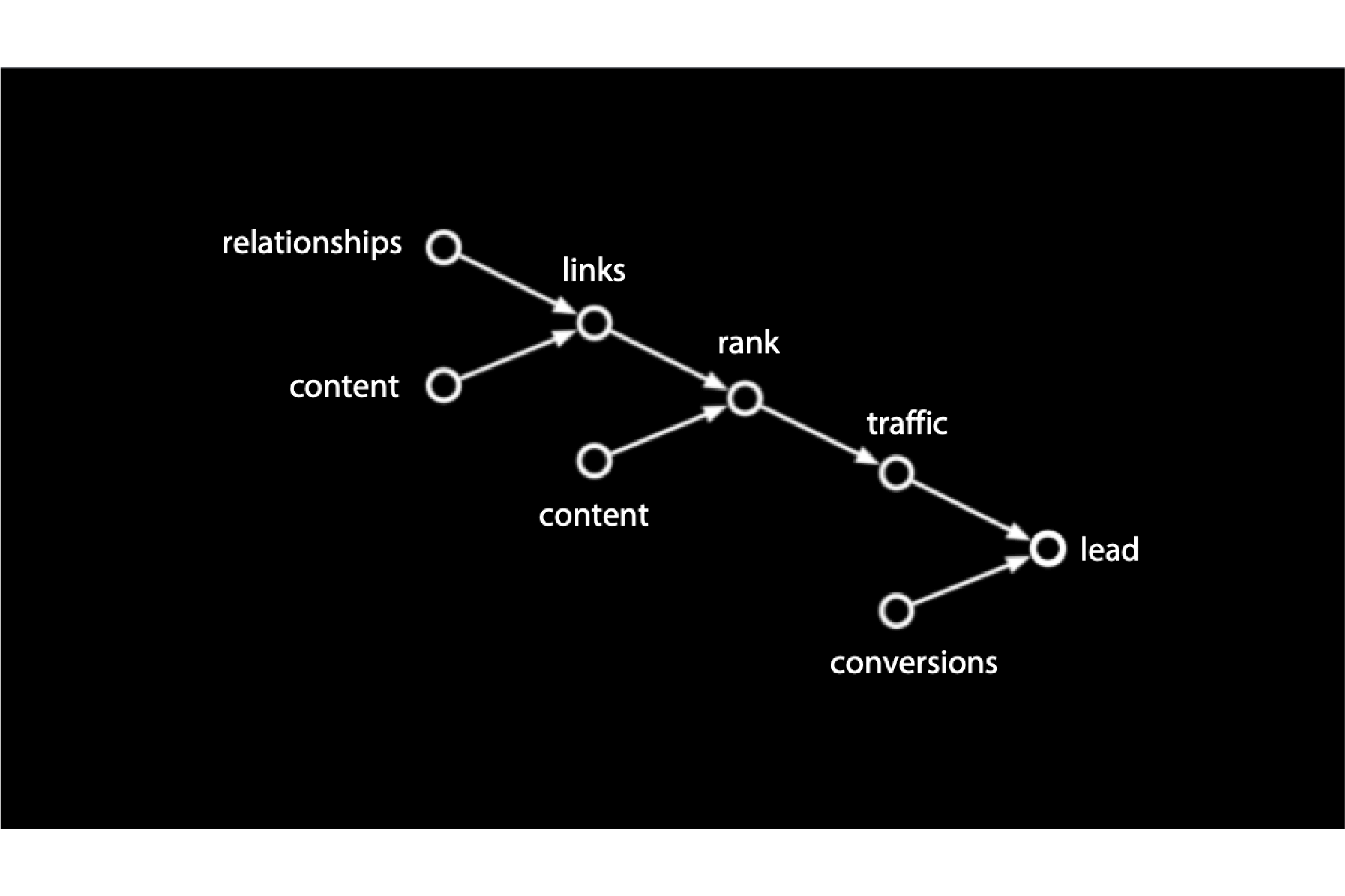 9. Guest blogging and PR 
Guest Blogging is a technique you can use to write and publish a blog post on another website to promote your brand through links. This technique is accomplished by publishing on sites with higher page ranking and, in return, produces quality links and drives more traffic to your website. You not only create content for someone else but build relationships along the way.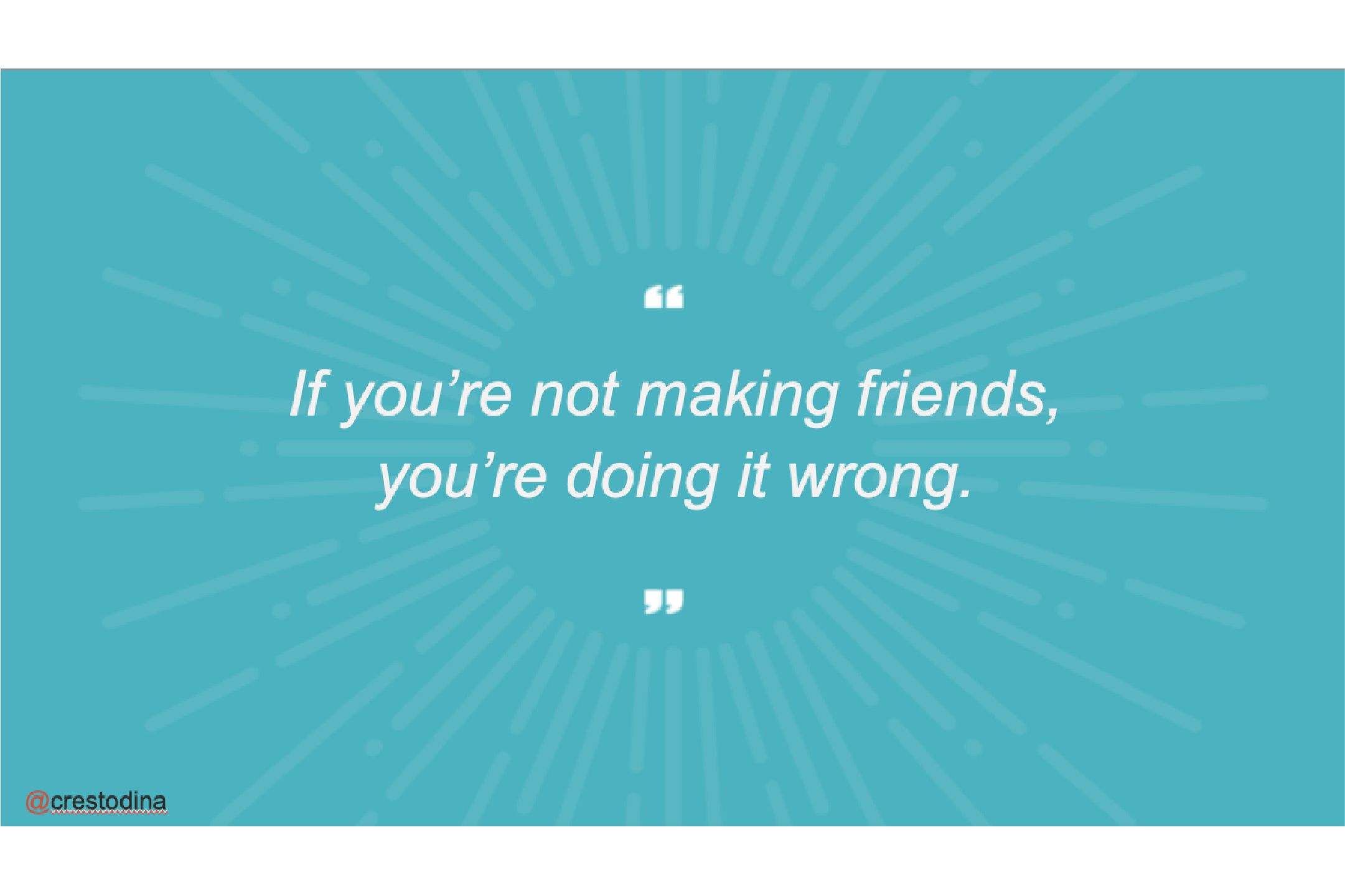 This is a framework for marketers wanting to generate a steady stream of demand and qualified leads strictly through digital and content marketing without out-of-pocket advertising.
Are you a marketer looking for a guide on how to develop your own content strategy? You're in luck! Andy has prepared a blog just for Marketers in B2B companies called content strategy framework of the top 1% of B2B companies. 
Do you have a bit more time on your hands? Check out Andy's book - Content Chemistry: The Illustrated Handbook for Content Marketing. The techniques in the book demonstrate successful concepts you can put into practice, and make a little chemistry of your own!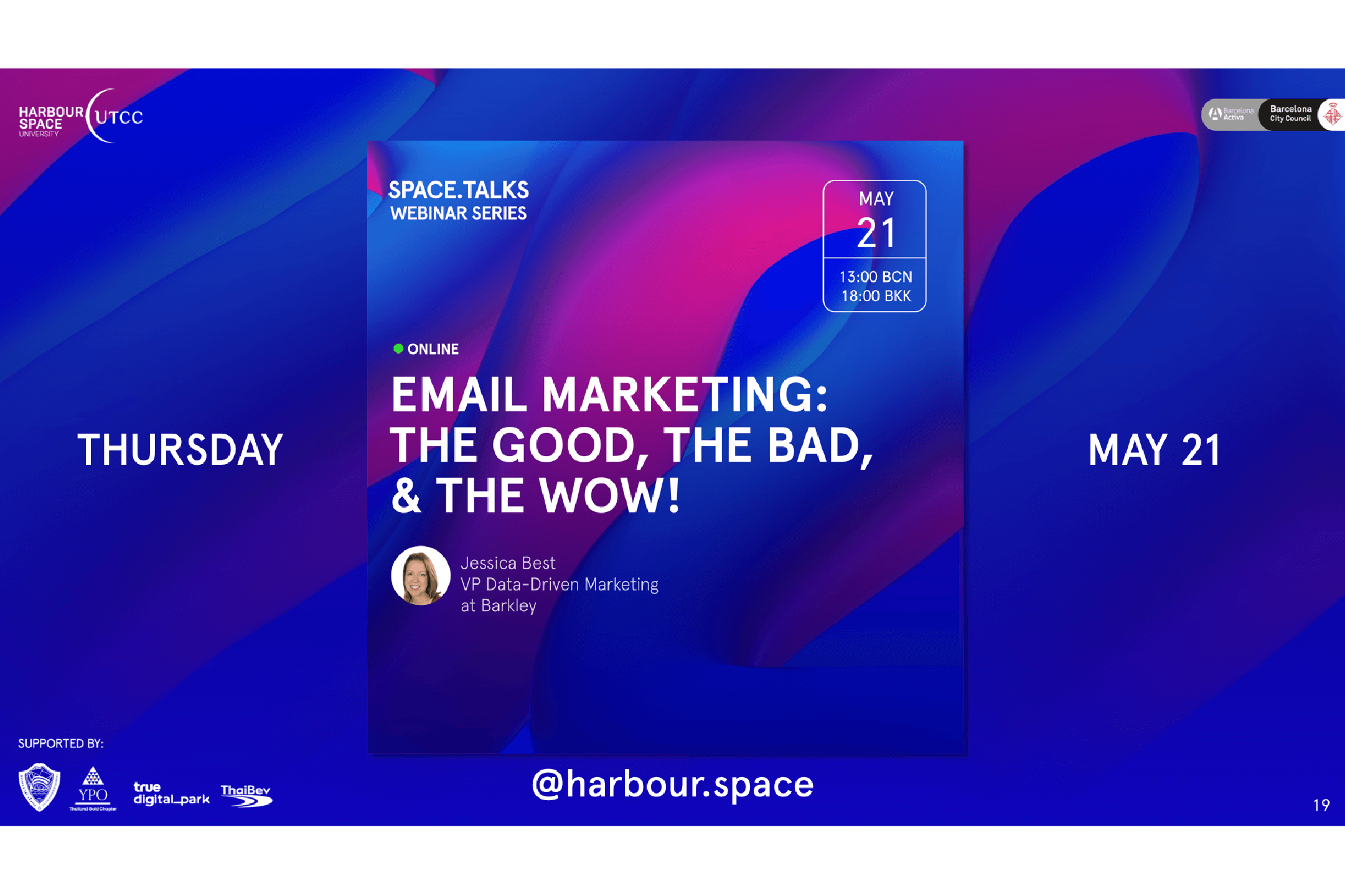 Join us for our next Space.Talk Thursday, May 21st, with Jessica Best as we learn the good, the bad, and the wow of email marketing. And if you're interested in further growth, take a look at our website to learn what your future could look like at Harbour.Space. Lastly, get in touch with us at hello@harbour.space to let us know your thoughts!