How a Digital Marketing Degree Can Secure Growth & Success
Digital marketing has taken centre stage in business and communication. Its significance has only been amplified by the digital transformation sweeping across industries and society as a whole.
October 02, 2023   ·   7 min read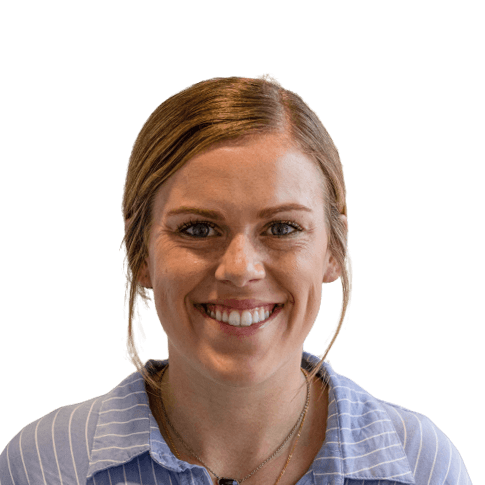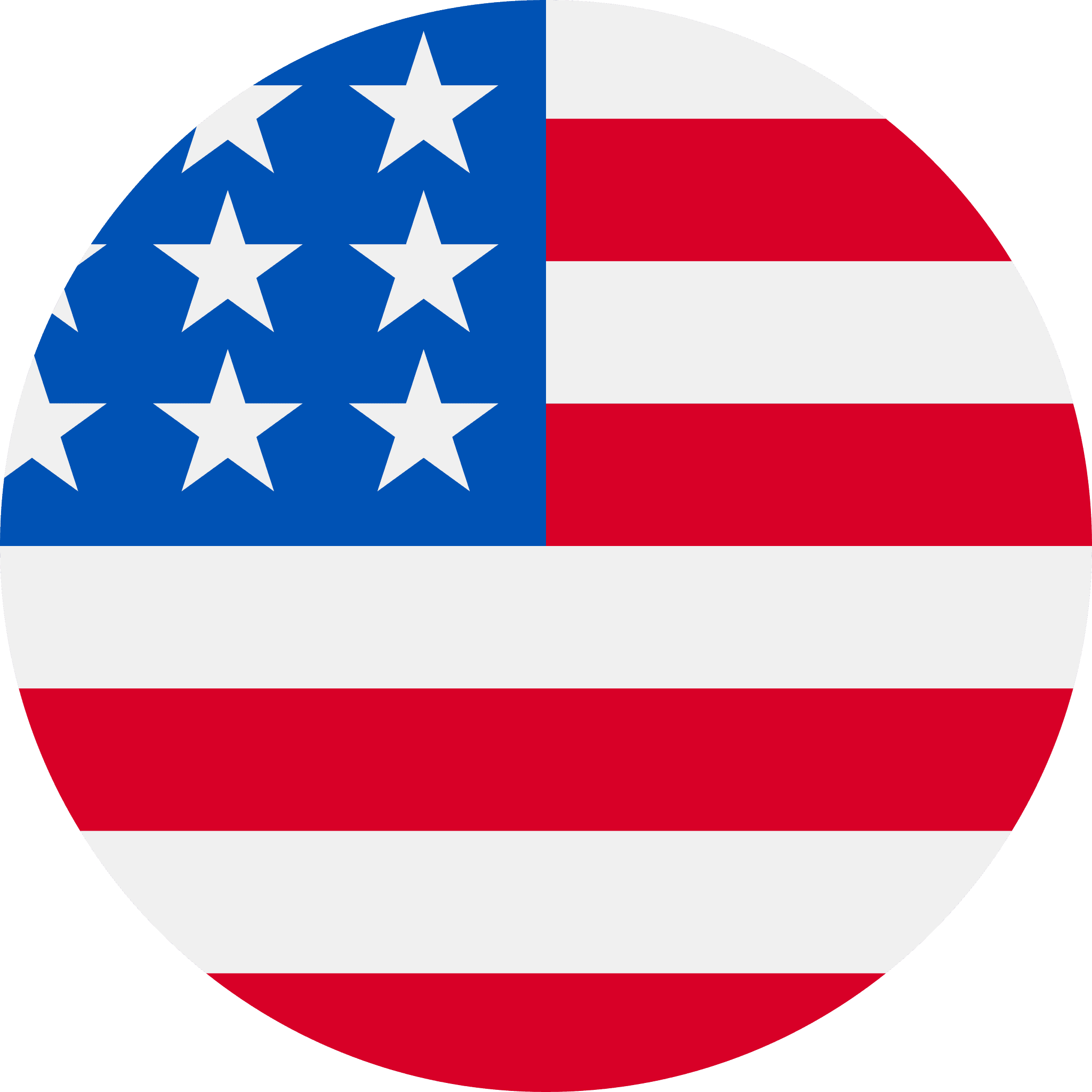 Annie Frische
Copywriter at Harbour.Space University
Digital marketing has taken centre stage in business and communication. Its significance has only been amplified by the digital transformation sweeping across industries and society as a whole.
October 02, 2023   ·   7 min read
Given its ever-growing prominence, pursuing a digital marketing degree presents many opportunities, providing a comprehensive understanding of cutting-edge tools, strategies, and best practices that can propel a career in this dynamic domain.
In this article, we explore the growth of the digital marketing industry, the opportunities it offers, and how a master's degree in this field can propel your career to new heights.
The Thrilling Pace of the Digital Marketing Industry
The world of digital marketing is a thrilling ride, packed with unexpected twists and turns. It is an industry characterized by relentless pace and innovation, driven by ever-evolving consumer behaviour and technological advancements.
It's not just about staying on top of the latest digital trends; it's about predicting and shaping them.
It is not a field for the faint-hearted but for those who thrive under pressure and embrace challenges. The high-speed, high-stakes nature of the digital landscape ensures that every day presents a unique challenge and a new opportunity to innovate and impress.
The Growth of Digital Marketing
The rise of digital marketing has been nothing short of astronomical. According to Statista, global digital ad spending reached $522.5 billion in 2021 and is projected to cross the $836 billion mark by 2026.
This massive growth underscores the seismic shift in marketing strategies, with businesses increasingly favouring digital platforms over traditional marketing mediums.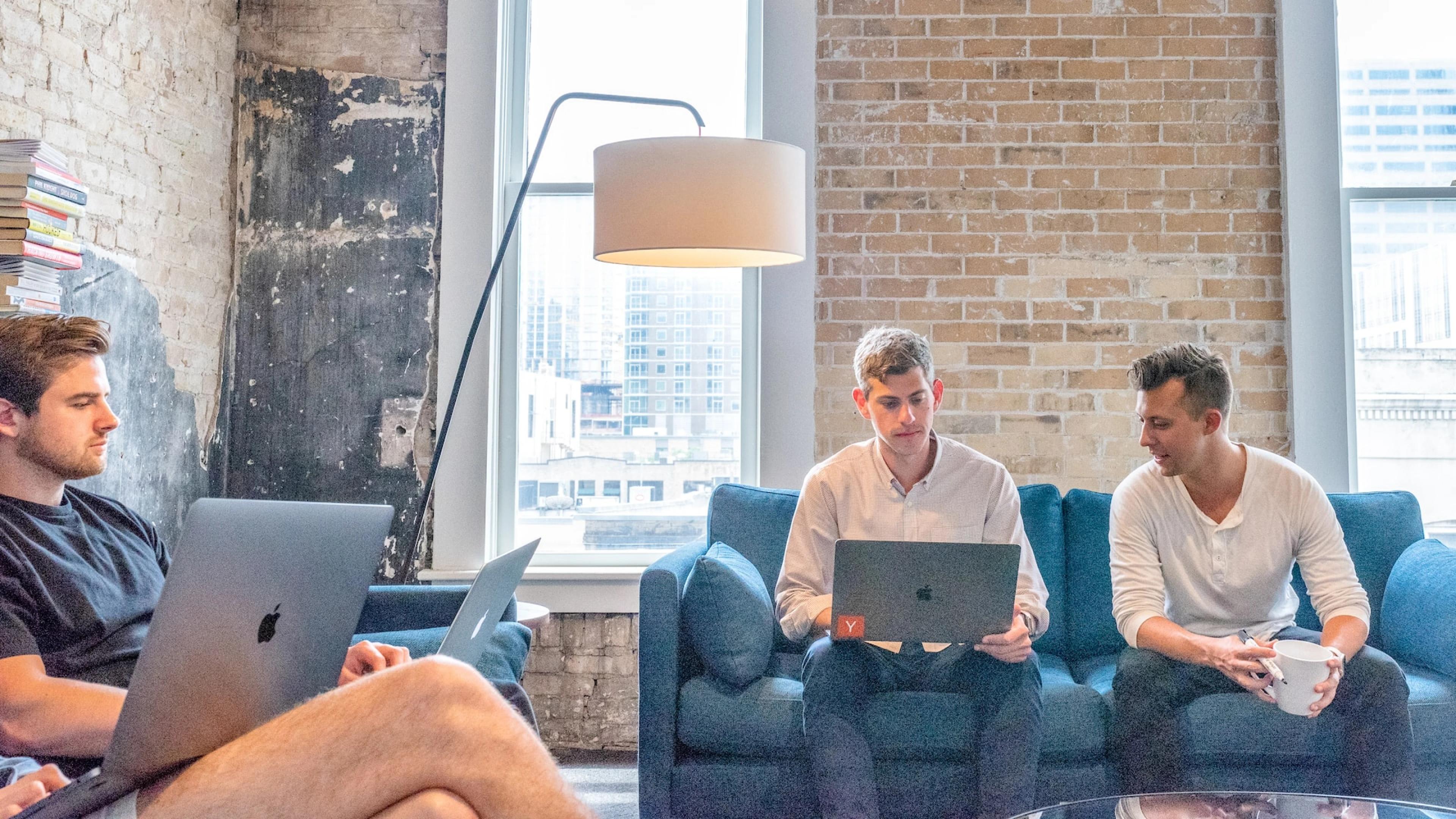 A fundamental shift in consumer behaviour primarily fuels this trend. With the proliferation of smartphones and the convenience of online shopping, consumers are now spending more time and money on digital platforms.
Factors Driving the Demand for Digital Marketing Specialists
As users in the digital world grow, the demand for digital marketing professionals continues to grow as well.
By 2027, there will be close to 6 billion internet users, which will further increase the demand for skilled digital marketers.
The market is further expected to grow at a CAGR of 13.1% between 2023 and 2028 to reach a value of around USD 671.86 billion by 2028.
According to the U.S. Bureau of Labor Statistics, employment in marketing roles is projected to grow at a faster than average rate over the next decade, reflecting the pivotal role of digital marketing in modern business strategies.
The demand for digital marketing specialists can largely be attributed to the exponential growth of internet users worldwide, coupled with technological advancements.
As per Datareportal, over 5.16 billion people were active Internet users as of January 2023, encompassing 64.4 percent of the global population. The rapid development of digital technologies, such as artificial intelligence, machine learning, and big data analytics, has further expanded the digital marketing landscape, creating many new opportunities and challenges.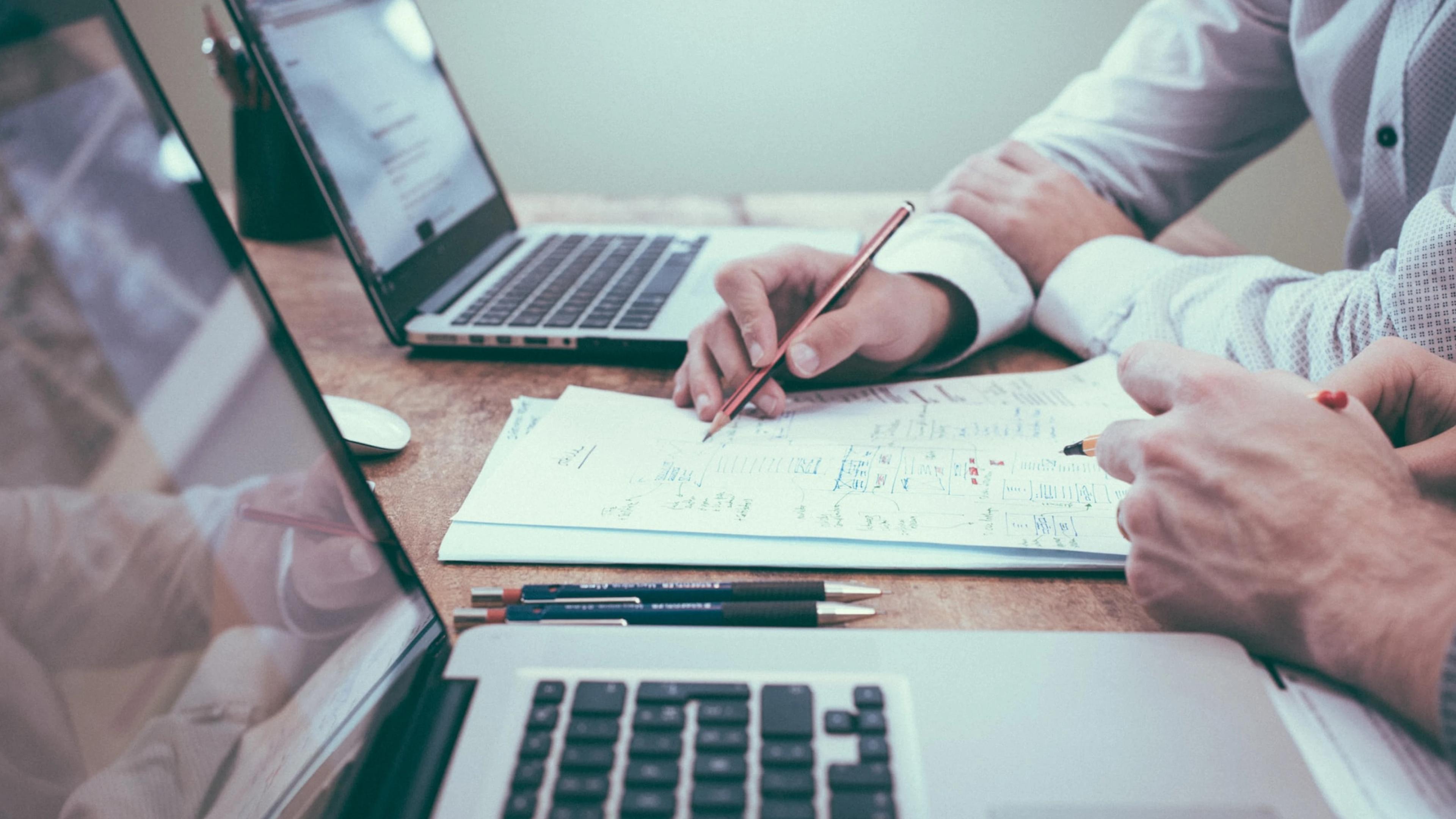 The explosion of social media platforms and e-commerce websites has significantly changed how consumers shop and interact with brands.
Consumers are spending increasing amounts of time online, researching products, comparing prices, and writing reviews. This transition necessitates a digital marketing strategy that effectively targets and engages the online audience, emphasizing the need for highly skilled digital marketing professionals who can navigate this complex, ever-changing landscape.
A digital marketing master's degree can be a significant accelerator for anyone looking to forge a successful career in this vibrant industry. With its interdisciplinary curriculum, this degree equips professionals with the necessary skills and insights to stay ahead of the curve and secure leadership roles in a diverse range of industries.
The Intersection of Digital Marketing and Artificial Intelligence
AI is revolutionizing how we approach digital marketing. By leveraging AI, digital marketers can predict user behaviour, personalize experiences, and automate time-consuming tasks, enhancing efficiency and effectiveness. At the same time, digital marketing still requires a human touch. Creativity, emotional intelligence, and a deep understanding of human behaviour – these are traits that, at least for now, AI cannot replicate.
A digital marketing degree trains you to strike a balance between leveraging AI's computational power and retaining the human element that makes marketing resonate with audiences.
To sum it up, a digital marketing degree equips you with a broad skill set that caters to the unique demands of the digital landscape. It enables you to navigate the thrilling pace of the industry, fosters essential skills and attributes, and prepares them to harness AI's potential while retaining a human-centred approach.
With a robust grounding in these areas, graduates are well-prepared to advance their careers, assuming leadership roles in digital marketing that drive innovation and growth.
The Positive Career Outlook in Digital Marketing
The opportunities for career advancement in digital marketing are abundant. A digital marketing degree not only prepares graduates for a wide range of roles but also paves the way for leadership positions.
Digital Marketing is also one of the top skills to learn in 2023 to boost your career, as per LinkedIn.
Customer marketing managers and search marketing managers are both in CNBC's list of the 10 fastest-growing jobs in the US 2022.
As digital marketing becomes more integral to business operations, professionals with a deep understanding of the field and a strategic mindset are increasingly sought after for senior and executive roles.
Pursuing a master's degree in a digital marketing programme, such as the programme offered by Harbour Space University, can be a strategic move for career advancement. Harbour Space's unique approach, which emphasises learning from industry leaders, global networking, and hands-on experience with real-world projects, aligns with the industry's rapid growth and innovation.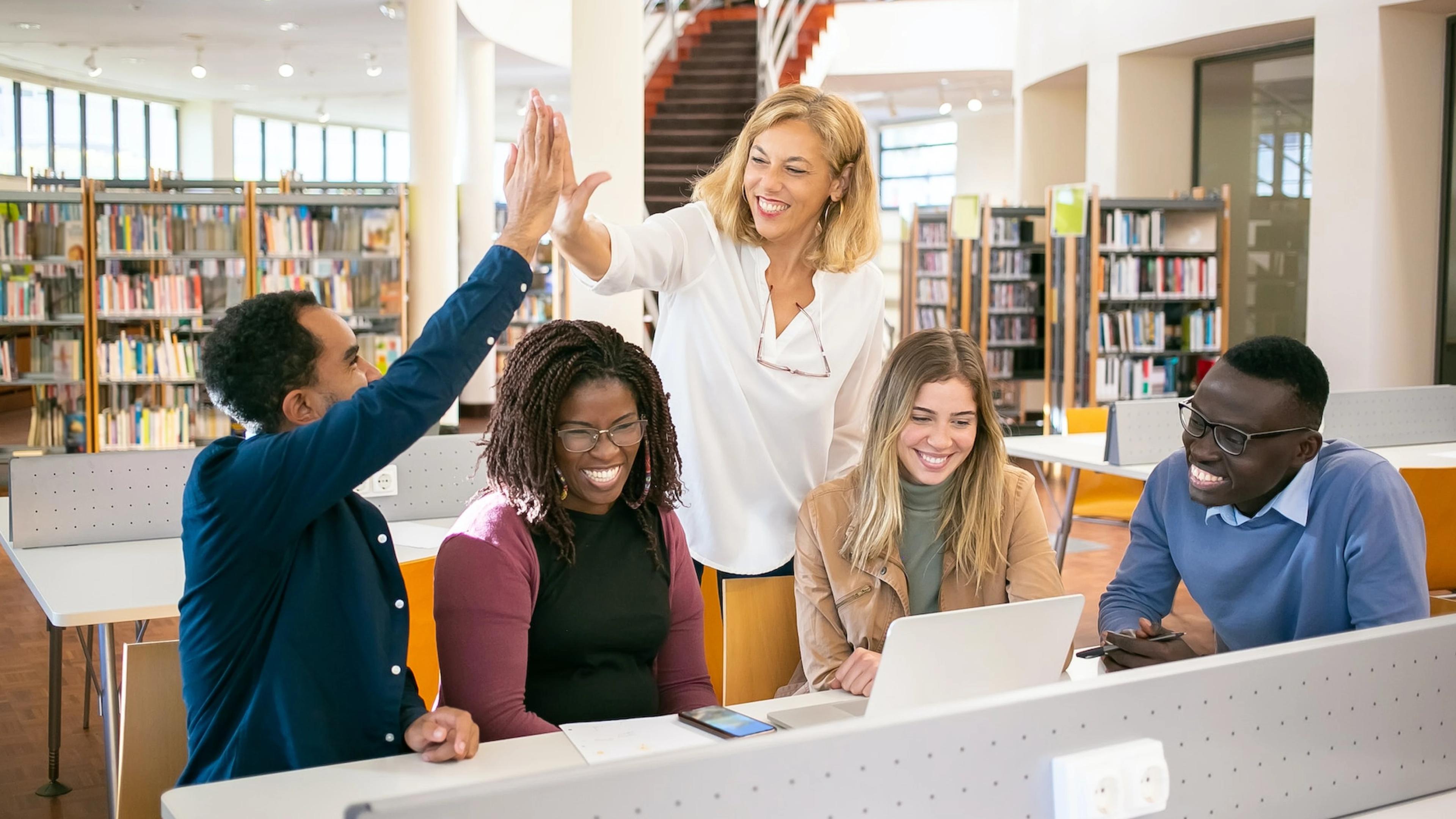 This comprehensive education not only equips students with cutting-edge skills but also positions them to leverage the expanding opportunities in digital marketing, preparing them to lead and succeed in this dynamic field.
Advancing Your Digital Marketing Career
There's never been a more exciting time to be in digital marketing. The field is growing rapidly, providing numerous opportunities for professionals looking to advance their careers. If you're interested in not just joining this vibrant industry but leading it, a digital marketing degree can be your springboard to success.
Thanks for reading
If you're interested in further growth, take a look at our website to learn what your future could look like at Harbour.Space. Lastly, get in touch with us at hello@harbour.space to let us know your thoughts!
Share article:
Loading...