Harbour.Space Student to CEO : Elpida Tatidou
Harbour.Space's very own alumni, Elpida Tatidou, recently pitched her fintech startup "Banki" at Slush. We had the opportunity to interview her on her experience as she transitioned from a Harbour.Space Interaction Design student, to the CEO of her very own company.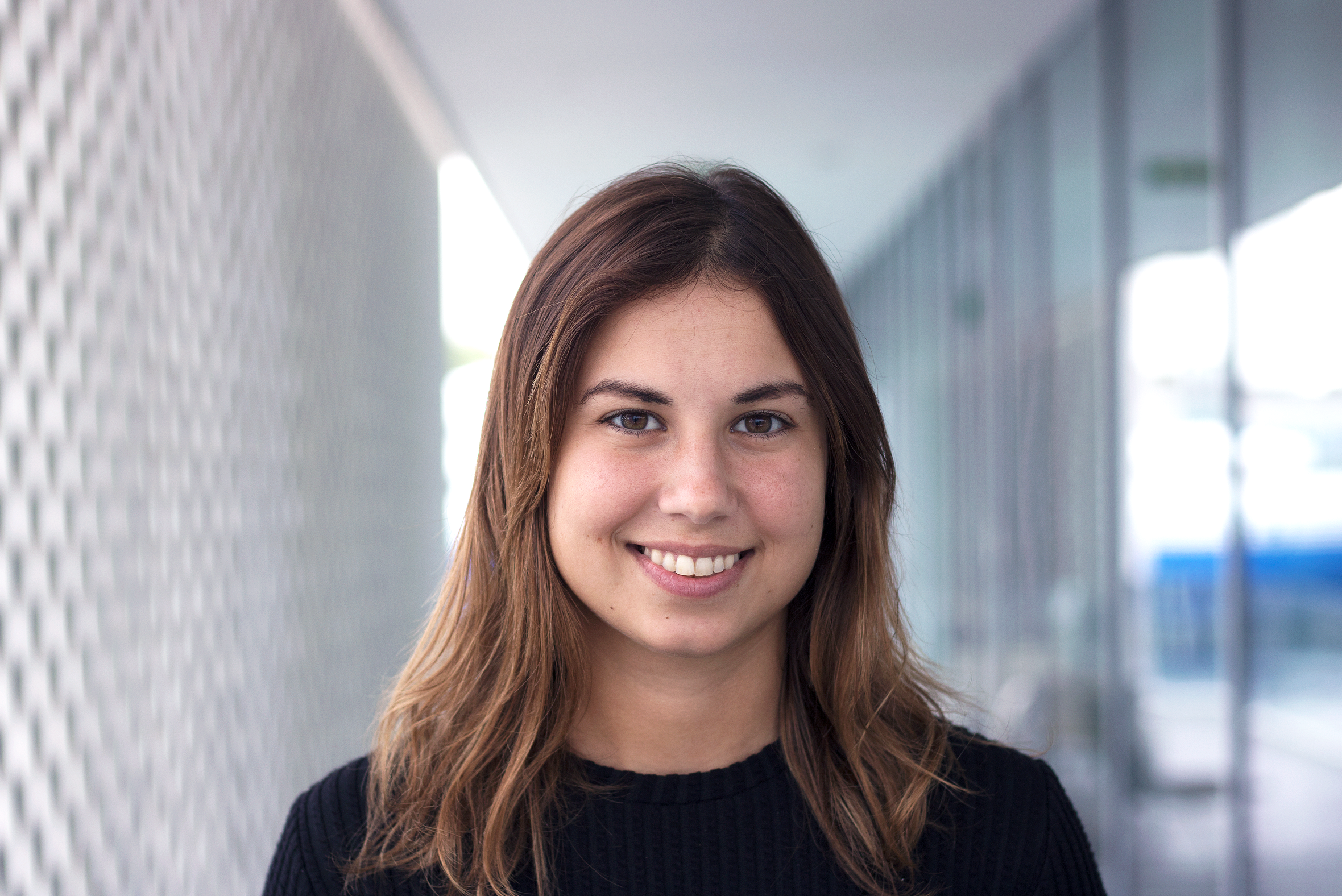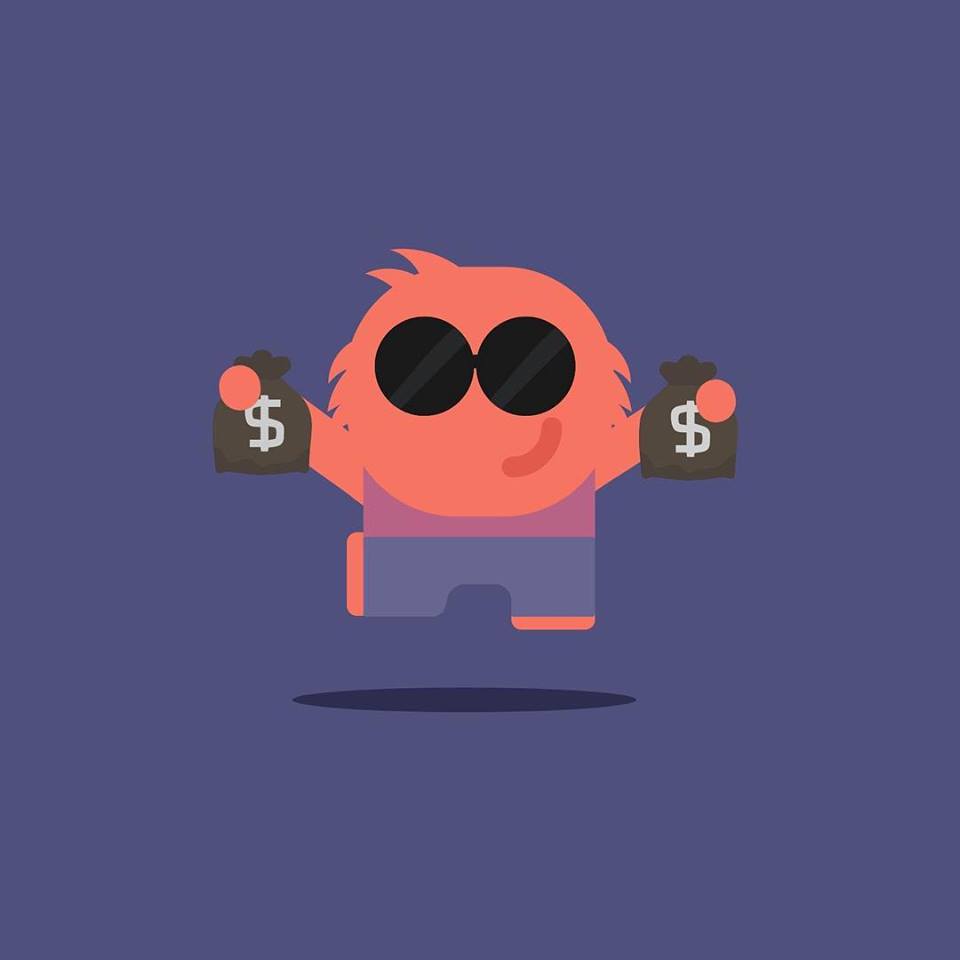 Last week, over 3,000 startups from around the world gathered to network, mingle, and snatch investors at Slush 2018. Slush is a startup convention held in Helsinki, Finland, where growing businesses have the opportunity to pitch their idea to venture capitalist and get their startup and ideas out into the world. Slush uses a "matchmaking system" to help VC connect with possible startups. The Slush Matchmaking tool is an in-house built database where Slush attendees can propose and book meetings at the Slush Meeting Area. In 2017, the tool initiated 174 working years of initiated VC meetings – altogether 6,314 of them. In addition to that, 76% of all investors found startups worth investing in.
So Elpida, everyone at Harbour.Space is extremely proud of you for your accomplishments! How was your experience at Slush?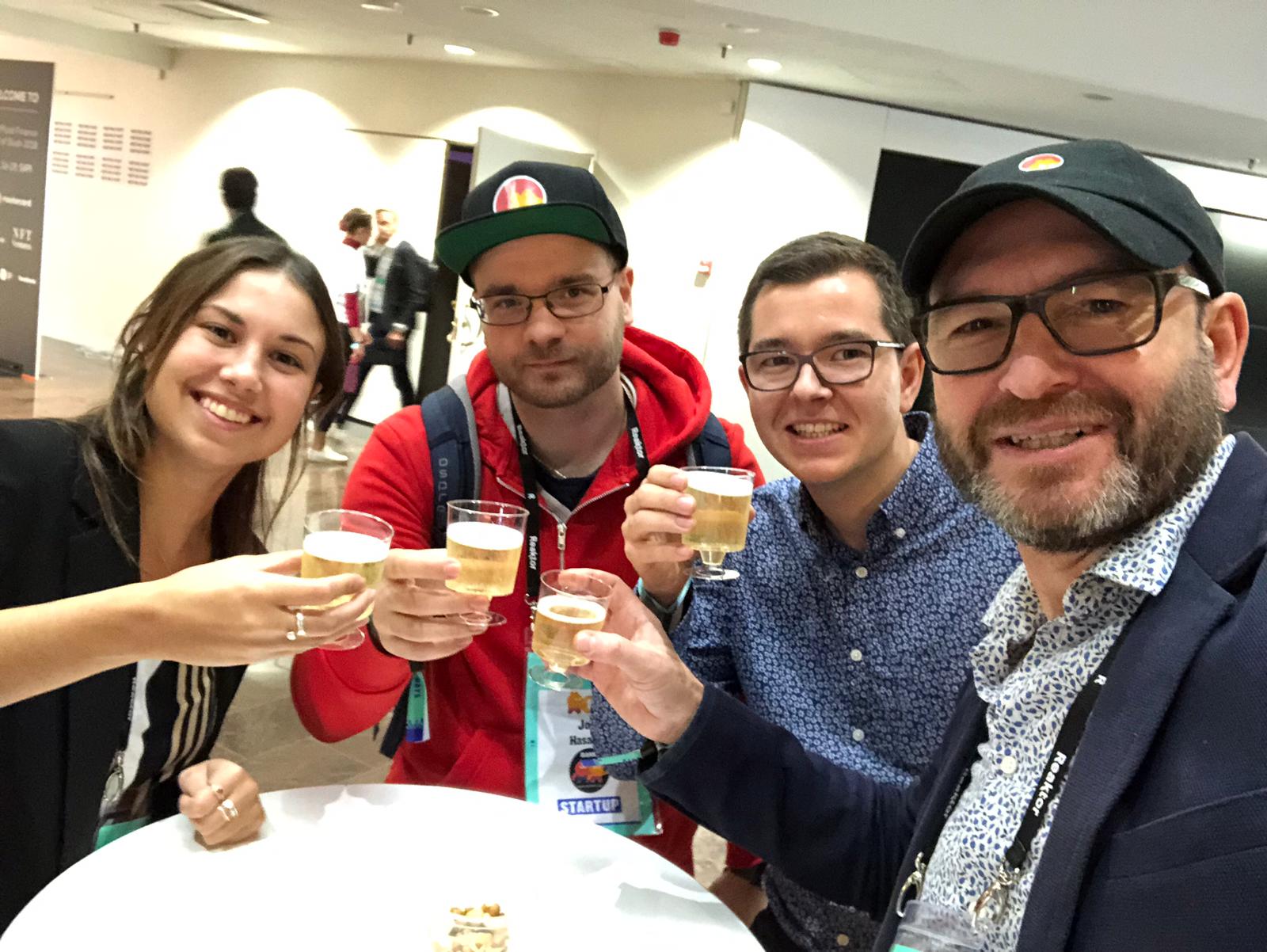 "My Slush experience was something I could never imagined would happen. I would have never thought after sitting in Irene's class (a professor at Harbour.Space) trying to impress her and now being on stage pitching in front of investors. It's just so crazy that things can change so fast.
One thing that we were most excited about was that we had a meeting with Lego planned and we really wanted to impress them because we could just imagine ourselves doing something with Lego. We are all big fans of their product and what they stand for. To grab their attention, I illustrated an extra slide on the pitch deck where I made the Banki monsters into Lego characters just to impress the Lego woman behind us we wanted to meet. She was a very strict woman and was hard to read if she liked the product or not. In the end she said she really appreciated the design and the product and that she could provide Banki with information from Lego that could help us reach the next level making it an even more playful experience. I lost it there. I felt like I was the king of the world."
It's so crazy that you went from a student to a CEO! How was the process of getting into Slush?
"We wrote down our application and we explained the product and were able to also send a request to be part of a showcase pitching session and we did that. So Banki and three other companies pitched under "ed tech" which is educational technology."
Were you nervous at all pitching your idea to others?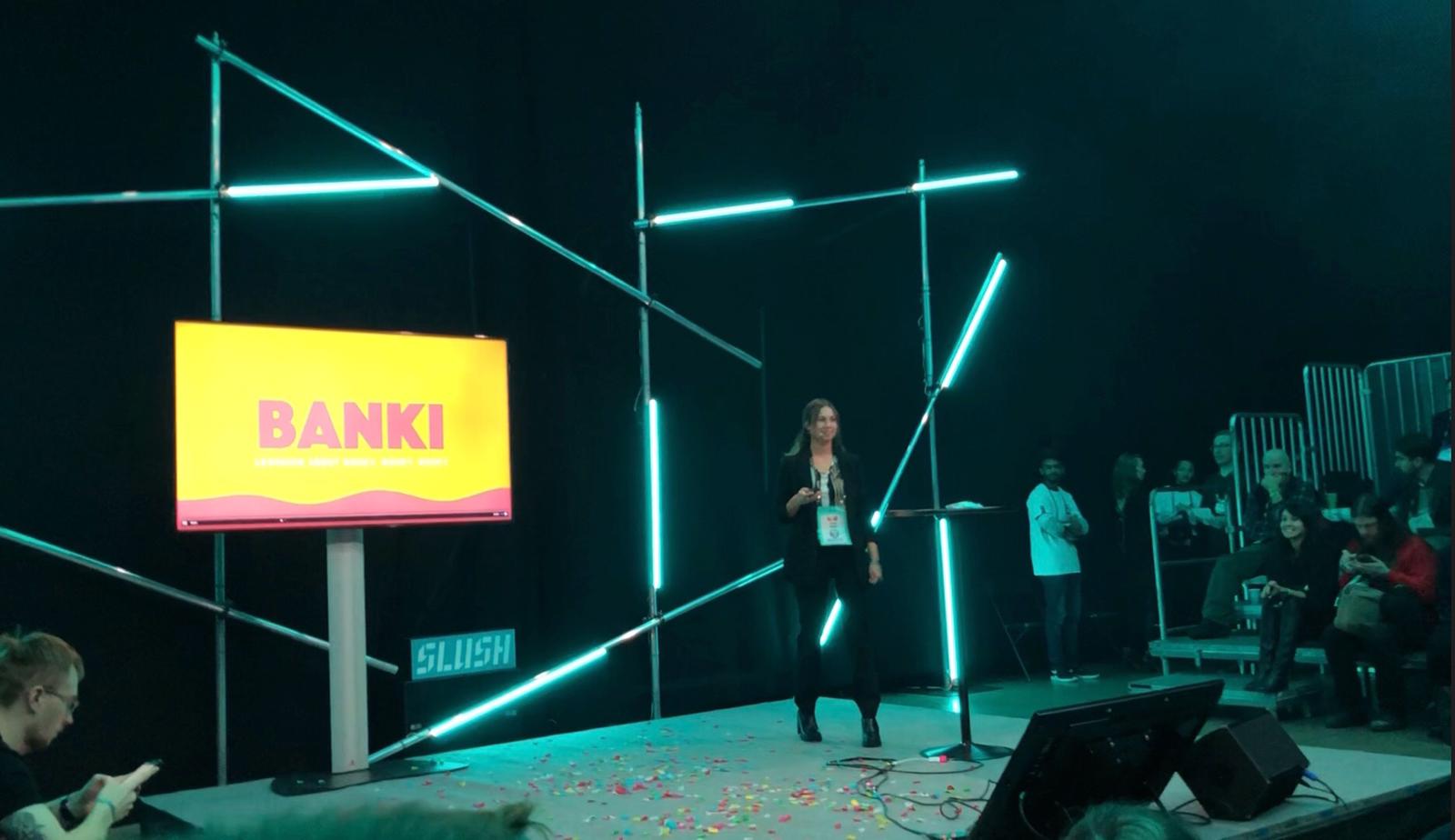 "I mean, yeah, I was really really nervous and scared. I am super afraid of presenting, especially in front of a crowd that I don't know but I honestly just practiced my confidence and speaking in front of the mirror. I also focused a lot of my body language and the pace of how I presented things."
Do you have a favourite Slush moment?
"My favourite part of the experience was that I could really see people that reacted positively and optimistic to the product. That gives the Banki team so much validation that we are doing something right and that we should keep on pushing on this because it's easy to get lost in the process. You sometimes just have you and yourself to rely on. It's hard when you don't have someone telling you your product is good because you can easily want to give up. So having others validate what I'm doing was amazing."
Can you explain the Slush "Matchmaking" system?
"So basically slush is like Tinder for meeting investors. It's like your speed dating between one investor to another. You have 30 minutes to convince them that your product is awesome and then you need to move on to the next one. You get the schedule beforehand and you can choose the investors you're interested in, then they have to accept you and vice versa. But that was the coolest part ever. I was very scared but sitting down with them and just explaining my idea felt so natural and amazing. And honestly, I don't think we had one bad investor meeting. Everybody was so optimistic about the product."
That's amazing, Elpida. Do you have a word of advice for students looking to having their own company?
"So my advice for other students is to not give up. If you feel that there is a value to a project you're doing, keep going! Harbour.Space provided me with a mentor. That was the best thing. Svetlana (The CEO of Harbour.Space) provided me with a mentor named Eric and with him, my project was so much easier to work on. There were times I wanted to give up and seriously sometimes I just hated my product. But you know when someone is pushing you to continue and to deliver something week after week that's when you have something. That's when you can really make a startup come to life."
Sign up to try the first version of Banki at https://www.mybanki.app/