Free Format Friday : Meet Priya Narasimhan
"Creativity has always been a part of my life. Even while pursuing my bachelors in architecture, I always made time to do things I love on the side." Priya Narasimhan, an Interaction Designer by trade, unbeknownst to most, has the superpower of painting.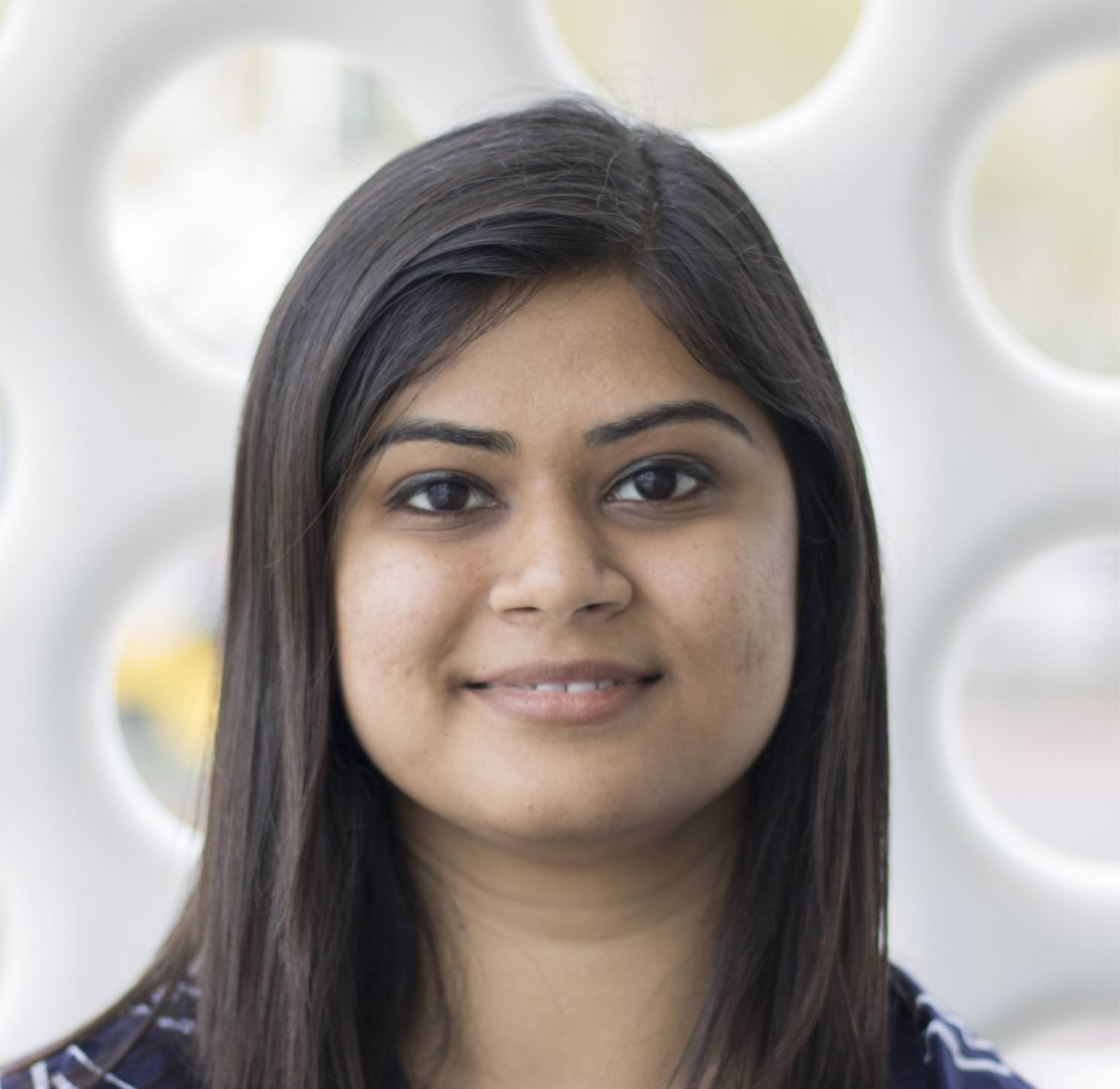 I. How it all started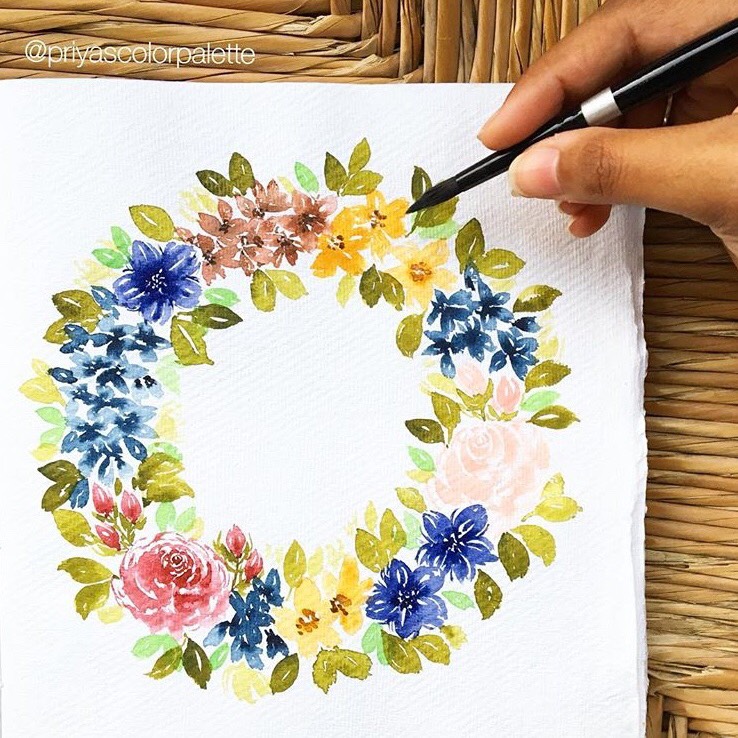 "I first started painting about two years ago, before I even considered becoming an interaction designer. I ordered a basic paint set off amazon one day and tried my hand at watercolours and I just felt at peace. It wasn't the things I painted that made me feel at peace, but the feeling of letting loose and allowing myself to express myself through a medium so beautiful."
And just as she made a place for painting in her life, she also decided to pursue design and made her way to Harbour.Space.
II. What I love about it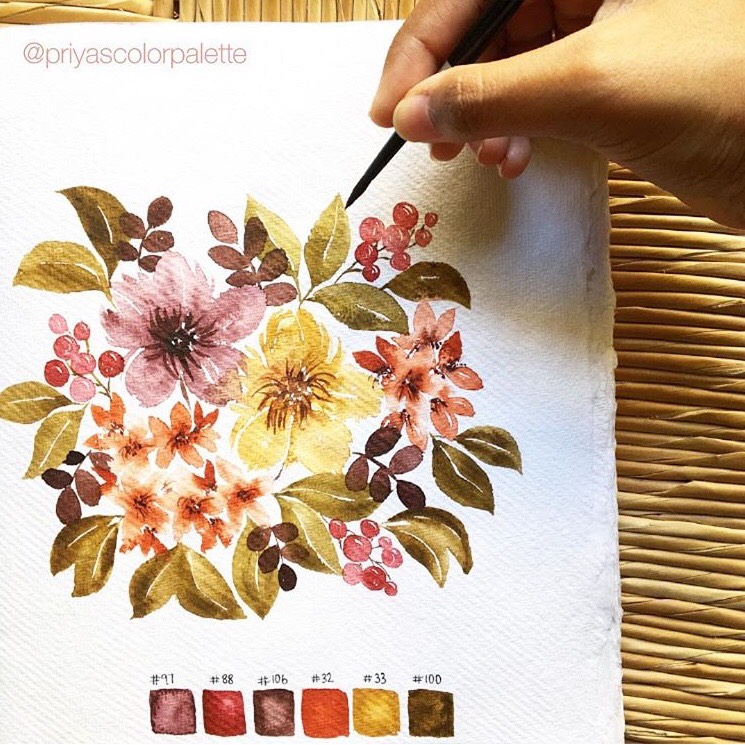 What I love most about painting with watercolours as a medium is the way the pigments spread with water and end up creating something more beautiful than what I initially visualise. As a person, I like to be in control of everything in my life, whether it's organising my room or planning things I need to do. But painting is the only time I like to let loose and let my brush take control. The freedom in lack of control is what drives Priya into doing what she loves.
III. What inspires me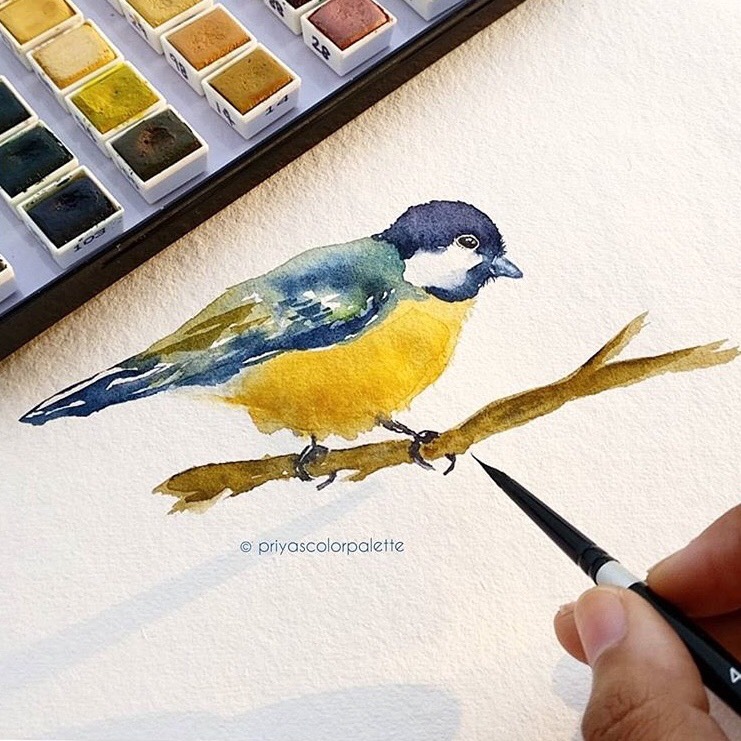 As an interaction designer, Priya spends most of her day in front of a screen. She recalls being inspired by things she sees on Pinterest and other blogs, but the moments she's most inspired is when she steps away from the screen. "Whether I'm taking a walk or sitting by the beach, an inspiration for me comes from the smallest things. Sometimes, I get inspired by smells (I walked by a cafe and got a whiff of something sweet and cinnamon-y and I immediately painted a floral piece with fall colours) or even sounds (sitting by the beach and hearing the sound of waves inspired me to paint koi fish swimming around in a pond)"
Since painting is something Priya does to relax, she describes the lack of a concrete style, she likes to refer to as, 'Loose'. Her favourite things to paint are often inspired by nature, like birds or florals and she describes them as having a calming effect on her.
IV. What's Next?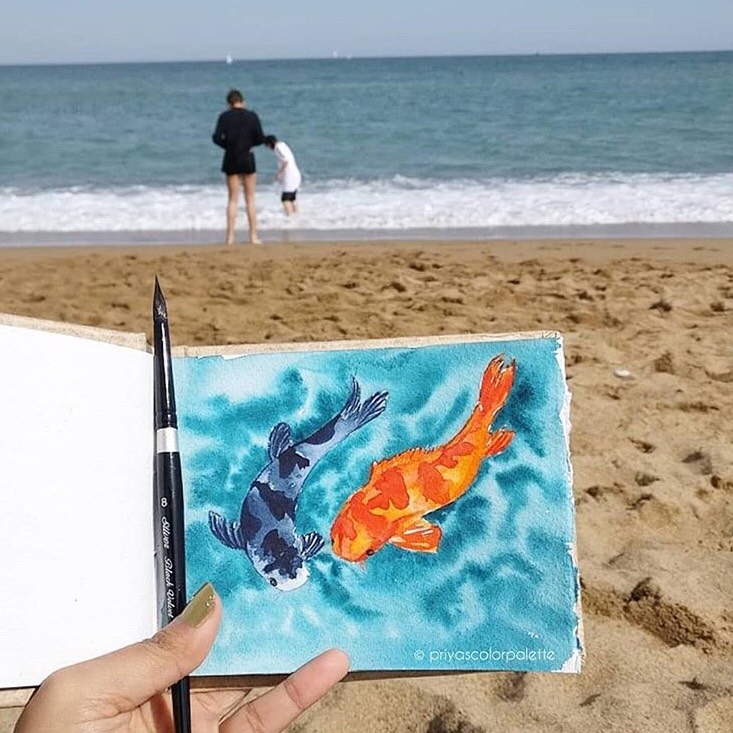 Recently, Priya has started exploring digital art to compliment her career path. She hopes to streamline and incorporate her passion for illustration and painting into her digital designs.
Priya Narasimhan is a Master in our Interaction Design programme. Check out her Medium page, or swing by Harbour.Space to say hello.