HARBOUR.SPACE @ UTCC: Are you ready to be a Space Pioneer?
As the launch of our new campus in Bangkok approaches, we are excited to let the world know about scholarships available for talented students to be in the founding class of Harbour.Space @ UTCC. ​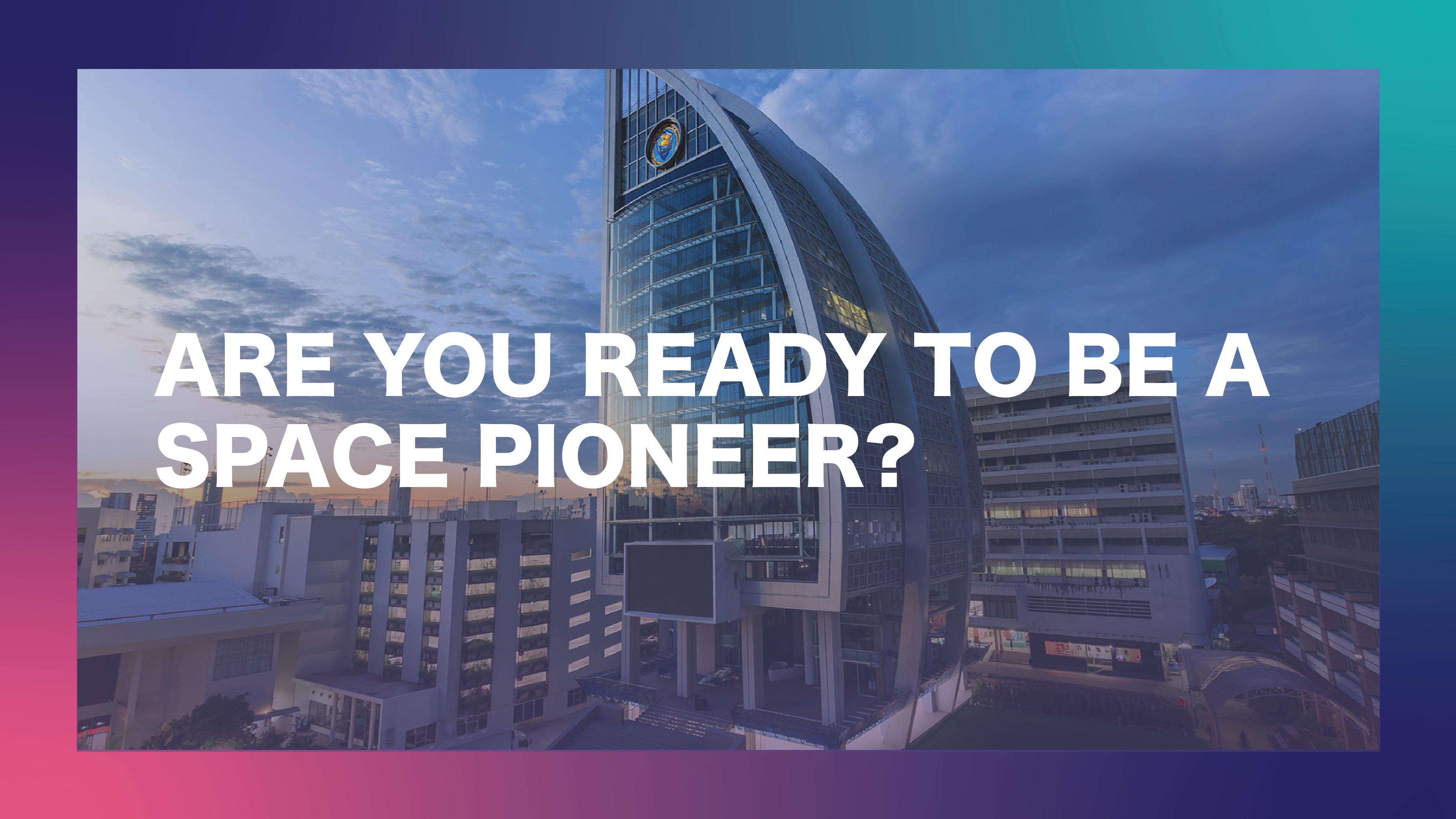 Harbour.Space @ UTCC is a collaborative effort for top quality higher education, brought to life by Harbour.Space University, the University of the Thai Chamber of Commerce, and some of the most influential industrial powers in Thailand. It is Harbour.Space's greatest milestone to date, and comes just three years after Harbour.Space Barcelona first opened its doors in Spain.
Harbour.Space @ UTCC and its corporate partners have joined forces to offer fully funded scholarships for their progressive Master's Programs in Bangkok and Barcelona, two of the most stimulating cities in the world.
The winners of the scholarships will receive the following:
Complete coverage of the tuition fee 22,900€
3 hours of study a day 
4 hours of internship a day 
Living allowance of 6,000€ a year
These scholarships are being provided by some of the most influential companies and organizations in Thailand, including: 
Muang Thai Life insurance, Double A, Ocean Group, Boon Rawd Brewery Co., T.C. PHARMACEUTICAL INDUSTRIES, TKI (Patek Philippe authorized retailer), Bangkok Rinvest Co., Ltd., Mike Group, General Electronic Commerce Services, ThaiBev, Thai President Foods Public Co. Ltd., B. Grimm Group, Thai Chamber of Commerce, UTCC, Mitrphol, Krungthai Bank, Bangpu, JD Central, Benchachinda, SkY ICT, Thai Bev, Thai Vivat, B. Grimm, and SCG.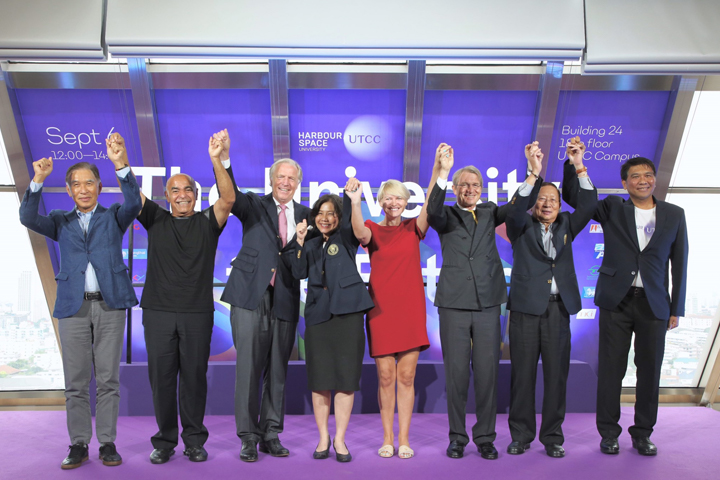 (Note: some of these partners have scholarships open to the public and some are open to employees)
If you or someone you know are interested in applying or finding out more, check out our scholarship page here! 
WHAT KIND OF UNIVERSITY IS HARBOUR.SPACE @ UTCC?
Similar to Harbour.Space Barcelona, Harbour.Space @ UTCC will focus on the pillars of technology, entrepreneurship and design.
The University will initially offer two foundational courses, Design as a Second Language, Maths as a Second Language, as well as Interaction Design, Digital Marketing, Fintech, High-Tech Entrepreneurship, Data Science, and Cybersecurity on the Master's level. Courses are offered in 3-week immersive modules taught by today's leading experts in industry and academia from around the world.
Harbour.Space @ UTCC aims to continue and build on Harbour.Space Barcelona's legacy of progressive education, alongside one of Thailand's most historic universities and with the support of several of the most impactful companies in the nation. 
WHAT SHOULD GRADUATES OF HARBOUR.SPACE @ UTCC EXPECT?
Harbour.Space offers students a unique academic experience during their time at the University, but the adventure only begins when they receive their degree. With a 95% employment rate after they finish their studies, Harbour.Space graduates can be found impacting their respective industries all over the world.
Harbour.Space alumni don't only go on to work for companies in their field - some of them are passionate and driven enough to transform their year-long Capstone projects into real companies of their own. To date, Harbour.Space has several active, operating startups.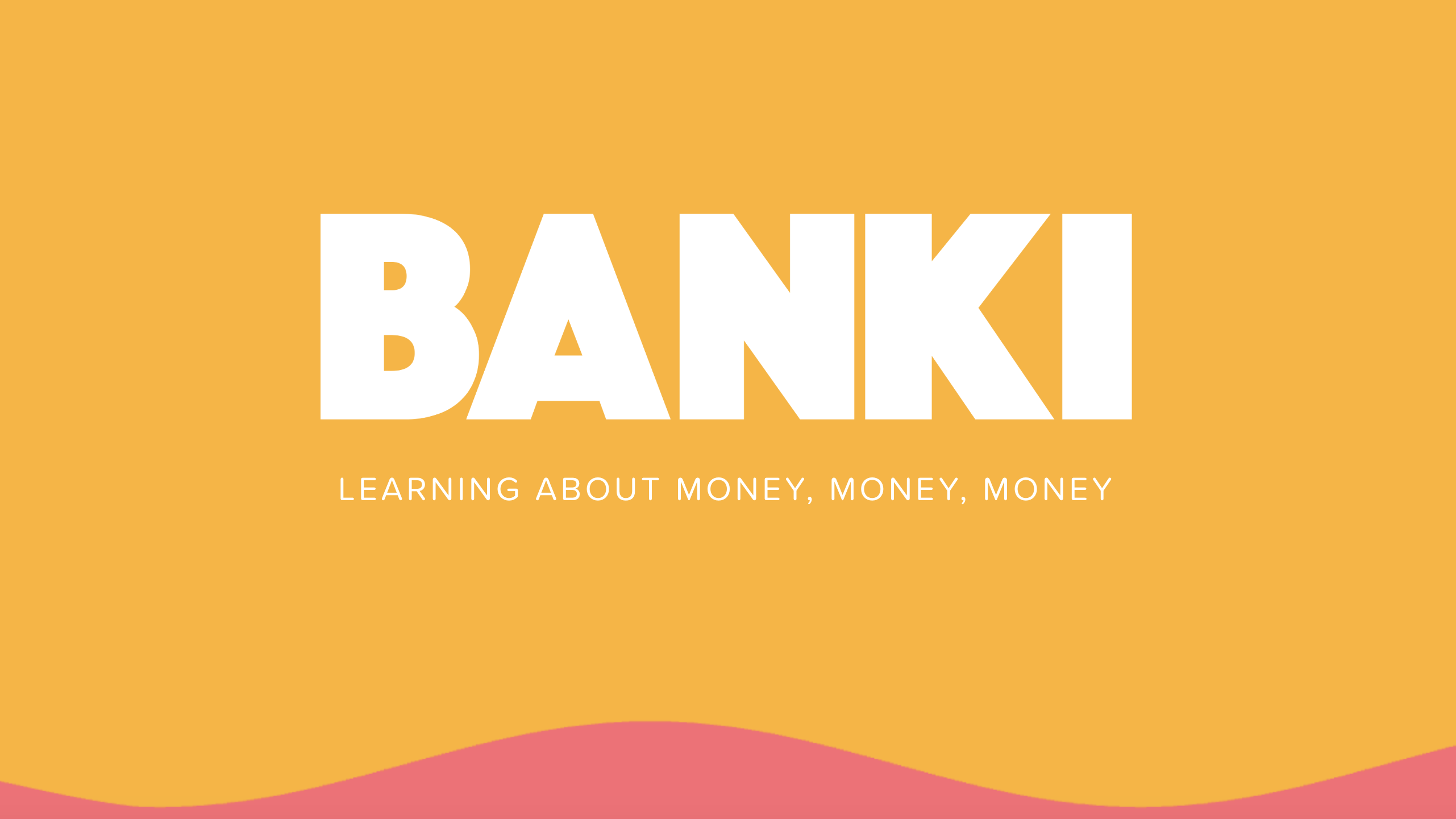 Banki, an application teaching children the value of money. Banki's CEO, Elpida Tatidou, has presented her company at two international events, one of which was Slush, in Helsinki, Finland. Elpida graduated from our Interaction Design Programme in 2018.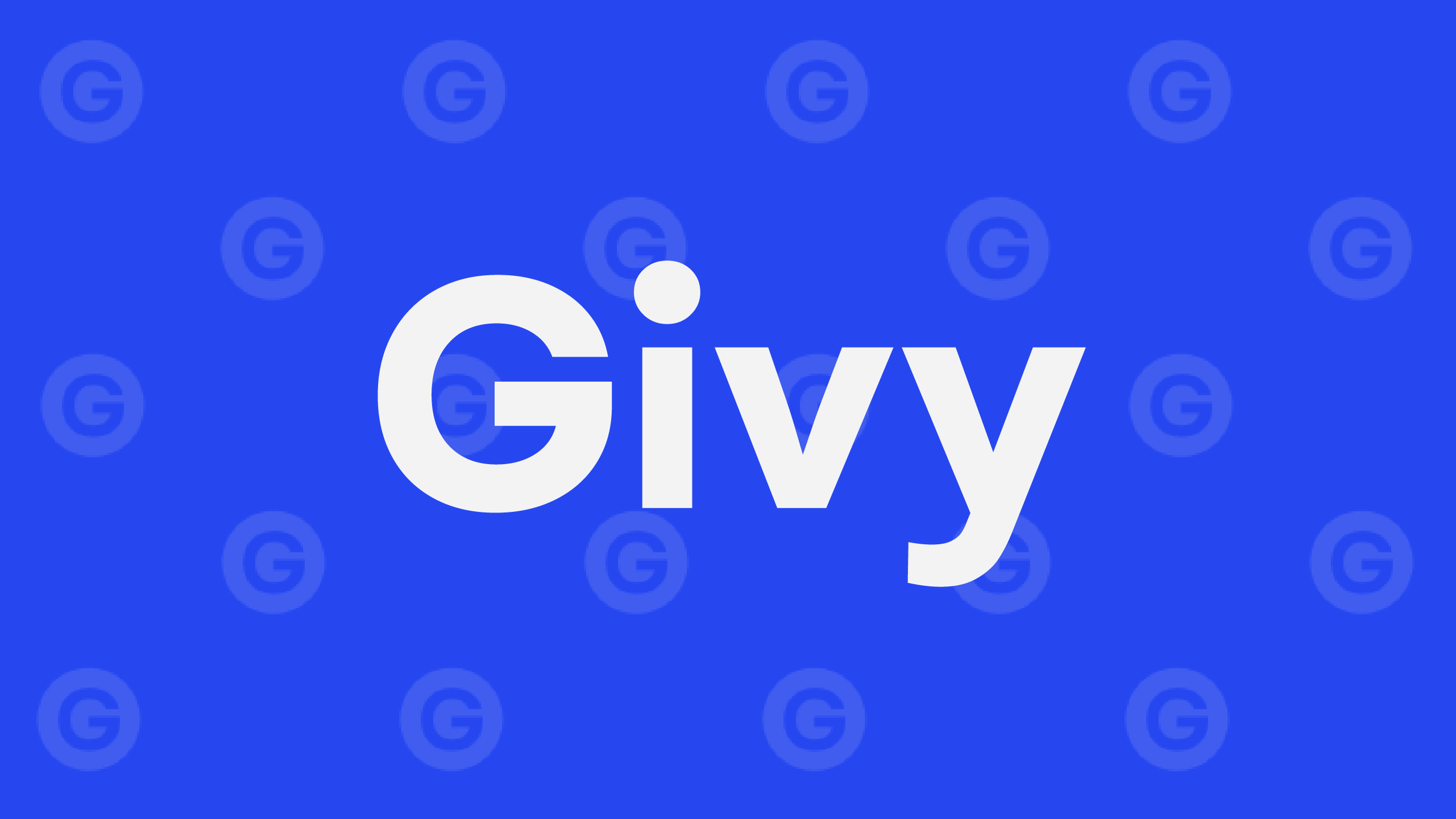 Givy is a digital loyalty program that aims to transform the relationship between stores and their customers. Givy has currently launched in beta-testing, and is available for download on the Play and Apple Stores. For more information, visit their website at https://givy.app. 
WHO IS THE UNIVERSITY OF THE THAI CHAMBER OF COMMERCE?
UTCC is the university with the longest history of private higher education in Thailand. Thailand's business-oriented university offers accredited Foundation, Bachelor, and Master's courses and programs to more than 20,000 students a year. For over 75 years, UTCC has been complementing its quality education with strong ties to entrepreneurs in Thailand through its founding body, the Thai Chamber of Commerce. It is the only university composed of 100,000 legal entities that construct the fabric of the nation.
WHAT'S NEXT?
We have designed opportunities to remove financial and geographical frictions, with the hope that we can make Bangkok the new hub for talented innovators and creative minds in Asia. However, the next steps are up to you. Only the curious will grow and only the brave can be called pioneers. 
So, the real question is, are you ready to be a Space Pioneer?
If you're interested in joining some of the brightest minds of your generation, check out the website for more information and get in touch with the Harbour.Space team to secure your place in the future. ​