The Stanford of Europe
Svetlana Velikanova is the founder and CEO of Harbour.Space University. Upon a publication featuring her and the school on CoFounder Magazine, we asked her what led her to open a university that challenges the conventional education system.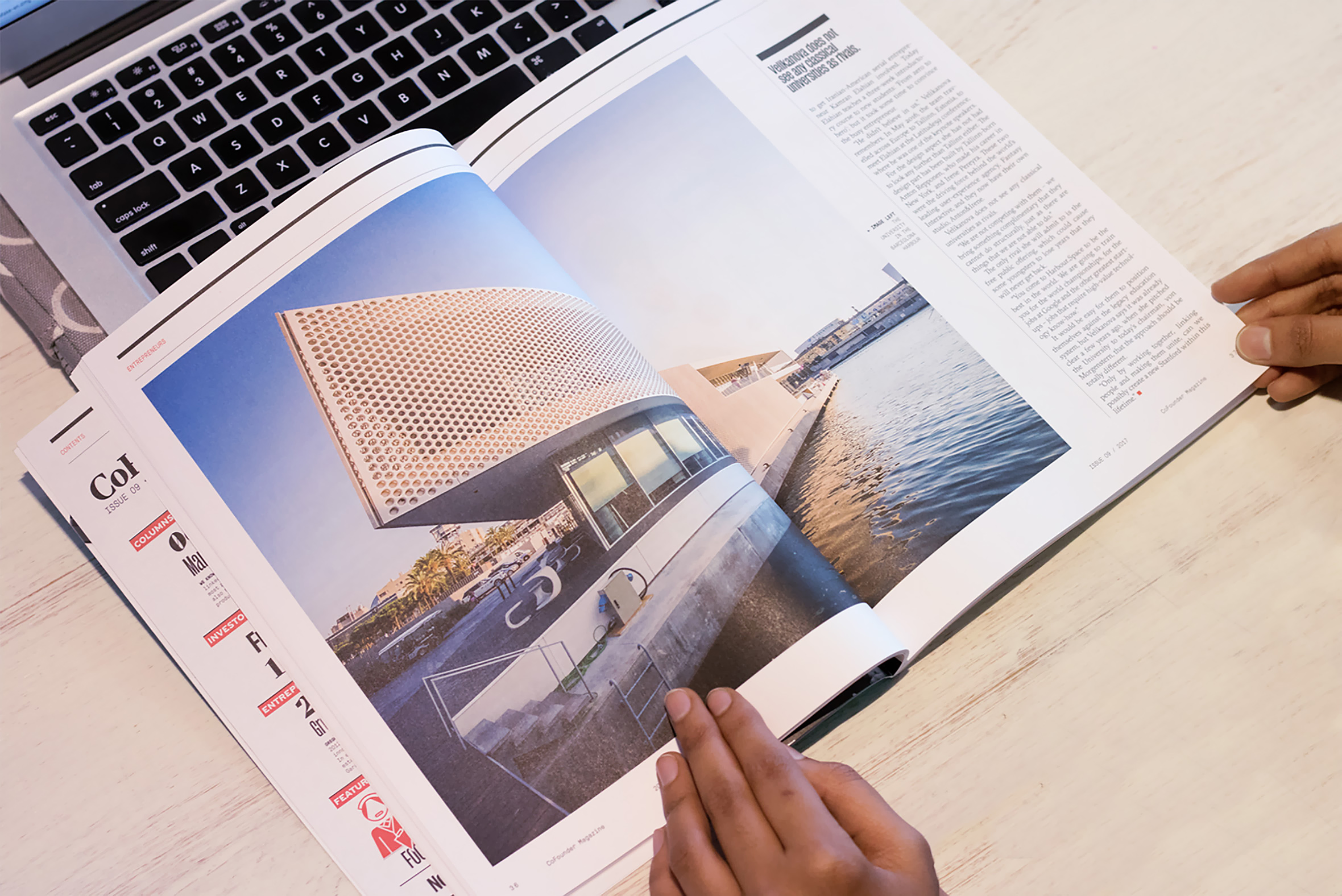 When Svetlana Velikanova decided to get a university degree, she had a hard time getting into an institution because she wasn't paying so much attention to education before. She pointed out that the universities are looking at technical knowledge, not the potential of the students. "When I finally got the chance to study, I studied very hard and valued every second I spent at my university" she pointed out.
When she started working as an investment banker, Svetlana realized what she learned at school was not relevant to work at all. It was a truly shocking experience, she recalls. "It took me five years to get back to my senses because I was so conditioned to believe in what I memorized at school."
All the hardships she faced led Svetlana to dream of a school that would meet the needs of modern society, where traditional universities fell short of. "We are trying to make people aware that there is something wrong with the current educational system and we have to change that."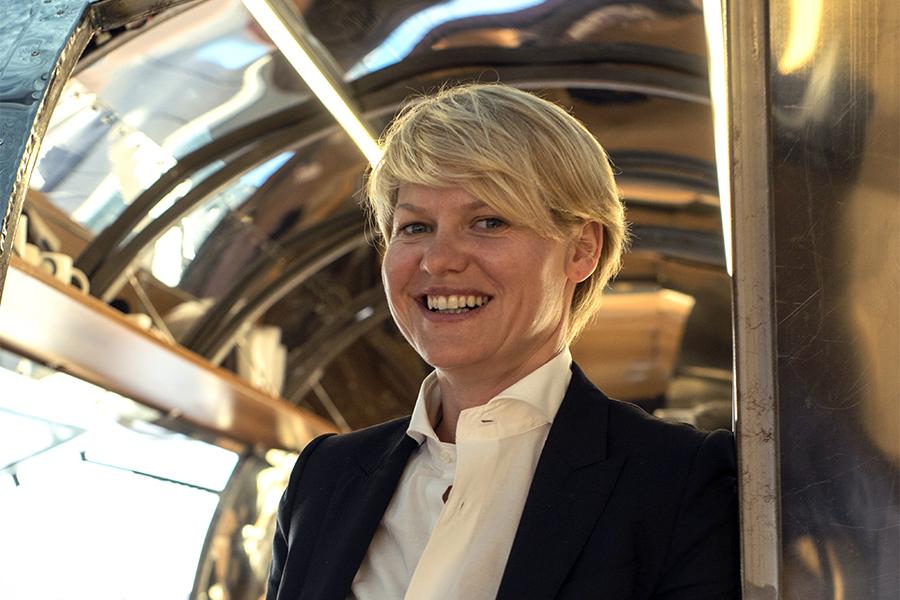 Svetlana believes the main problem is that people are not being taught common sense. They don't know the answers to simple questions such as "Why are we doing this?" And when the bits of information people learn at universities get overwhelming, they cannot make sense of it. She points out that people need to know stuff that are common sense in order to be successful. For example, an interaction designer needs to know how to design to meet people's needs, but they also need to know how to make money and run a business.
After 10 years of investment banking, Svetlana decided she wanted to study again to catch up with the latest advancements. However, there was no university she wanted to go. She wanted to create a university where the students would be excited to attend and be astonished by the teachers.
"I wanted to open a university that I, myself, would like to study at." — Svetlana Velikanova, founder and CEO of Harbour.Space University
When Svetlana decided to do something to change the education system, she adopted an observation based approach. Looking at Europe, she asked herself "What is there I could do that would make sense?" With time, technology is going forward. This means more complex technology, more complex world. Realizing the ever-increasing role of technology in people's lives, Svetlana decided that there needs to be more people with the confidence to tackle this technology.
"Essentially, the University is built around the classic startup idea - combining the best of the hackers' world with the best hustlers and hipsters." – Peter Trikli, CoFounder Magazine
Capstone Projects
At Harbour.Space University, each student develops a capstone project with their team throughout the year. These projects are up to the students and they take charge of every step to actualize their projects. The importance of these projects is to expose students to all relevant fields to their projects. Svetlana says, "Designers usually don't want to know about finance or laws." Through capstone projects, students try their hand at everything and take a huge step into the real world while having the support of the school to turn their projects into businesses.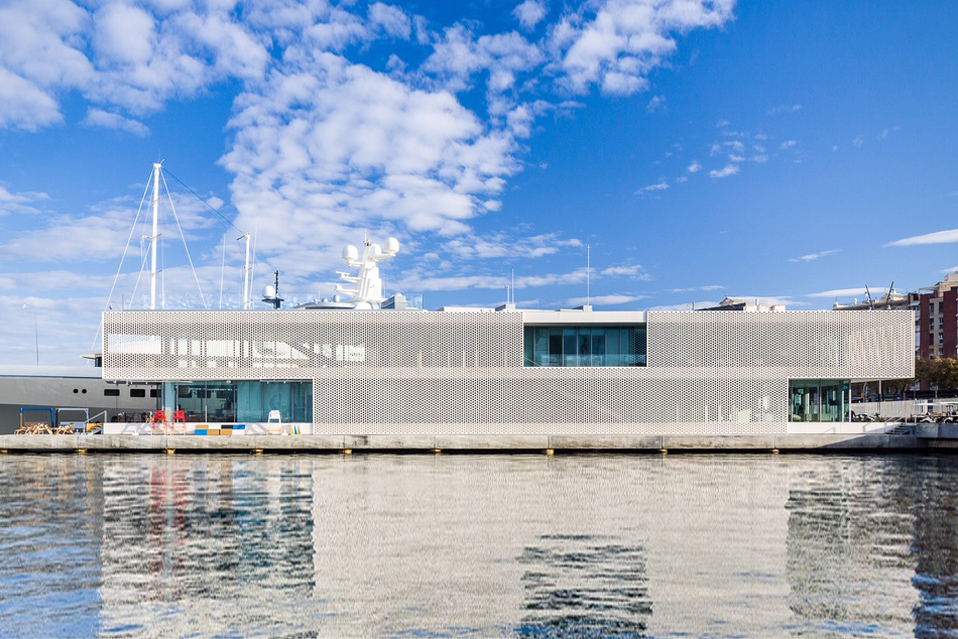 "You become alert for useful bits of information. You start looking for valuable knowledge."
Learning from the Best
The courses at Harbour.Space University are taught by accomplished professionals well-known in their fields. Svetlana explains what led her to make the choice of going to extents to get these professionals to teach at Harbour.Space as removing friction. By learning from the best, the students are much less resistant to learning new fields because they are inspired to be sitting in a class with these experts. It provides not only knowledge but also inspiration. She describes, "These experts are generous to share their knowledge."
I believe we have found a way to do something really crazy on a big scale." — Svetlana Velikanova, founder and CEO of Harbour.Space University
As Svetlana describes their future plans for Harbour.Space, she sounds very excited. "The project so far is going great; the atmosphere is great. We are very excited to see where our students will end up doing" she says. In the following academic year, they are planning to open three new departments: Aerospace Engineering, BioTech and FinTech.
You can read the publication here.