Harbour.Space is now in session
The university welcomed its very first class of students with an inspiring session from legendary entrepreneur Kamran Elahian.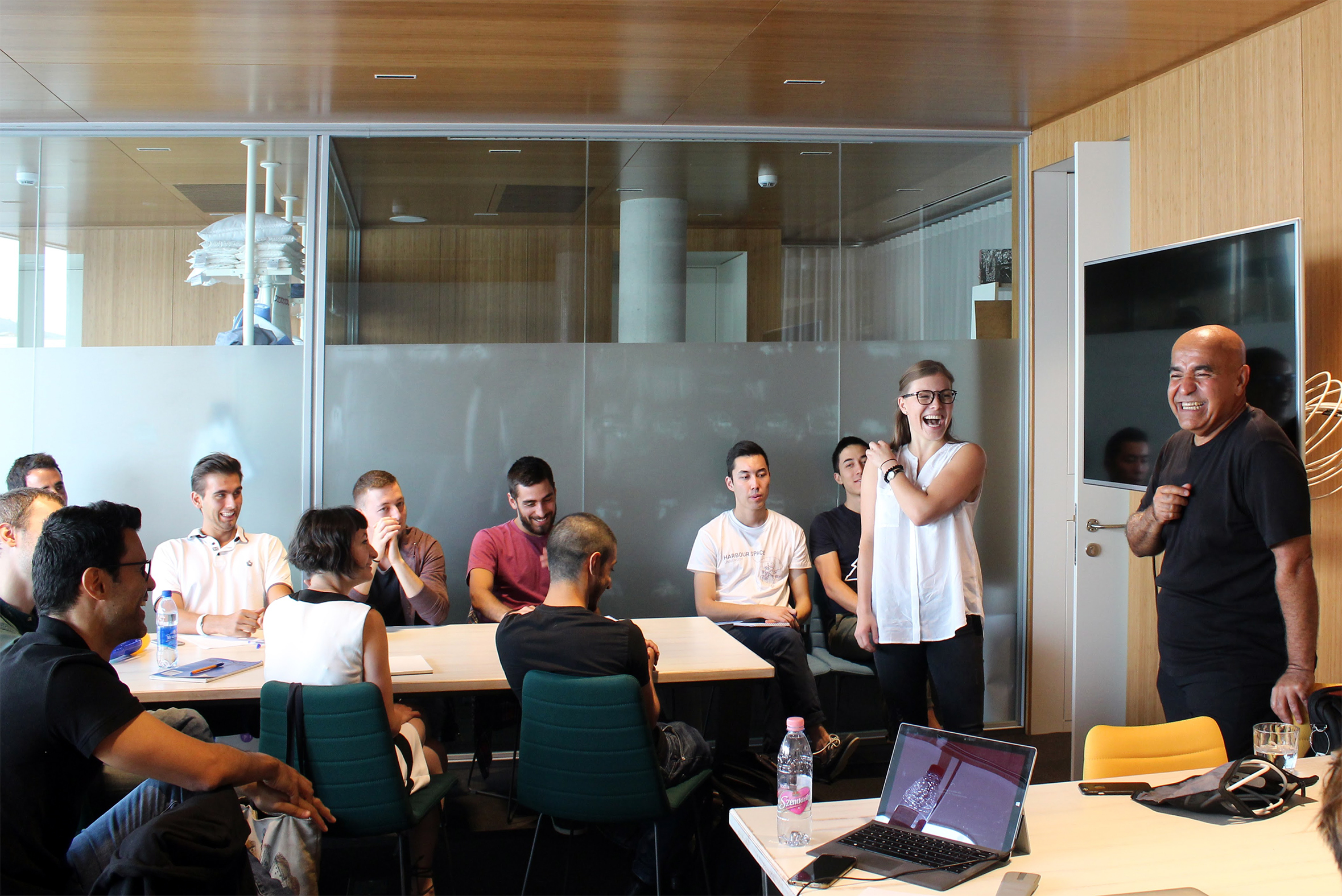 At 9:30 this morning, a roomful of students stood up one by one and introduced themselves. One came from Germany, another from India. A student from South African traded the floor with one from Spain. All speaking English but capable of speaking at least twice as many languages, the students talked about where they came from and what they were doing there. Then their teacher started explaining that in this course, people are allowed to spray each other with water guns. It is the very first day of classes at Harbour.Space University, and its very first teacher is Kamran Elahian. With the help of University of California PhD student Parham Holakouee, the serial entrepreneur is here to take students through the process of creating their own companies over three weeks, which will prepare them for the unique projects they will build throughout their time at the university. Elahian's method is far from conventional. The head of venture capital firms Global Catalyst Partners and 500 Startups is incorporating meditation and hiking into the course in addition to the water guns. Like this very first course, Harbour.Space also looks to break the mold and introduce a way of learning that surpasses what is out there. Like the startups our students are building from this very day, we have a long road ahead. But, with this amount of brainpower, the challenge is one we are honoured to take on. Day one: mission accomplished. We can't wait to see what the rest of them bring.