Free Format Friday : Meet Diego Gladig
"I was five years old when I first started playing baseball. Not long after, my dad decided in 1999 to create a club for us kids." Diego Gladig is a financial genius at heart. But today his super power is Baseball.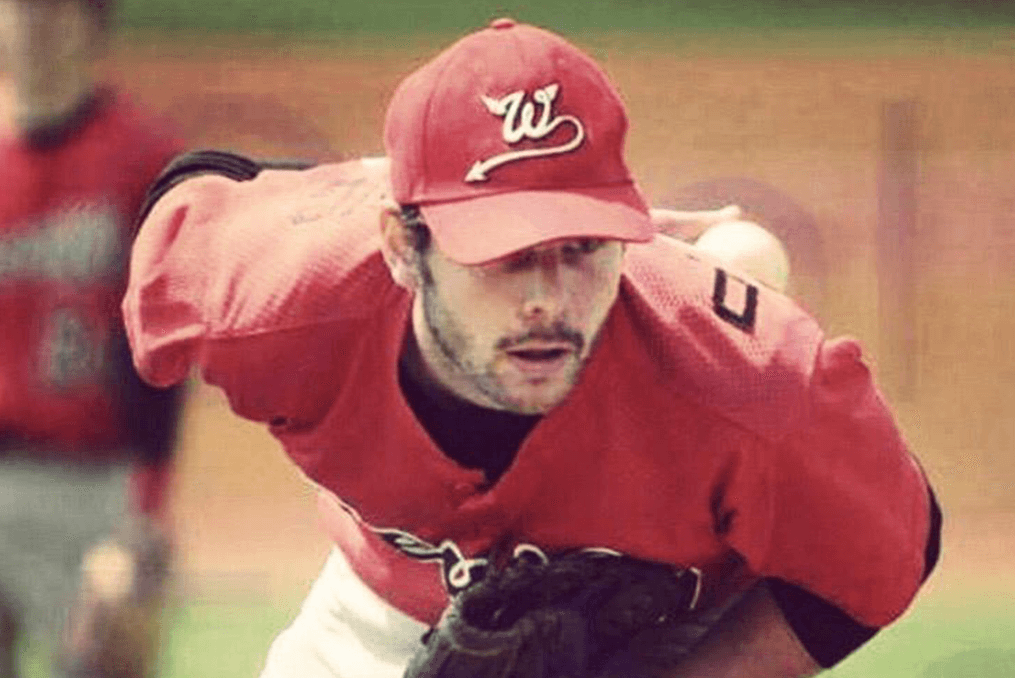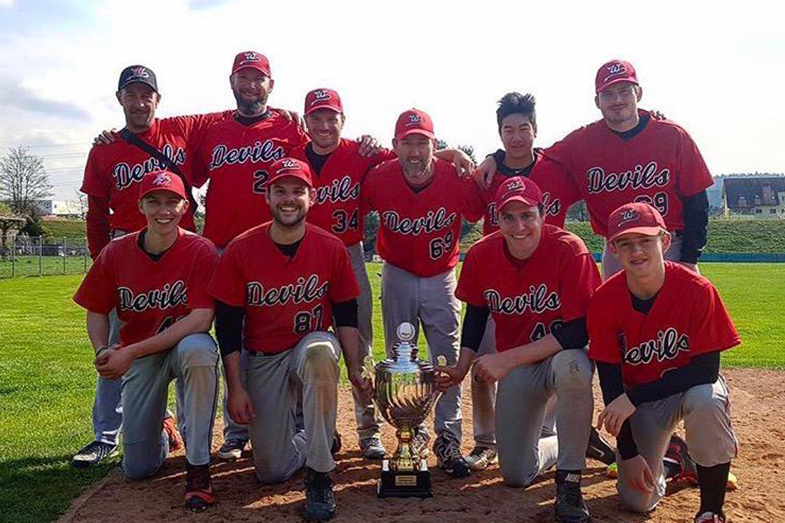 Today, the "Wittenbach Vikings" are almost 20 years old and even though I was taking a three-year break in 2008 to try soccer, badminton, table tennis, uni-hockey, kick-boxing, and volleyball, I returned to the beautiful game in 2011.
Currently, I share the position of the head coach with my brother at the "Wil Devils" – the only baseball club from the Eastern part of Switzerland playing in the highest league (National League A). However, since I and my brother still love to compete, we are not only coaches but also play for the very same team and eventually made the cut for the Swiss national team in January 2018 and have already represented Switzerland in a couple of games this summer.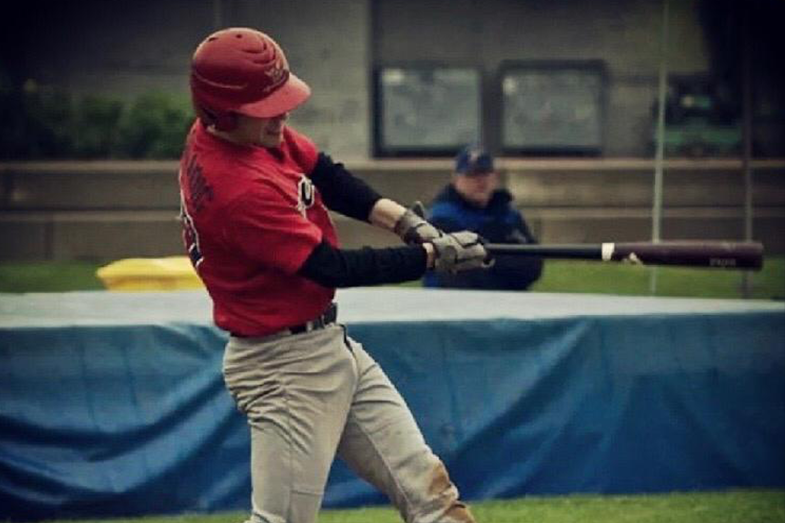 I especially love the mental battle between the pitcher and the batter, in which the pitcher tries to surprise the opponent with the type of his next pitch (fast, slow, curveball, slider, …) and the batter tries to radiate self-confidence conveying the message of "you can throw anything and I hit the ball out of the park".
Furthermore, besides its diverse sportive aspects of throwing, running, hitting, fielding, and having to be able to be mentally in the moment at every point of the game, baseball has given me a lot in other areas. Throughout all the years I have realized how beautiful it is to share a passion with other people, regardless of what parts of society they come from and how different they might seem.
I am deeply convinced that one can learn from everyone and that if you are giving out kindness without expecting anything in return, wonderful moments are created when you least expect it. That's the beauty of a team sport. Even though our team had to go through a long series of a losing streak (about 60 games in a row), we still believed every year, helped each other out, worked our asses off and were able to enjoy moments of joy when we finally started to win last year.
This is also what I want to convey as a coach: When you realize that someone is going through a hard time and seems not to make the next step like all the others in the team, come together and lift that person up because in the future this person will at some point be certainly you. "If you want to go fast, go alone – if you want to go far, go together".
Apart from all the great moments I enjoyed with baseball, the most beautiful one, though, is being able to share my entire journey with my brother to whom I have looked up to all my life, that I respect and love to the fullest. If baseball is the game that will bond us for the rest of our life, I would not want to quit it ever. It is even more special that we have made it to the National Team together at the same time.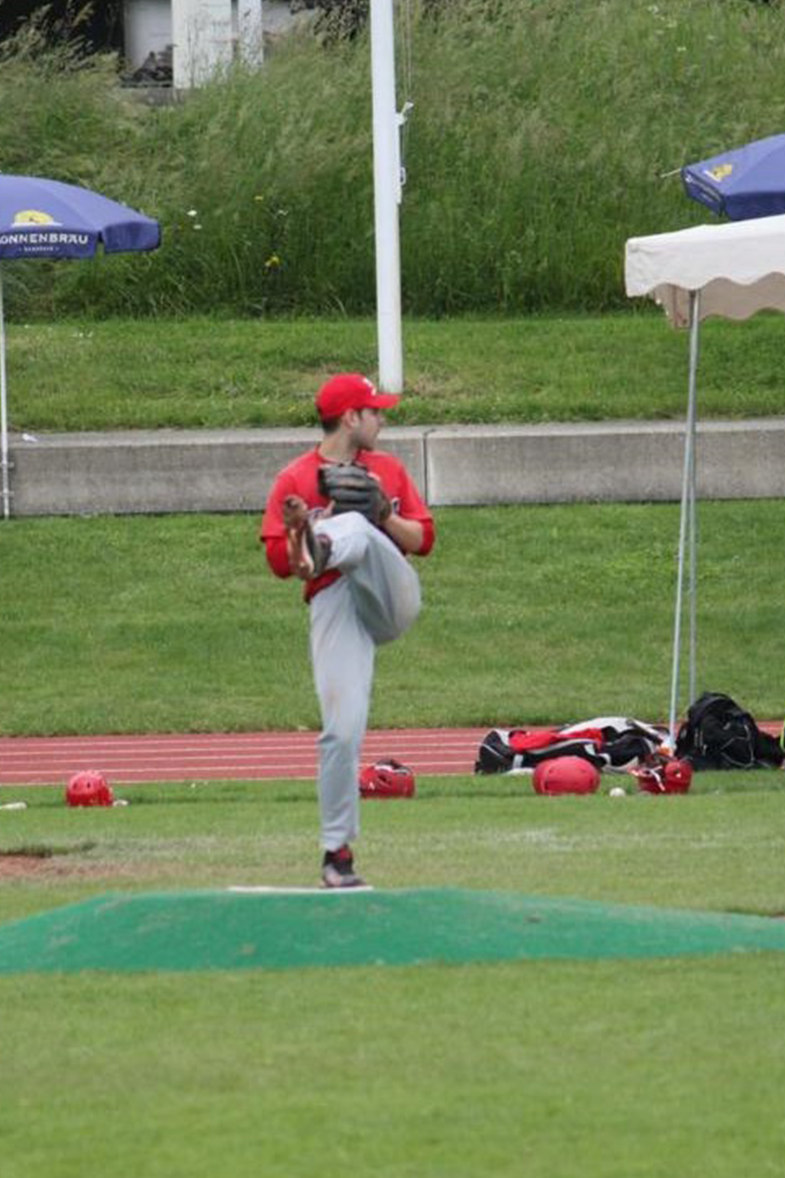 I will not be able to train my team during my year at Harbour.Space, which of course is a shame. Nevertheless, I am supporting them mentally as much as I can and train here in Barcelona in order to stay fit for the National Team. Because there still exists the chance that in 2020 we can make it to the Olympic Games in Japan which would definitely be amazing. And I would not want to miss that just because I didn't grind while studying abroad. Diego Gladig is a Master student in our FinTech programme. Check out the Swiss National Team's Instagram page, or swing by Harbour.Space to say hello.