Free Format Friday : Meet Cornel de Vroomen
We have all faced moments where we have to either pick A or B. But what if you really don't have to? What if I told you there was an option C, with the best of the both worlds A and B? That's what this week's superhero Cornel de Vroomen, has masterfully managed to do.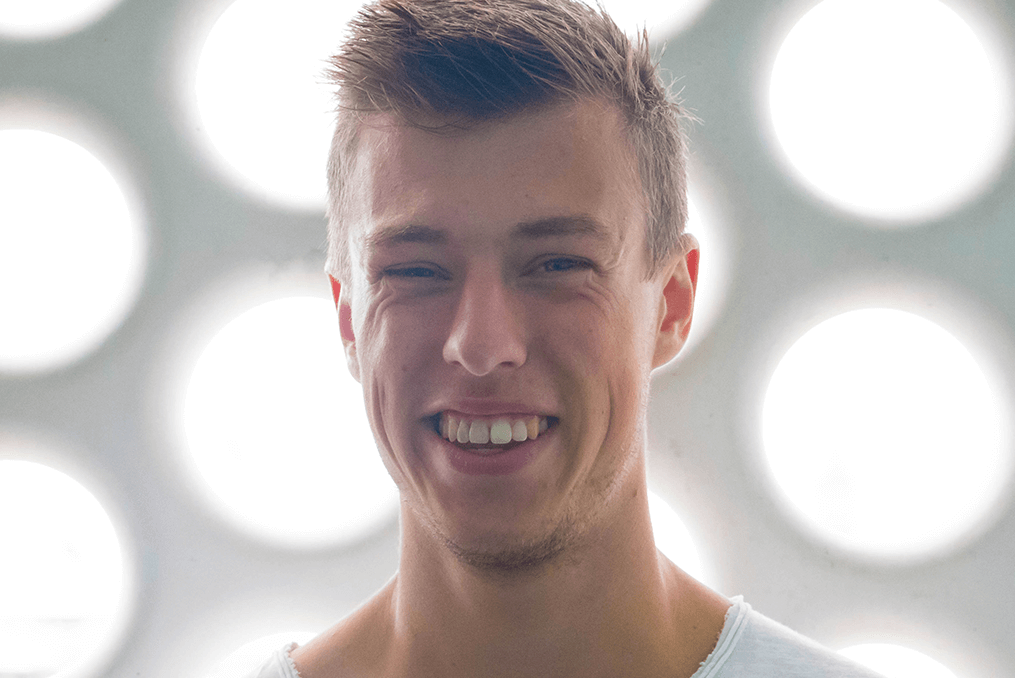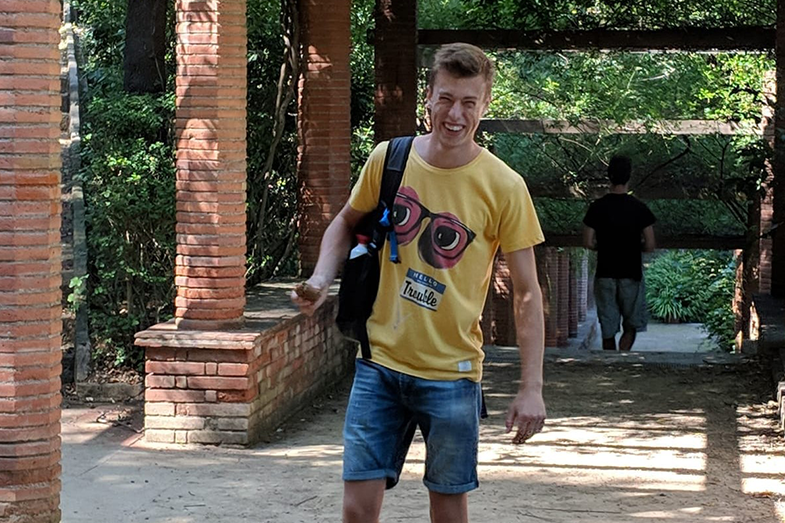 Cornel de Vroomen was born and raised in Hoofddorp a relatively small town in the Netherlands. Growing up in a household that valued honesty and being direct, Cornel was then moulded into an individual whose single most characteristic trait, is that he's a straight-shooter who holds nothing back. During his road to adulthood, Cornel fell deeply in love with two of his now greatest passions: Computer Science and Finance.
And when the time came when he had to pick one or the other, Cornel was met with a unique conundrum, unlike any other in his life. At the age of 18, Cornel was faced with making a decision that would then impact the rest of his life. And like any other out-of-the-box thinker, Cornel decided to not sacrifice one or the other. In the face of a unique dilemma, he found a way to integrate the two of his vocations that utilized the best of both worlds.
I'm enormously driven, and that drive is specifically directed at learning more about the world of finance. The interest in finance and economics came from high school, where I loved going to the class on economics.
Economics class for Cornel opened a brand new environment that empowered him with financial dogmas and theories. He recalls his high school teacher promoting extracurricular activities, like creating presentations, besides the average assignments. This was when he was exposed to Bitcoin and all it's potential. He jokes about how he should have invested in it when it was just 90 dollars.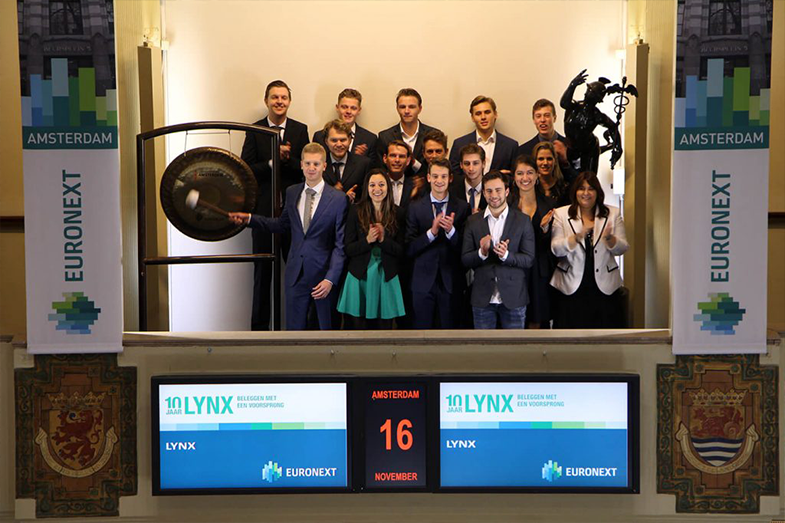 I was really scared to go to computer science because I didn't really have a talent for maths and programming. I found out that university (and I think world in general) rewards working hard more than raw talent, and totally unexpected graduated cum laude.
But he never let the economical part in him falter. Every day he walked into class, he knew, he was missing something. Which is why he applied and received an internship at an online broker and joined an investment society. He got into cryptocurrencies during this time and started working at a High-Frequency Trading firm.
It got even so far that my free time is blocked by reading about bonds and options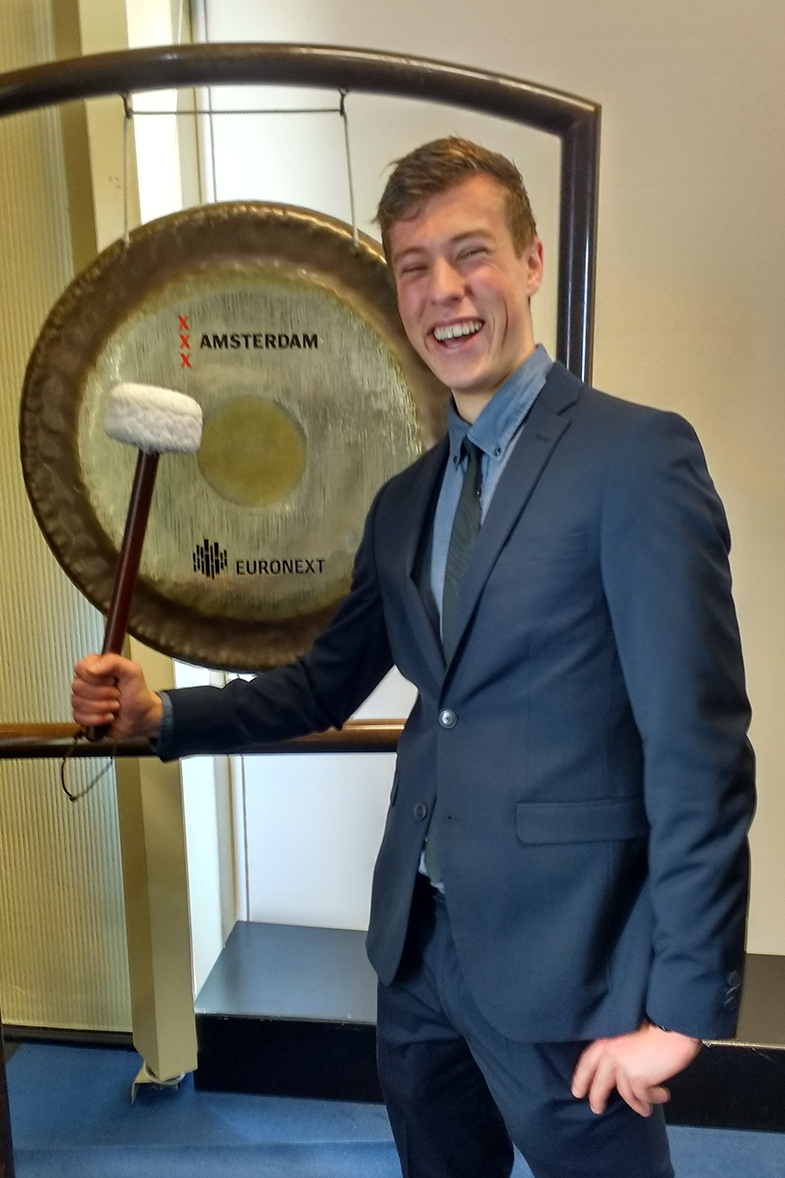 Cornel opening the Amsterdam stock exchange
After graduating, Cornel decided to combine and follow the two of his passions, by enrolling in the FinTech programme at Harbour.Space University. Here, Cornel is now working hard on his InsurTech capstone project "Surely", a life insurance company.
We want to be a disruptor in the life industry, so we want to change the way people see life insurance. Instead of something 'compulsory', we want it to be an enabler of life and help people have peace of mind.
Cornel de Vroomen is a Master student of Fintech at Harbour.Space University. Check out his LinkedIn if you'd like to see more of his capstone project or swing by Harbour.Space to say hi! He also requested we include a charity that he deeply resonates with named "CodeYourFutue", a charity that helps underprivileged refugees learn coding as a vocation.