Free Format Friday : Meet Aksel Kesenci
"Changing the world, one body at a time" This is Aksel's quote to live by. Aksel Kesenci is a digital marketing student at Harbour.Space University. A talented marketer in all respects, Aksel is incredibly talented in a wide variety of subjects from music to rugby. But Aksel's superpower, without a doubt, would be fitness.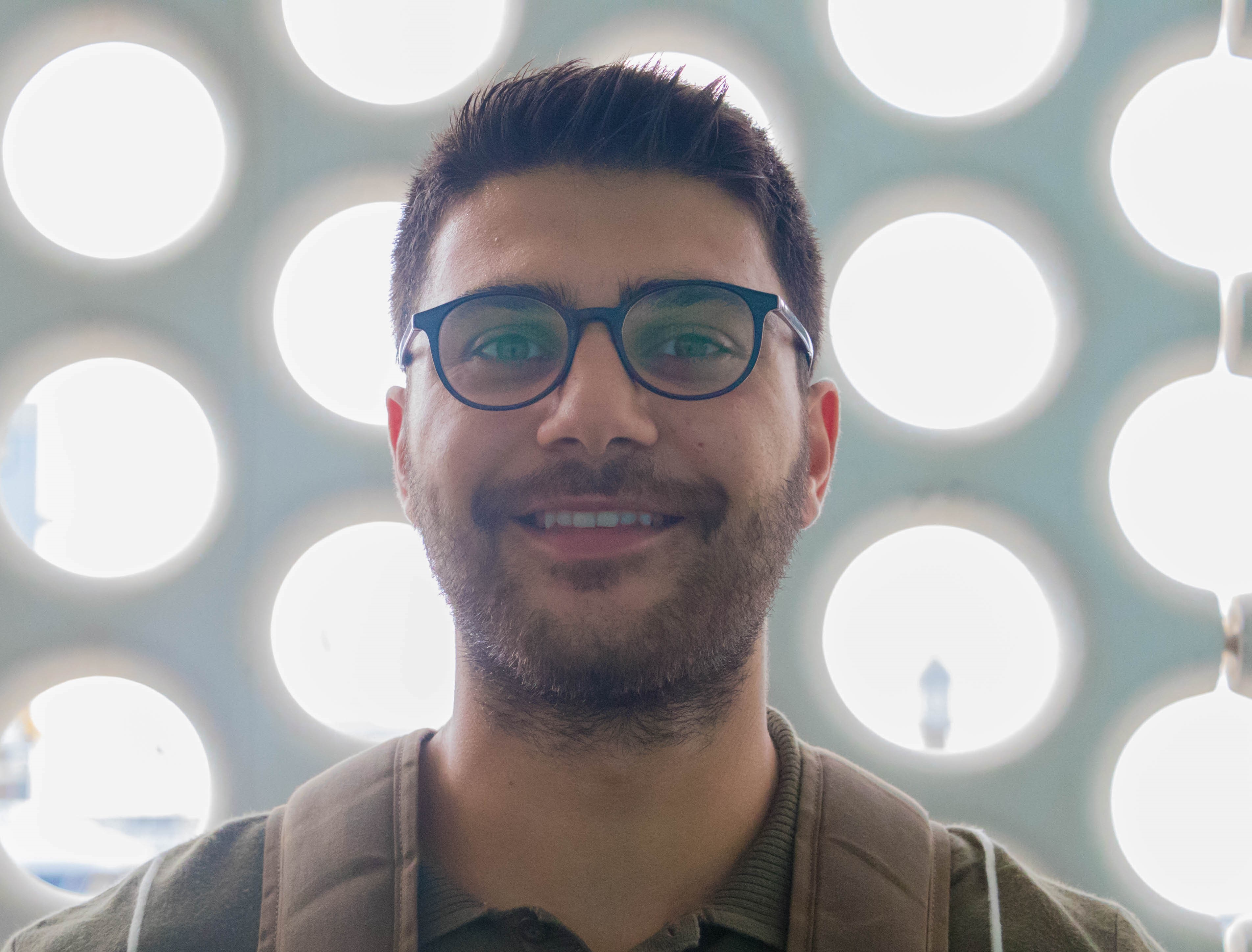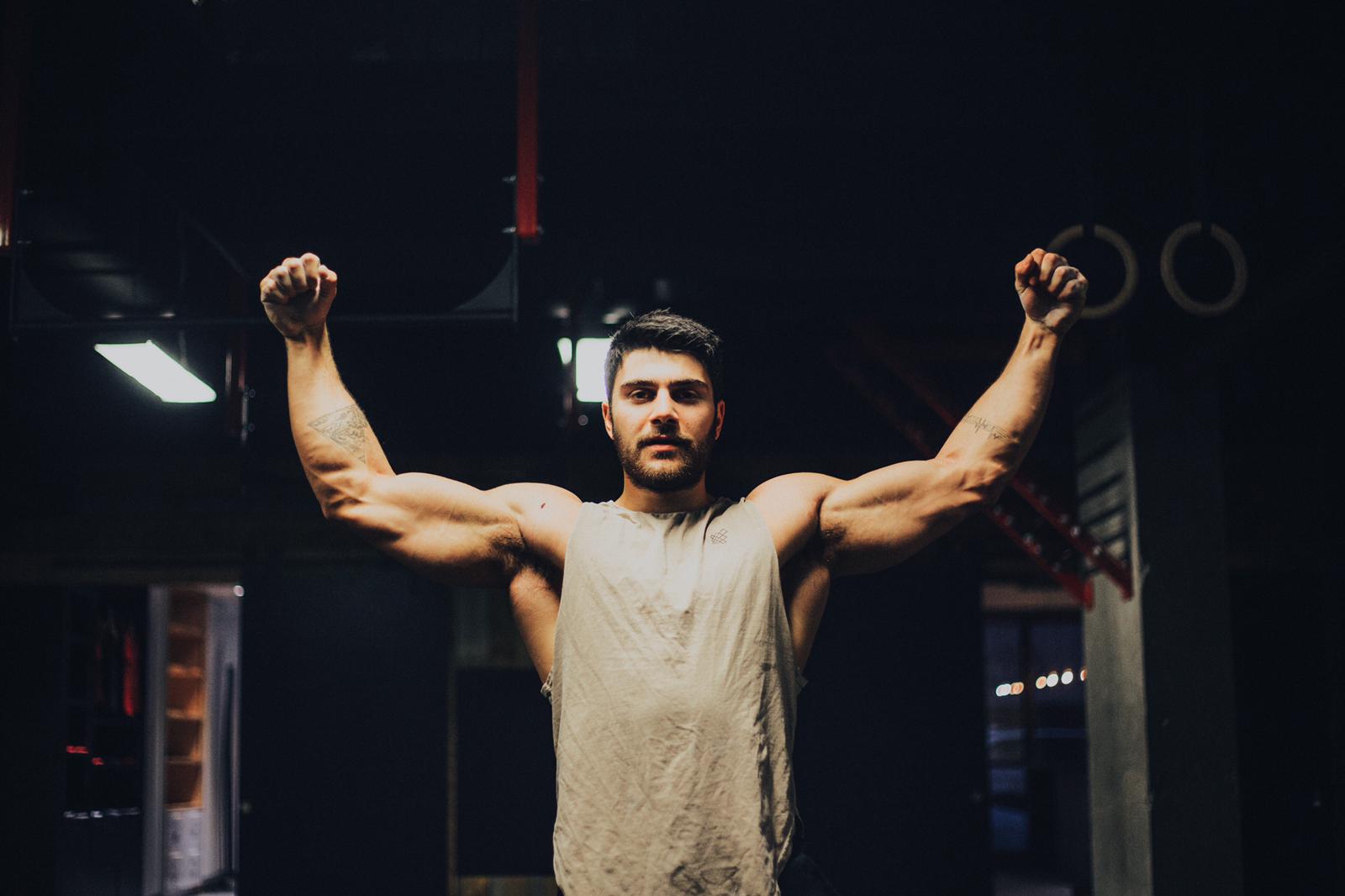 Hailing from Istanbul, Turkey, Aksel was always interested in fitness from a very young age. When it was time for college, Aksel moved all the way to Montreal, Canada to pursue his education in Business Administration and a sporting career in Rugby. This is when he really pushed into the art of fitness. This was when he crafted his rigorous schedule, jam-packed with multiple workouts, meal preps and lifestyle choices that impact his body. And during this process, he realised he needed an extra set of critiques and audience to keep him in check and a platform where he could provide tips and coaching on how to keep fit to the highest degree.
And thus, the Instagram influencer, Aksel Kesenci, 'Fitness As A Lifestyle', was born. As of 14th December 2018, Aksel currently has 19.6K followers and is steadily climbing. He features content from Lifestyle, Fitness, Travel and Food to develop a one-stop platform for all your fitness needs.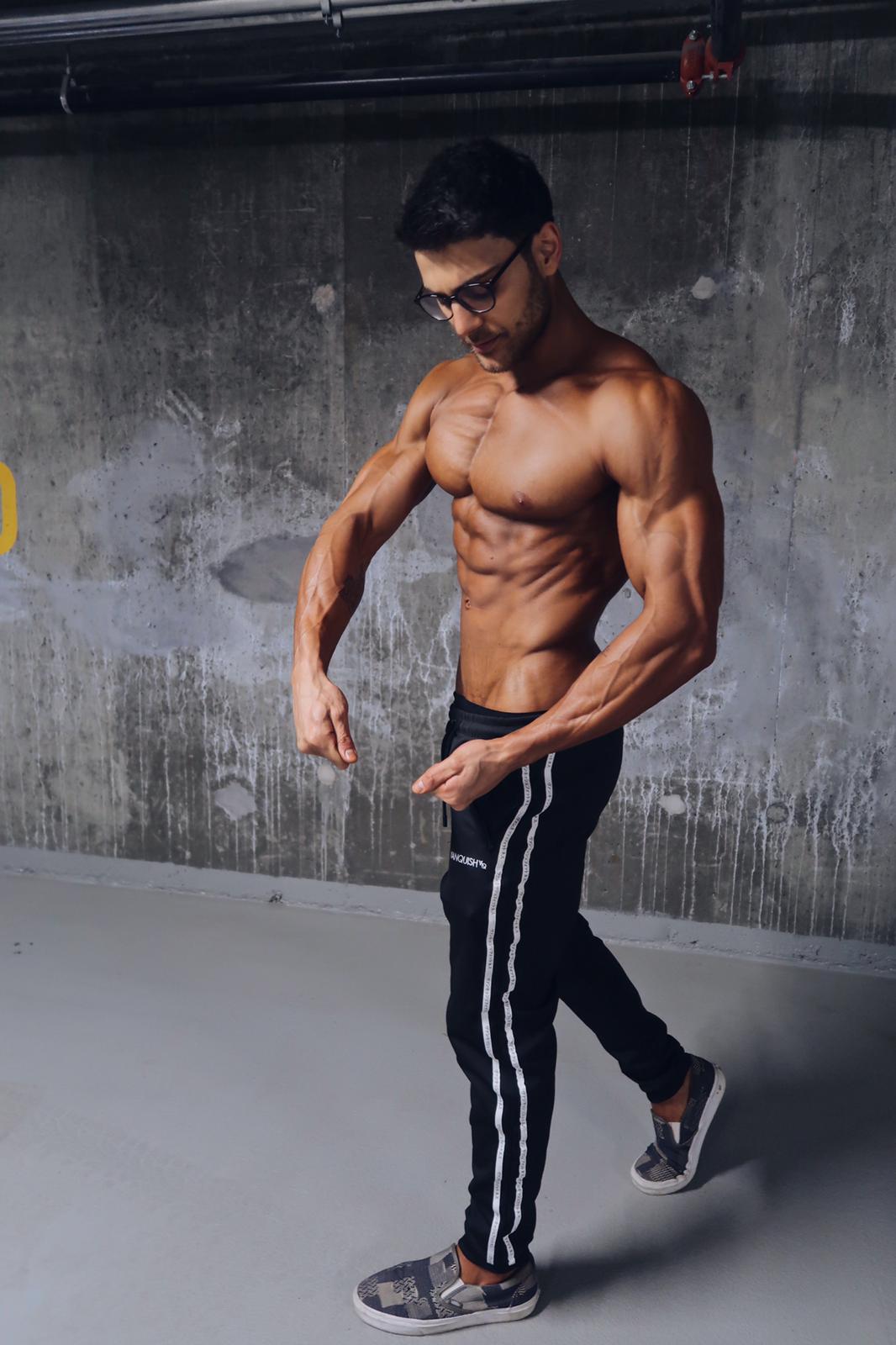 He is actively combining his skills as a marketer and a fitness guru, to turn something as unique as fitness into a successful business venture. Aksel, at Harbour.Space is currently working on his fitness blog and aims to provide reliable information from meal prep to fitness regimes to interested individuals on how they could turn their life around and better themselves as far as fitness is concerned.
Aksel Kesenci is a Master student in Digital Marketing at Harbour.Space University. Be sure to check out his
Instagram
for more information on Fitness and Lifestyle, or swing by Harbour.Space if you'd like to meet him yourself.