Free Format Friday: Meet Shannon Bering
Humility and humour go hand-in-hand for Shannon Bering. "I feel reluctant calling what I make 'art' because I've seen real art and what I do is nowhere near it", she says, as she produces an illustration that leaves her peers in awe.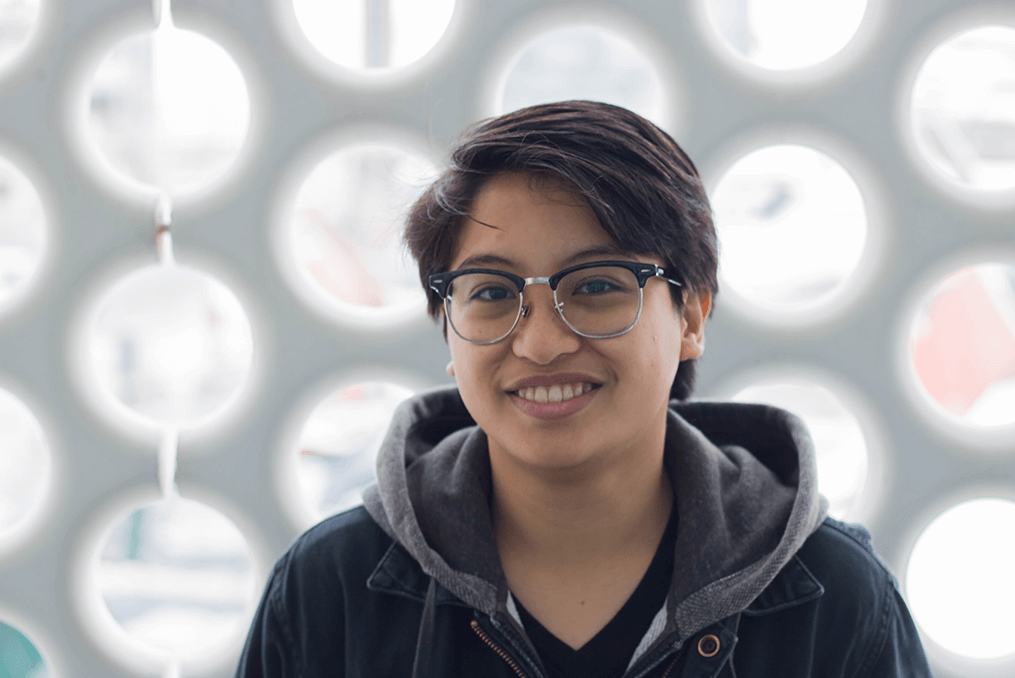 I. A superhero - Born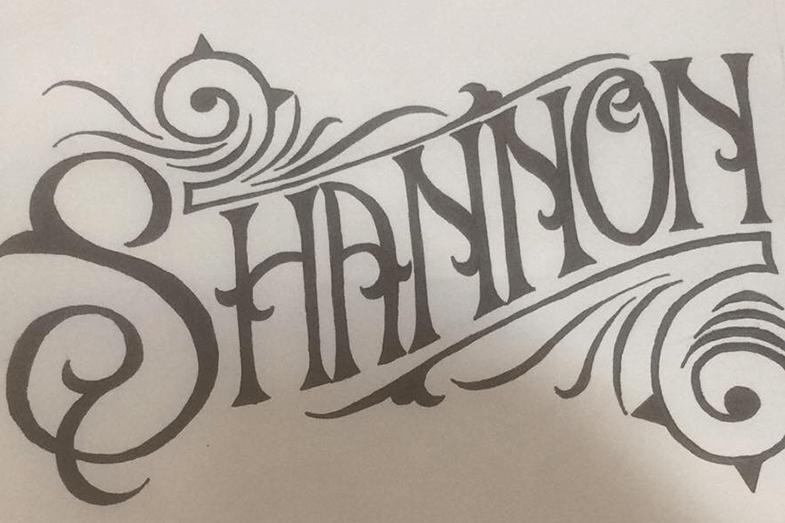 A second year Masters' student in our Data Science programme, Shannon always had an eye for detail. Her earliest memory of artistic expression was her drawing a GameBoy Color on her letter to Santa for Christmas (Spoiler Alert: She never did get that GameBoy).
Absolutely unfazed by the incident, she kept going. "I couldn't tell you where I got the desire from – neither of my parents are artists." But she postulates that her desire might be a result of the hundreds of hours of cartoons she watched as a kid. She recalls a fond memory of her sister and her trying to recreate Dragonball Z's iconic character art, from Super Saiyans` to stick figures. "Talk about learning how to run before you could walk", she says, chuckling at her own origin story.
II. Tools that shape an artist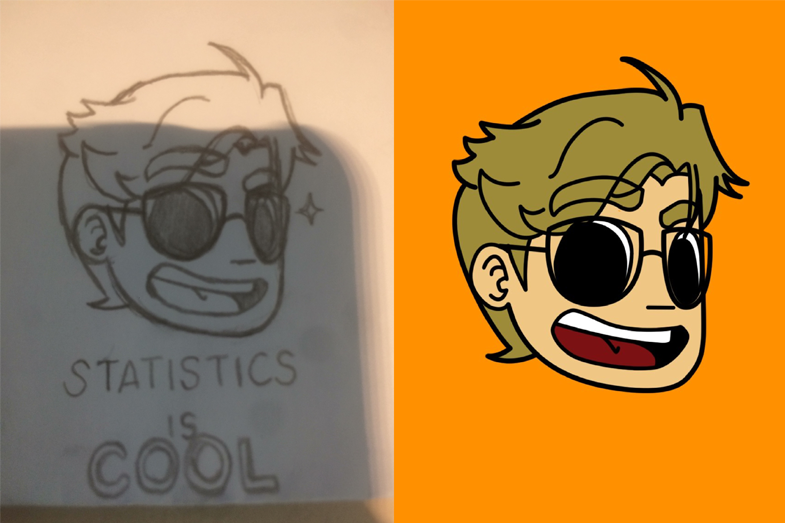 Like any self-respecting millennial, her first foray into digital art was through MS Paint.
My sister and I would take turns drawing straight lines and colouring adjacent spaces differently and calling it 'abstract art'. We even had the nerve to set it as our desktop wallpaper. Kids.
As time went by, and high school came around, Shannon had found her new passion. Flash animation and games.
She remembers seeing all the videos of Newgrounds, the video game platform, online and thinking to herself, 'One day for sure, I would make something worthy of being on that site.'
"But just like all my other dreams, this one stayed just that - a dream. One good thing came out of it though: This was when I first started coding!"
III. Did someone say coding?
"One of the reasons I don't consider myself an artist is that I don't really have a distinct style. Most of what I draw sort of mimics the style of one artist or another."
Her keen eye for detail certainly helps as her influences certainly make way into all her illustrations. Of late, she has been heavily inspired by Bryan Lee O'Malley, the Canadian artist responsible for the Scott Pilgrim comic book series.
There was a time, a while ago, when she considered art as a career. During her senior year in high school, Shannon was dead set on choosing Fine Arts or Architecture as a career path. She didn't even consider programming or data science as a possible discipline.
Towards the end of her senior year, an aptitude test revealed that she had an above average performance in all fields but art, music and literature. And with that, she buried her dream of becoming an artist and moved on to her newfound interest - programming.
IV. Why now?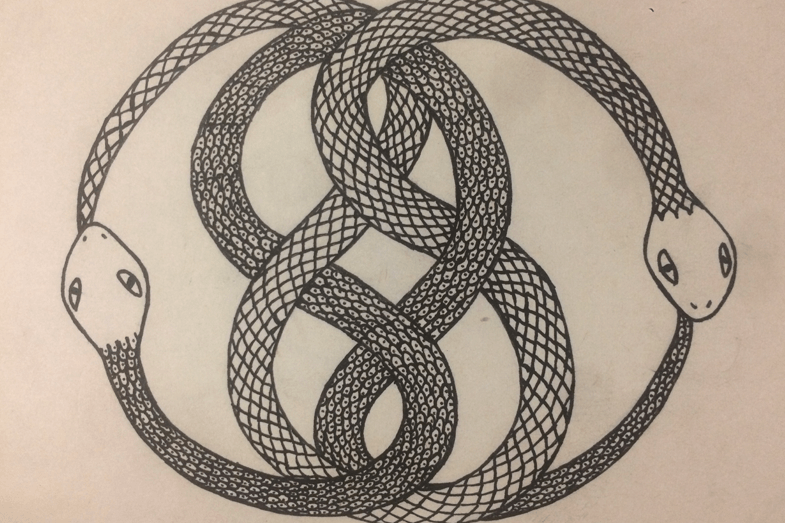 "So why do I still do it, even after all these casualties and self-teardowns? Art is beautiful, and I guess it's only human to aspire to make something beautiful."
There's something about having the chance to create something so wonderful to behold, that people wouldn't want to change it. She might not call what she makes art, but that won't stop her from trying until she can.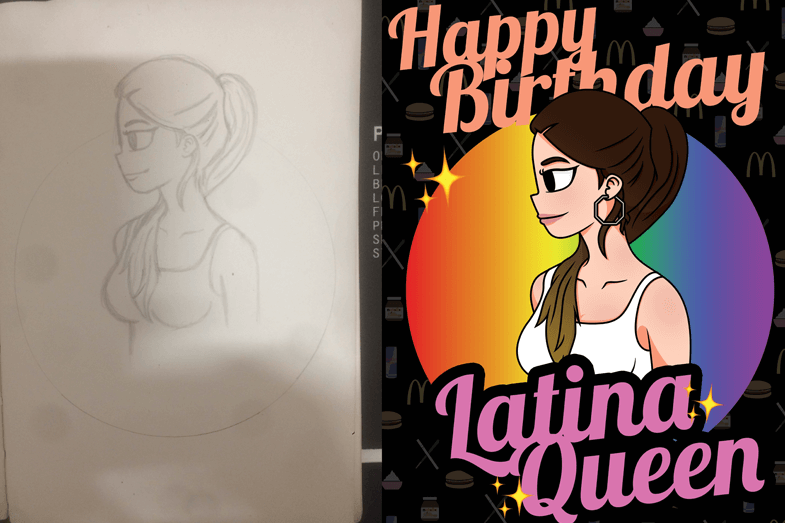 Shannon is a Master in our Data Science programme. Check out her Github, or swing by Harbour.Space to say hello.