Opening data science's inner circle
Long gone are the days when the data science field was run by a small group of scholars. With the expansion of the industry comes a new space for bringing top researchers into the same room as business leaders from the likes of Snapchat and PayPal.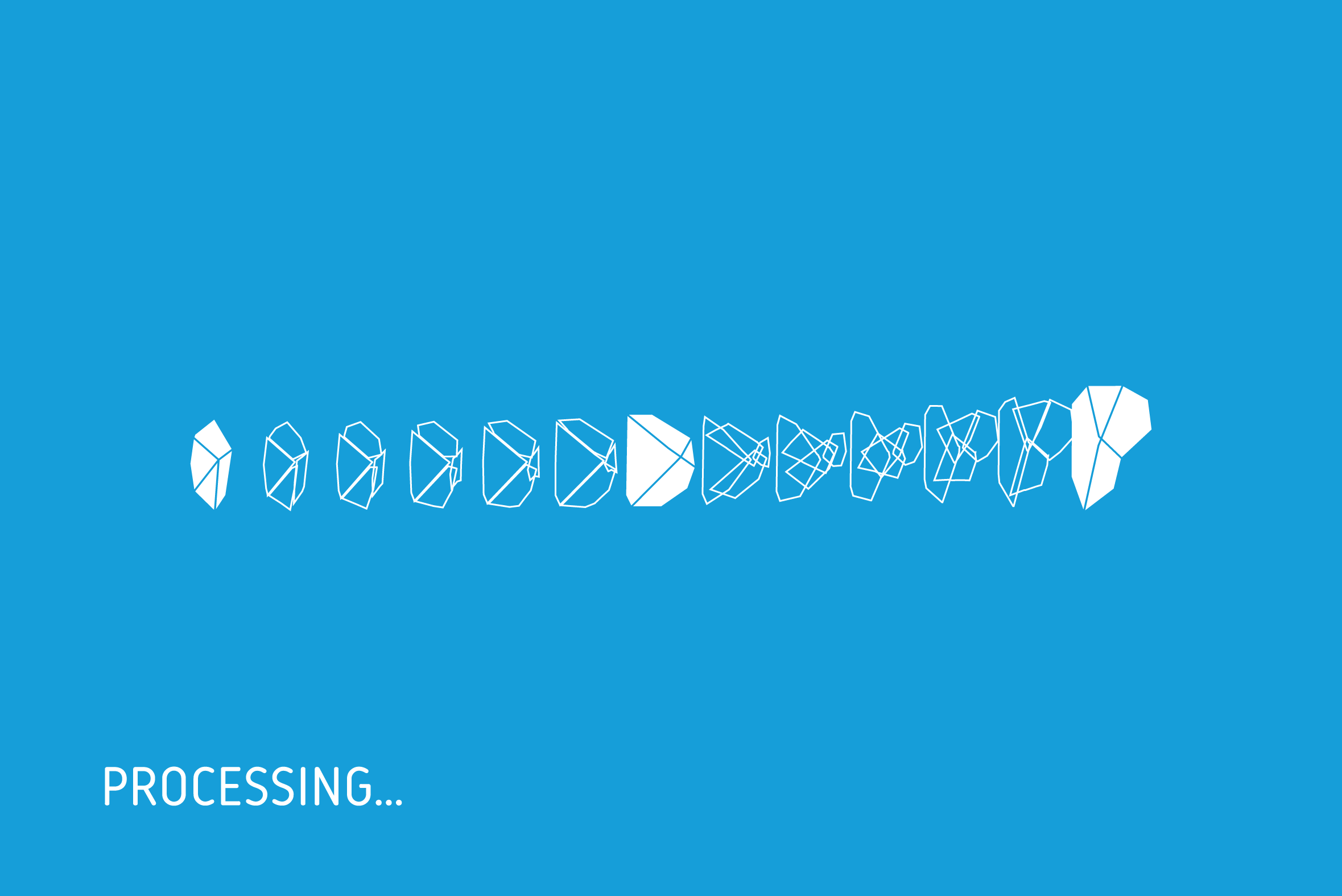 When a field is in its infancy, the experts stick together. Like data scientists in 1989. Picture a small huddle of mathematicians sharing papers in a hotel conference room, pushing up their big-rimmed glasses as they held the first-ever congress for a newly discovered discipline. Fast forward to 2016, when data science is no longer an obscure branch of research, but an industry. Now, the world's most valuable companies are recruiting data scientists to make them even more valuable. To bring the greatest data minds together, we're going to need a bigger conference room. We are bringing new blood and changing the format." - Alexander Malov, IDP conference organiser
Harbour.Space University is joining the Russian Academy of Sciences and the Moscow Institute of Physics and Technology to host the 11th International Conference on Intelligent Data Processing. Known in the tech sphere as IDP, the conference welcomes data scientists to Barcelona from places as varied as Silicon Valley and the Skolkovo Institute of Science and Technology. Experts will spend Oct. 10-14 away from their labs or company headquarters talking machine learning, big data analytics, deep learning and computer vision from both academic and industry viewpoints. Since its launch in 1989, IDP has been a place for leading academics to meet and share research, conference organiser Alexander Malov said. "We are bringing new blood and changing the format," he said. This year, scholars will be joined by specialists from companies including Snapchat, PayPal and Yandex Data Factory. The conference is a rare opportunity for scientists from both academia and the industry to be together in the same room. Who exactly is going to be there? Here are some highlights from the speaker roster:
Sina Sohangir, Ad Targeting, Snapchat
John Henry Clippinger, Research Scientist, MIT Media Lab; Big Data Working Group Member, World Economic Forum
Amir Youssefi, Chief Data Engineer for Risk, PayPal
Alessandra Stagliano, Senior Data Scientist, ASI Data Science
Boris Polyak, Dr.Sci, Professor, Moscow Institute of Physics and Technology
Yahya Tabesh, Professor, Stanford University; Co-Founder and Chief Education Officer, Polyup
Angie Ma, COO, ASI Data Science
Alexander Isakov, PhD, CEO, Pallantius
We'll be posting more details about the speakers in the coming days. Let's get together
Why is a university that is opening its doors to the world in September holding one of data science's oldest conferences in October? It might seem like strange logic, but Harbour.Space University will welcome its first group of students on Sept. 26, then get ready to host a wave of data scientists from all over the world. As Barcelona's brand-new university for technology, entrepreneurship and design, Harbour.Space is in a unique position to bring about this merger of the theoretical and the practical. On the industry end of things, Malov said, companies everywhere are discovering how big data analysis can bring insights about their customers so they can do smarter business. Data scientists at companies like ABBYY and Yandex do data analysis to bring them closer to their audiences. Professionals at IDP will discuss problems they face on the job, what data scientists need in order to best help companies and people, and where the industry is heading. Simultaneously, he said, there have been many advances on the academic side, where researchers focus on solving today's most complex problems in vision, image and text analysis and machine learning. Scholars have the ability to ask questions and pursue them until they are answered, without having to solve clients' or companies' day-to-day problems. Their findings might even be a few years ahead the industry's needs. The conference aims to bring those two groups together to bounce ideas around and see how they intersect. Being the good data scientists they are, these experts are bound to detect some patterns that will help each other's work in the long run. For startup executives, people who work at companies with data they need to tap into, and graduate- or doctorate-level students, the conference offers a fresh look into the world of data science. For students debating whether to continue their research or try to land a job in the field, this could be a place to meet the people who make that decision a no-brainer. You can register for the conference here. Prices will increase on Thursday, Sept. 15.