Free Format Friday : Meet Nathaniel Remy
Harbour.Space has birthed a multitude of startups across the years. As a student and a staff member, eventually you start noticing patterns that emerge from said startups.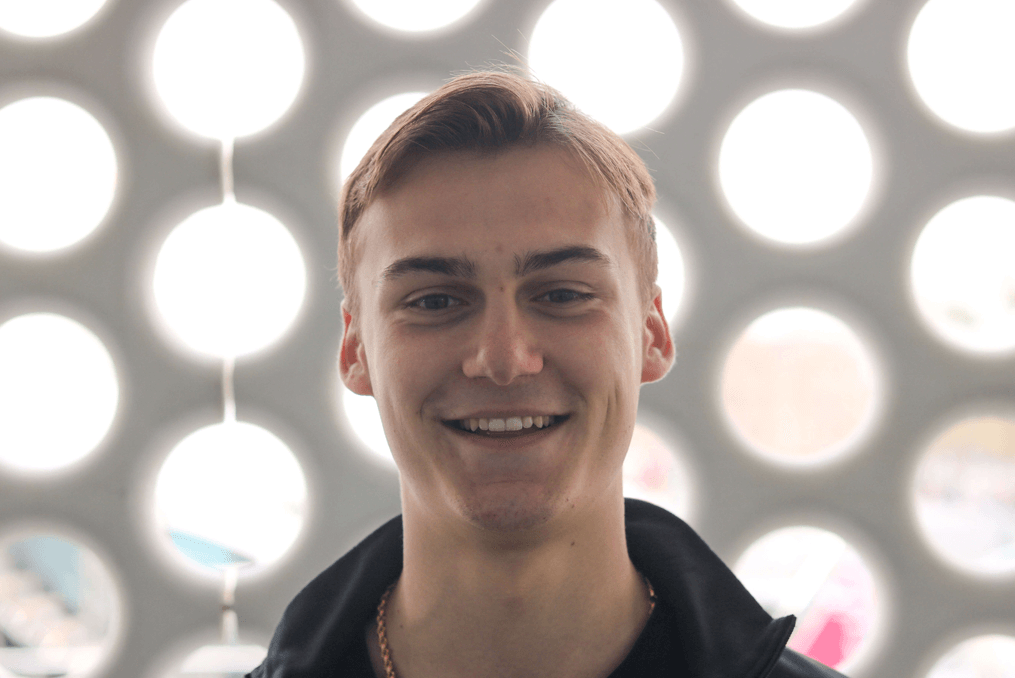 You are able to model the characteristics that go into a successful startup and predict to a reasonable degree how a new company would work and fit into the current ecosystem. And consistently, the commonality that emerges from these patterns, is the relentless and undying effort the individual working on the project radiates. The passion expressed in translating, nothing but an idea, into reality is what sets them apart. And this week, we feature Nathaniel Remy, who along with his startup 'Juggle', has begun to pave down the path of Harbour.Space history.
A Swiss-born Canadian citizen, Nathaniel Remy, can almost certainly be described as a native of the world. His unique perspective on the world comes naturally from the household he was raised in, that always taught him that the only way to truly be successful is by being unconditionally kind and likeable. One gets to nowhere in life by being rude and unpleasant to their peers is an important life lesson he learned and absorbed to its fullest extent from the time he spent in Canada.
This ideal has influenced every aspect of his life and career since and is quite visible in the brand identity of his startup 'Juggle'. During his time in Canada, Nathaniel got into and was very good at ice hockey. The sport consumed his life day in and day out, and things were looking up for him, only to be completely ripped out of his life at the age of 16. An ill-timed knee injury disrupted his passion, career and prospects that come with it. A character building experience, Nathaniel recalls this as one of the pivotal incidents that changed his life forever. An incident that led him to pursue the other aspects of his life that he deemed important, of which entrepreneurship was on top of the list.
The pursuit that then followed, led him to Harbour.Space University and it's High-Tech Entrepreneurship programme. It's where he was consumed and driven by the idea that he finally had a platform that encouraged and promoted ideation and creation. The idea that you can give birth to an idea and work and watch it grow from nothing to something tangible.
Like most startups, Juggle was born out of necessity. In realising that there did not exist a platform that catered to the unique need that he and millions of others faced, Nathaniel sensed an opportunity and grabbed it by the reins. What followed were weeks of ideation and user interviews that he conducted with his friends and family, trying to narrow down the features and services that people needed, but were too consumed to accurately identify. And thus, the first MVP of Juggle was finalised and to put it in Nathaniel's words : Juggle helps you complete any job or task that you may come across, all while working around your budget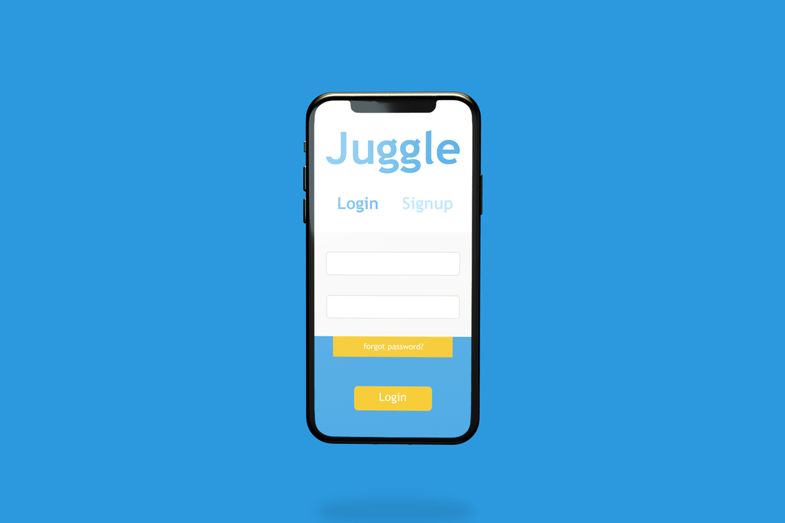 Juggle is one of the few unique startups that have completely embraced the startup pace and timeline. In the short span of 6 months, Juggle went from just an idea to an application that he developed from scratch. A combination of sleepless nights and code sprints across days is what specifically got him across the line when it comes to velocity, as the exertion of unremitting effort is something Nathaniel feels he has completely locked down. Once he sets his mind to it, there is nothing on Earth that can stop him from getting to what he needs to achieve.
Never completely faltered by distractions and the glamours of the life of a college student doing his Bachelors', Nathaniel consistently finds a way to balance his work and social life. A true professional, he is rarely demotivated by things as he understands the relevance of unpleasant incidents, learn from them and then move on, seeing as to how it's in the past. His calm and composed rationale vaults him across as one of the favorites amongst his peers.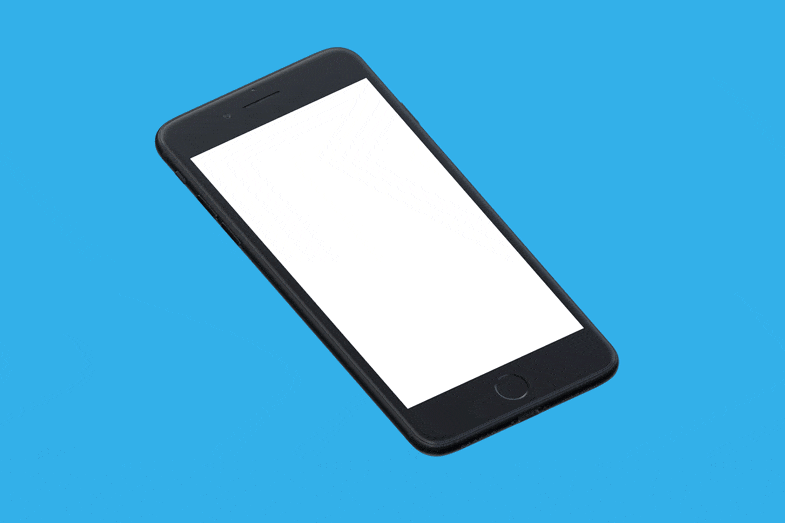 And one such individual at Harbour.Space, who we've featured before, resonated with what Nathaniel's project stood for. Jeremy Sampson, a third year Bachelor student, was on board Juggle within the blink of an eye. An incredibly talented person leaning towards the creative side, Jeremy and Nathaniel complemented each other's skills, helping each other and working towards a singular goal, that is, getting Juggle kick started off the ground. Backed by our very own CFO, Eric Nobileau, who provides them with valuable financial advice, is also the mentor for his project. Truly one of the multitudes of projects that were born here at this institution, Juggle is heading towards a positive and ever climbing trajectory.
Nathaniel Remy is a Bachelor student of Computer Science at Harbour.Space University. Check out his LinkedIn if you'd like to see more of his capstone project or swing by Harbour.Space to say hi!