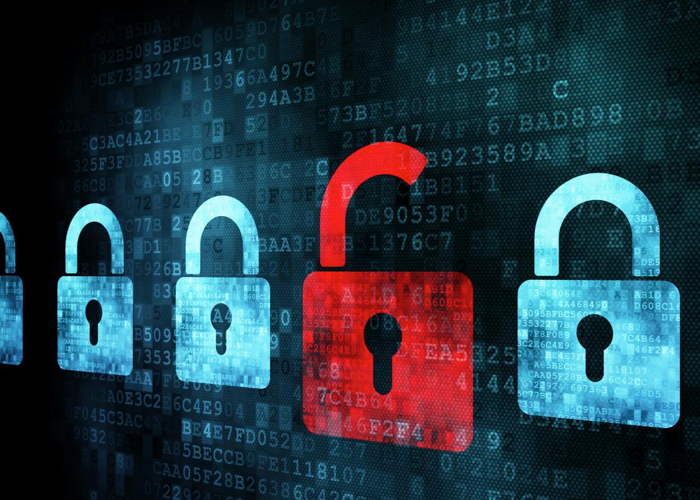 Too many openings, not enough skilled applicants to fill cybersecurity jobs
AUGUSTA, Ga. (WRDW) -- As Cyber Command grows at Fort Gordon, Augusta is quickly becoming the high tech place to be for a job in cybersecurity.
The only problem is, now, there are all these high-paying positions and no one to fill them.
Retired soldier Andre Gary is going back to school for cybersecurity to join a workforce we desperately need.
"Two combat tours, six campaigns, 17 countries. Loved every minute of it," Gary said.
He retired from the Army in January. Now, at 40 years old, he's back in school getting trained in cybersecurity at Augusta Tech.
"The key button on everything is cyber, cybersecurity, cybersecurity. It's one of those things you don't know you need it until you get attacked," he said.
When those attacks happen, it's personal.
"Wielding a computer in the wrong way is deadly as holding a gun to somebody's head and taking their stuff out of their house," Gary said.
That's why we need people trained to protect information, especially in Augusta.
"[We're] very quickly becoming the epicenter of cybersecurity in the country," Eric Parker said.
Parker is the founder of theClubhou.se, a community devoted to technology.
He knows we don't have enough skilled people to fill all the cyber jobs.
"In the country right now, there's over half a million jobs in computer science, and there's less than 60,000 computer science students in the country. So, we're not meeting the need," Parker said.
According to code.org, Georgia has more than 23,000 open computing jobs and only 1,249 computer science graduates.
"We need sentries to guard that door, and we need ethical people to do it and are willing to do it as much as we need police officers in our community," Gary said.
It's not just the tech schools. Several high schools in Richmond and Columbia County are already offering cybersecurity classes to a generation youner than Andre's.
Parker says that's a good start.
"I think the first step is to not be afraid of what's out there and to really embrace coding as an educational platform," Parker said.
Augusta Tech is one of six technical colleges in Georgia to offer a cybersecurity degree.
The college teamed up with GRU and Fort Gordon to create the high school classes.
GRU will be holding its 2nd annual Cyber Education Summit October 14th and 15th.
Seven South Carolina colleges and universities and two in Georgia will get $25 million in federal money to train students for careers in cybersecurity. They include Paine College, South Carolina State University, and Denmark Tech.
Have information or an opinion about this story? Click here to contact the newsroom.
Copyright WRDW-TV News 12. All rights reserved. This material may not be republished without express written permission.