Free Format Friday : Meet Era
In a world where technology has overrun our lives from the moment we wake up to the conclusion of the day, it is hard to imagine an individual with a hobby outside the scope of machinery. It would be difficult, if not impossible to find such a person today - if you weren't at Harbour.Space University.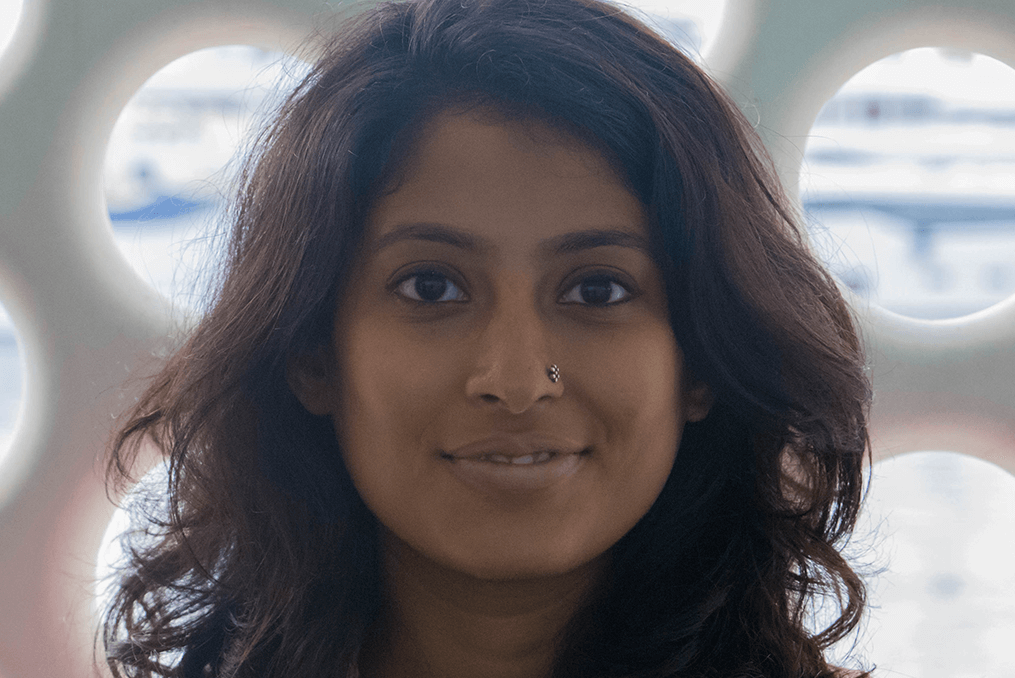 Meet Era. An Interaction Design student and an architect by trade, Era's superpower is something she likes to call "EnokiCrafts". EnokiCrafts is a project that Era gave birth to about a couple of years ago, but its roots stem much deeper. Ever since the tender age of 8, Era was different when it came to recreation. While all her friends wanted to play and have fun, Era redefined fun to include colour pens and a sketchbook.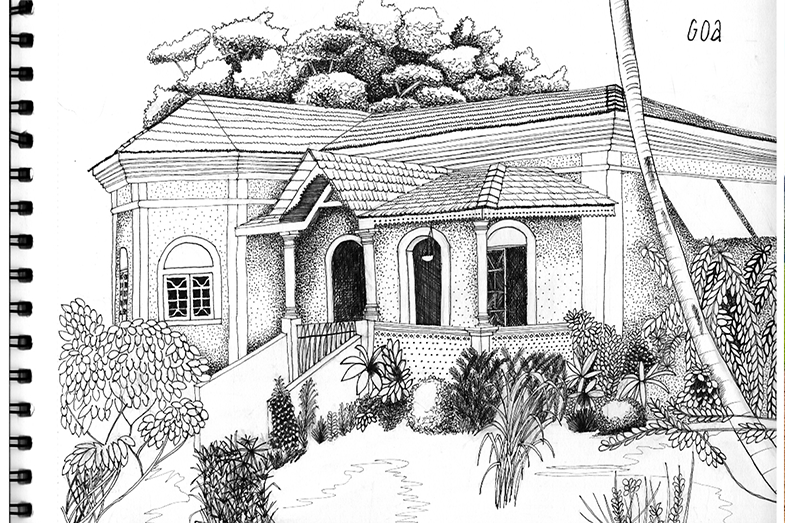 She then developed an interest in embroidery as well, which led to her completing her first project in said field, that very year. Her peers at the time appreciated her patience and willingness to work on such a detailed project. Her commitment to a project is unbridled and she recalls how she loses track of time, hence contributing to her patience. It is the determination in her to finish any given project and actually see the final product that until that very moment only existed in her head, that drives and motivates her to put everything on hold and dedicate herself to that one project. She has worked with embroidery, quilting, bookbinding, and often considers them some of her favourite hobbies.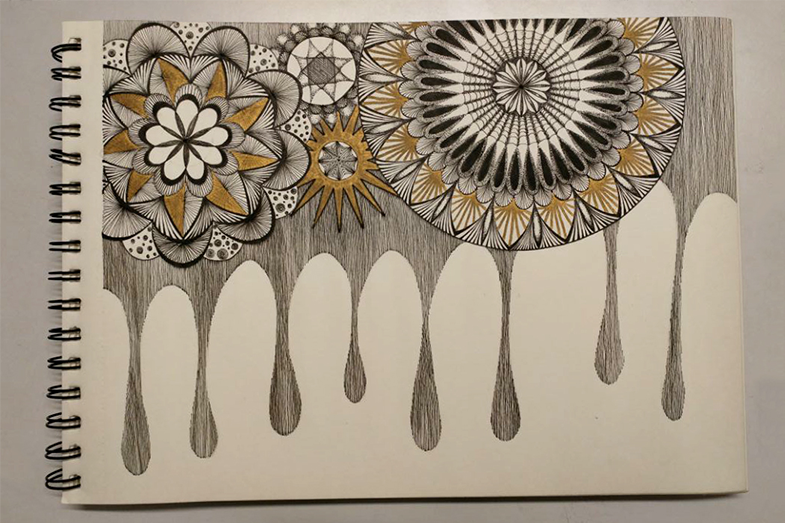 She took her hobby further by then enrolling in architecture school, and she describes her favourite part of it to be crafting models. Architecture also helped Era understand and develop an interest in urban spaces and she found herself illustrating cities and modern architecture.
And this was when her idea of combining her then two favourite hobbies into one, and thus "Enoki" was born.
"Enoki is a concatenation of everything that I love. I look at it as a form of self-expression. I have been developing it in a way that it reflects my personality and when I discover a new interest, I add it to Enoki"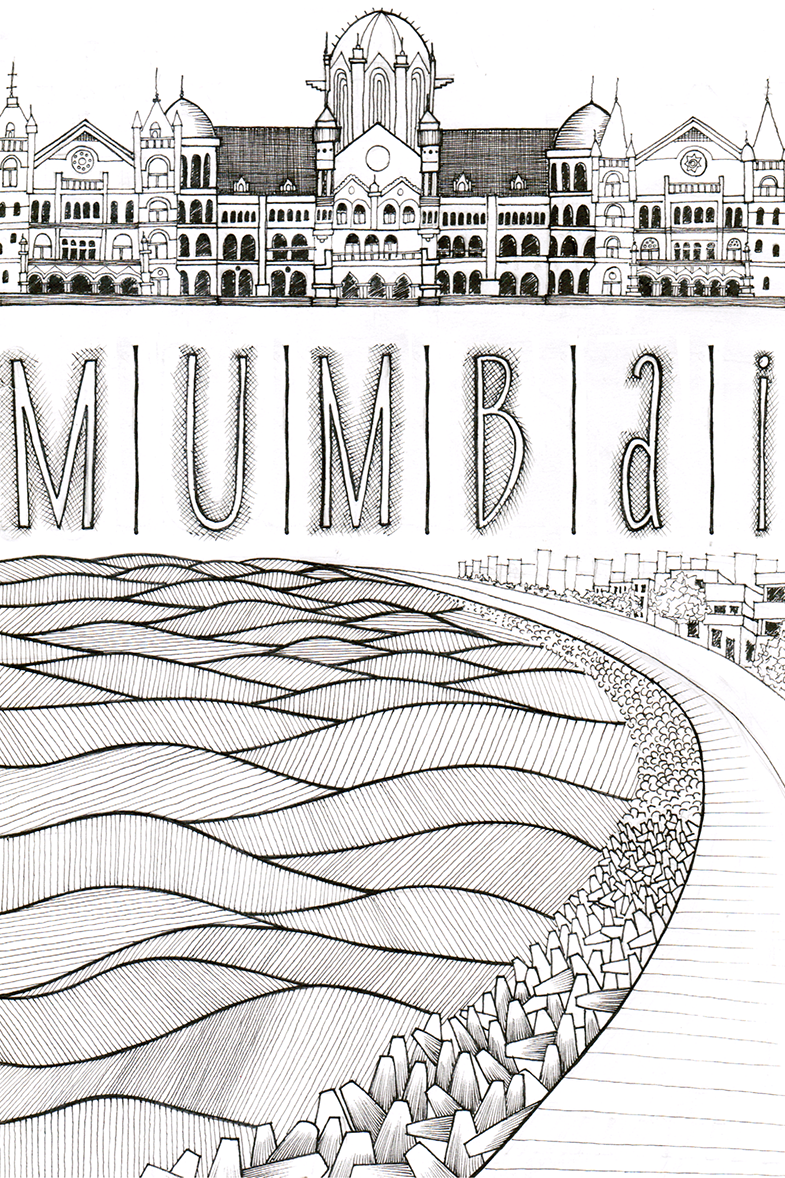 Era then goes on to explain how she doesn't want Enoki to turn into a big business. She just wants to have fun with it. When she looks back at Enoki now, she explains how she can see things that have been an inspiration to her and how it moulded her into the person she is today.
Era is a Master student of Interaction Design at Harbour.Space University. Check out her Instagram if you'd like to see more of her crafts or swing by Harbour.Space to say hello.