Free Format Friday : Meet Ramona Daniela Enache
Ramona Daniela Enache, an Interaction Design student at Harbour.Space, is a perfect example of making the best of the tools from across generations, and in turn, helping the art of photography stay alive.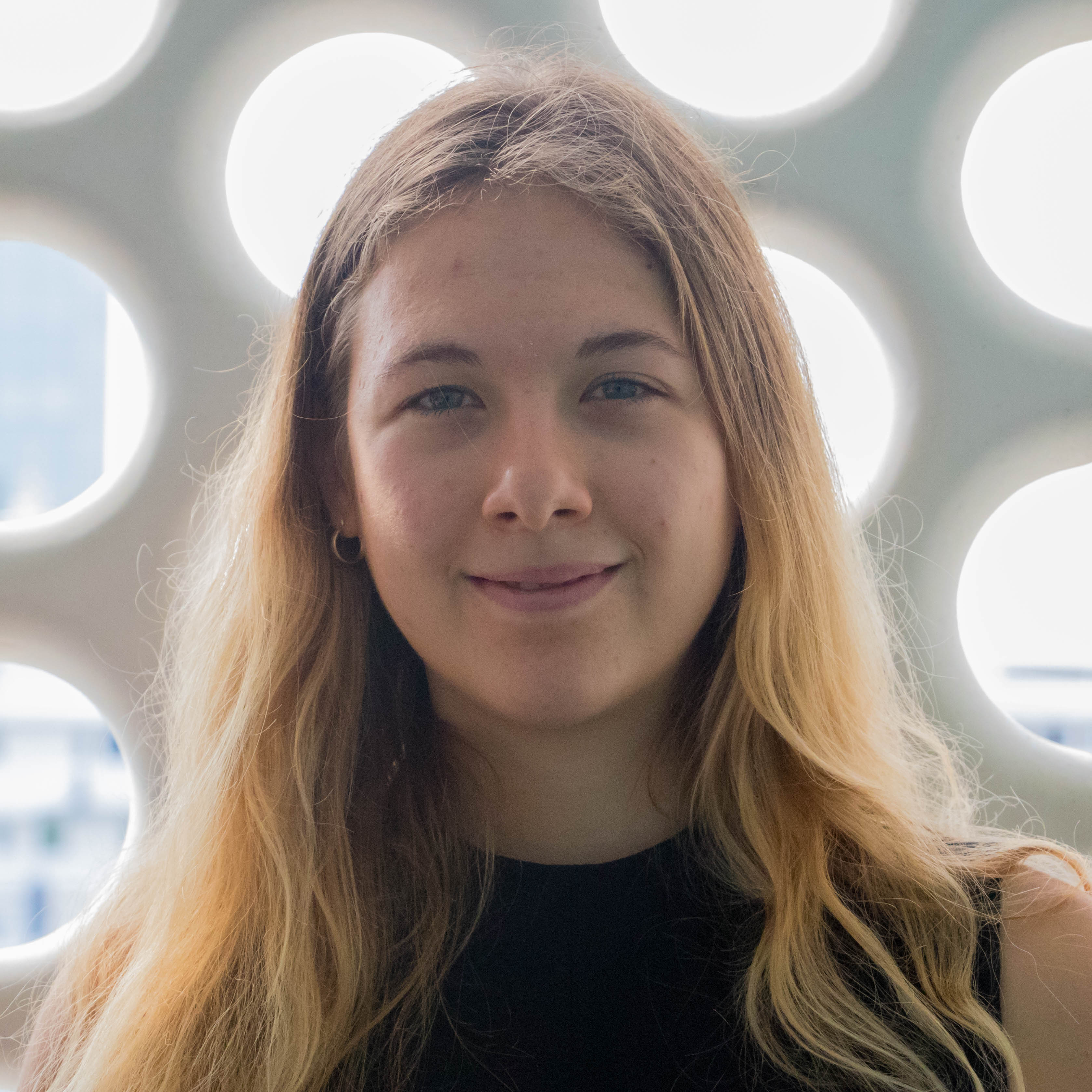 Her very first memory of an encounter with a photo camera was during summer vacation when she was 3 or 4 years old. Her parents had bought her an analogue camera in the shape of an "Energizer" battery. An introverted child growing up in the 90s, as she recalls, she fondly remembers capturing the moments of summer joy, in a country that had just been released from the grasp of communism.
I remember the joy of opening the lens and the flash, for it meant I get to hide behind the camera and observe the world, exploring the angles I had access to as a small child. My subjects of choice were dogs, flowers and the sky. I guess it made sense for a child.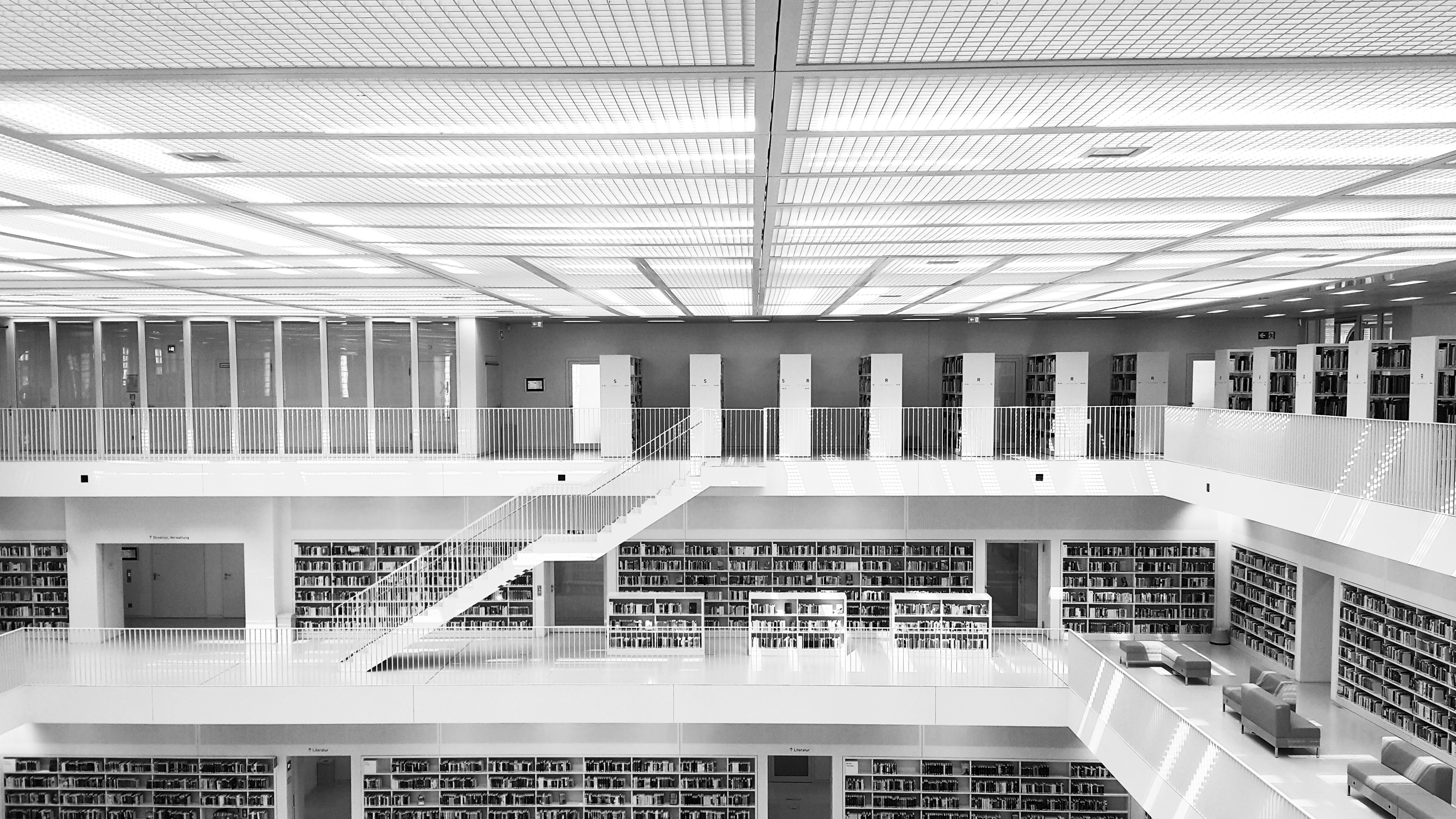 During her first summer break in middle school, she volunteered to help out at her parents' print store by working in photo processing and post-production using Adobe Photoshop CS4. She explains how working on a third-party's photograph helped her understand a valuable lesson on what works and what doesn't.
As the years went by, a staggering milestone in her venture into photography was the arrival and popularization of Instagram. One of the early adopters, Daniela, appreciated the possibilities that Instagram had to offer as far as photography is concerned, but had to deal with the fact she felt trapped in a decaying seaside city with no art scene, cultural events or remarkable architecture. She was limited to exploring the seafront, she moved to with her parents, and occasionally traversed shots of pets and wildlife in the area.
"My 'hobby' had taken breadth when I was 18, moving to Milan to pursue my BA in Fashion Design and exploring art galleries after school. I always have been strongly visually, but coupling that with the knowledge I got from film photography, set design and modern art, I discovered my subject of choice: architecture. I started documenting the city I lived in, as well as my life, travel and, sometimes, meals."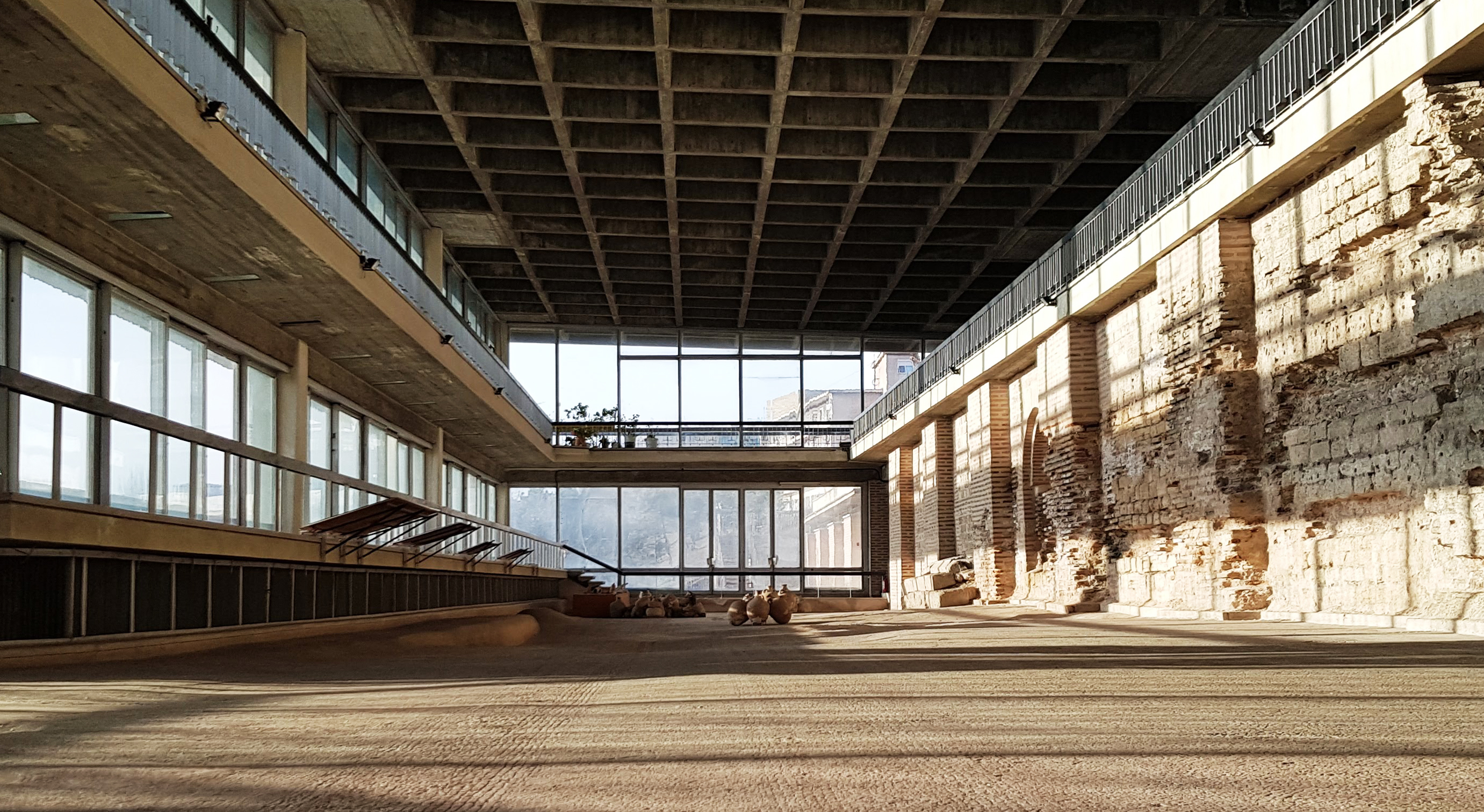 Upon graduation, she moved to Southern Germany for work and used her free time to travel to various European capitals for art exhibitions. She clearly establishes that Germany and Switzerland informed her taste for Brutalist Architecture. An architectural movement that was was appropriated in countries across the Eastern Block.
Now, Daniela captures the angles and perspectives of bright, white, clean spaces with a hint of metallic structures and, something most would define as the very opposite: massive cemented constructions exuding hollowed solitude. Gray and White. Cement and Light. To her, they are 2 sides of the same aesthetics and personality. A bright, curated forward-looking visionary mind, backed up by a strong will and a cold, yet smooth presence. Both devoided of artifice and superficialities.
"I lived in 6 cities in the past 7 years, changing over 15 homes. Photography helped me condense my memories in evocative stills. They stand as a testimony of order in time. They still reveal insights into my mind, when my courage fails to spell the words or it triumphs to recognize the 'feeling' and convey it visually. The camera helped me assume who I am and accept that I don't have to fit in. I can enjoy a unique perspective from the side and spark emotions in others by exposing it to them. Is my way to interact with my environment and communicate with those around me."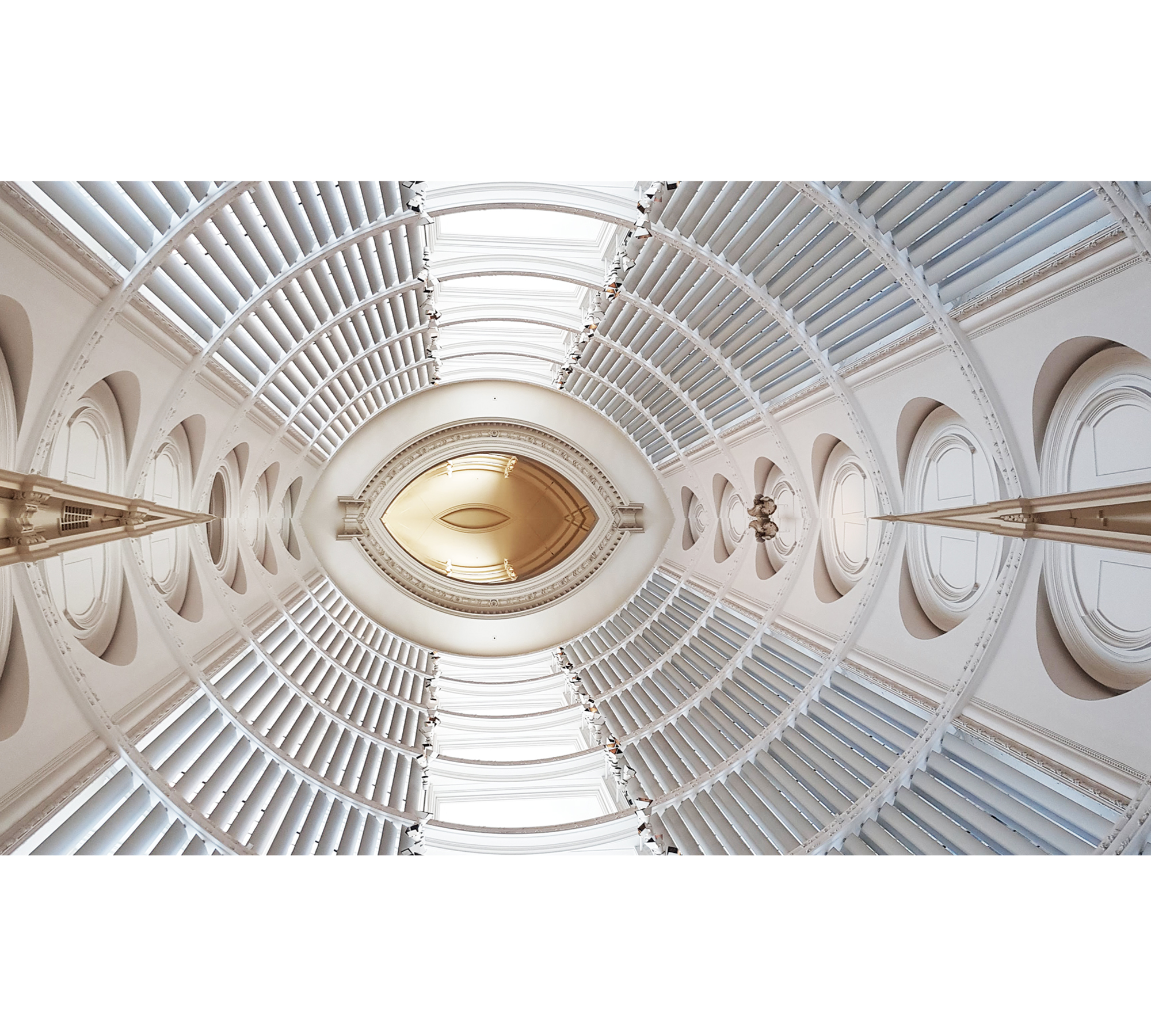 A couple of years from now, Daniela plans to get her very own Mirrorless camera and to travel the world in the search for Brutalist monuments to immortalize, as she adds, "Hopefully, one day I will get more time to post-produce them and share them with the world in a tiny exhibition." Ramona Daniela Enache is a Master student of Interaction Design at Harbour.Space University. Check out her Instagram if you'd like to see more of her photographs, or swing by Harbour.Space to say hello.