11 Steps to a Perfect Startup Pitch: Expert Insights From Bianca Praetorius
We wrapped up our fifth webinar with startup pitch expert Bianca Praetorius, as we continued our Space.Talks for the innovative, future-minded, and change-hungry. We learned that the complexity of topics is often constrained by a 3-minute pitch. Yet, Bianca taught us that in order to take our presenting skills to the next level, we need to unfold these complexities in a way that is understandable and engaging for our audience.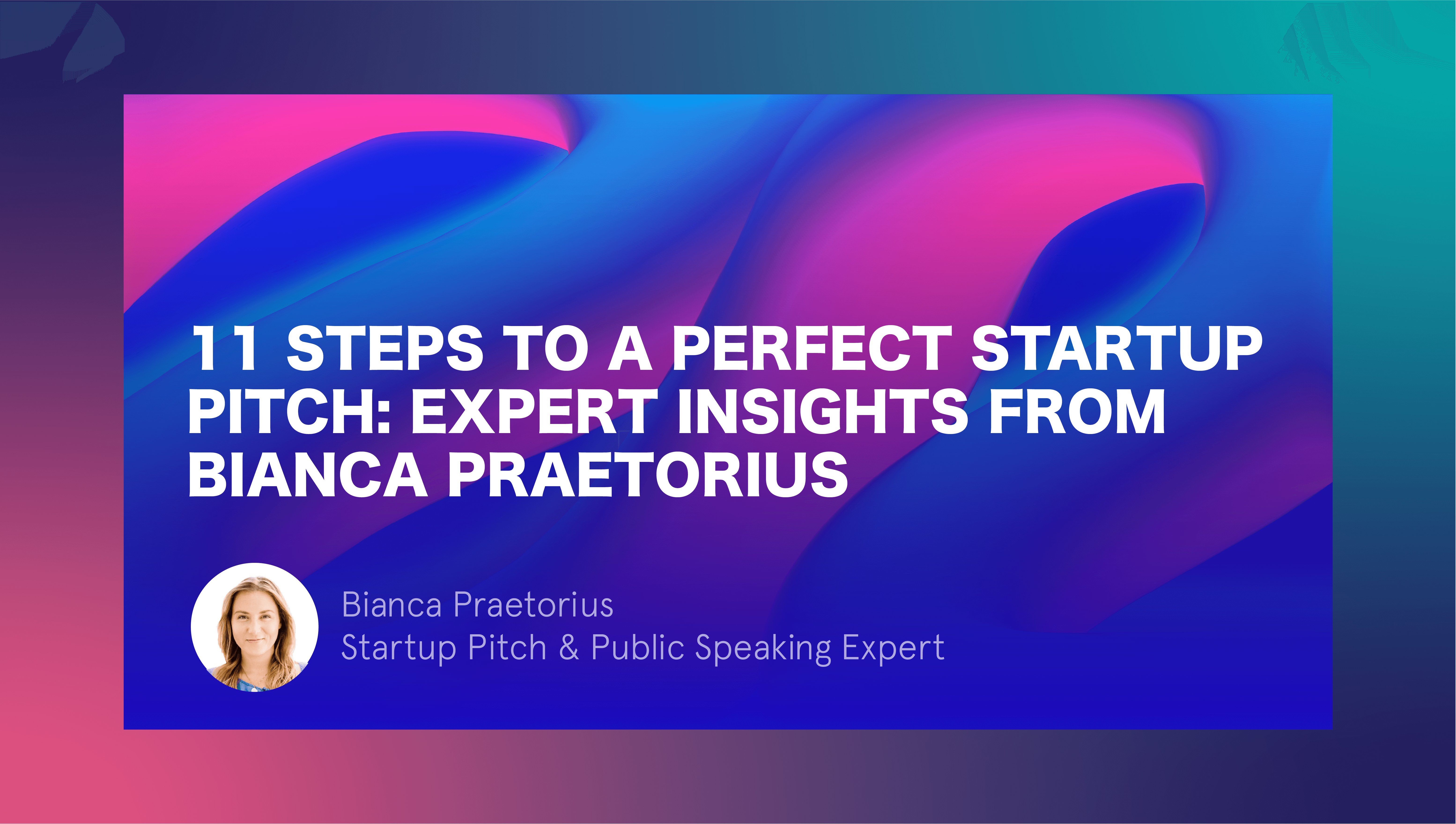 Bianca has trained 2,000+ tech startup pitches for startups in Germany, Europe, and the Middle East. She is the founder of Red Lab, author of Die Lean Back Perspektive, and professor in the university's High-Tech Entrepreneurship program.
In the webinar, we received the hard fact of a startup pitch - no one tells you the truth. Entrepreneurs devote hours of their love, energy, and intelligence to a pitch, but, because they're only practicing their pitching to friends and family, nobody gives them critical feedback when it's needed the most. That's why it's so shocking for them the moment they pitch to investors who give them a straight rundown of what their pitch looks like for the first time. As a startup pitch expert, Bianca's job is to change that scenario.
In this blog post, we've listed out Bianca's 11 steps of creating a startup pitch that, without fail, will help your presentation skills reach the next level, so that the next time you're standing in front of investors ready to start presenting your product or service, you'll feel right at home. 
1. Identify the Problem
A successful pitch begins by catching the attention of investors with the problem. You need to address who has the problem - users or clients? Is it a B2B business or a B2C venture? When it comes to speaking upon your audience, investors need to know what is hurting in their life and what you're doing to solve it.​
It's essential to consider every listener as intelligent and knowledgeable about the subject. So when addressing the problem, don't state the obvious. It will decrease your credibility and lose the investor's interest.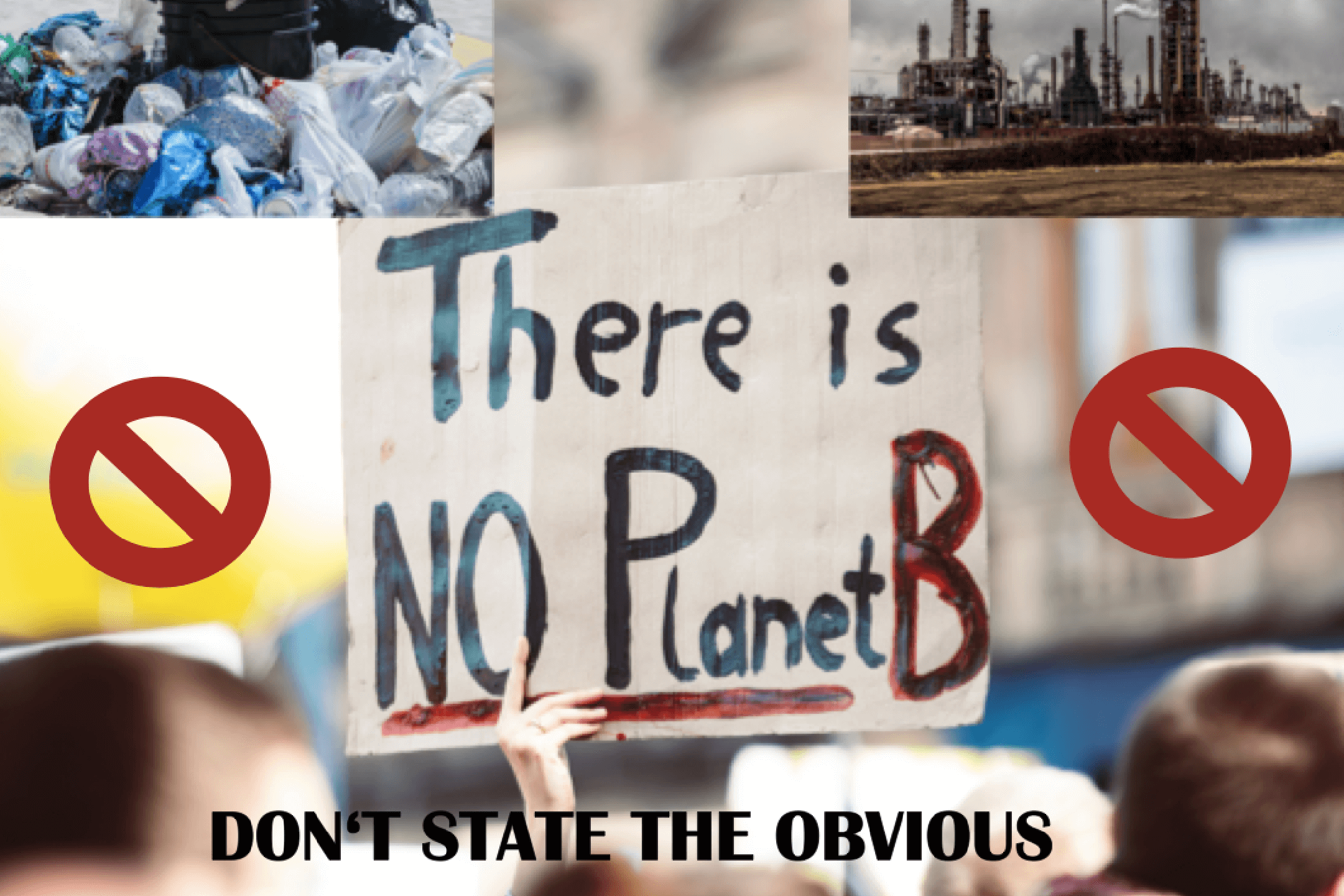 2. Showcase the Solution 3. Innovation, and/or 4. Product
Now you need your "YES, I need this" moment. To receive this engagement, you need to introduce the solution, which is the product. If your product is hardware, show the prototype, if it's digital, show the interface. You want your innovation to display how consumers' life will change when the problem is fixed.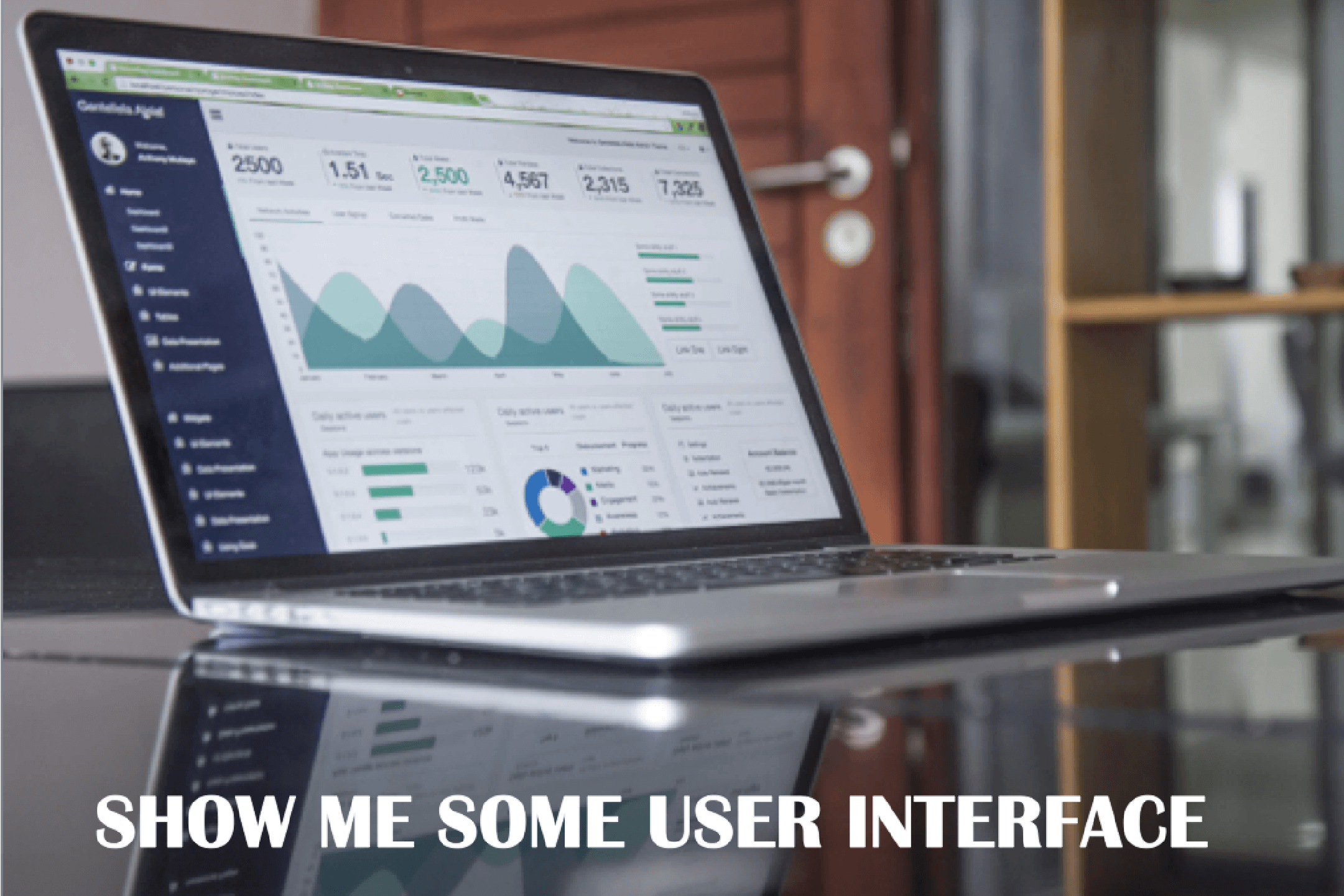 5. Provide Insights on the Market
Investors never forget the fact that most startups don't make it. In fact, their job to listen to startup pitches all day with that in mind, waiting for the pitch that will convince them to invest against the odds. Bianca highlighted that one of the key characteristics of a memorable startup pitch relies on humility - that's what builds a long-lasting relationship. Step five is where this comes into play.
Only knowing the market is growing will not go over well. Why is it growing? Telling an investor about your competitors is only scratching the surface. How do the competitors compare against one another? What is the balance between them?
As you dive into the market, you need to show that you have the humility to recognize the depth and complexity of the market, as well as the vision to demonstrate how you're going to become a player in this landscape at the same time. Tell them something they haven't thought about.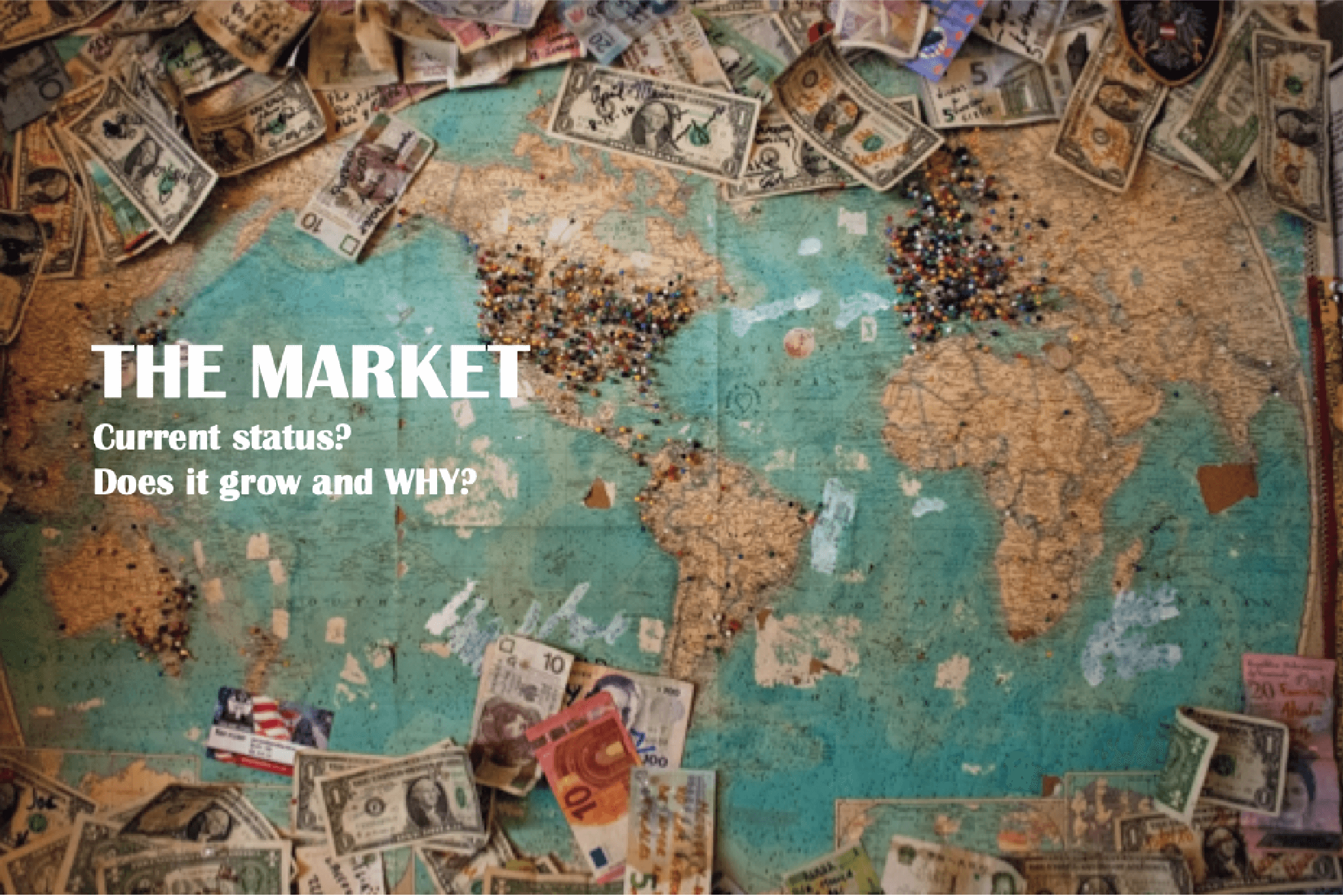 6. Address their concerns with your Business Model
Business models in this digital era are infinite. There are many ways to turn something into a product that creates a revenue stream. As your startup grows, so does your business model, but you would be surprised at the amount of times that this is not present in a pitch, especially when investors' first questions concern their return on investment. So make sure in this step you answer if the business model is scalable.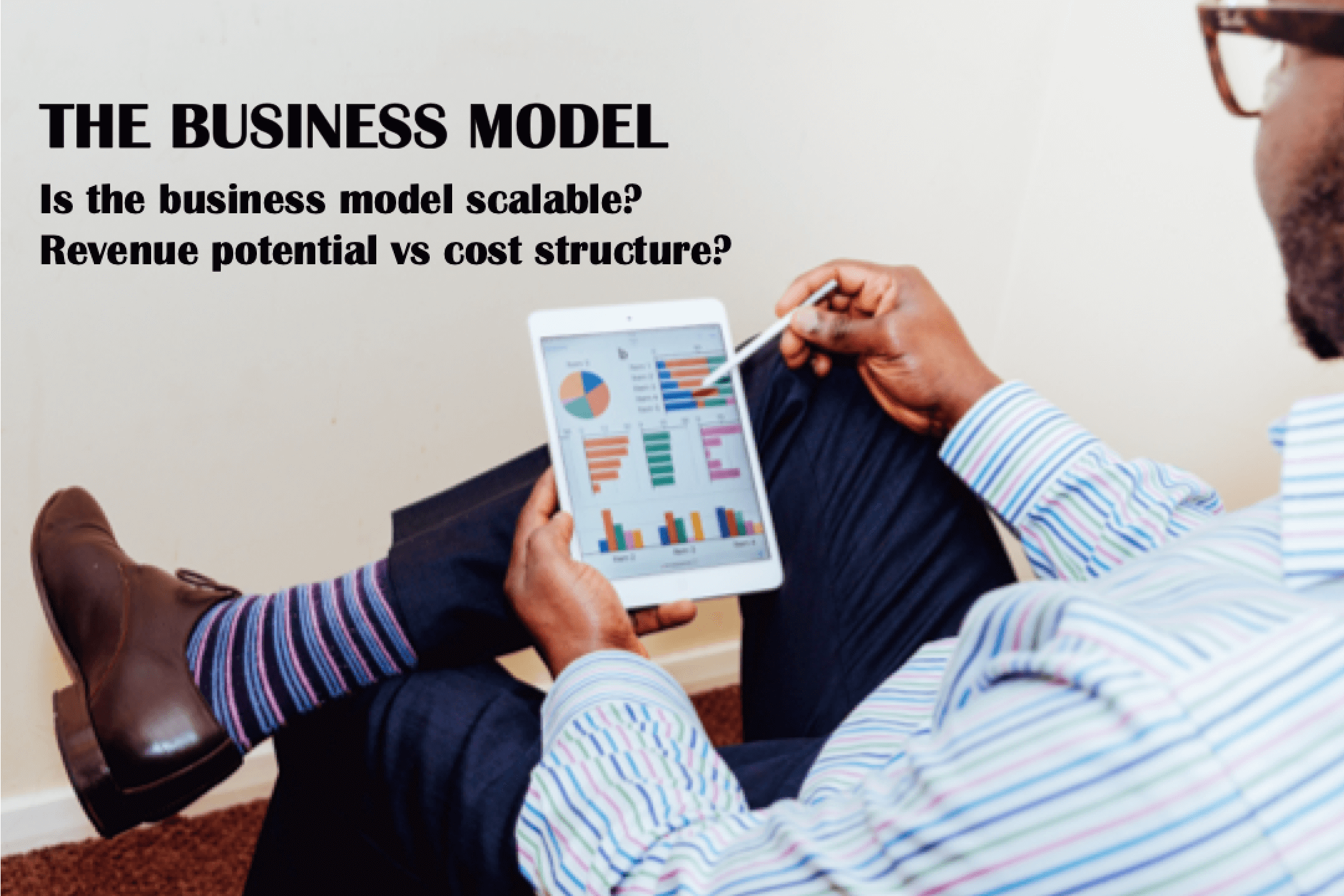 7. Traction = Credibility
Many entrepreneurs believe they have the best idea, and that it's guaranteed to work. An investor listens to nothing except people telling them they have the best idea, so just repeating what the person before you said will not get you anywhere. As an entrepreneur, recognize that you're too close, and take a step back and ask for the audience's response. Let them do the talking for you. Nothing screams success to investors as having proof of traction from the audience who will buy and use it.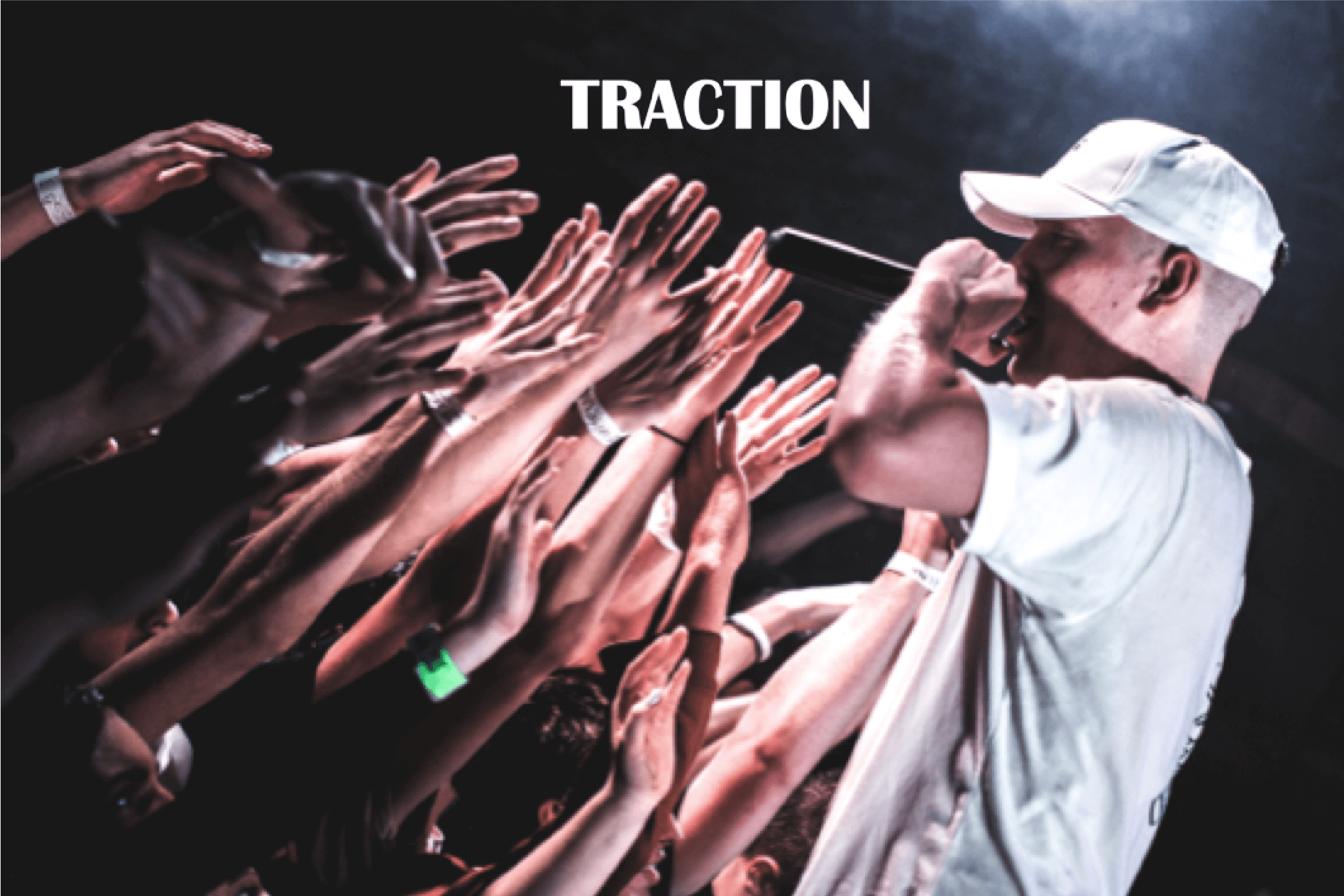 8. Mention your Competition
A startup pitch is about putting a spotlight on your innovation, sure. But, that's not a reason not to mention the competition or to be oblivious to what others are doing. Any experienced investor knows that if there is no competition, that could be a sign for zero market interest.
Competition can act as further proof of traction. You want to appeal to investors that you understand competitors' weaknesses and prove how you're going to capitalize on that to become a front-runner in the market.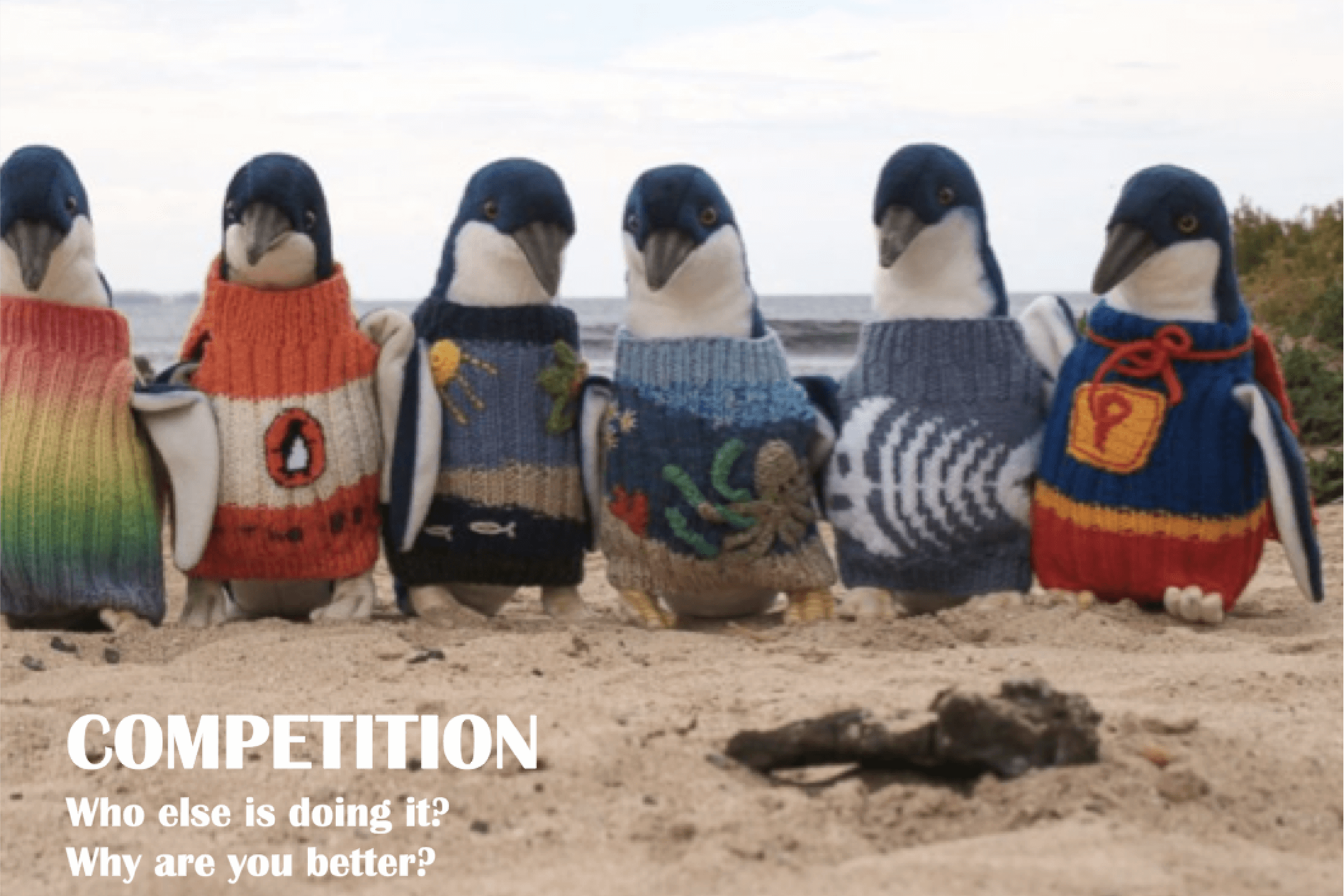 9. Show them the Roadmap
At this point, explain the vision that will lead you to achieving your initial preset goal. Vision helps investors look at your company holistically by embracing the process, components, and people. Investors want to know how you will use invested capital. The typical answer always involves development and sales. But, a great pitch goes beyond the broad narrative and gives investors confidence in having a well-thought-out plan.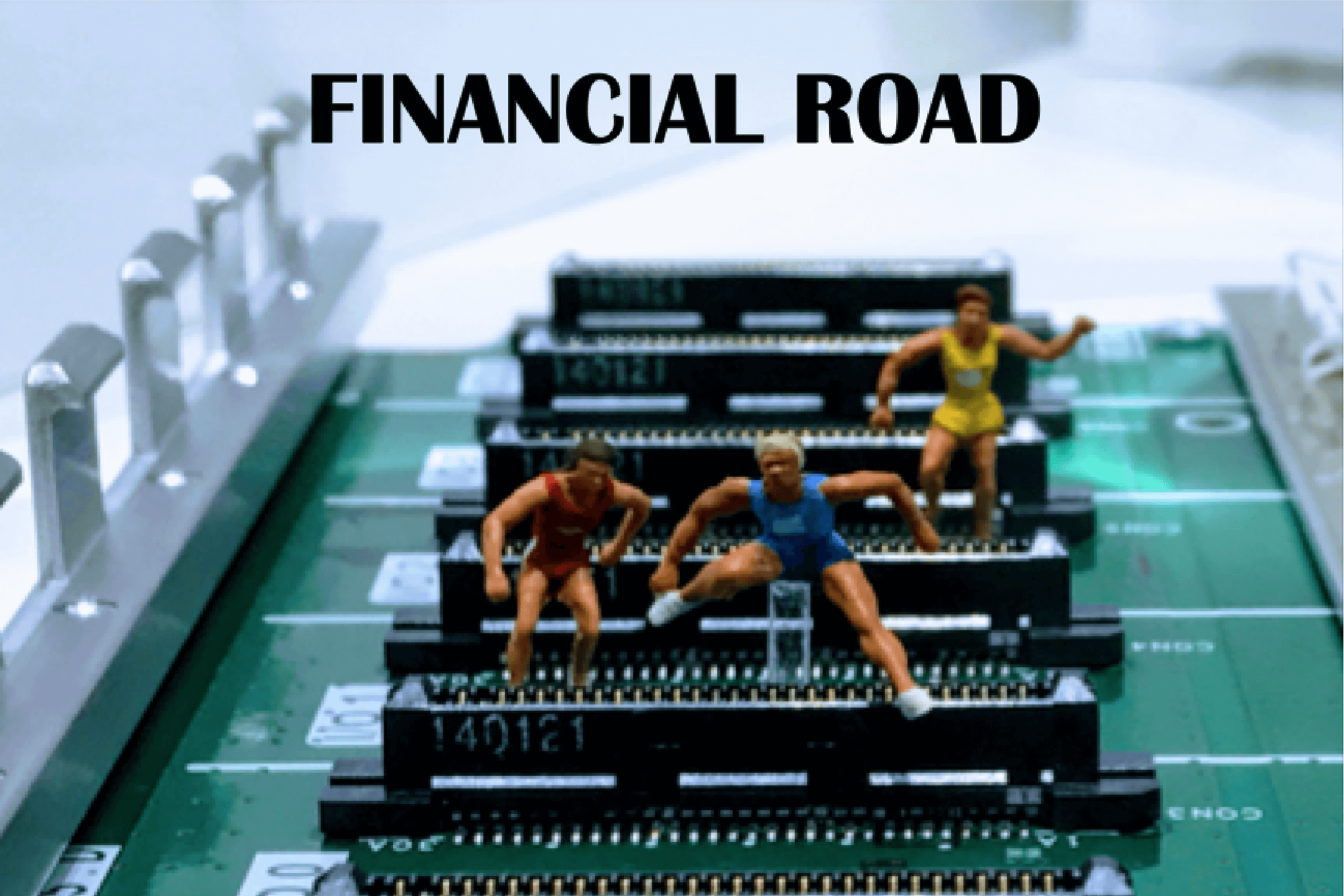 10. Present the Team
You've mentioned all the logistics and now it's time for the main piece - your team. This has everything to do with the nature of the digital business model. As a startup, you can always pivot and change the product or market. But if the founder and team behind the startup are ineffective, no amount of pivoting can change that. Investors know this better than anyone, so be sure to present your team as impressively as possible.
Achieve maximum impact without being blunt by showcasing their work experience and personality. Include the logos of the companies where they've worked at. Bring out their creativity and dynamics. It only takes the investor's brain a split second to associate your team's relevancy and past expertise with future success.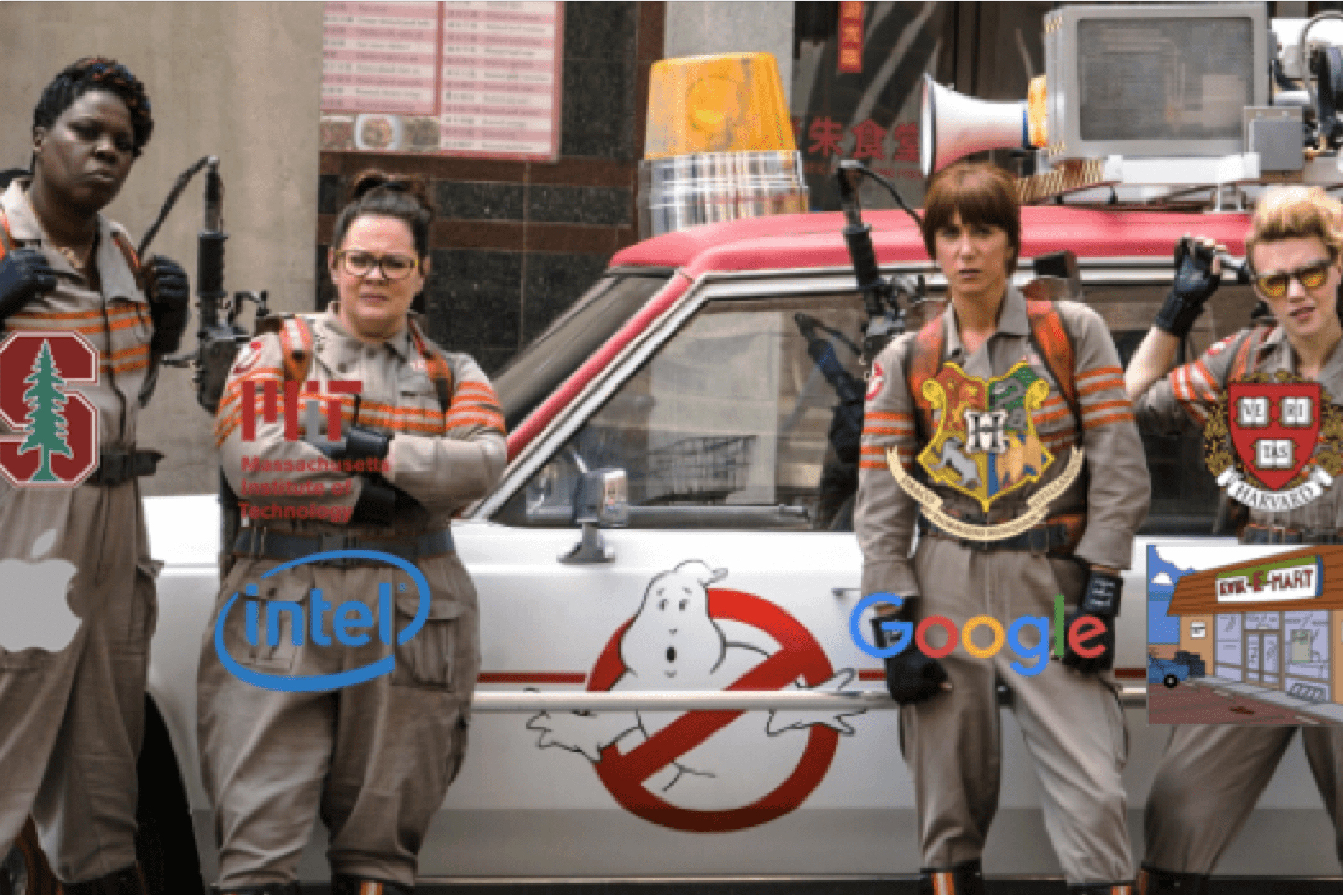 11. Wrap it up with a Call to Action
End with a call to action. Be straightforward with what you need from your audience. Bring the investors full circle by helping them understand how they can service your startup in some way, even if it does not involve financial support.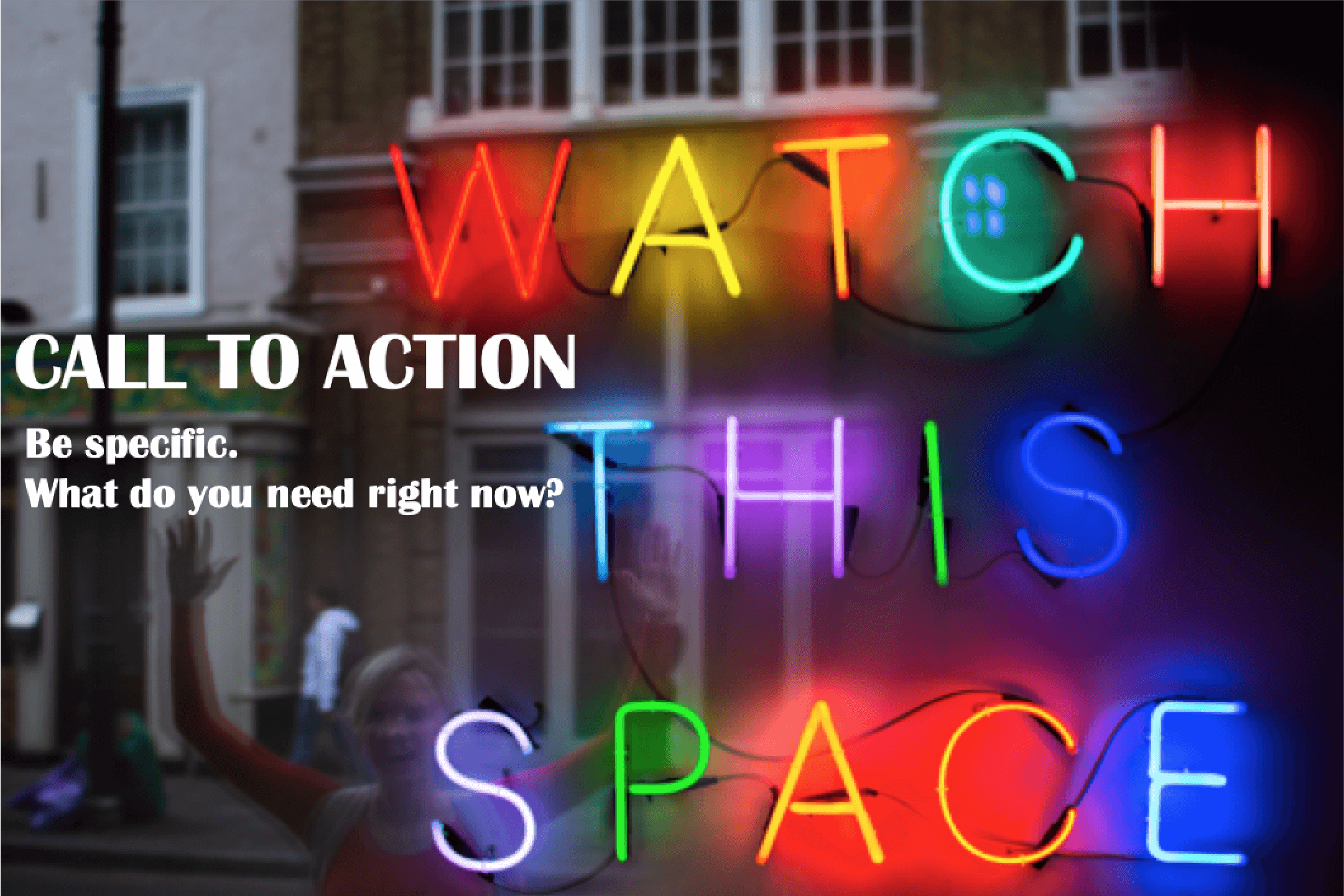 A startup pitch is everything! Knowing how to create an effective pitch will define your success in the long-term. Your innovation is only half the work. If you can't attract investors to your startup, your business growth will deteriorate. So don't create a pitch using words - prove to investors how your investment will provide the ROI. Start by creating a pitch in accordance with the 11 steps of creating a startup pitch we've outlined above. Proceed to practice, practice, practice. And, finally, get out there and start pitching. You can do it.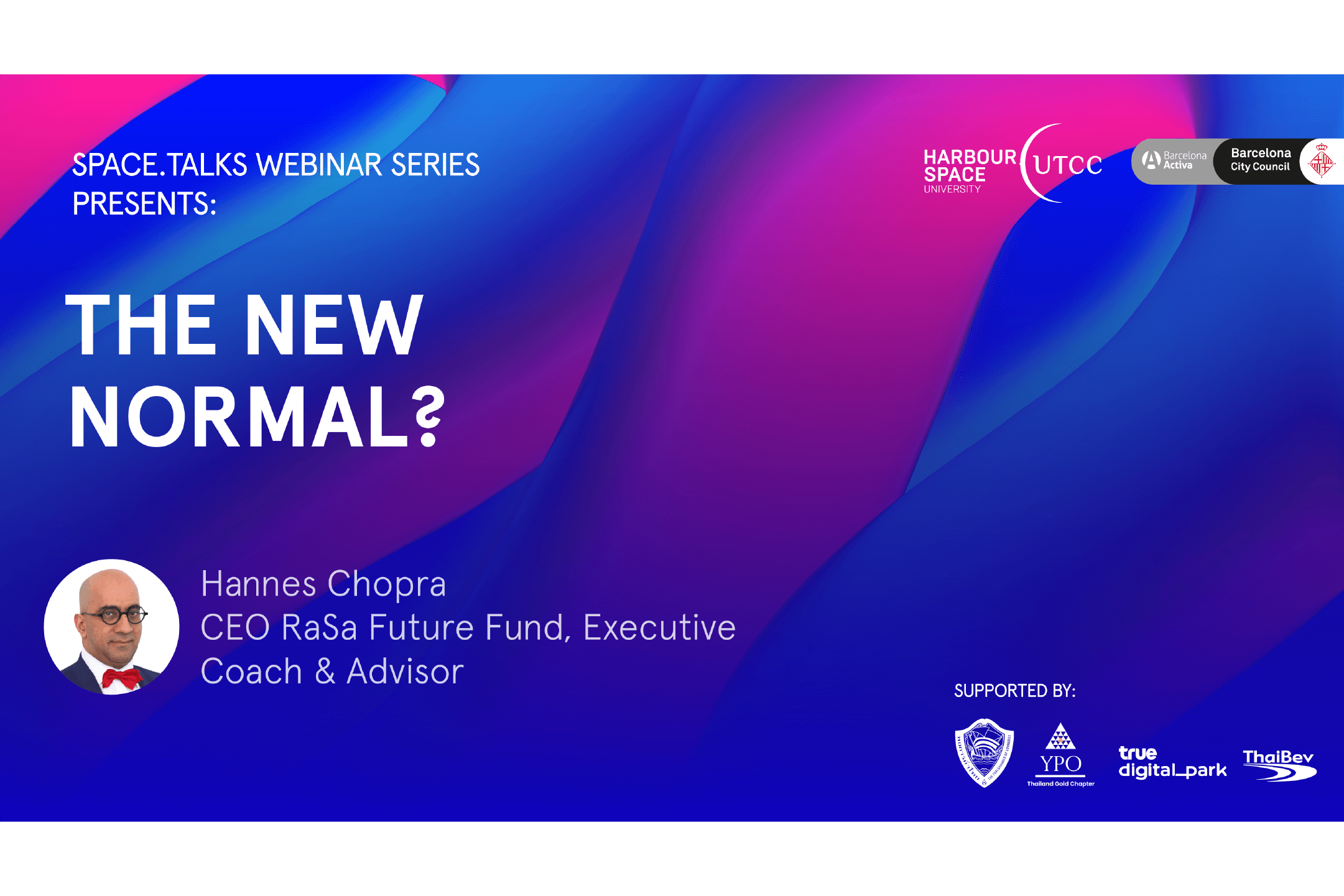 Join us for our next Space.Talk Thursday, June 18th, with Hannes Chopra as we learn what it means to live in the new normal. And if you're interested in further growth with our high-tech entrepreneurship programme, take a look at our website to learn what your future could look like at Harbour.Space. Lastly, get in touch with us at hello@harbour.space to let us know your thoughts!