Free Format Friday : Meet Idelette Aucamp
Idelette Aucamp is a master student in digital marketing, with an unrelenting desire to aid with the social development of kids with special needs across the world. Idelette's superpower, to put it simply, is and always will be, kindness.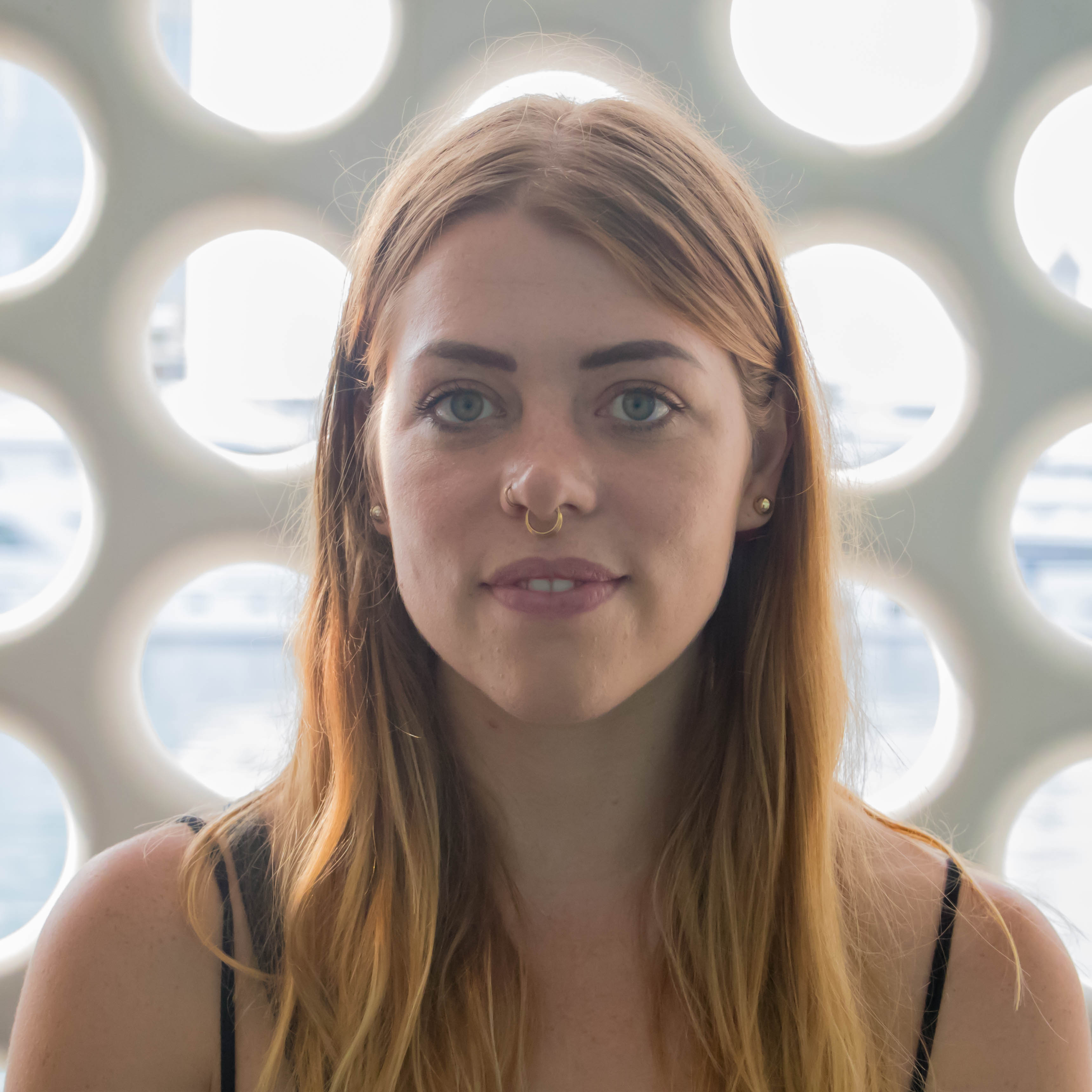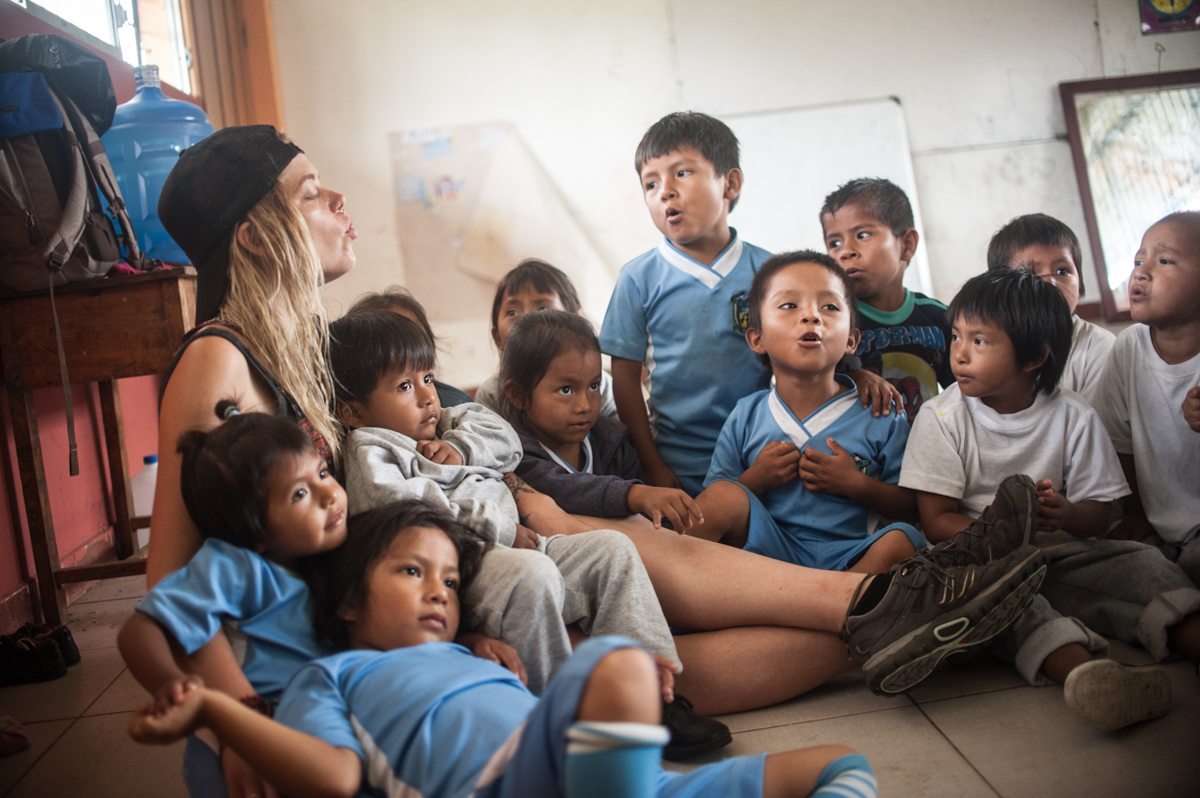 The world is more connected than ever before. Cities have grown exponentially to accommodate the growing population. Cultural majorities have collapsed due to a growing liberal youth, who support and understand the value of minorities. And compassion and the desire to help others is at an all-time low. Idelette's journey in social development and volunteering began in high school. She always enjoyed working with children and seeing the joy in their faces when something new is introduced to them. The sense of euphoria they received in being made aware of an idea or thought, that never subsisted in their sphere of existence, is what drives Idelette into doing what she does.
"I love how curious children are, always wanting to play, discover new things and the way they connect to each other and explore the world around them."
Idelette has been an avid practitioner of yoga for years. She reached a point of understanding of the art form, where she felt the knowledge she acquired should be propagated. Idelette used this is an opportunity to do her teacher training to teach yoga to adults while her time in Mexico a few years ago. She concurs by adding that she did the yoga teacher training program because apart from helping others with yoga, she wanted to deepen her knowledge about the mind-body connection, how an individual can use this information for personal growth, self-exploration and self-discovery. How yoga can help empower and uplift communities. Since the training program, Idelette has taught a multitude of classes and workshops. An important milestone in her yoga career was a Mind-to-Body Yoga Retreat she organised in South Africa with her best friend.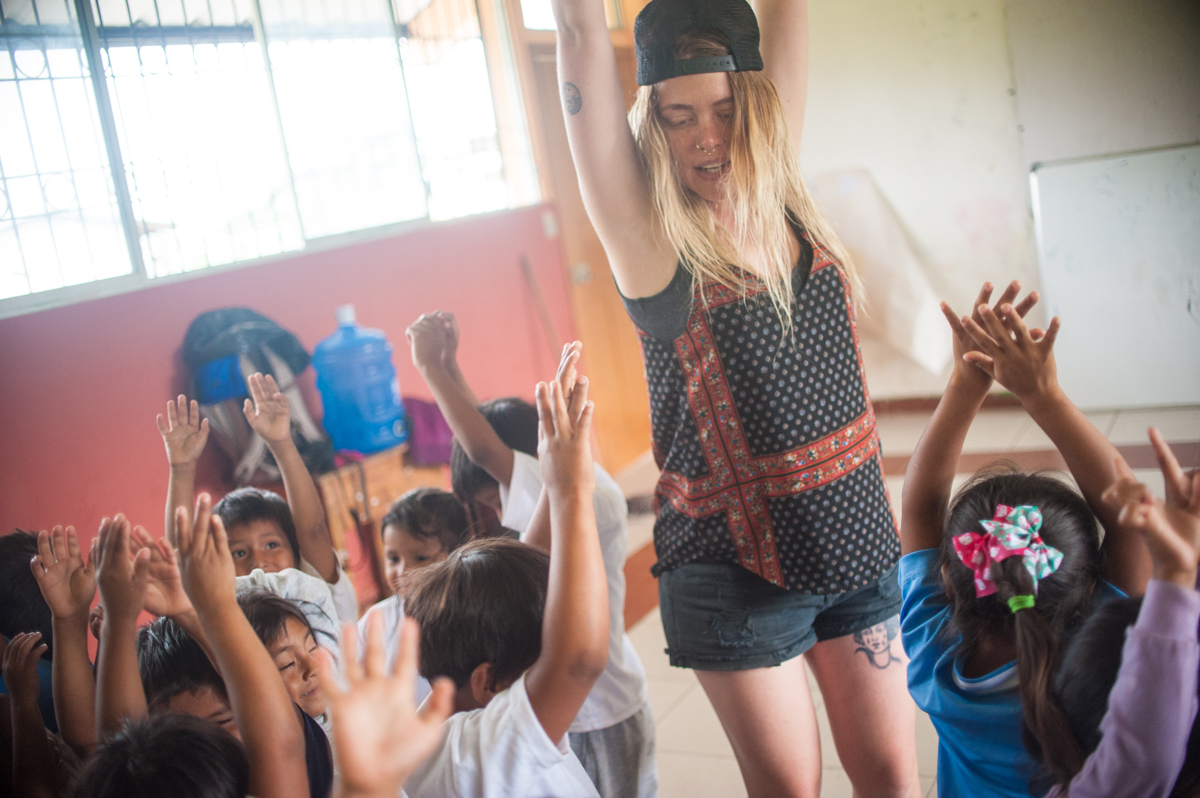 "While working with adults, I focus more on the mind-body connection and how we can use meditation, mindfulness and yoga to live a more holistic, balanced lifestyle that focuses on self-awareness, health and the environment."
Her quest to understanding the extent of the power of yoga wasn't stumped there. She wanted to learn more and expand, so she decided to enroll in a program that helped her teach yoga to younger disciples. Working with kids, she identifies how the whole process is vibrantly different, how it's more about imagination, emotion, movement and purposeful playing. She loved the holistic approach to teaching kids and creating physical, emotional, social, intellectual and spiritual experiences that help them grow, learn and become more confident beings. This is when Idelette truly found her calling. This is when she realised that all of the skills she acquired across the years have been leading to this. Idelette Aucamp enrolled in an advanced yoga course specifically aimed at children with special needs. Charity begins at home, they say. It has never been truer, as Idelette then talks about her brother.
"I have a beautiful brother with Cerebral Palsy and Down syndrome so I did the course not only for work but so that I could connect and play more with him too."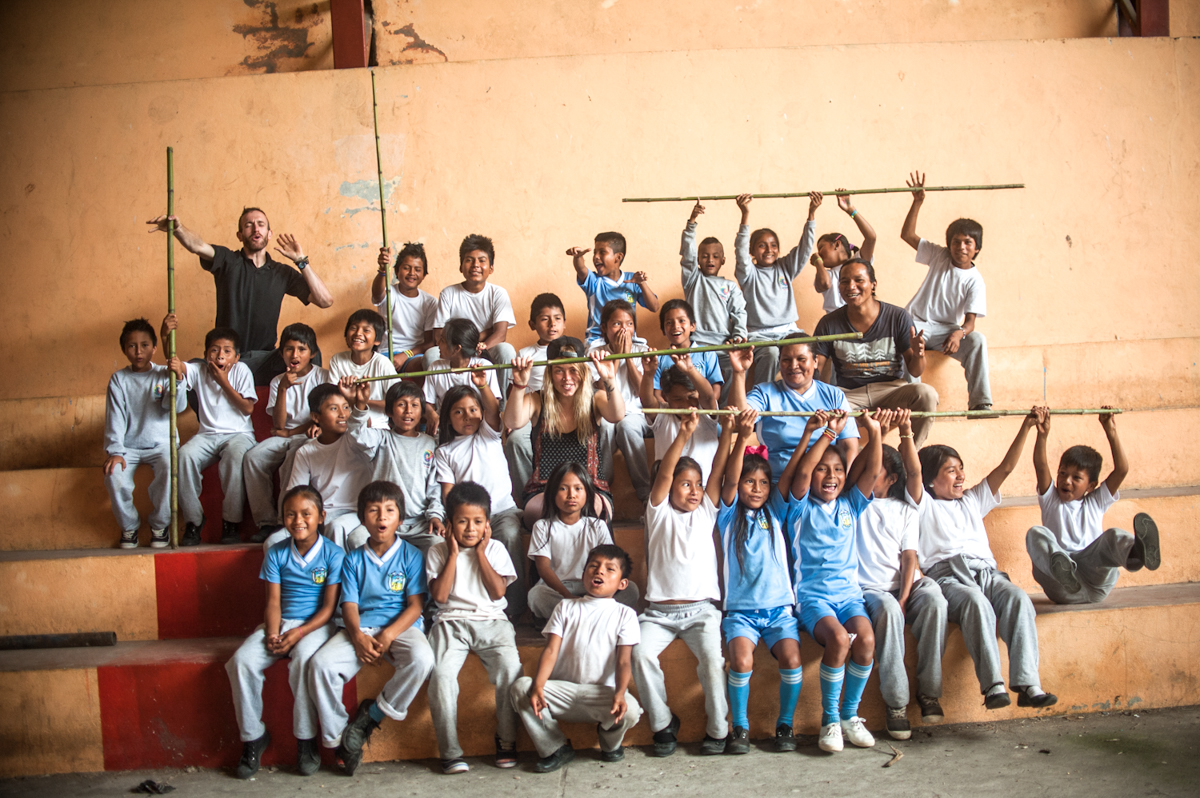 Since completing her course, she has worked with different groups of children, teens and adults, not to mention children with special needs.Her next community upliftment program will combine photography and yoga and encourage free thinking, expression and creativity to promote physical, spiritual and emotional well-being within disadvantaged communities.
Idelette Aucamp is a Master student of Digital Marketing at Harbour.Space University. Check out her website Chuzkos if you'd like to see more of her work in the community or swing by Harbour.Space to say hi!