Tech students stories
At the forefront of a new educational journey with Harbour.Space, three of our Technical students shared their experiences and thoughts on studying at our university.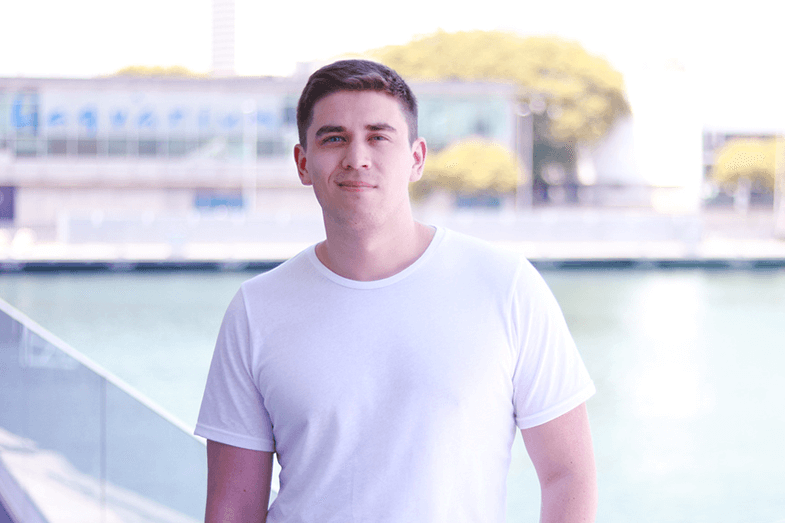 Artur Mindiyarov, Data Science Department
When I came to Harbour.Space I felt a great, friendly atmosphere which helped me to stay productive and at the same time enjoy living in Barcelona. It was fantastic to see the white building of the campus for the first time, laying on the water between the yachts. But the best part is, of course, the awesome people whom you will never get to meet outside of the university: teachers, speakers, students and staff. After some time, you become used to the good things and it is almost impossible to imagine yourself being in another place.
Studying in Harbour.Space offers a lot more than you can find in the program. I have technical background and when I first came here I was involved in the entrepreneurship course by Kamran Elahian who evoke my desire to create my own company and taught effective ways to achieve this. During the winter, we had a great programming Bootcamp which gathered a lot of talents from all over the world to train before the ACM-ICPC Championship. This was my first experience participating in competitive programming and I enjoyed it a lot! This is is just a small part of the activities we had during the year. Staying in a traditional university would never inspire me to do such an amount of new things and push me to explore new horizons.
Harbour.Space creates new trends in the industry and helps people change the world. If you are willing to create innovative technologies and aren't afraid to lead people – welcome on board!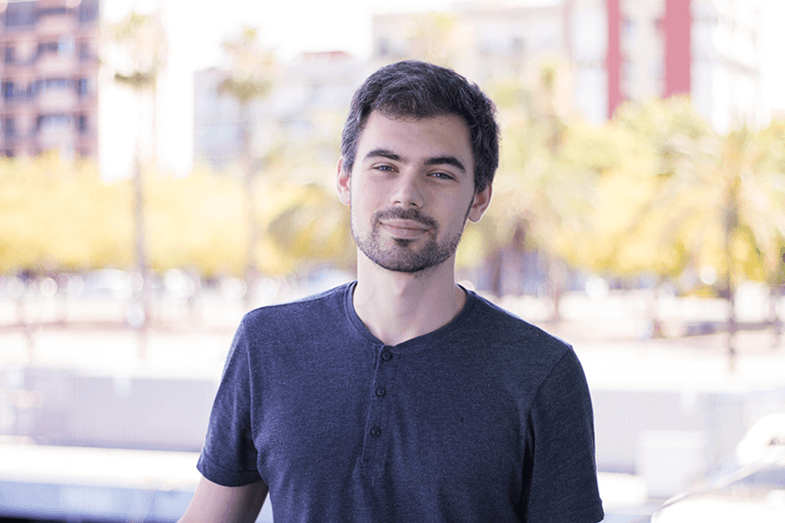 Vladimir Mazin, Data Science Department
When I just came to Harbour.Space I was amazed by the people that I was going to study with. There were people from so many different countries with different backgrounds, and of different age. On my first class, 'From Zero to Hero' taught by Kamran Elahian, each student talked about themselves, about their past and their project ideas. And as it went on, I realized that Harbour.Space is the best place where I could be at that moment.
I came to Harbour.Space to study Data Science and in the beginning I didn't know much about it because I studied general Computer Science for my Bachelor's. Here in the program there are theoretical courses as well as practical ones and because of the curriculum structure, I learned all the new things step-by-step. So far I significantly improved my understanding of the subject. And now I understand what I should focus on in prospective courses.
One of the things that I like the most about Harbour.Space is really close communication with staff on program issues. For each course we have an interview with a professor to clarify what parts of the subject should be skipped and what parts should be included into the course program. I cannot imagine this in other universities! For example, there was a 'Python for Data Scientists' course and after such an interview professor realized that all students are familiar with Python, so we spent about ⅓ of time on Python and ⅔ on actually doing data science.
So far I enjoyed studying subjects not only in Data Science but also in other subjects, studying with students from other departments. I am very thankful to Harbour.Space for such an opportunity! I actually learned things that I haven't even thought about before - like basics of entrepreneurship, interaction design and how I can develop my soft skills. As a former computer science student, I thought that these things are not that important for me and I didn't expect much from it. But it turned out to be the complete opposite and after doing, for example, 'Leadership' or 'Holistic Design' courses I changed my vision on what I can do and on my studying in programming as well.
As for me, Harbour.Space offers a really proper program for the major. But besides, it offers tremendous number of opportunities in learning new things and networking. If you are going to study at Harbour.Space, don't miss this chance and take as much as you can from your time here!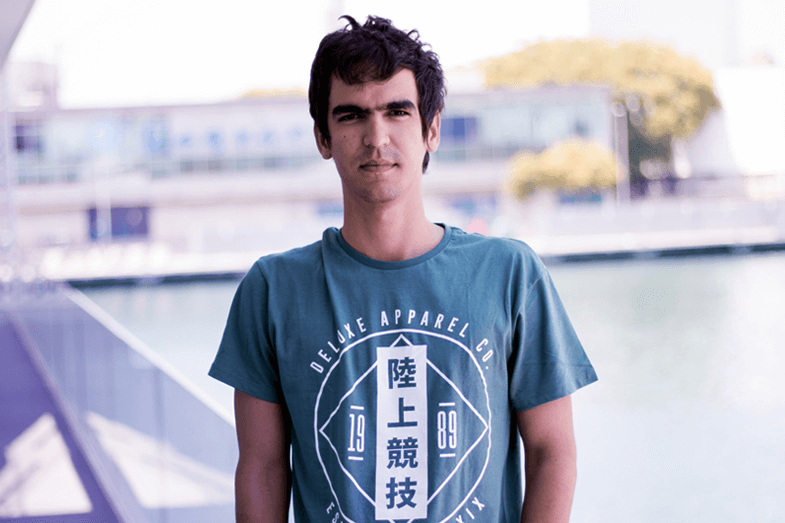 Norge Vizcay, Data Science Department
Nearly two months have passed since I came to Barcelona to study Data Science in Harbour.Space University. On my first day I received a tour to get to know the building and I can say this is one of those rare cases where reality beats what you've seen online. The view of One Ocean Port Vell and the building's architecture are, to put it mildly, just astonishing.
After finishing my undergrad in Computer Science I decided to study Data Science. My first contact with Harbour.Space was through the University website, a very well designed masters programme which covered everything I wanted to learn, along with the world-class professors, both instantly made me want to come here. My first class was with the Edith Elking on Complexity Theory, and as you can expect from an Oxford professor, she increased the class level to the point where things got pretty interesting so the challenge here is guaranteed. From that point on we've had more practical classes from leading industry experts and I actually had the opportunity of taking a three weeks course with Joshua Davis!
It's extremely exciting being surrounded by people from all over the world trying to reach success by moving their personal projects forward, and even being taught how to do so! The close relation the university has with platforms like Codeforces allows me to keep honing my craft alongside the competitive programming community, which I consider to be pivotal in my field.
I've only been here for two month and I'm already involved in a bunch of interesting projects that I really want to see go through. So, if you're planning your next step and you feel like you've related somehow, please don't hesitate to come!