Announcing the Latest Harbour.Space MIPT Graduates
Harbour.Space University is proud to announce the graduation of our students at the Moscow Institute for Physics and Technology (MIPT).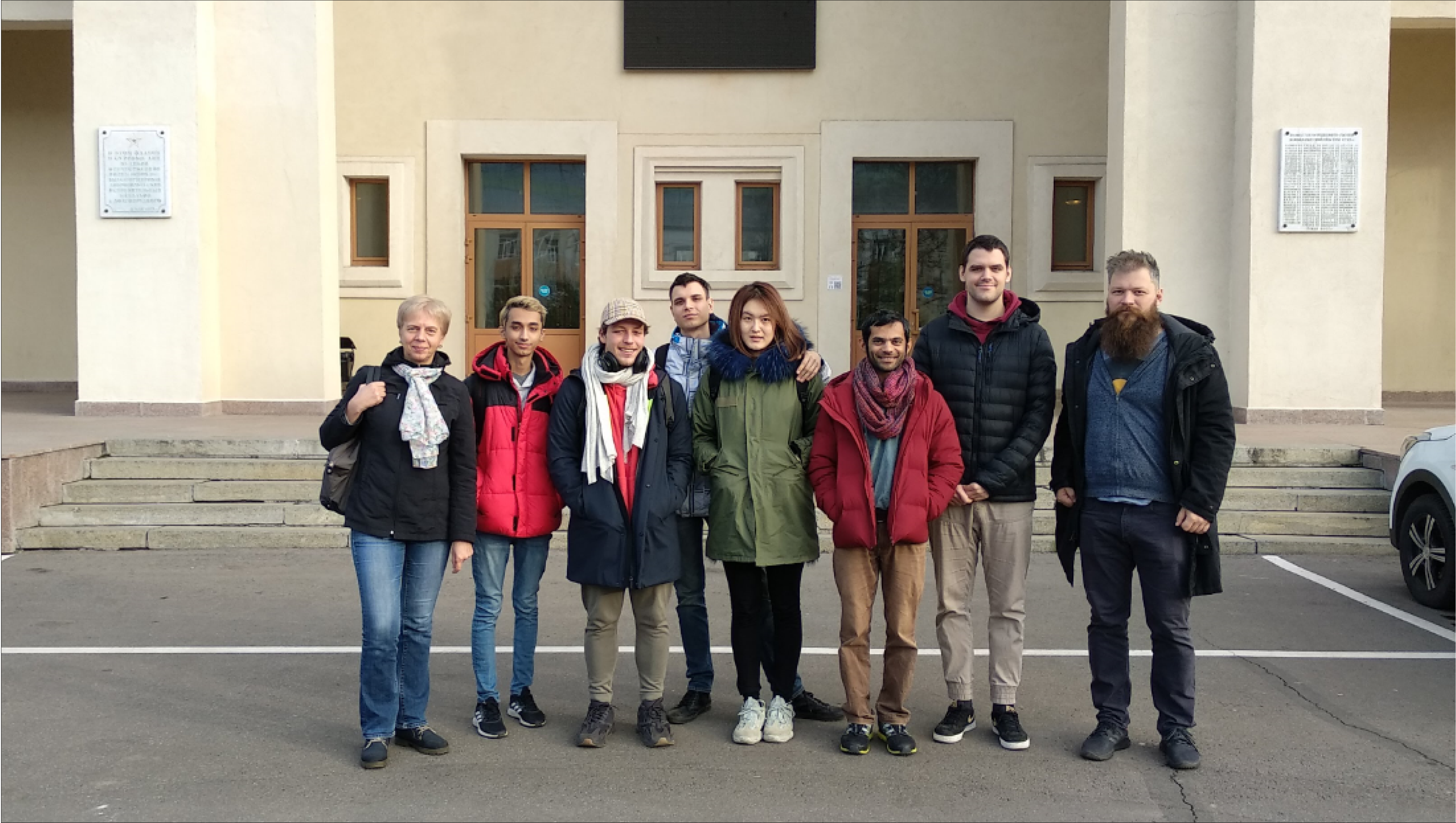 Harbour.Space University is proud to announce the graduation of our students at the Moscow Institute for Physics and Technology (MIPT). The graduation marks the culmination of Harbour.Space's ongoing partnership with MIPT and showcases the academic achievements of our students.
MIPT is one of Harbour.Space's strategic partners. MIPT ranked among the top 250 universities in the world, according to World University Rankings 2021, while The World Univerisity Rankings 2020 and QS Worldwide University Rankings ranked it in the top 300 and 500 universities, respectively. 
Working with this prestigious institute, Harbour.Space offers double diplomas in Computer Science for bachelors. As of this year, we will also start offering Modern State of Artificial Intelligence courses for Data Science Masters with MIPT. 
The classes are offered by Harbour.Space and MIPT professors, and tailored to Harbour.Space curricula. 
Meet Our Graduates
Due to Covid-19 restrictions, this year's graduates were compelled to attend online classes at MIPT and defend their thesis online as well. Despite these unforeseen challenges, our students were happy with their participation in this programme, and especially with their last visit to MIPT.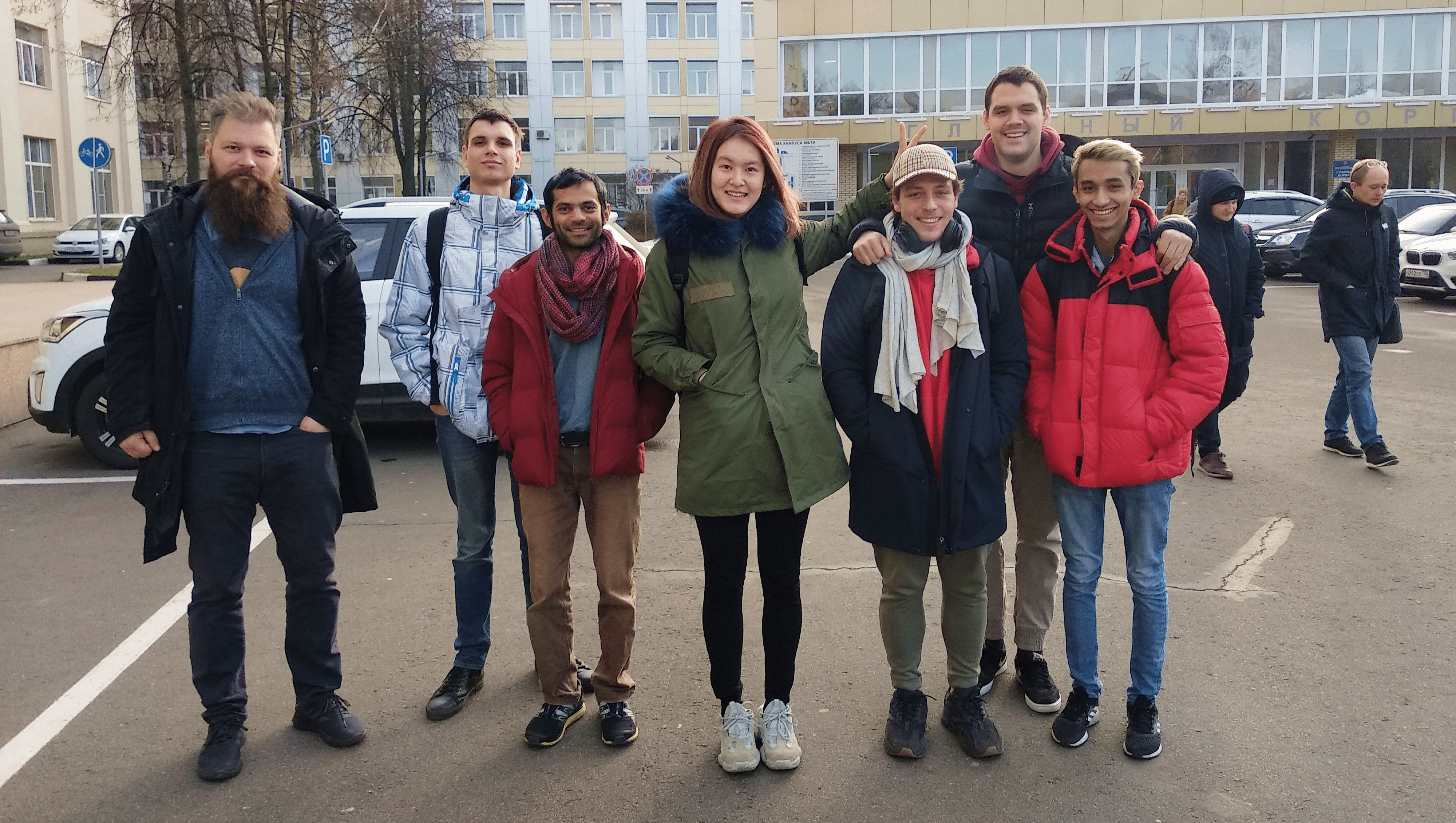 Harbour.Space students Arjun Nair, Chumin (Riva) Fan, Nishit Shah, Jovan Velanac, and Leonardo Fanchini shared their impressions with prospective students and strongly encouraged them to follow in their footsteps.
"Our trip to Moscow was amazing from the start. The apartment they offered us was pretty big, fitted with all necessities, and located just a 20-second walk from the campus," said Jovan Velanac. "The school is massive and very professional. The teachers are warm and excited to teach, the joint classes with other students are awesome as well, as we get to learn from each other." 
Jovan also reflected on the attitude of the people of Russia, saying they're kind, hospitable, and excited to talk to foreigners. 
"The city is massive, beautiful, very advanced, especially downtown Moscow. From the train to the street, buildings, new and old, there is a lot to explore, and Russian cuisine is delicious! Overall, the trip was amazing and left a stamp on my heart. I know I will someday return to visit this beautiful country again."
Interested in Our Double Diploma Programme?
Harbour.Space students interested in obtaining a double diploma at MIPT can register and submit their documentation between March and June. The exact date will be announced in the first half of June and entrance exams will be held in July. Upon completion of the entrance exam, students will receive an acceptance letter in August.
To receive a double diploma, students must pass both Harbour.Space and MIPT programmes. Under our study plan, they will spend two years at Harbour.Space, followed by three additional semesters: one at Harbour.Space and two at MIPT. Students need to receive 160 credits during their time at Harbour.Space, with at least 150 of them stemming from relevant courses. Then, they can defend their graduation thesis at MIPT. 
It is worth noting that students are expected to physically attend MIPT courses and present their thesis, though this academic year was an exception due to Covid-19 restrictions.
You can learn more about the admissions process and the MIPT study plan here.