The Pathfinders
From the vibrant port of Barcelona to the lush cultural hub of Bangkok - we're expanding! We've partnered with UTCC, a business orientated school of higher learning with an eye to the future, with the goal of laying the foundations to further education through a new campus.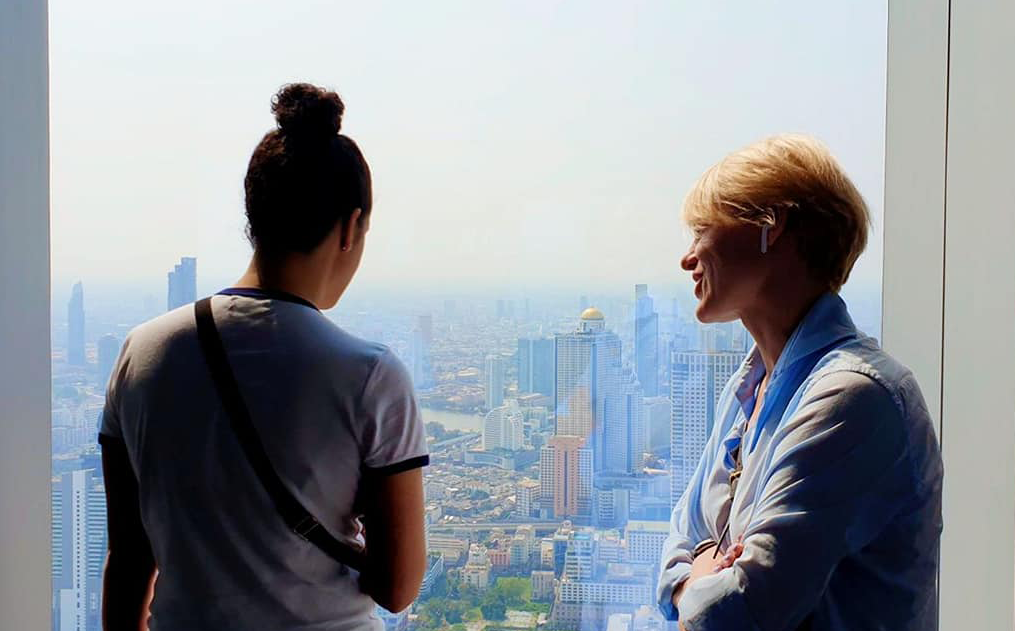 Every startup's dream is to expand and be able to share what they do. At Harbour.Space, we share the same dream - as an educational institution, this opportunity means creating a broader network of students, professors, and partners who share our vision for education. We have learned a lot these past three years, and we are now ready to make that step towards a connected future, where knowledge transcends borders and divisions, and where all those who wish to learn and grow have the opportunity to do so.
- Jason Chatziioanou, COO of Harbour Space University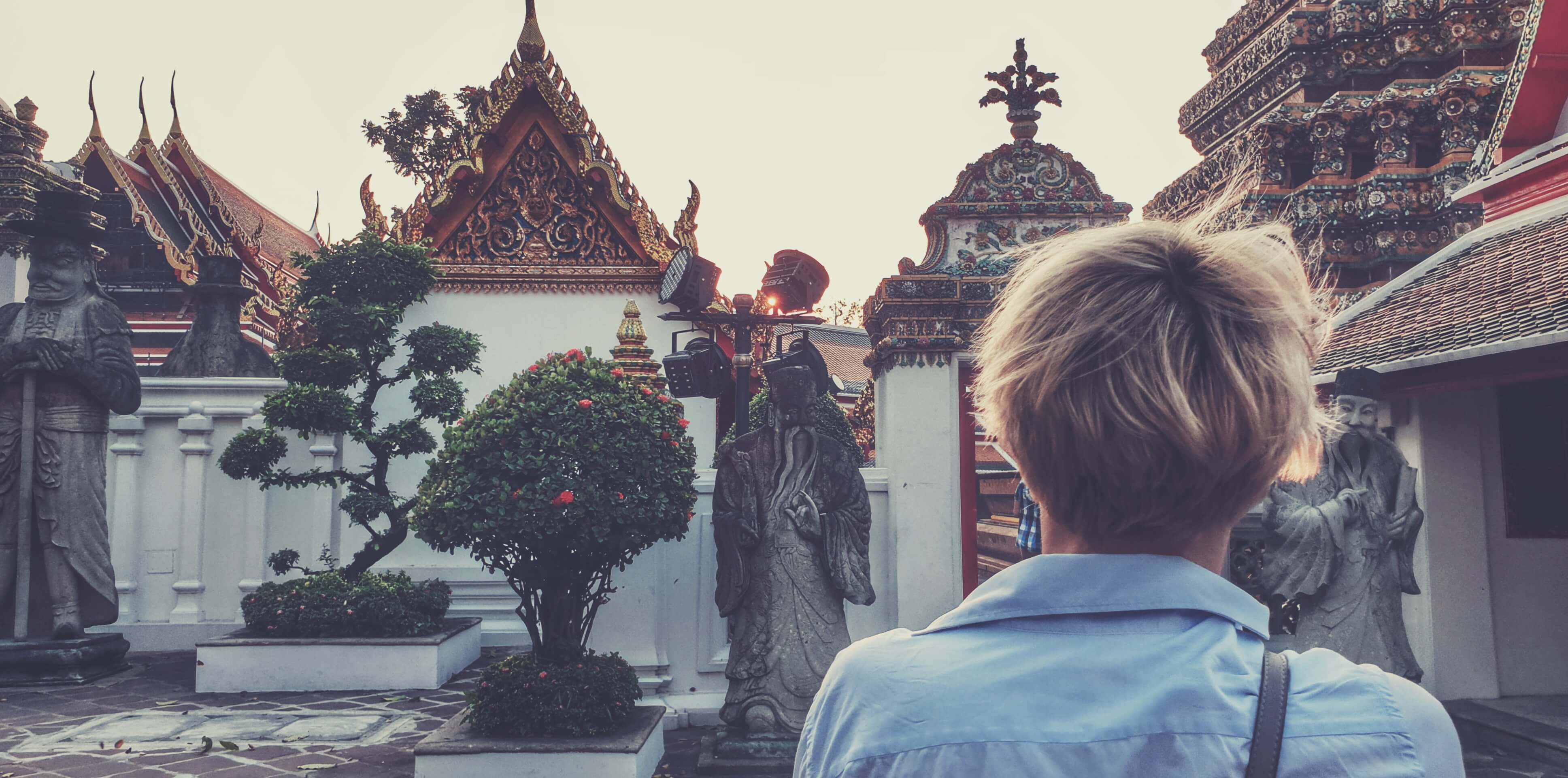 The ideology we've striven for has been one of making higher education available for everyone, in a place where knowledge flows abundantly, so what better way than to expand to Southeast Asia's doorstep? Thailand offers a unique adventure in study, as it combines our intensive hands-on approach taught by industry leaders, with the storied and business-oriented programme of UTCC, further challenging the conventional way of learning.
Harbour.Space is the place where self-driven people from all over the world, from every culture, come together to study together, work together, put all their differences away and eventually become friends for a lifetime!
- Leo Breitenberger, Harbour Space University Cybersecurity Lecturer and Alumnus
In this journey, we've become pathfinders.
Our boots are on the ground, and the intrepid team from Harbour Space University has spent the better part of the last month preparing for the school's arrival.
"So during the past week, we went to meetings with strategic partners that are the leaders in their industry. All of them are going through a digital transformation, looking for new ways to innovate and they see Harbour.Space as an opportunity to bring on new talent. Our approach to education is what makes us really unique, we are able to bring professionals to teach in a place where they are lacking resources to provide knowledge in today's necessary skills." says Jump Cheng, Harbour Space University Relations Artist.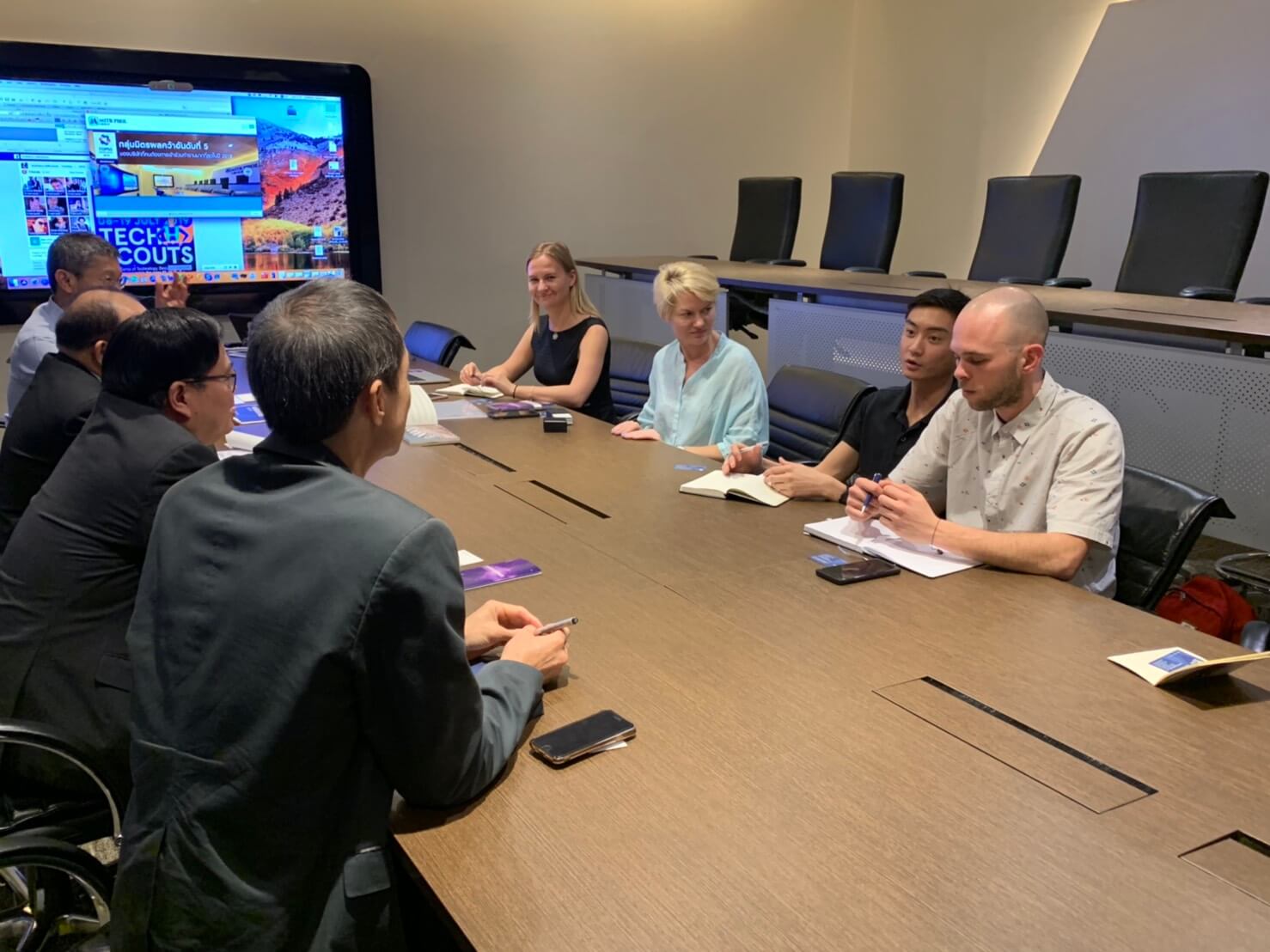 As we combine efforts with UTCC, and spend sleepless nights, weekends, and holidays in preparation for the opening of the joint campus, we couldn't help but be in awe of the countries represented in our teams - Greek, Russian, American, Thai, Moldovan, Ukrainian, Cuban, Kyrgyzstani, Mexican, Indian, all joining forces to make this next stage of our dream realized.
"This partnership with UTCC is amazing, as they have a very close link to the industries. So as we launch in Bangkok, we want to continue our model of having students being supported by scholarships, and this past week we've had meetings with potential partners and we hope to provide more funding for the incoming talents - at the same time as we are in Bangkok we see that within the industry there is a huge drive for innovation, as well as digitalisation, and we believe that Harbour Space University came to Bangkok at the right time as we can nurture the future talents for the industry to develop to grow to become more competitive. The creative team has spent time with the UTCC staff and what we've seen is this amazing chemistry between them, because there's so much in common between our schools - UTCC is a university with a much longer history, but we both concentrate on current practical skills and on working together with business for business." Says Marina Dmukhovskaya, Harbour Space University Head of Communications
This past week of working together we really felt like the teams can merge incredibly well and we are so lucky that our second campus will open in Thailand. Thailand is such an amazing country with a long history and rich culture, and AMAZING food which we've been experiencing! Along with the gorgeous nature, the islands to visit, and of course the beautiful sea.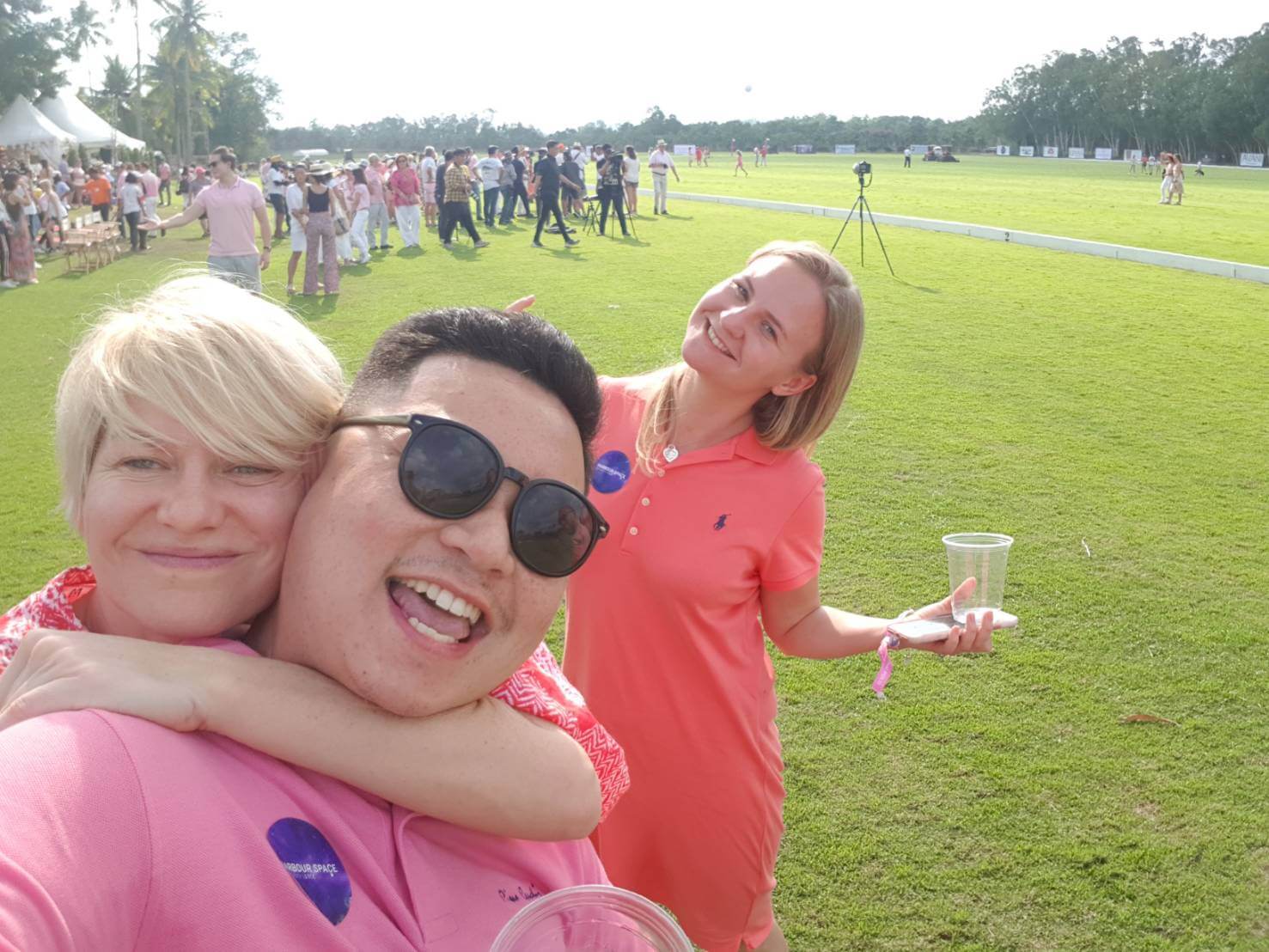 "Coming to Asia for the first time has already been so culturally different. Little things like driving on the other side of the road, the amount of people, the hospitality. I have truly never eaten better food in my life. The thing that's amazing is I go to a place to eat and not only is the food delicious, but the people are so nice there is no way to not feel warm inside and cared for. The strategy has been exciting especially as an artist because I'm surrounded by so much culture, colour and creativity it's hard for me to not get excited about content." says Nelka Rivera, Harbour Space University Head of Content
Hitting our third year on the educational block meant growth, and the pursuit of something even greater than one single city can hold - a new way to harness the talent of gifted students, and releasing them upon the new and the storied industries of our time.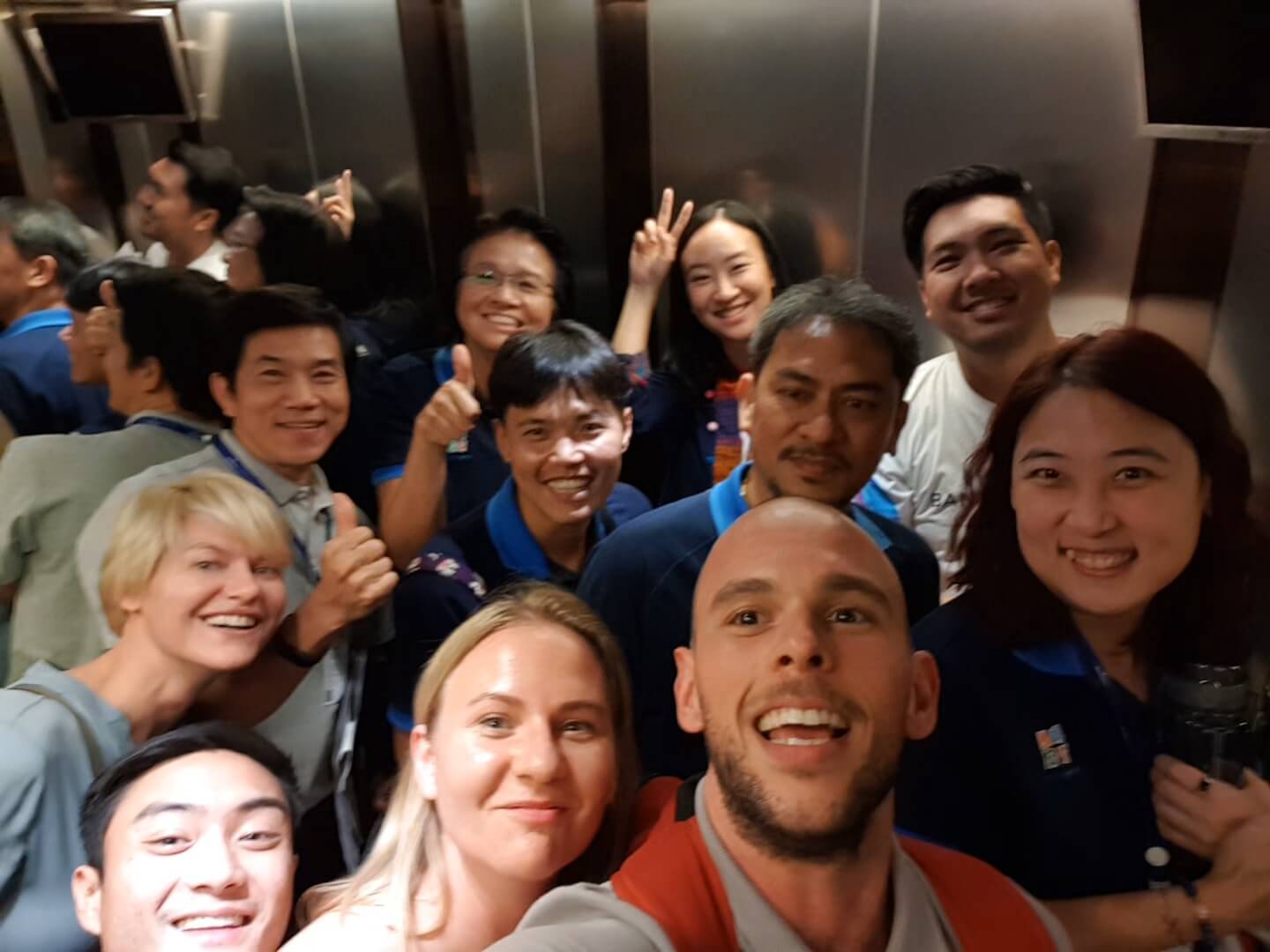 What has struck me the most about these last 10 days in Bangkok is really the philosophy of the people. What I've seen here is a culture and a way of living that, on the one hand is very different from what I'm used to, but on the other still shares fundamental principles that make me feel at home. The people are loving, they're genuine, they're eager to learn, they're eager to help and they all care about the future of their country. This not only adds extra drive for our team to keep working as hard as we can, but on a personal level, it also fuels the belief that the project will be a success, because we're working with some of the kindest and most welcoming people I have ever met in my life.
- Jason Chatziioanou
And that's it. The culmination of every person's desire to explore, to learn, and to better themselves as well as the world around us. Education should flow abundantly, and we're charting our path to Thailand to make sure that happens.